Spancirfest is a street festival that traditionally takes place in Varazdin. Every year at the end of August, cultural core of the town is filled with professional and self-taught artists from all over the world. As the organizers say, it's a festival that cultivates creative thinking, imagination and freedom of expression. It brings together musicians and bands, theater companies, street performance companies, individual street performers and visual artists. Last year, the festival had over 900.000 visitors, and is looking to break the million mark this year, 17th time in a row.
The program of the festival is divided into two parts. The first part is the main program, and it consists of: musical stage program (4 stages with different types of music), street entertainers (performances, acrobatics, street theaters, street musicians), children's theater, comedy plays and creative workshops (for all ages: from creative recycling to applied design).
The other part consists of follow-up programs, such as exhibitions, discussion panels, promotions of the local art and comic scenes etc.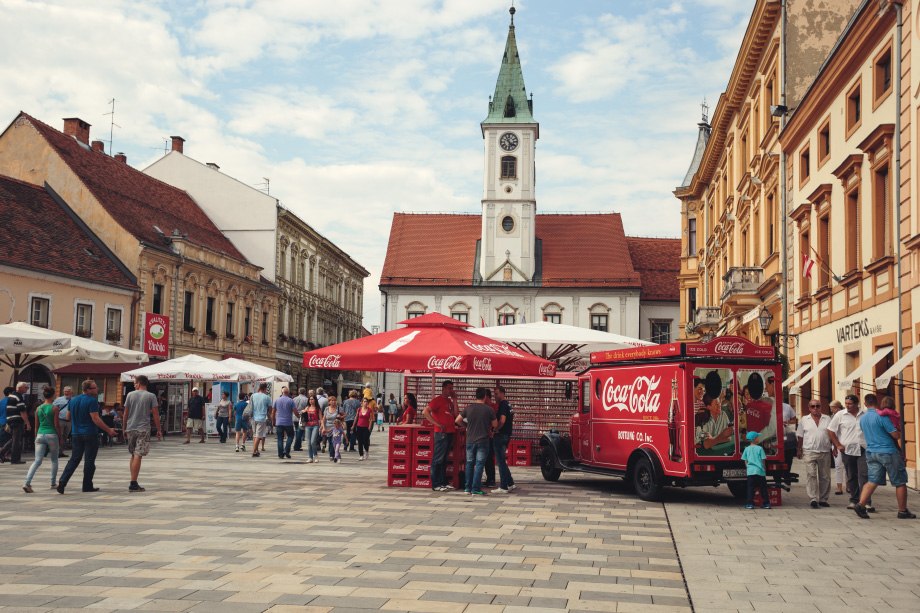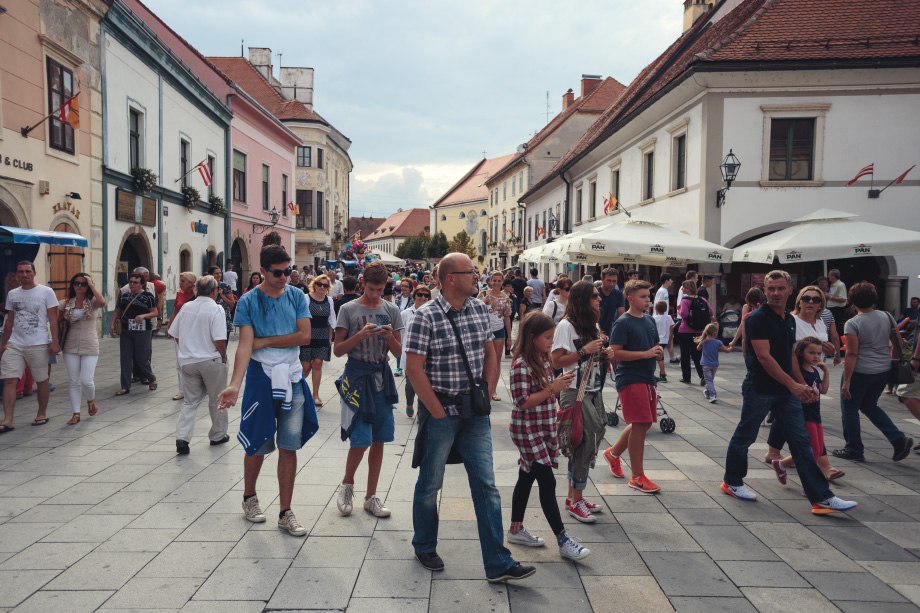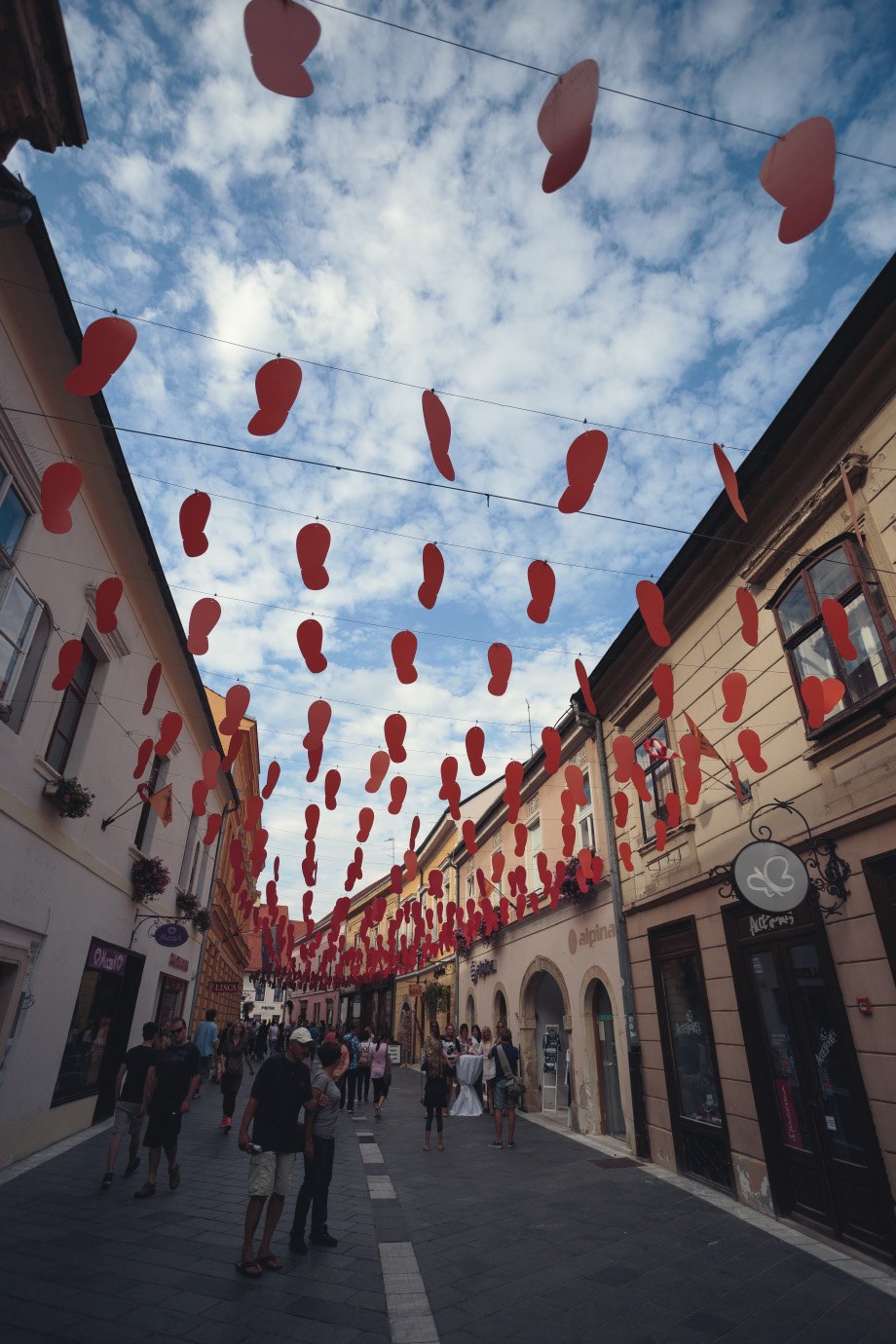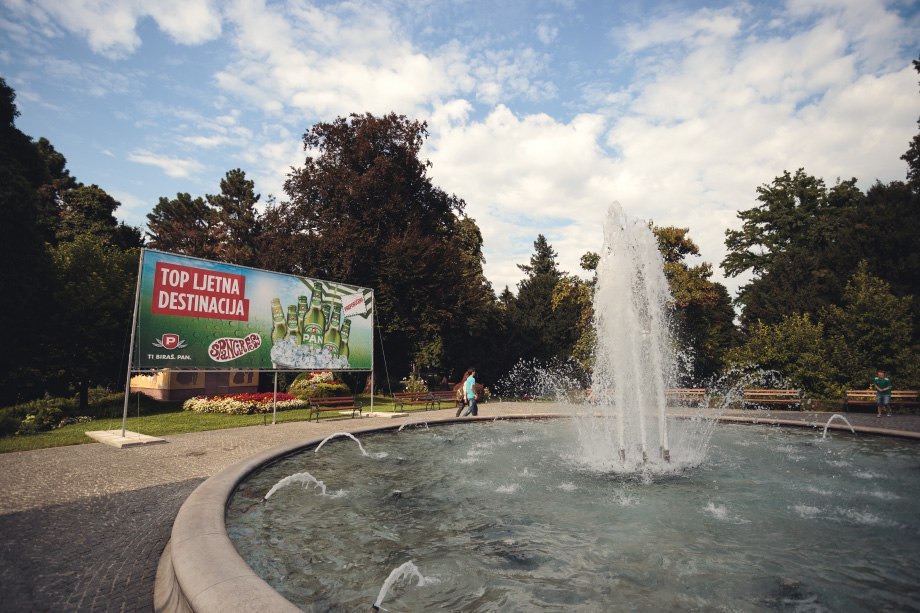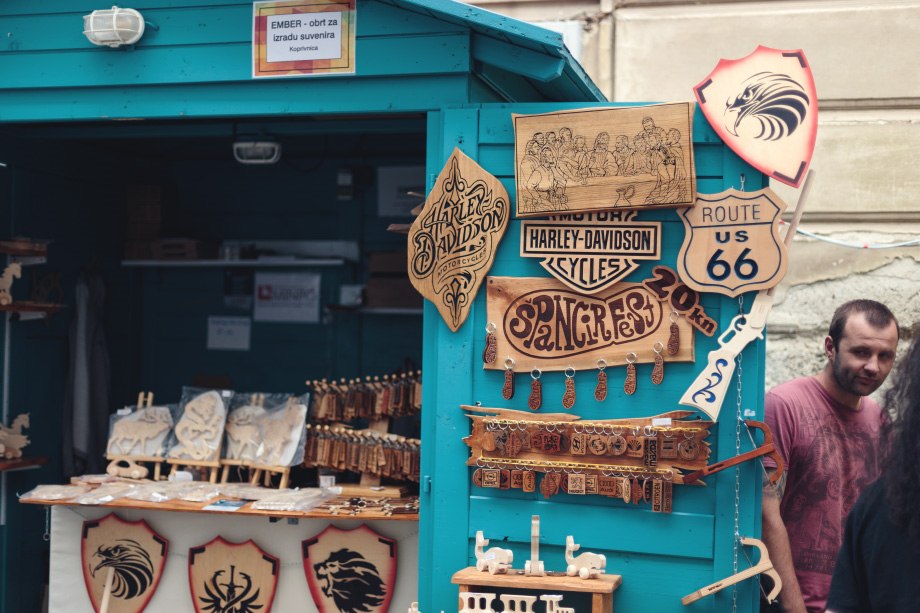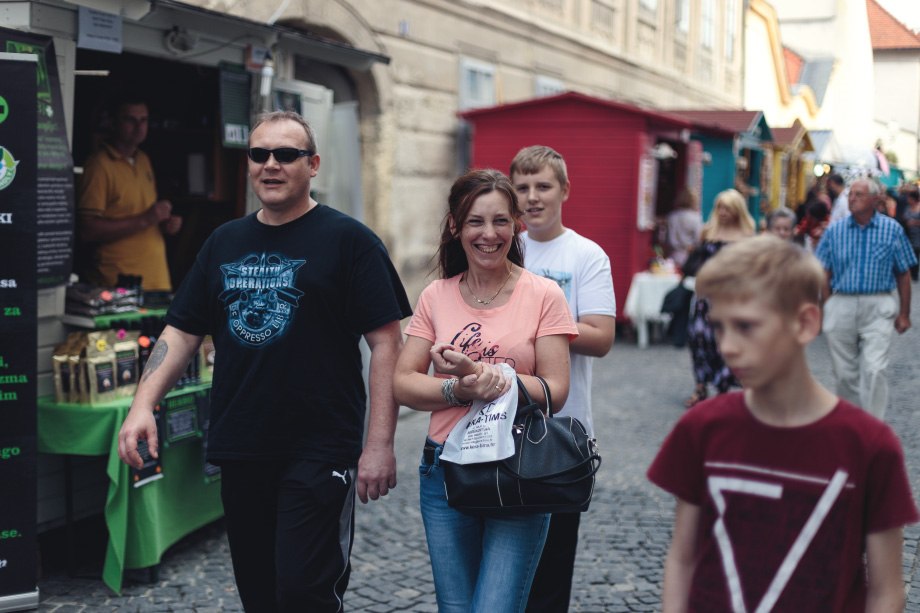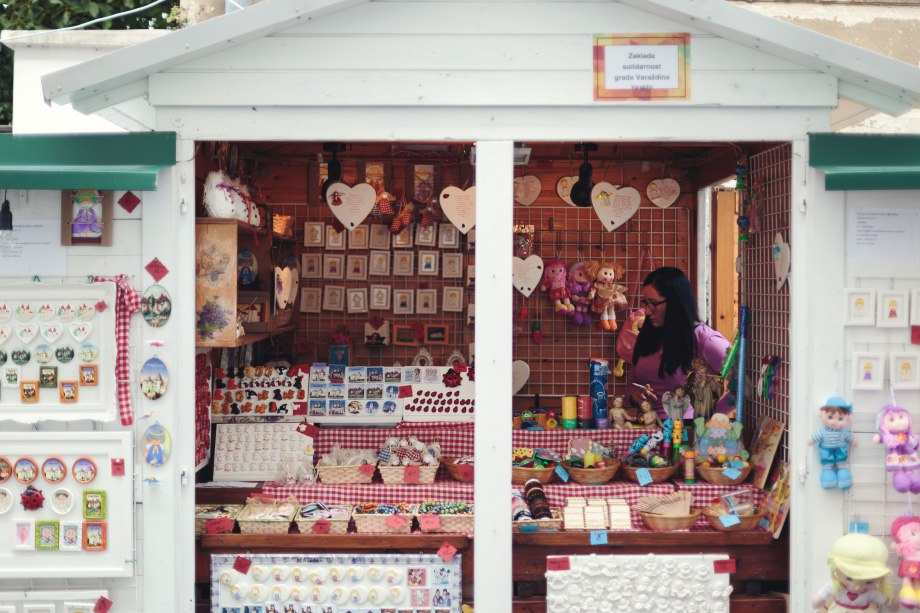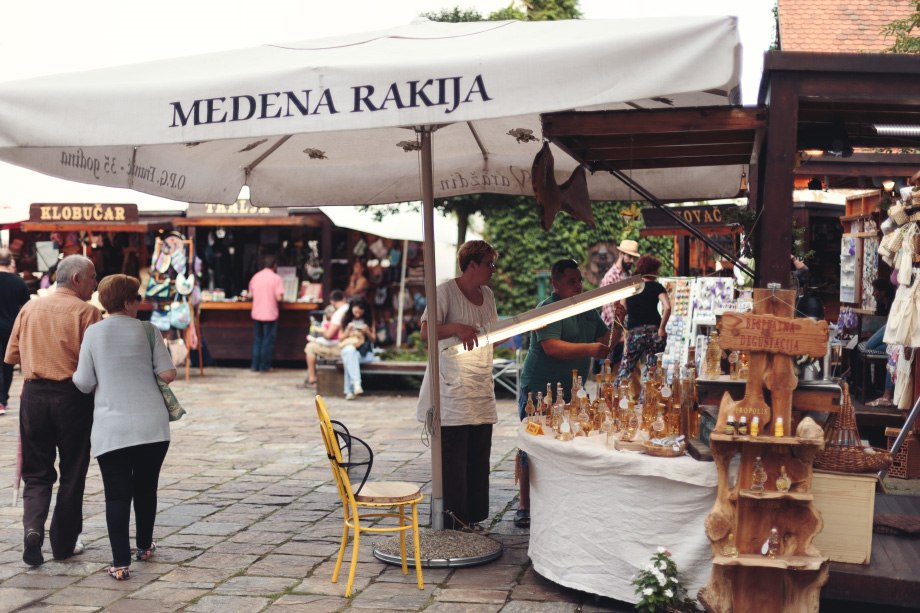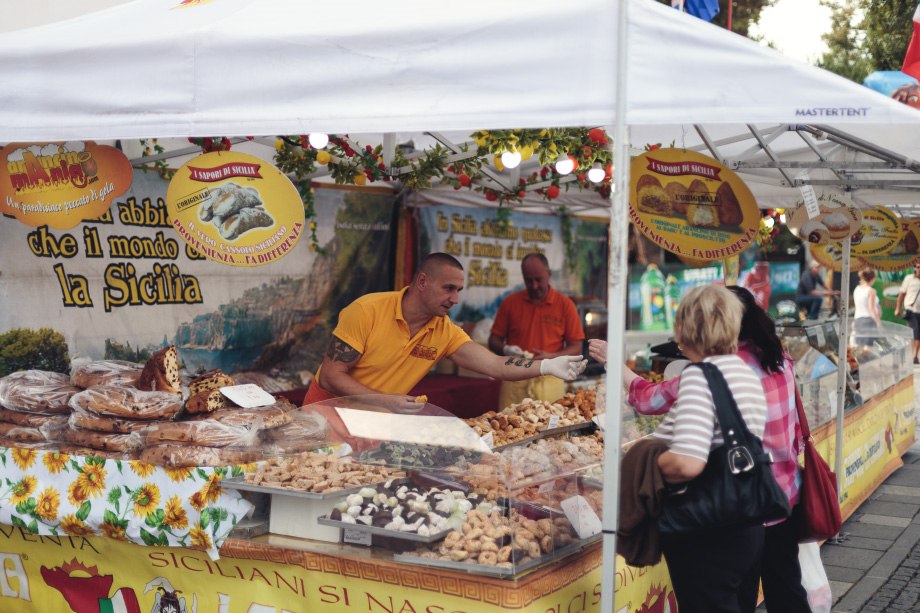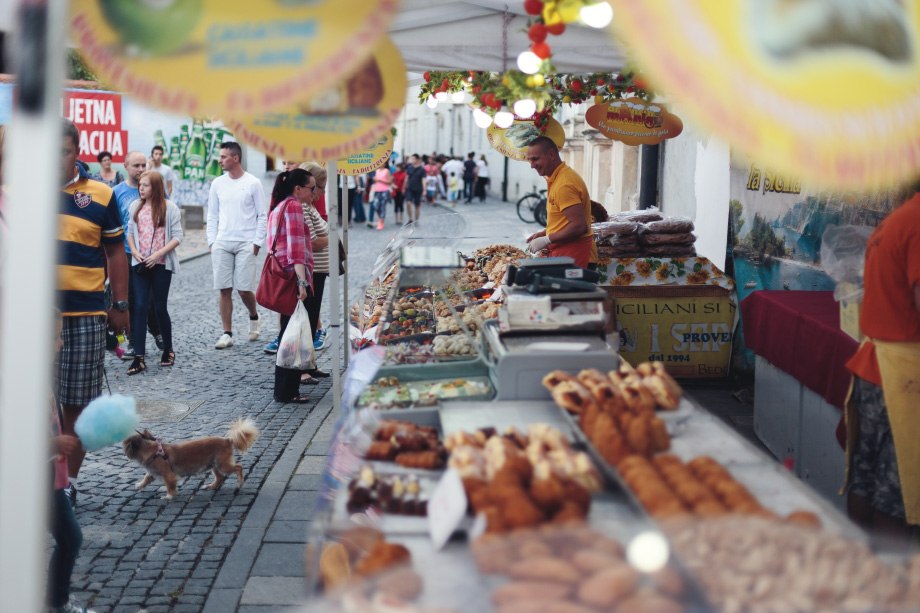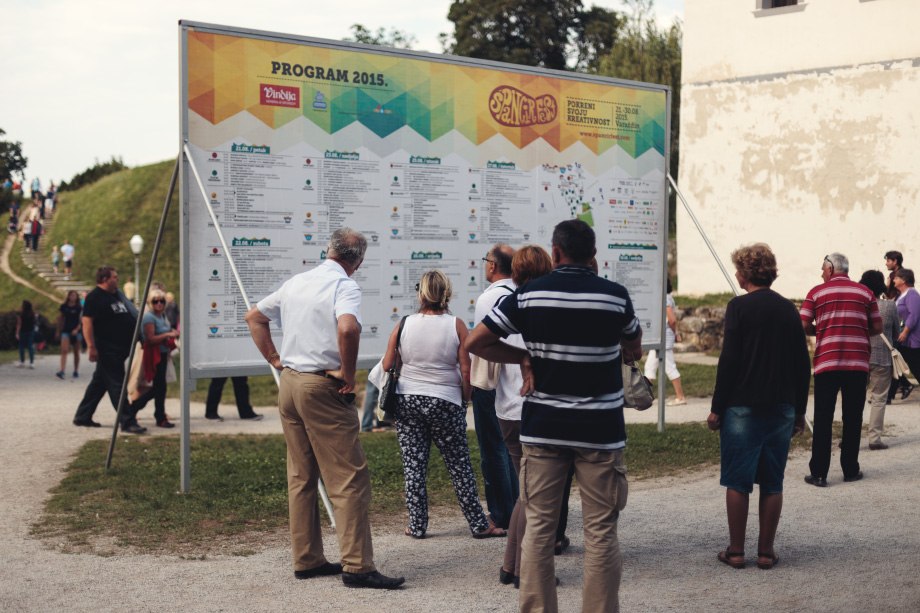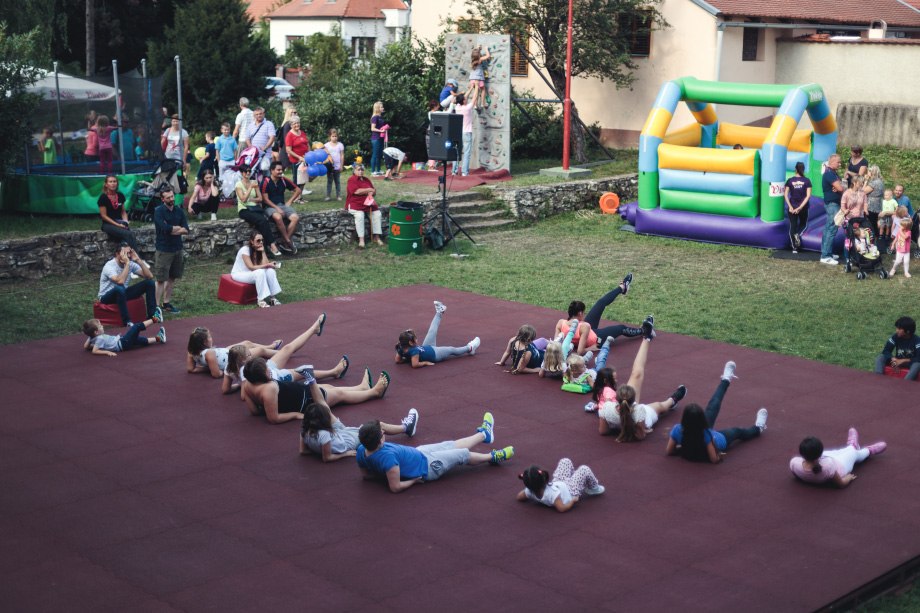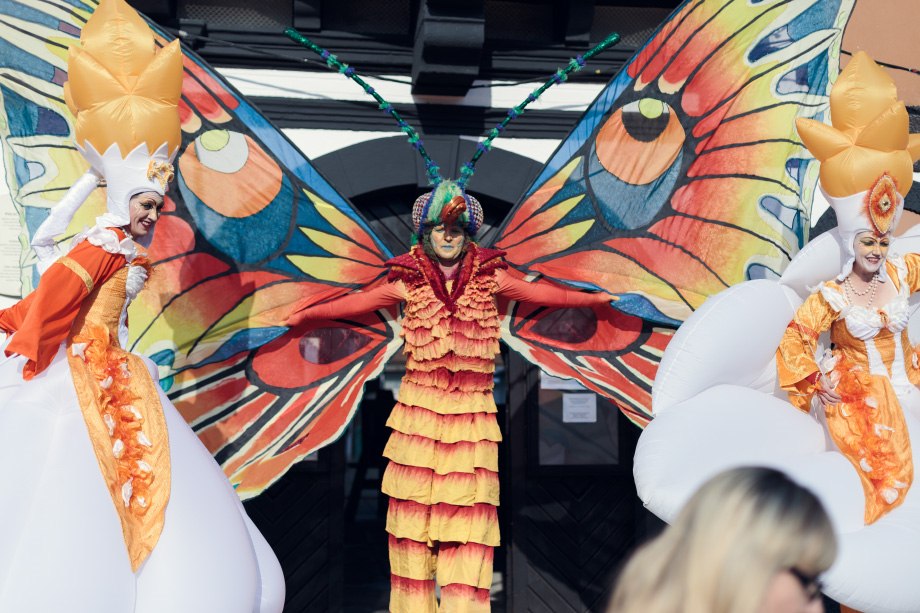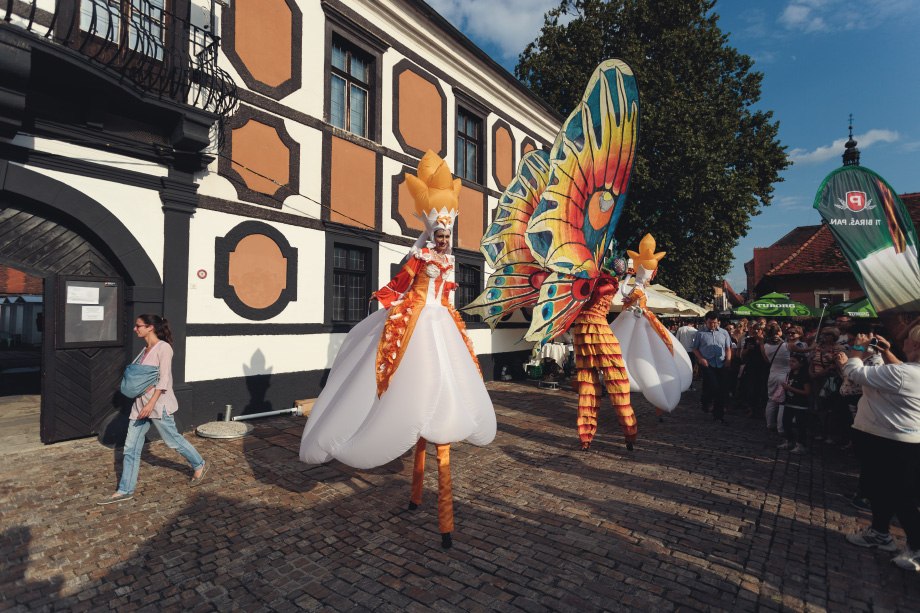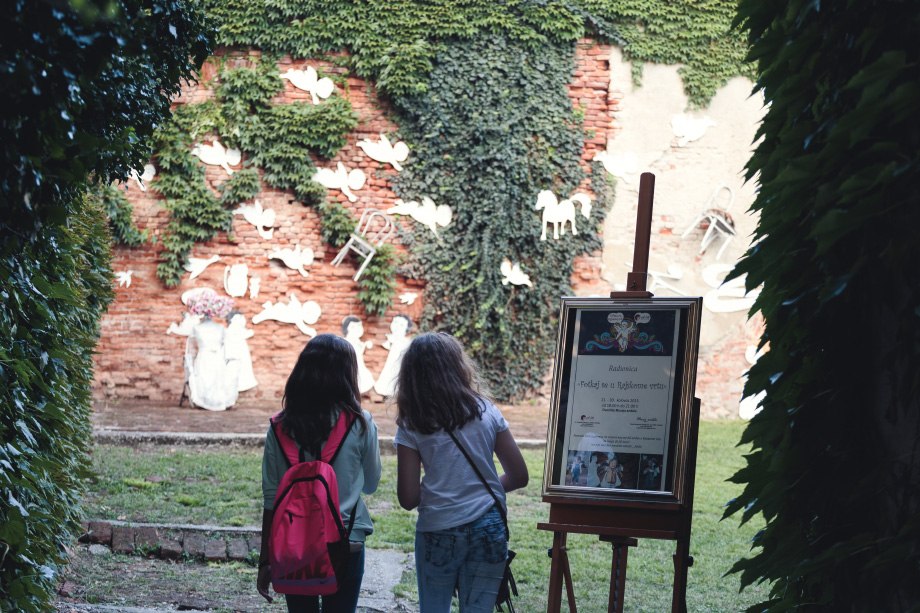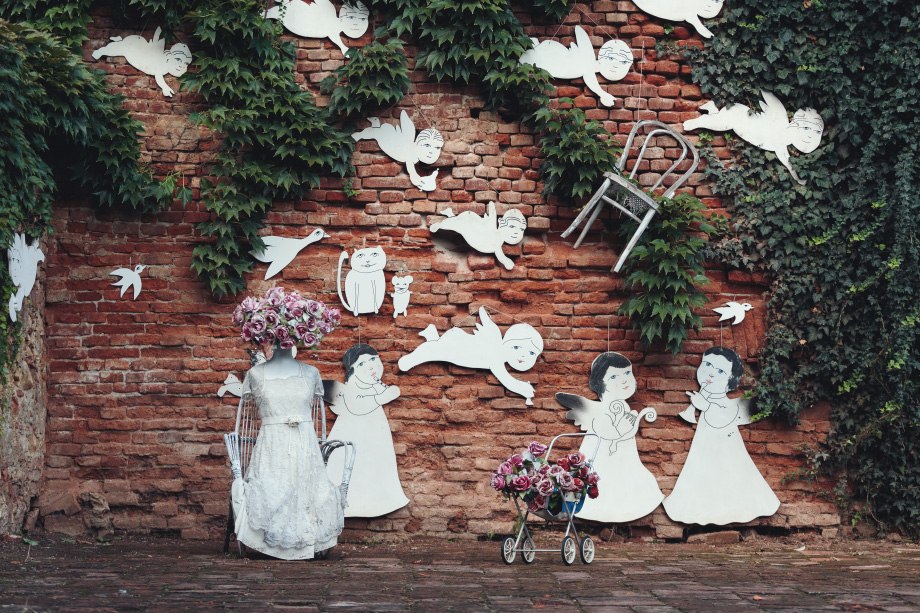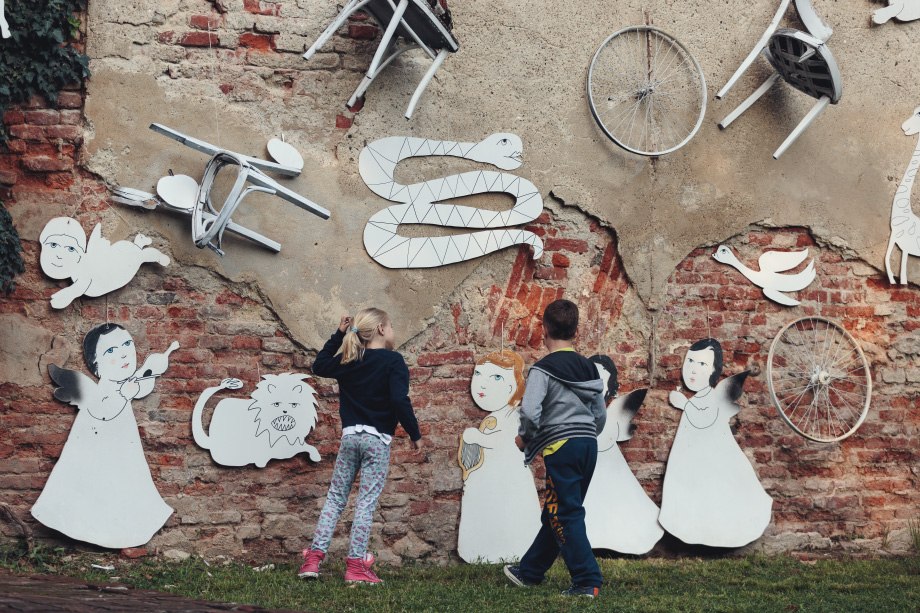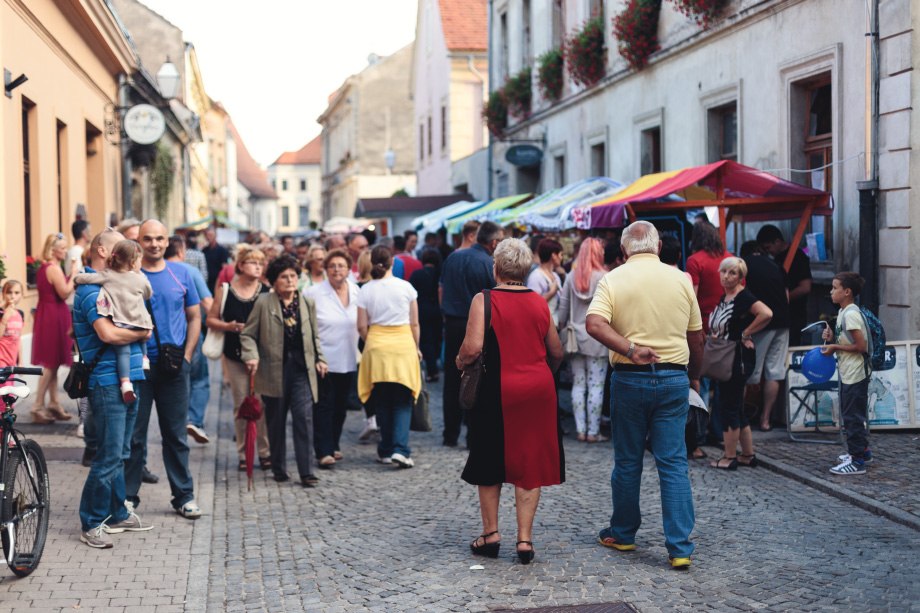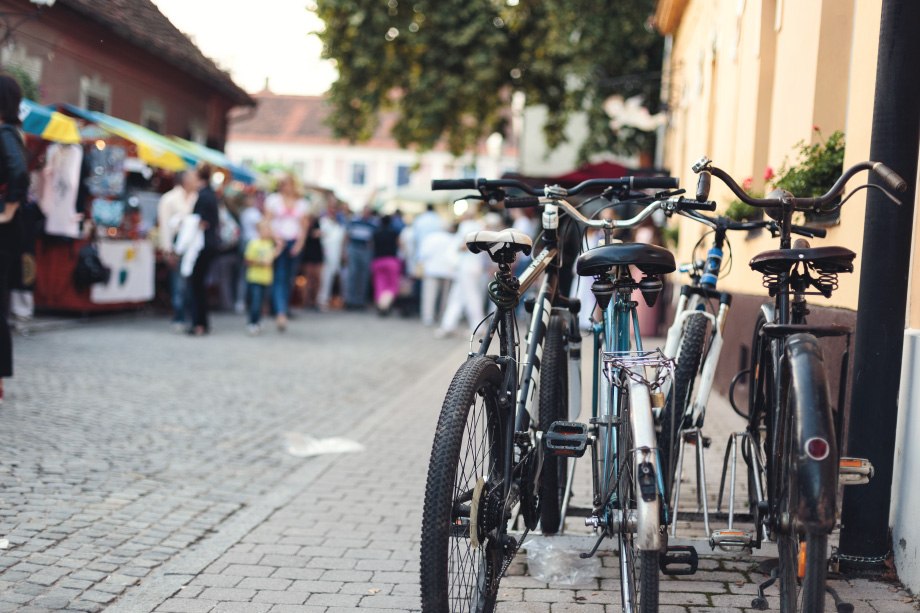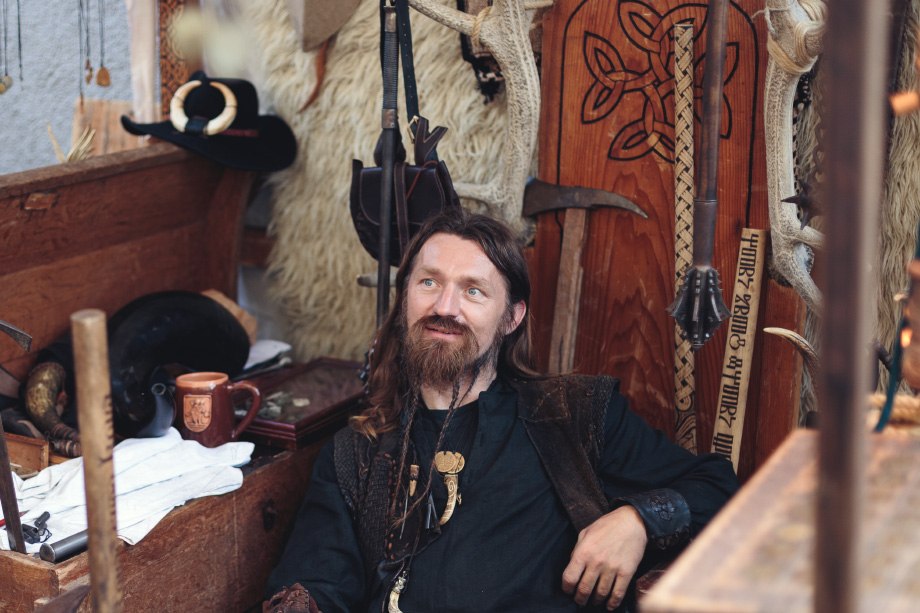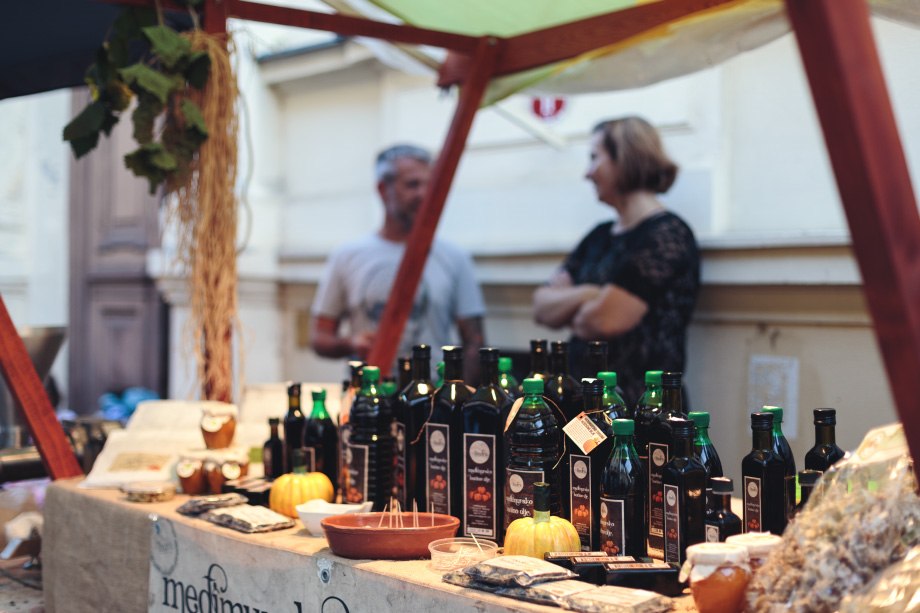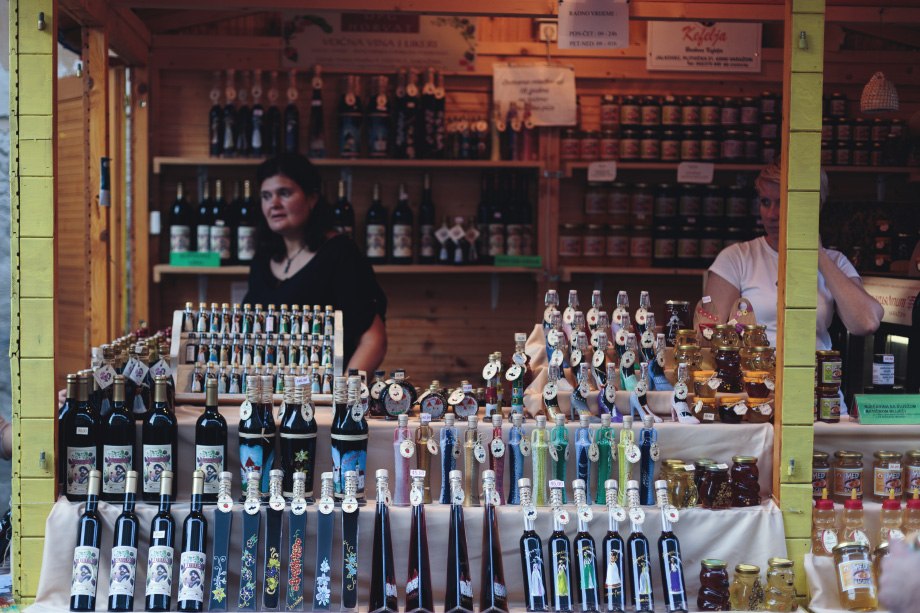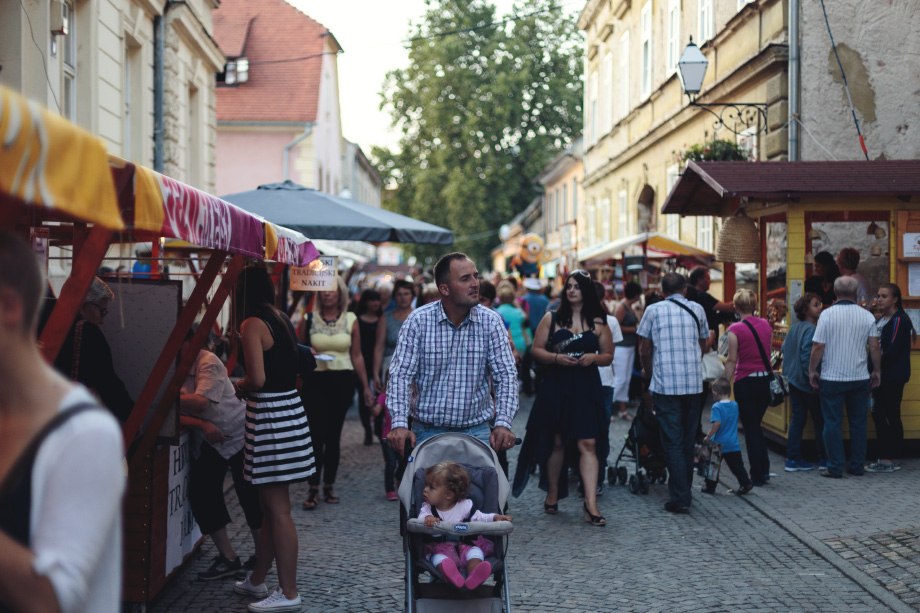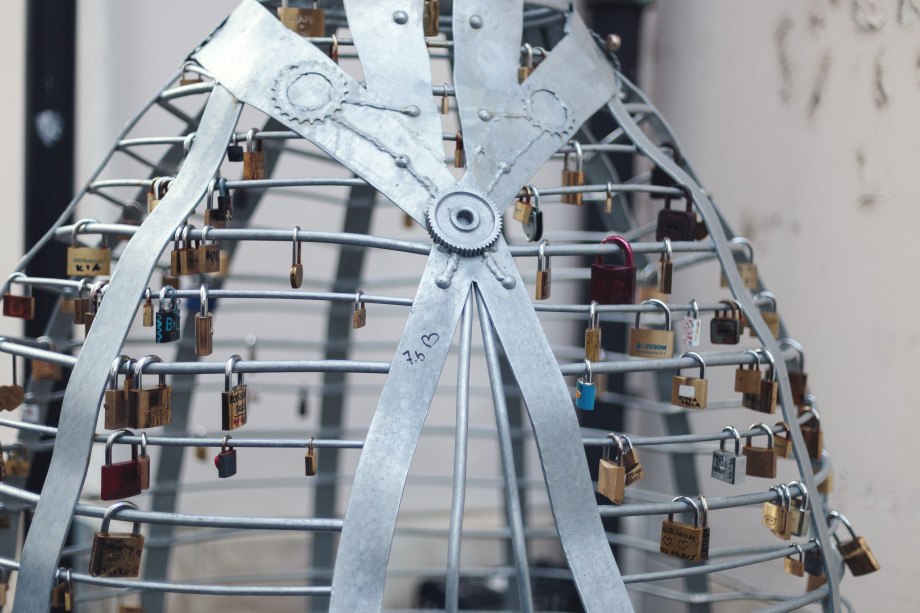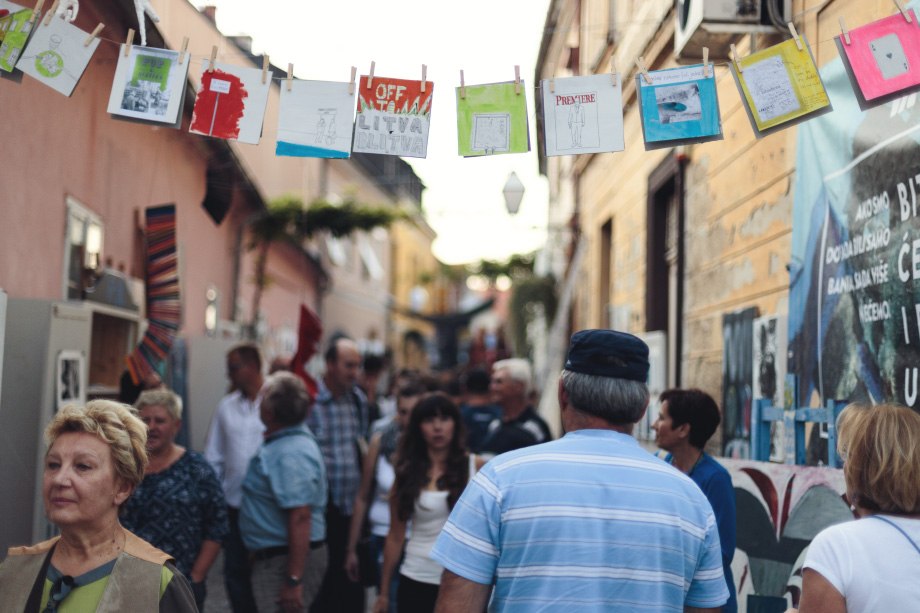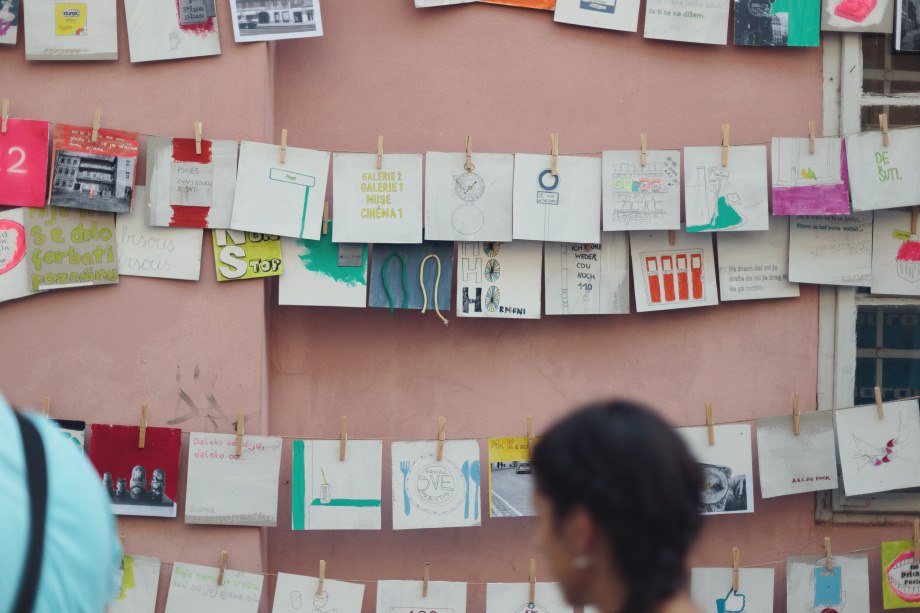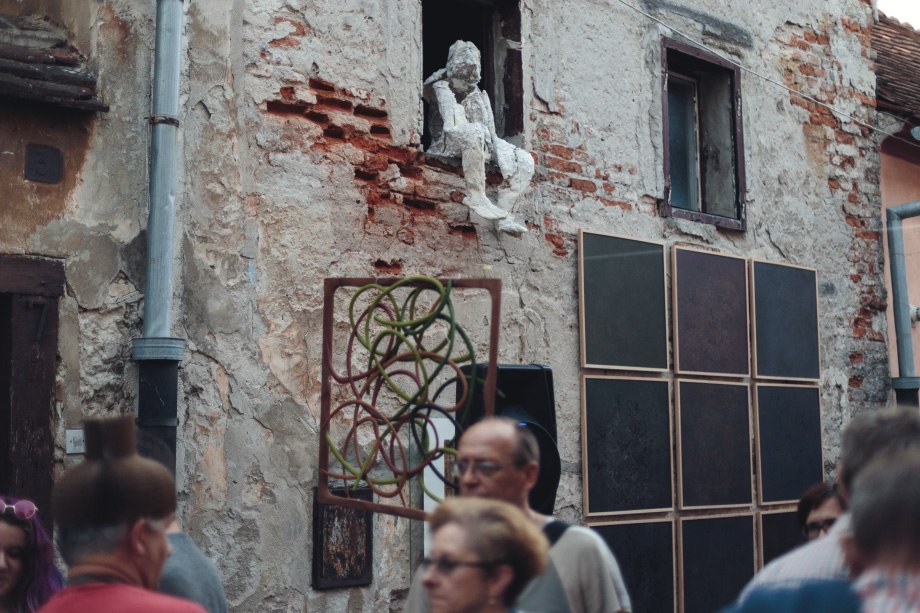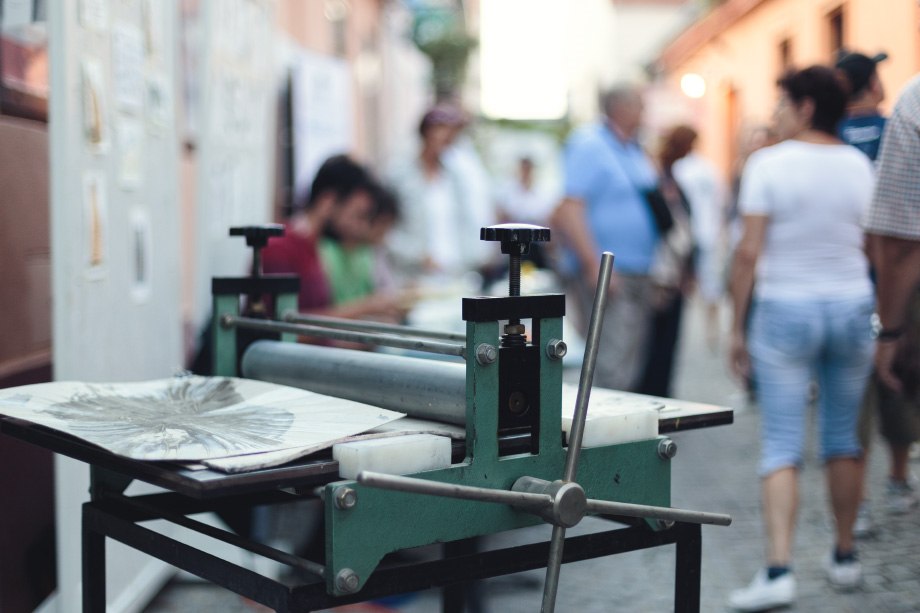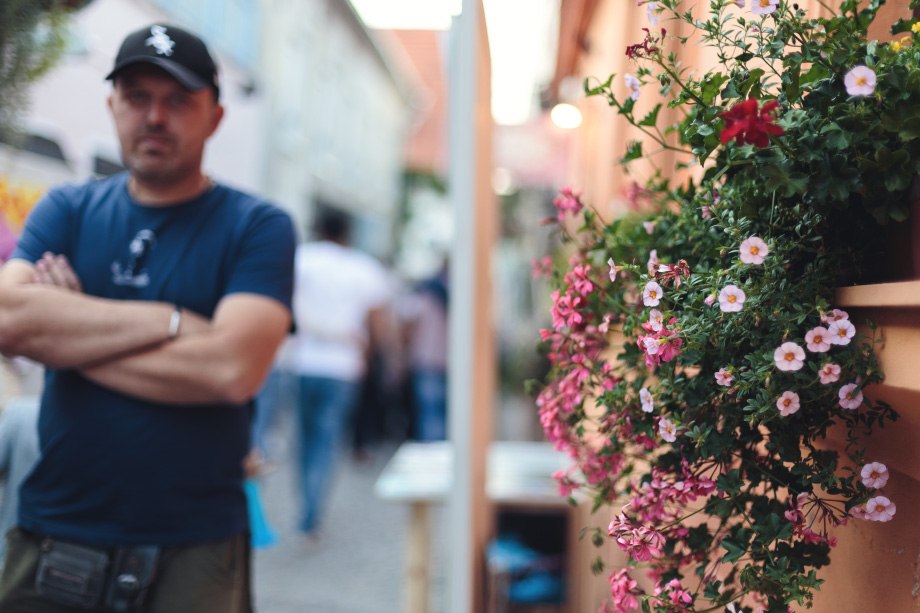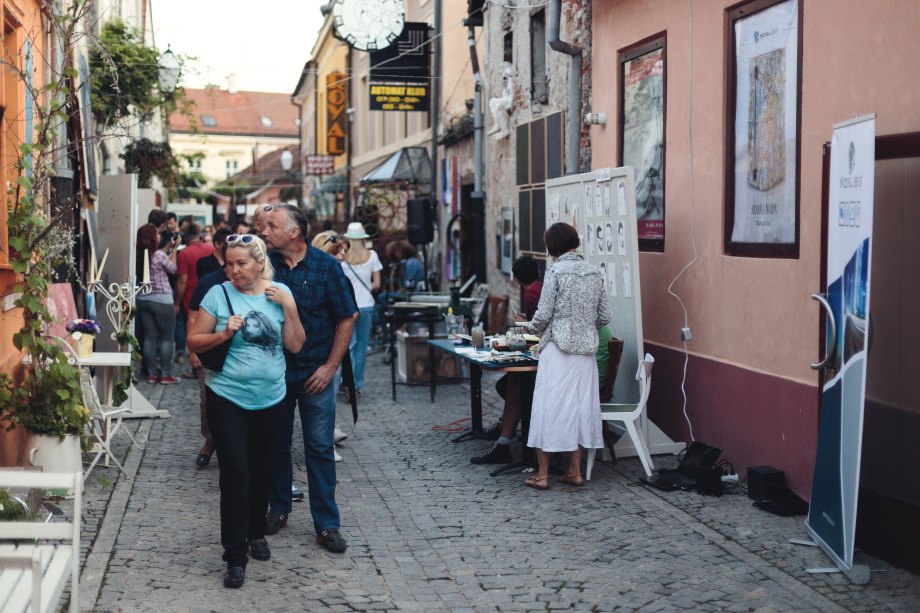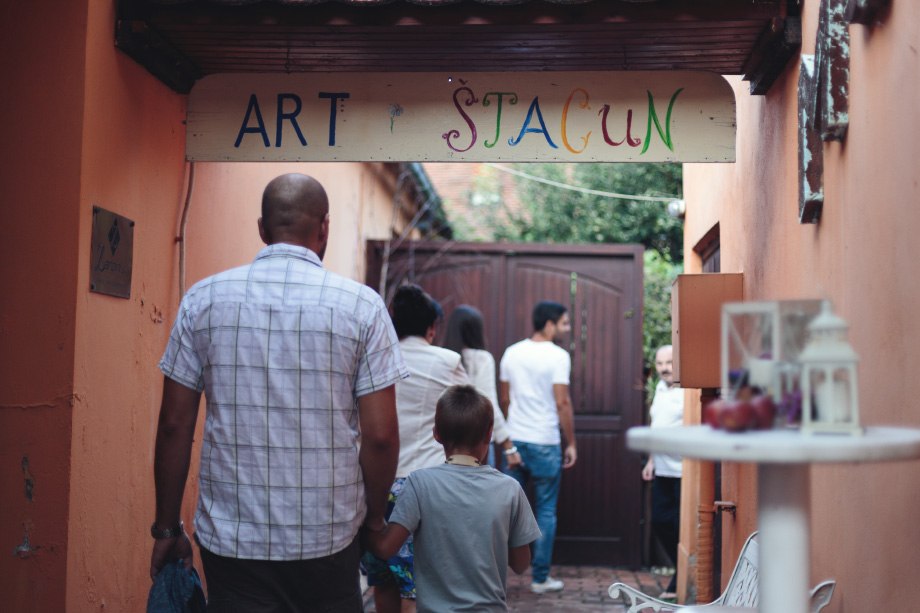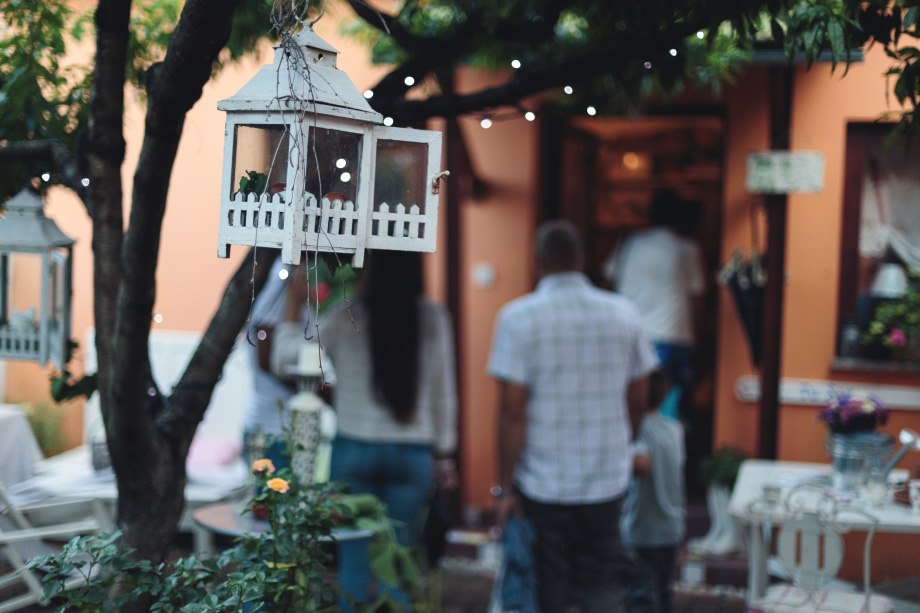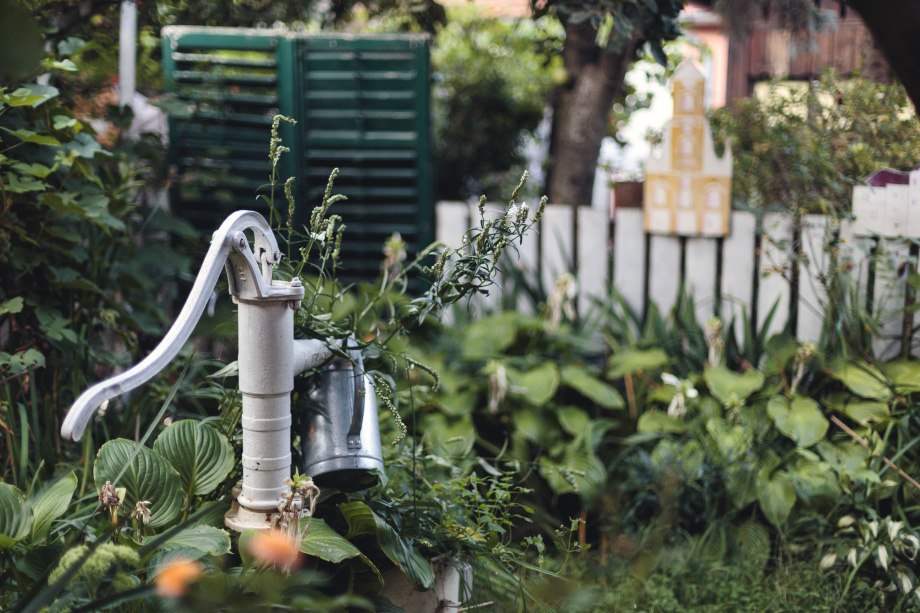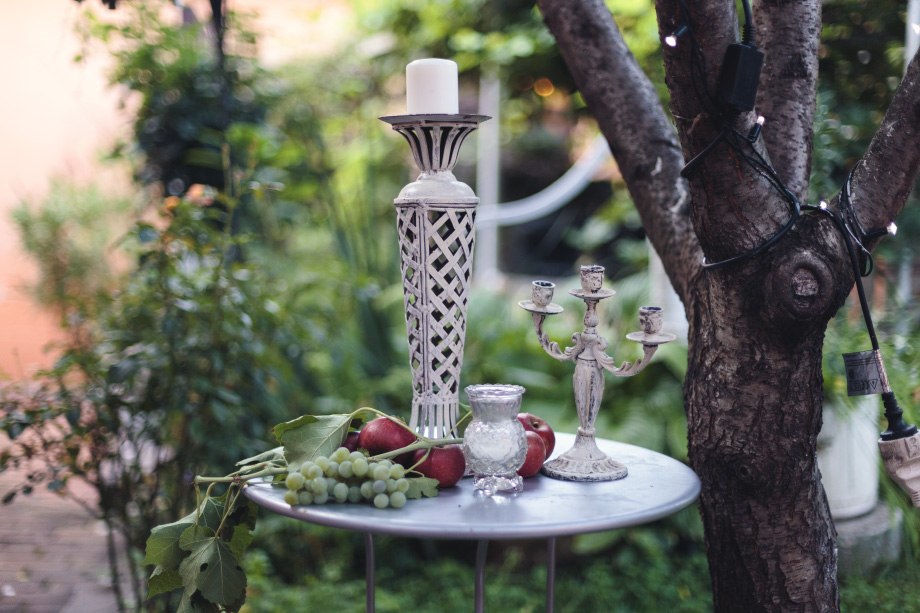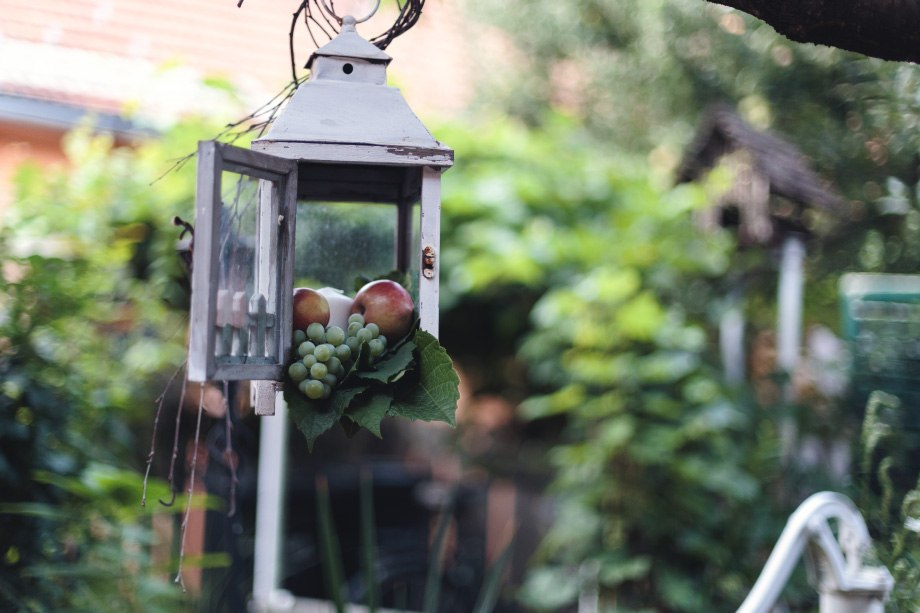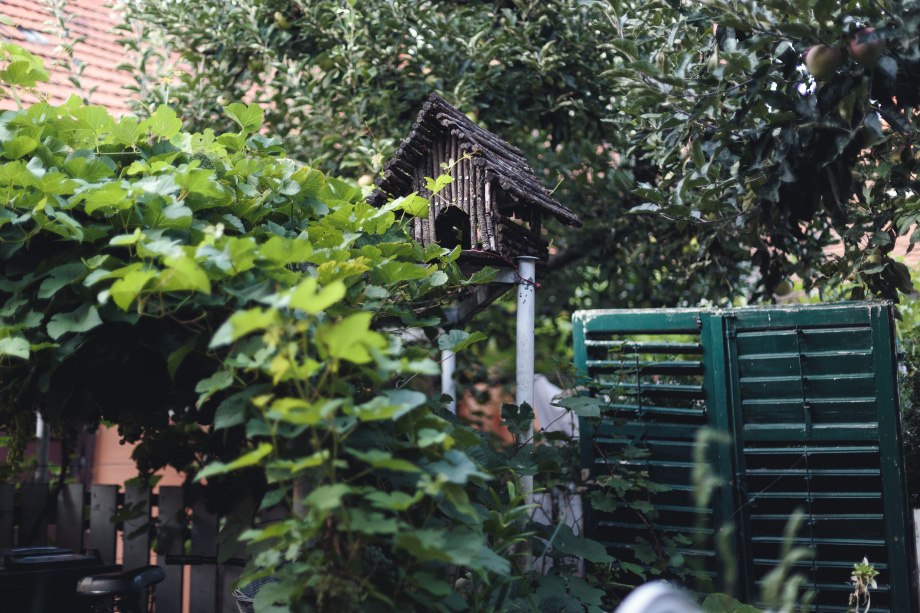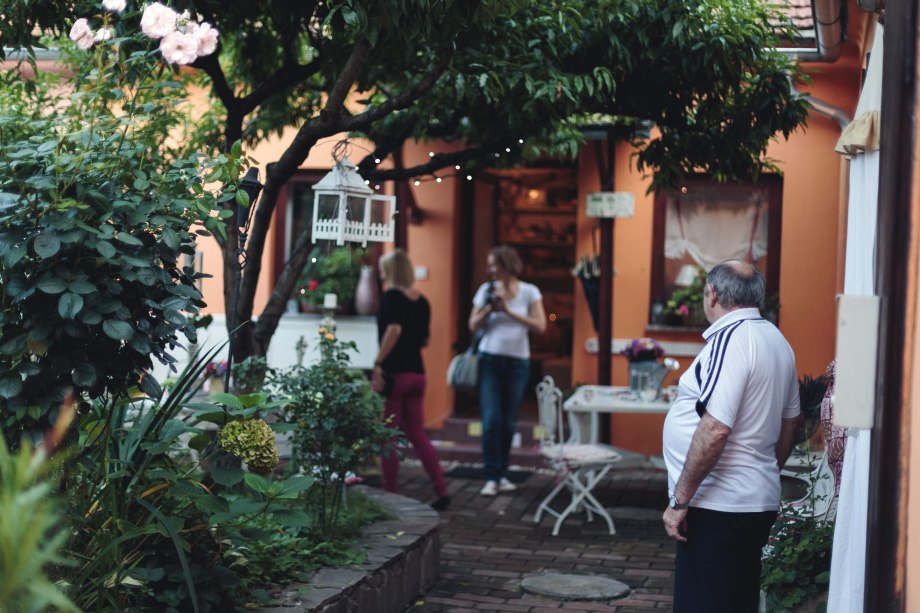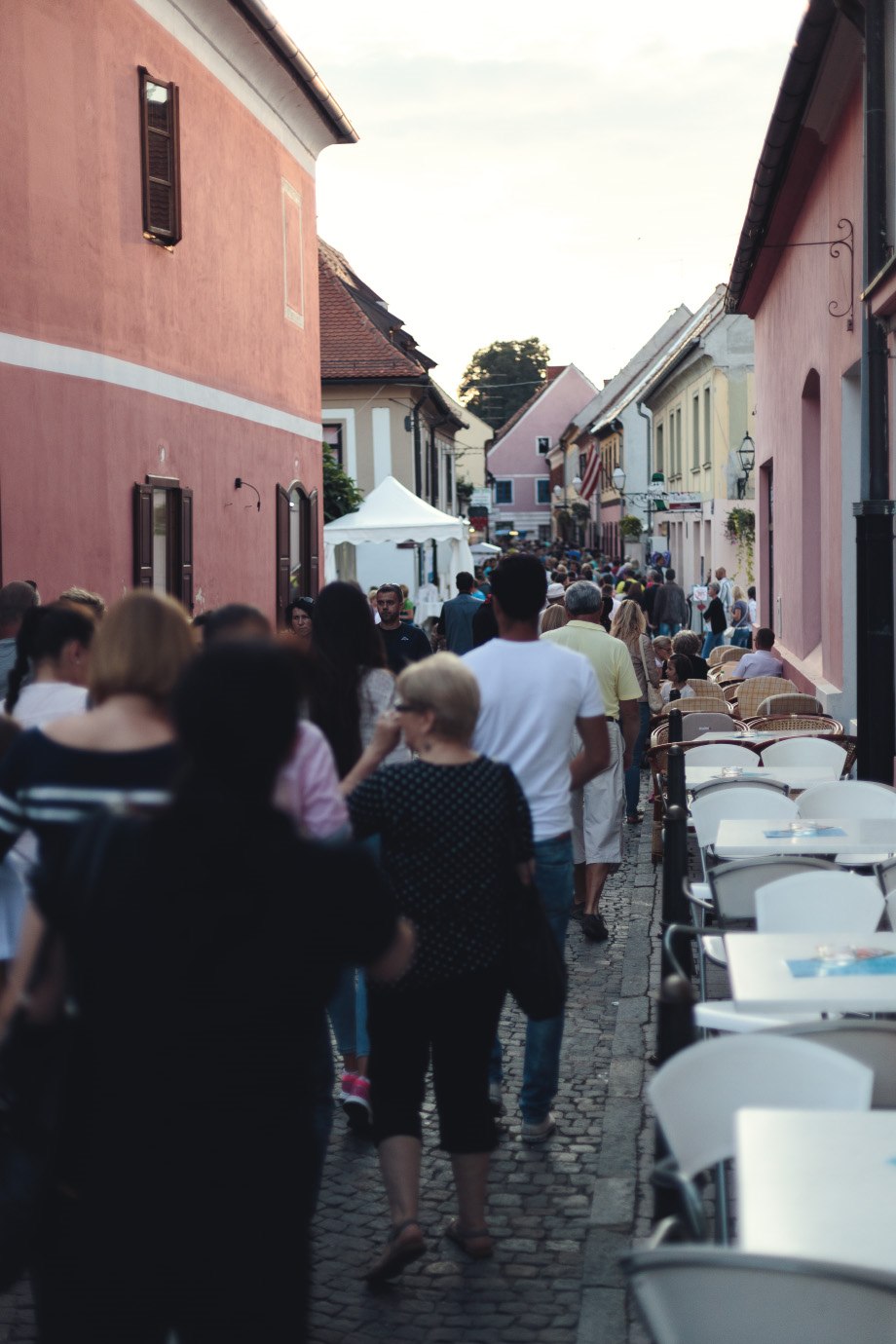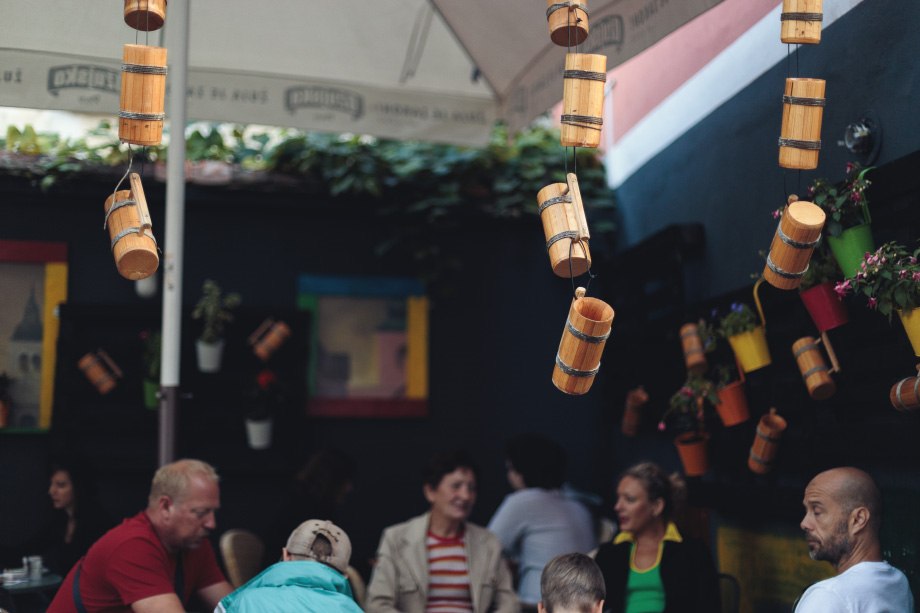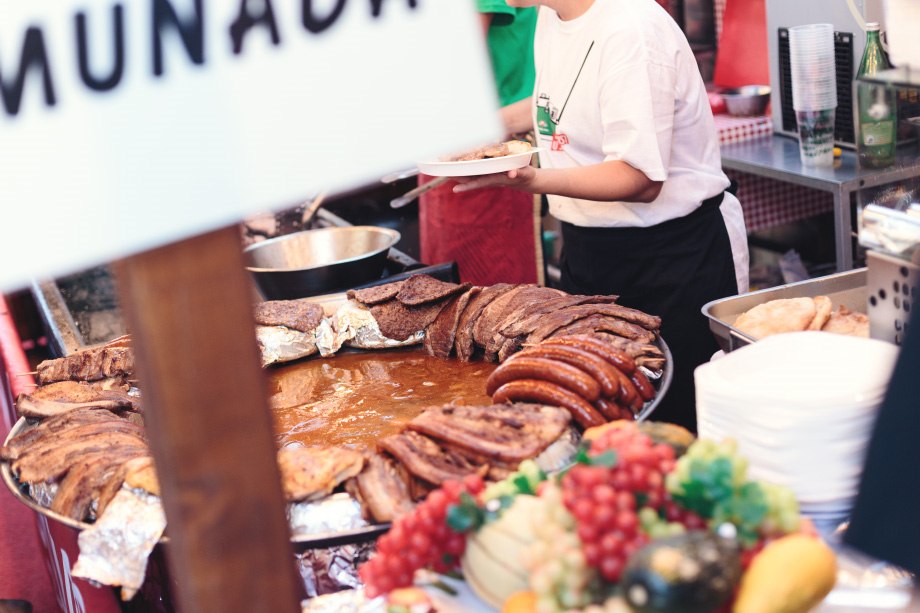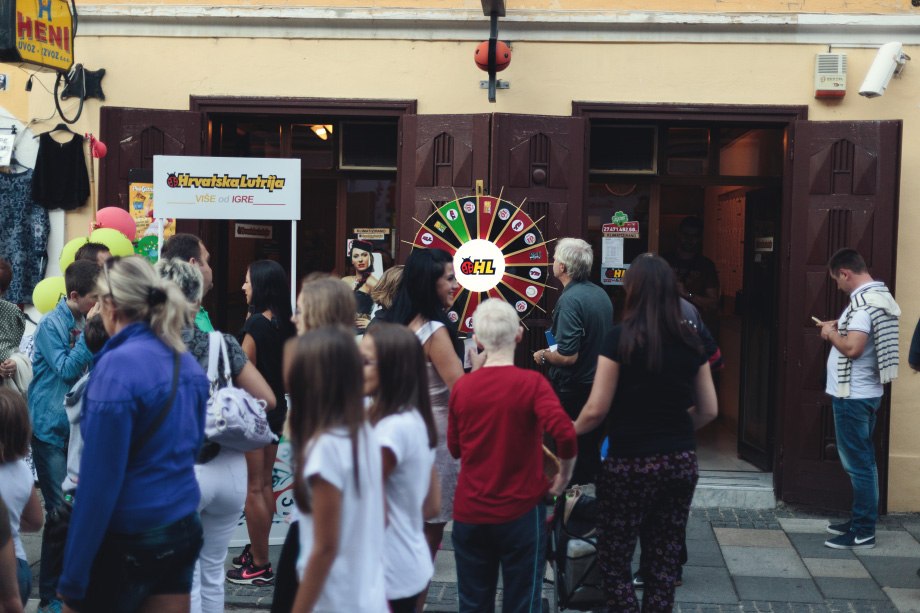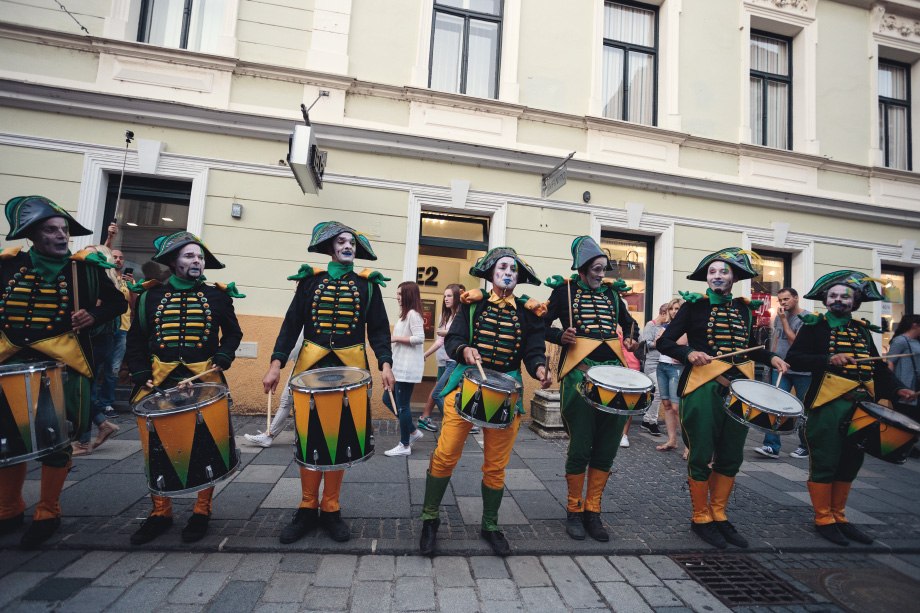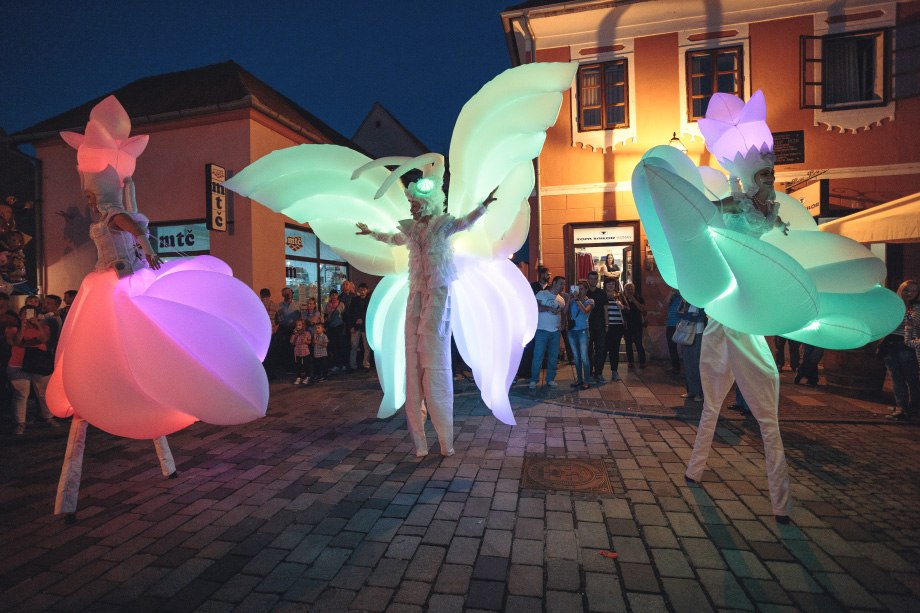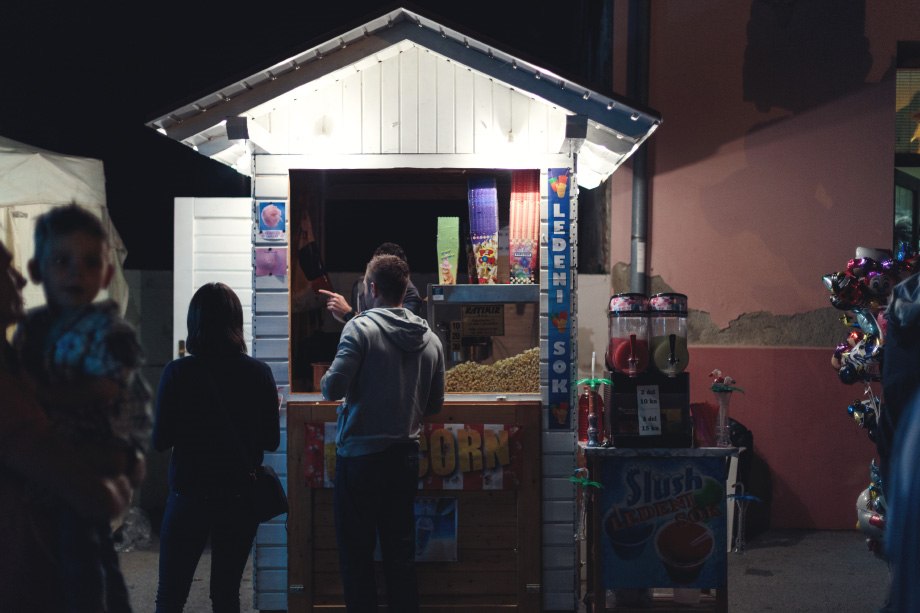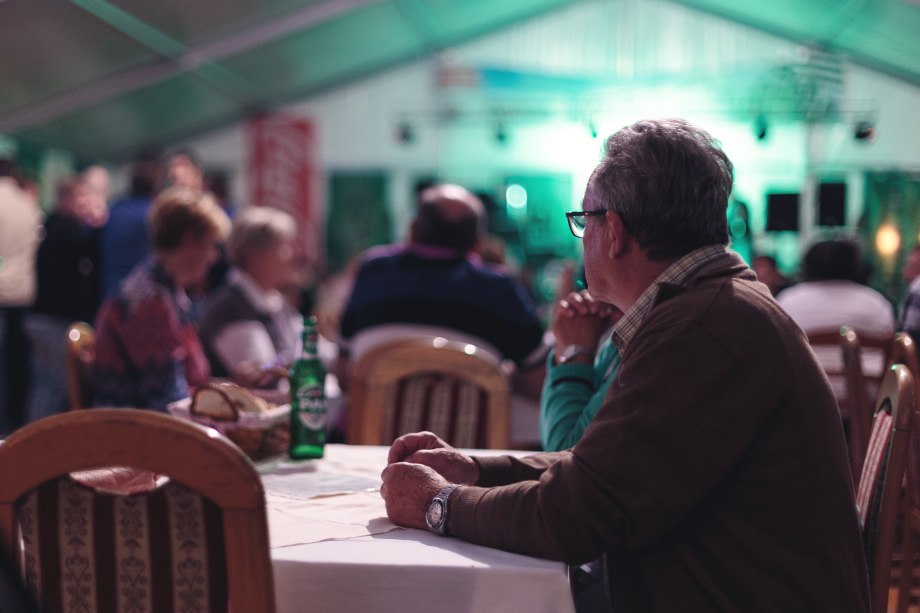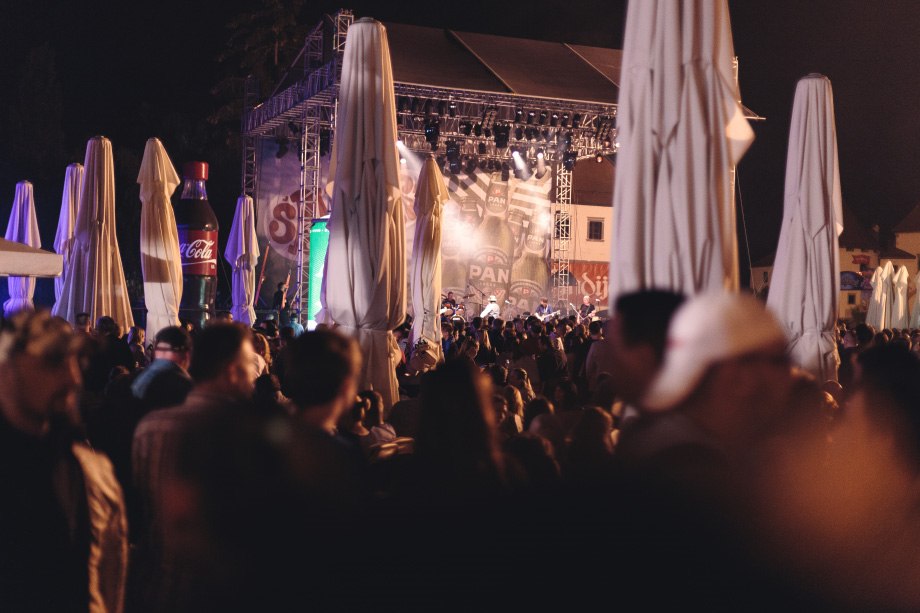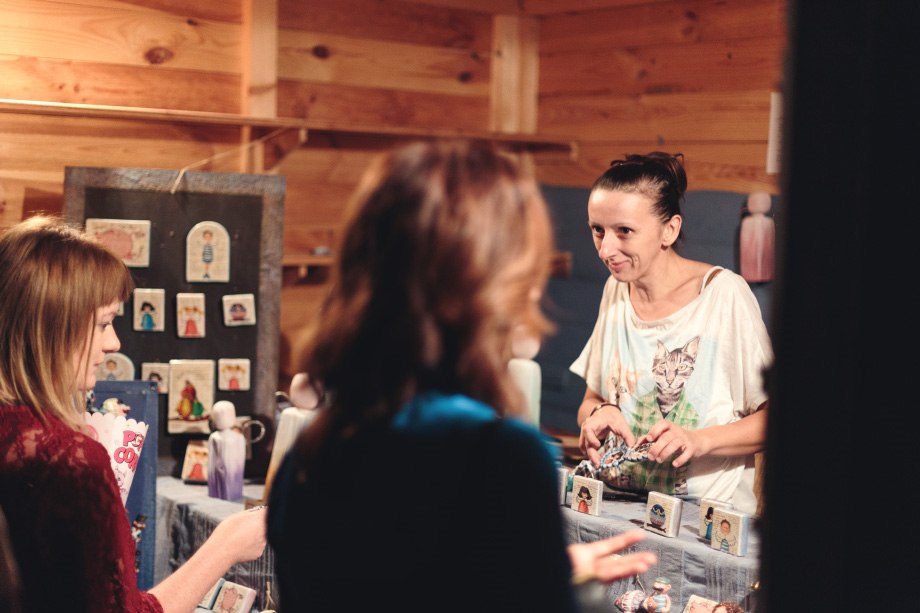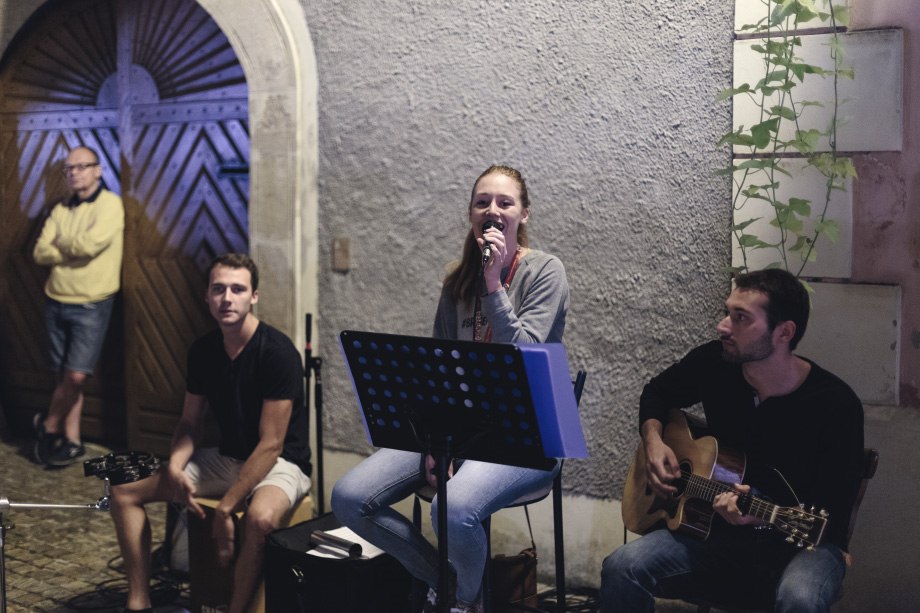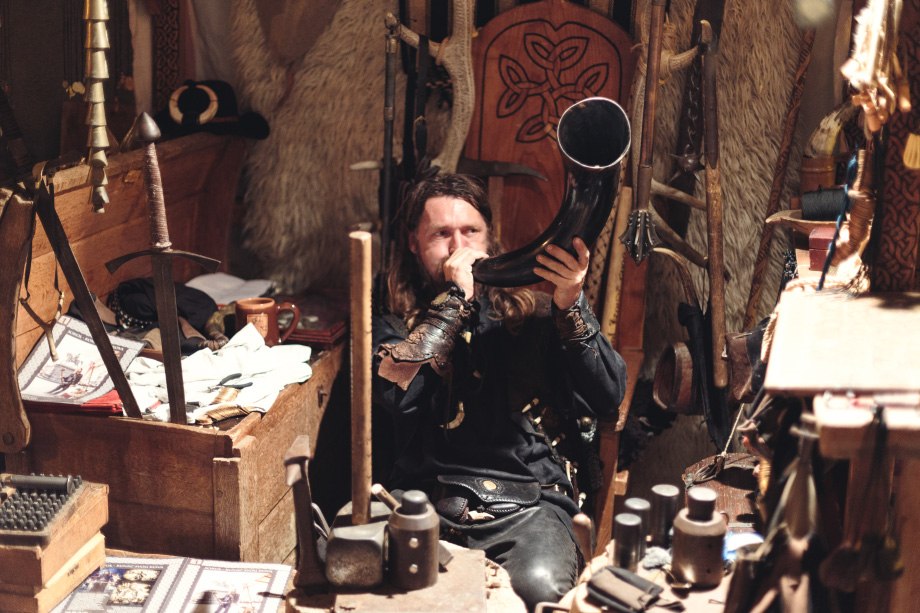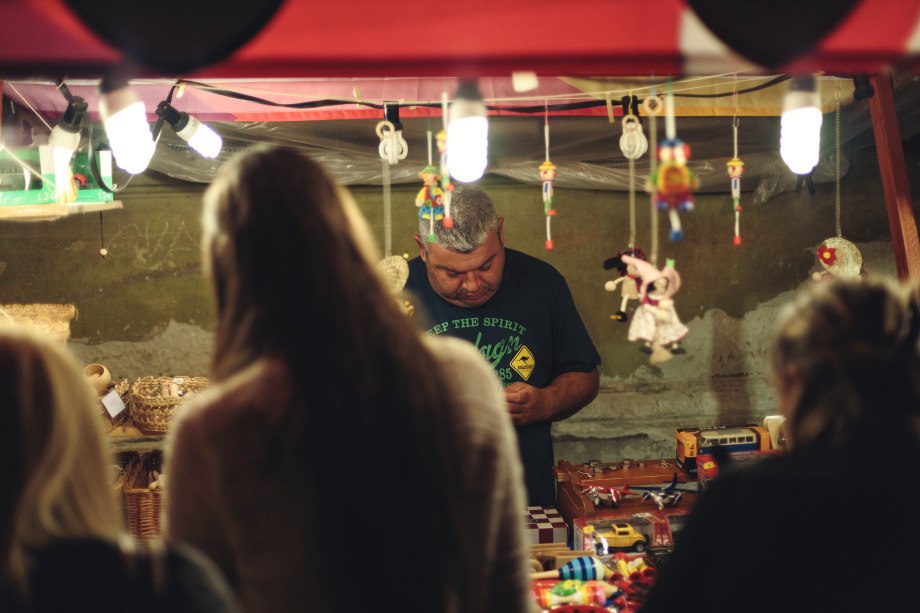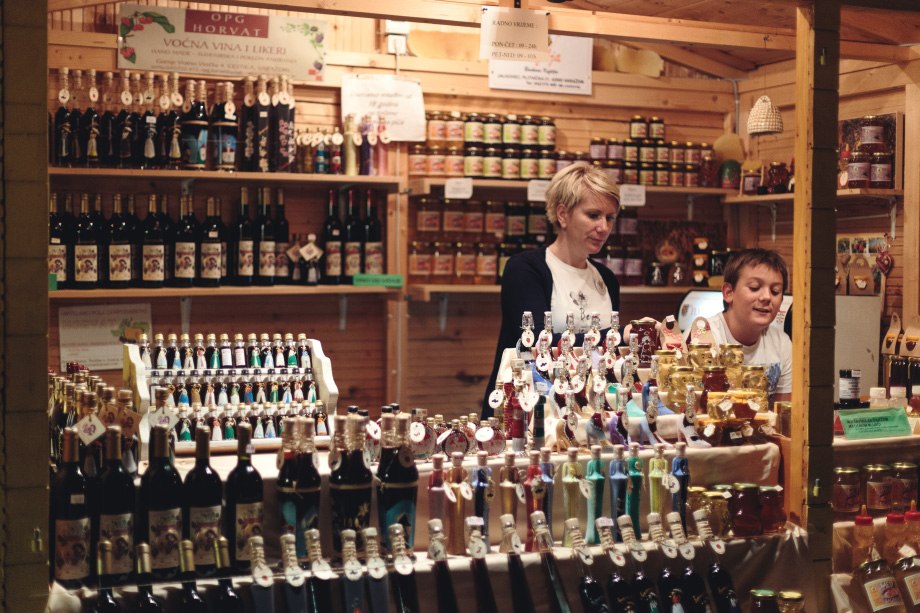 Save to foursquare
(Visited 63 times, 1 visits today)