This was actually an unplanned business trip. On Monday morning we got an e-mail saying that the whole sector is participating in a seminar in well known Bled School of Management. I knew that I probably wouldn't have much time (we got a ton of business cases to study), but nevertheless, I brought a camera, which turned out to be a brilliant idea.
It was the last weekend of daylight saving time, meaning that the sunrise was set at 7:31 AM (catching the golden hour during summertime is a lot harder), so a had more time to sleep. Morning temperatures were only a few positive degrees Celsius, but the sun was still strong enough to reach the day maximum of a perfect 17 degrees Celsius – a perfect autumn day. Business trips are always a pain when time is concerned, but somehow I managed to squeeze two quick photo sessions.
Lake Bled
Lake Bled is 2.12 km long and 1.30 km wide, with maximum depths to around 30 meters. The trail around the lake is 6 km long, which is perfect for running and other forms of recreation. This trail also leads to sightseeing rises – Castle Hill and nearby hills with amazing views. On the center of the lake there is an island (simply called Bled Island), which reminds me a bit of Visovac in National Park Krka.
From the lake you can see the Karawanks – a mountain range of the Southern Limestone Alps on the border between Slovenia to the south and Austria to the north. During the extreme winter conditions, the surface of the lake freezes, but during summer the lake is a perfect place to take a quick dip – because of the thermal springs located at the north-east side of the lake, the temperature of the lake during summer can reach pleasant 23-ish degrees Celsius.
 Sunrise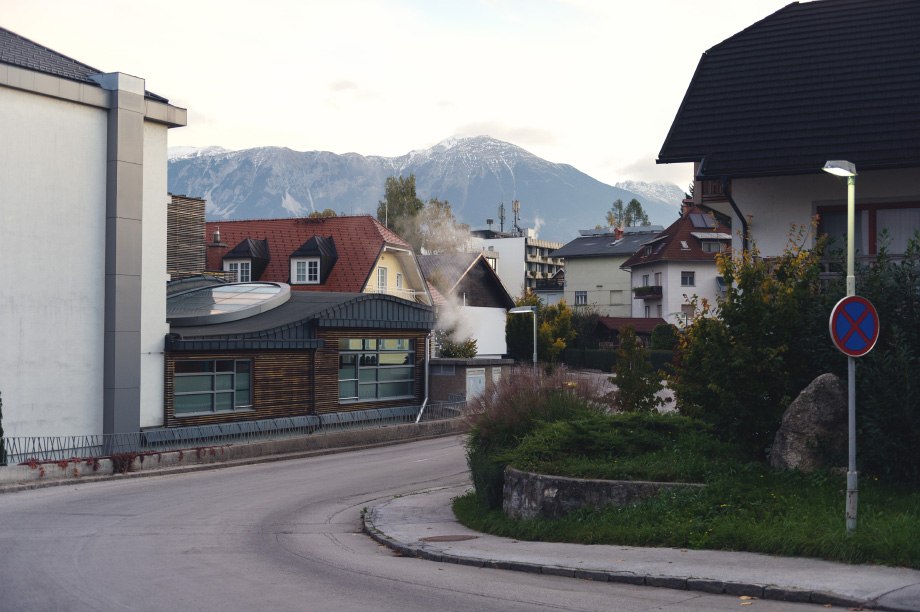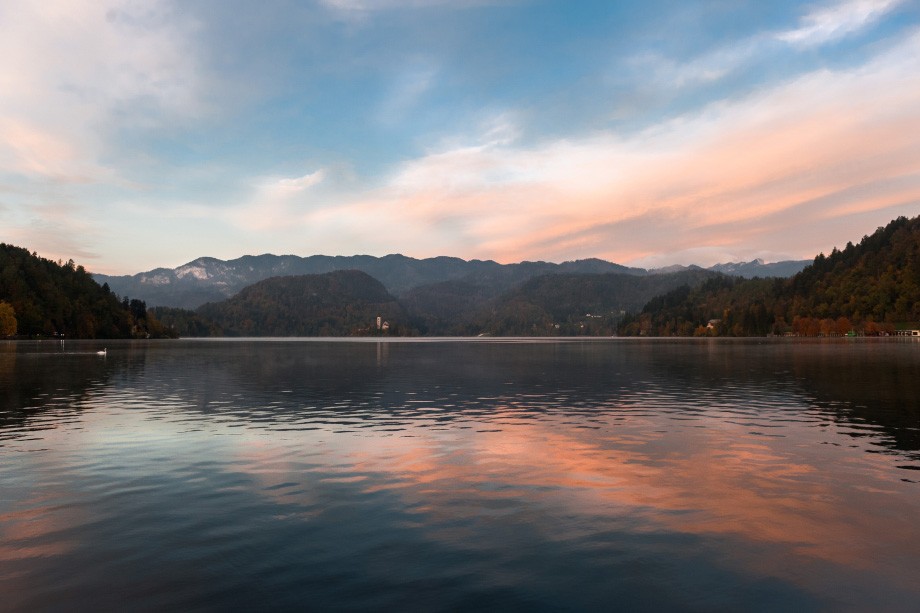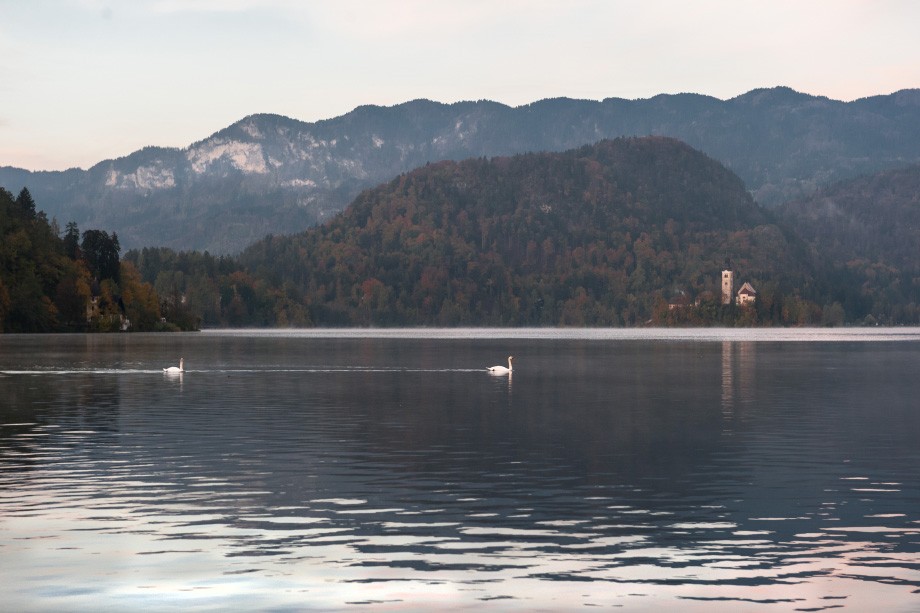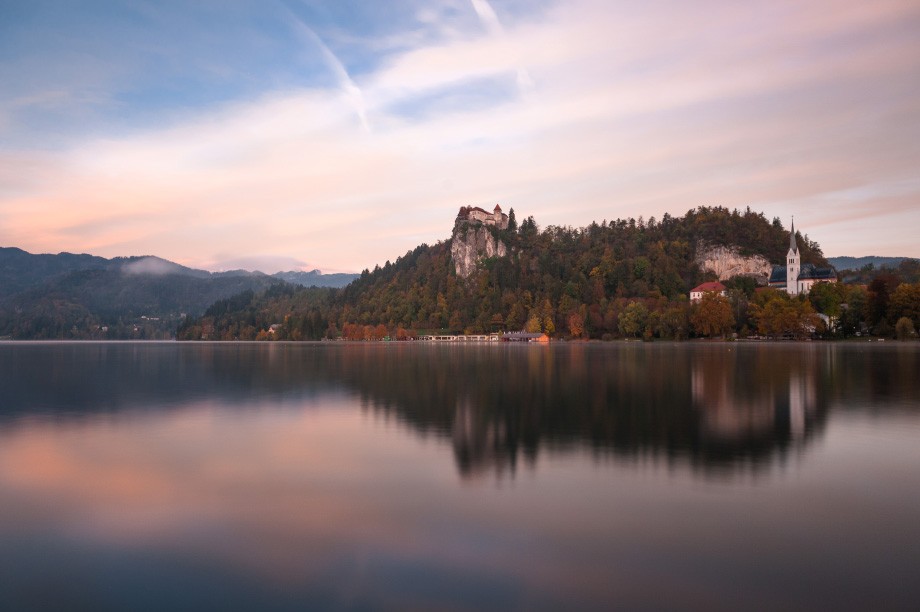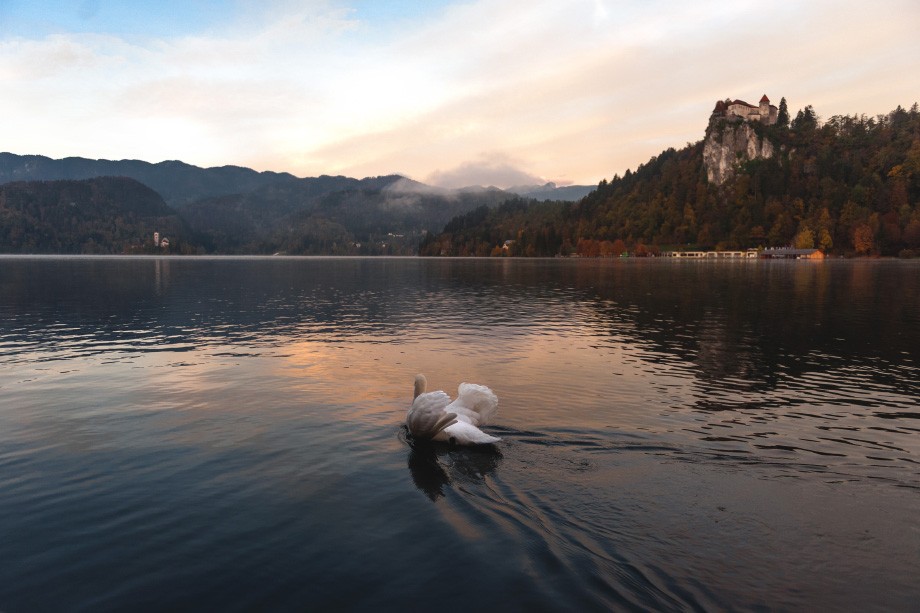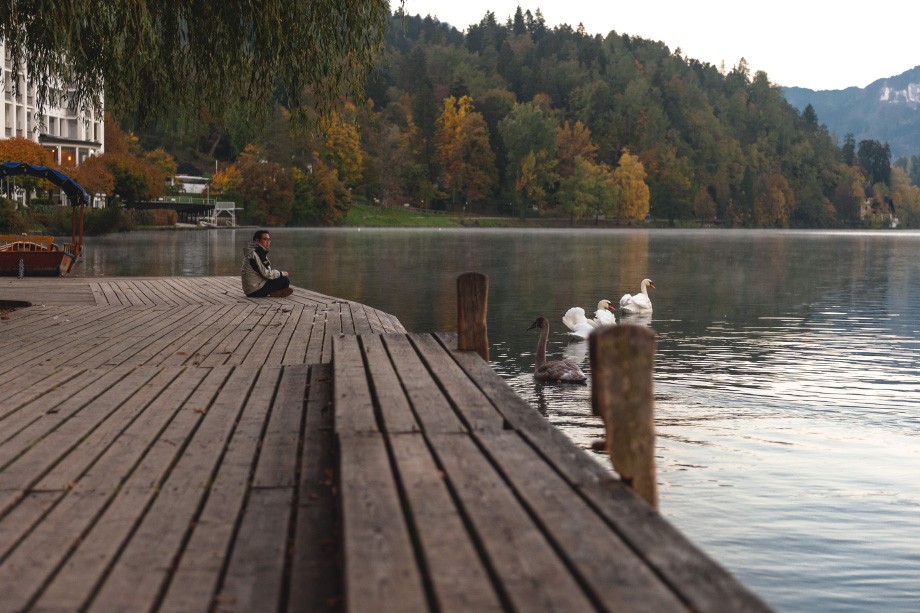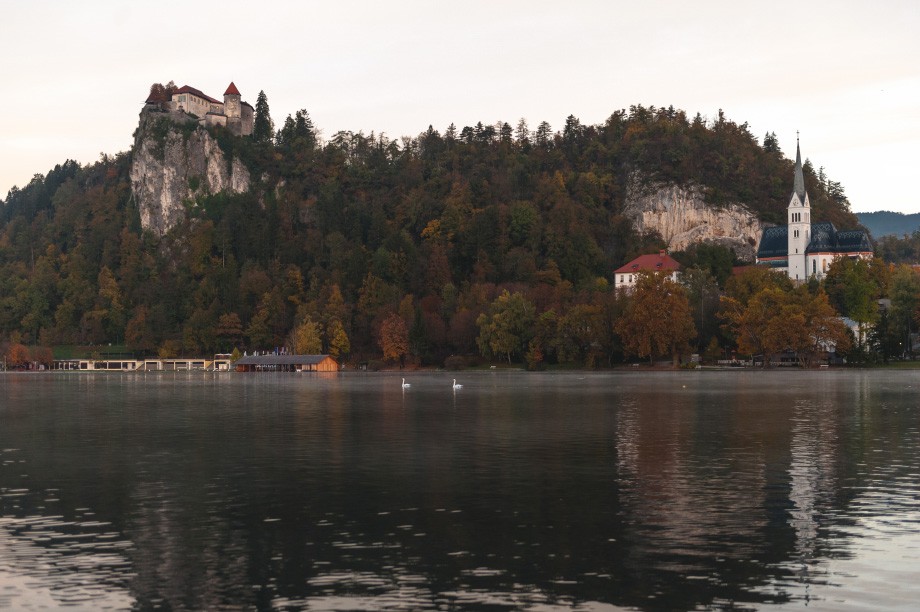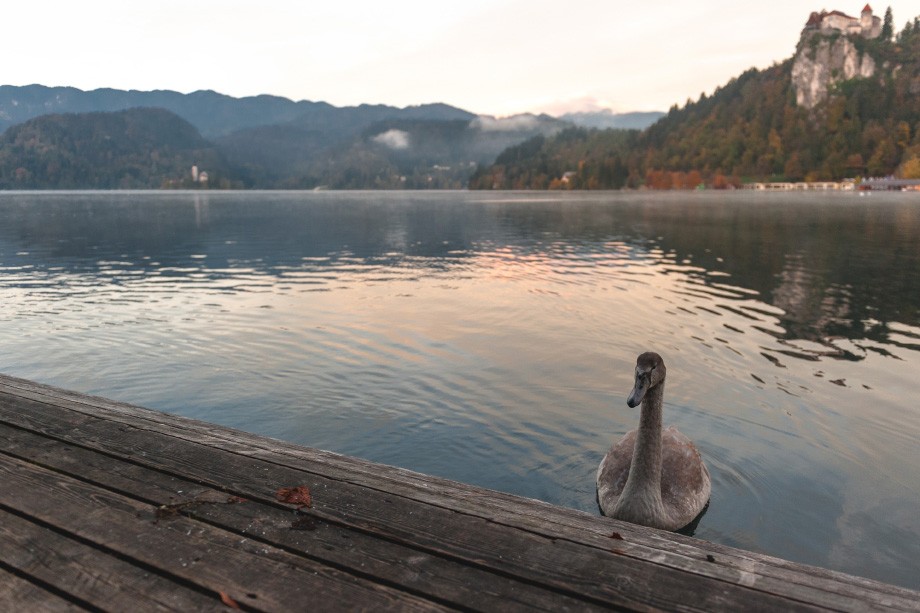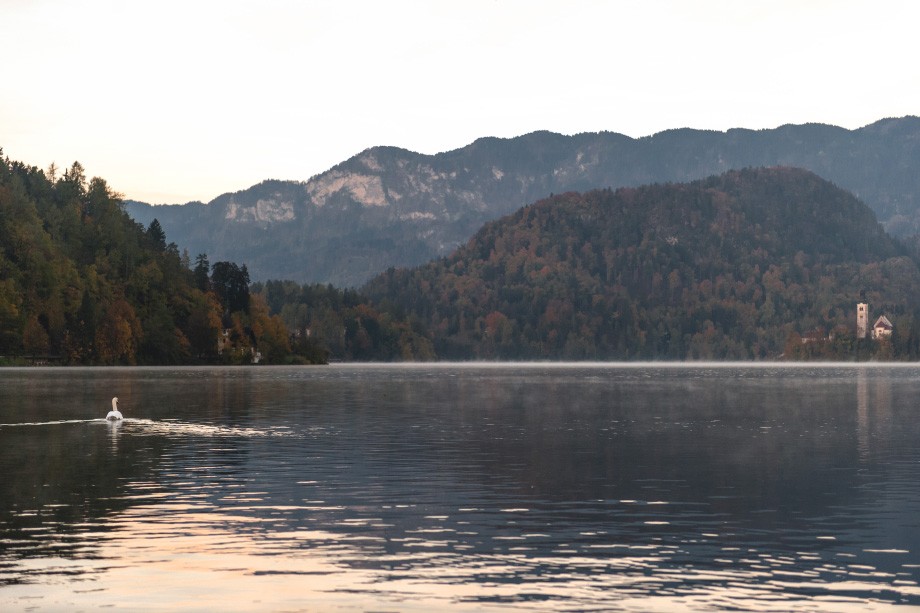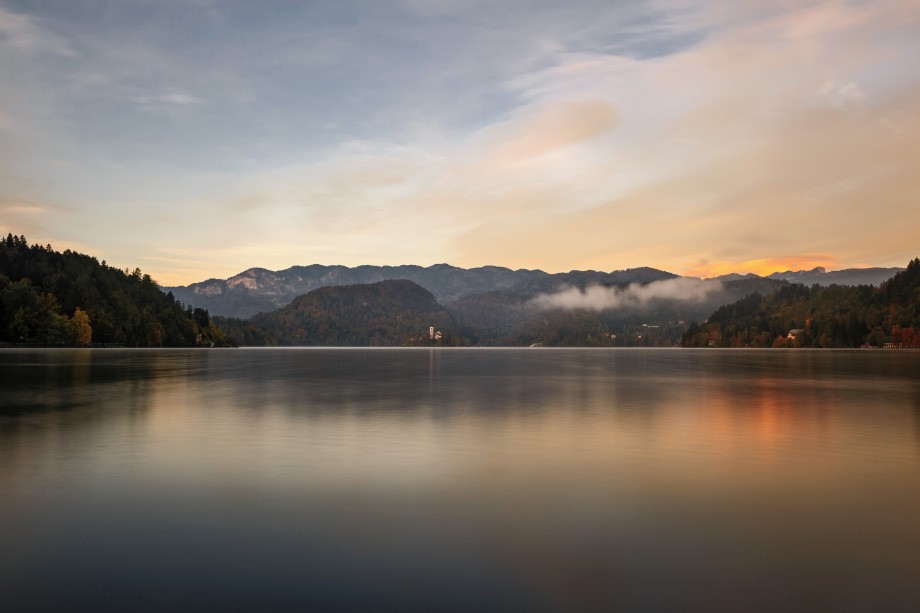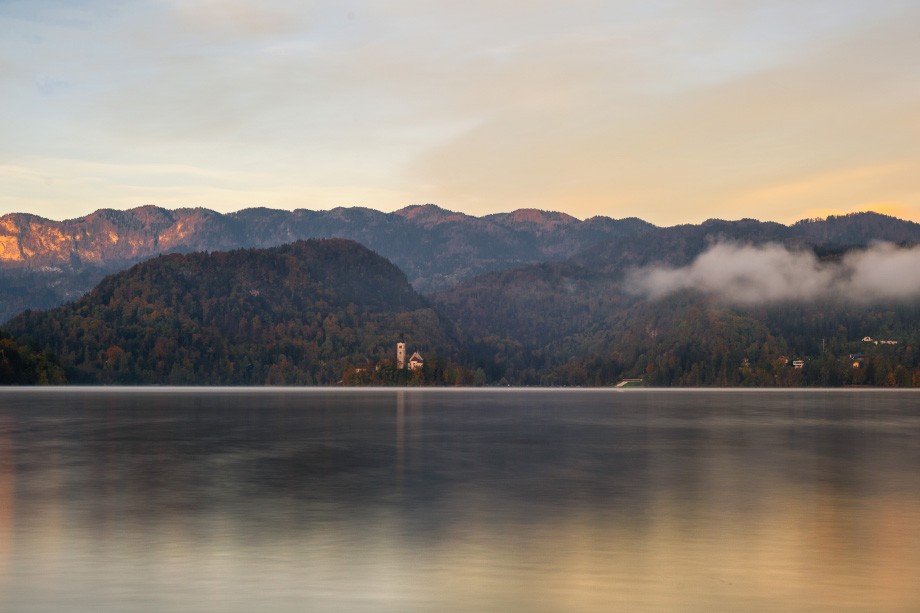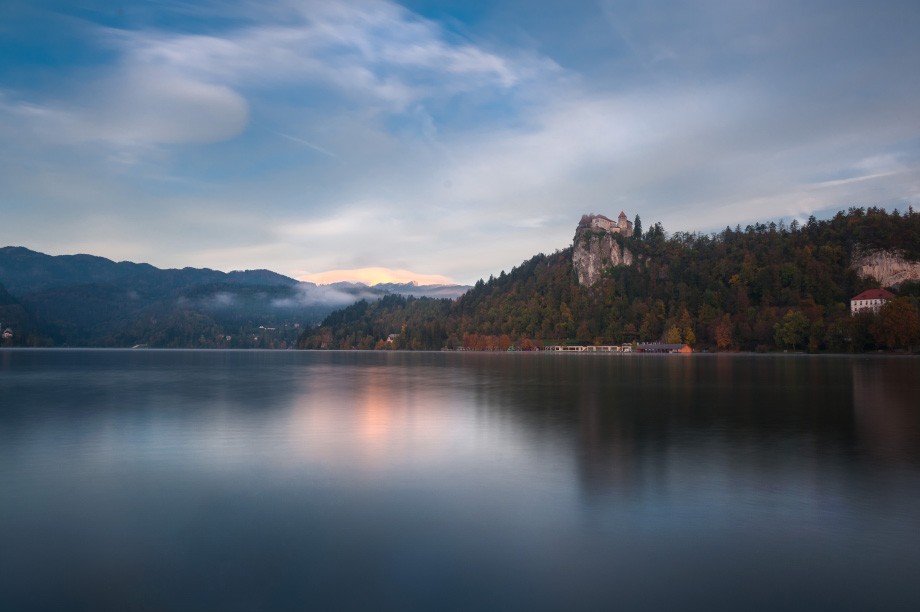 Daytime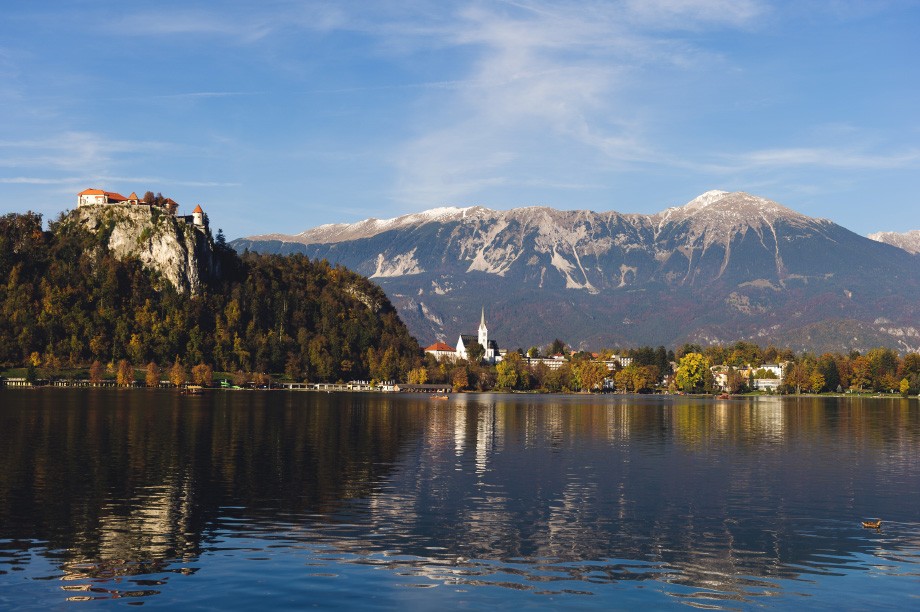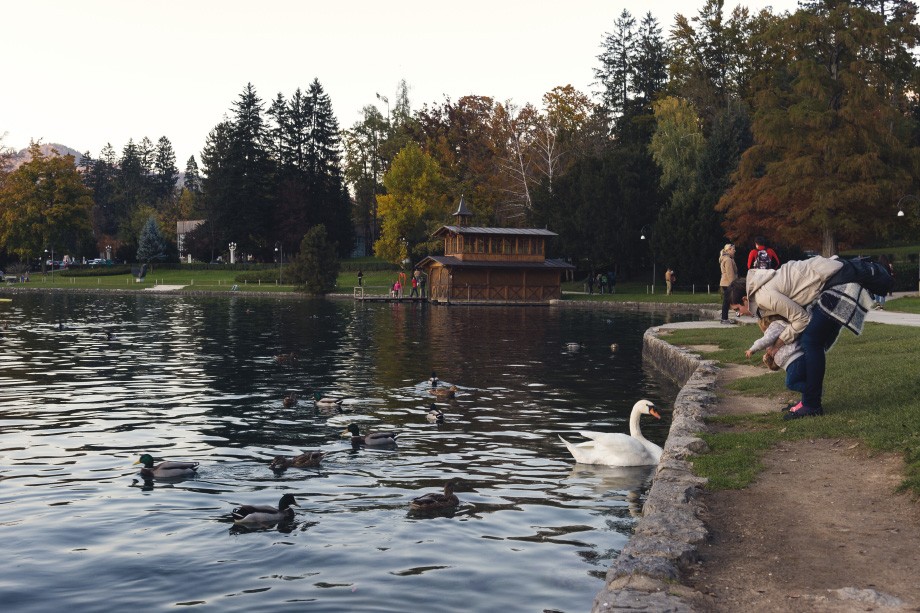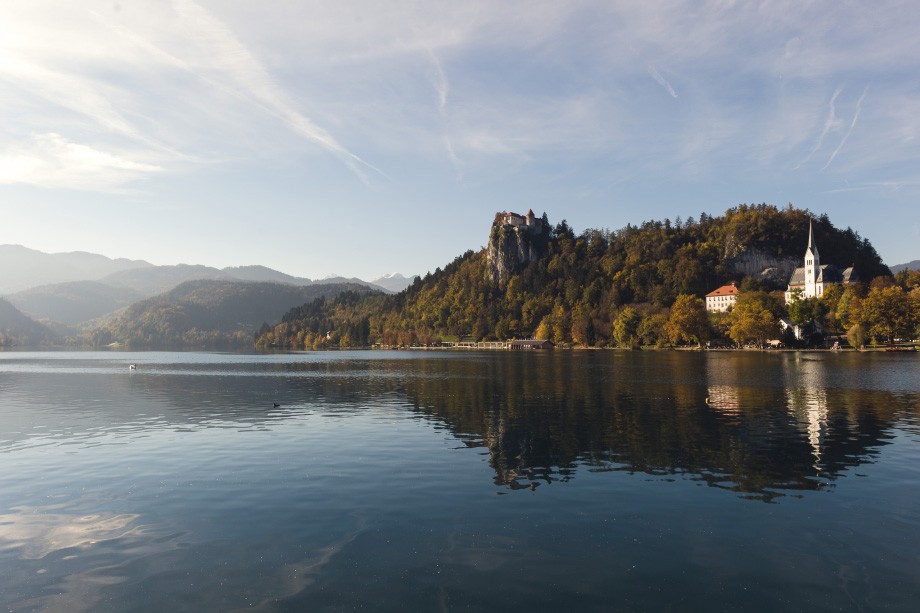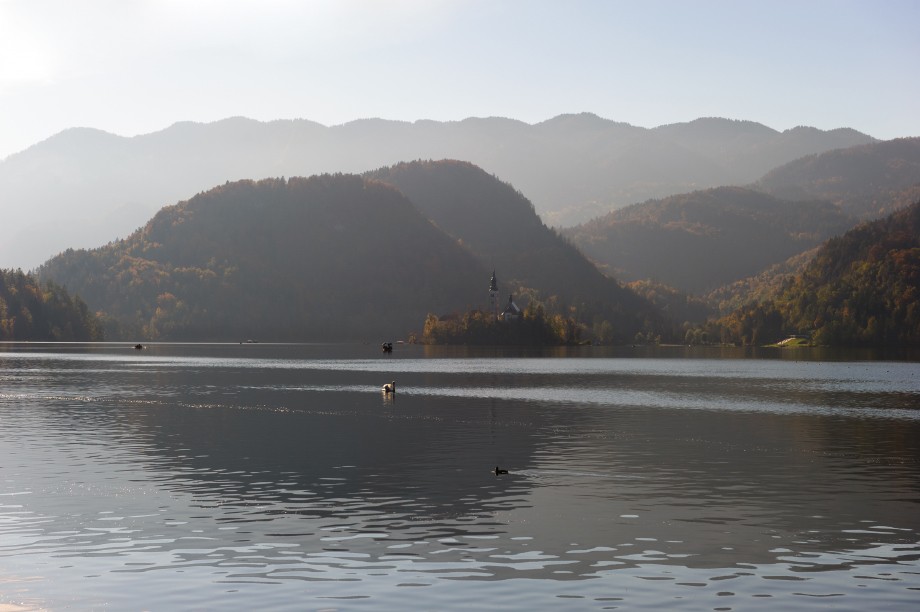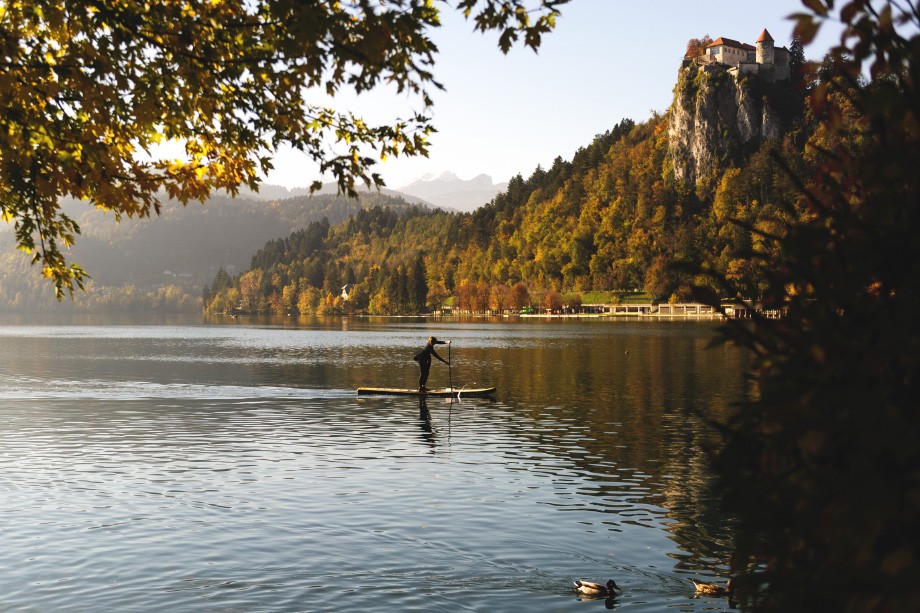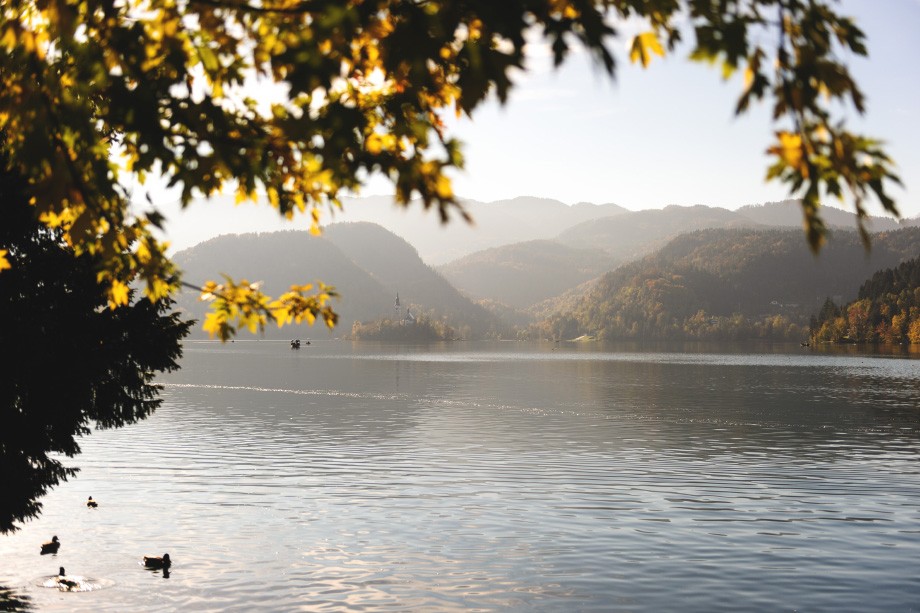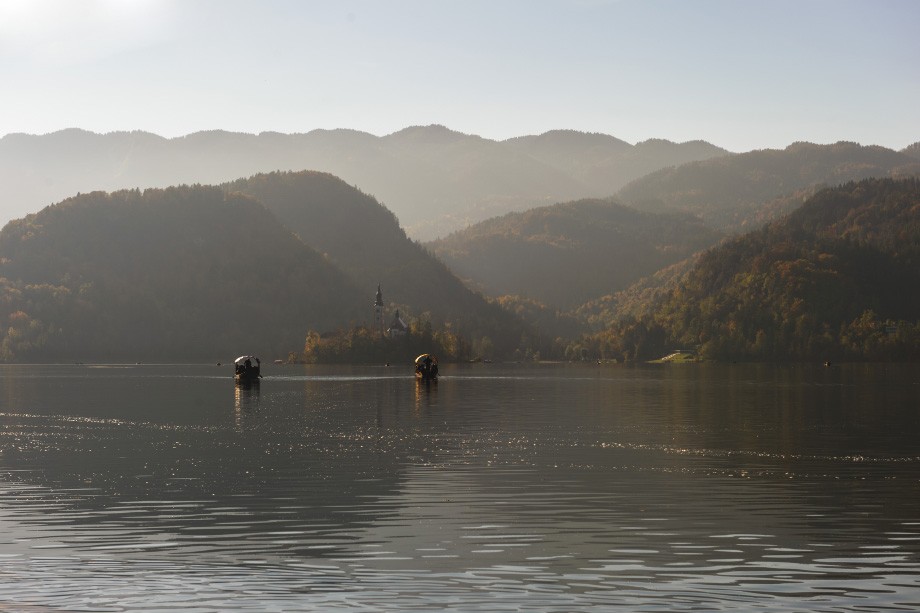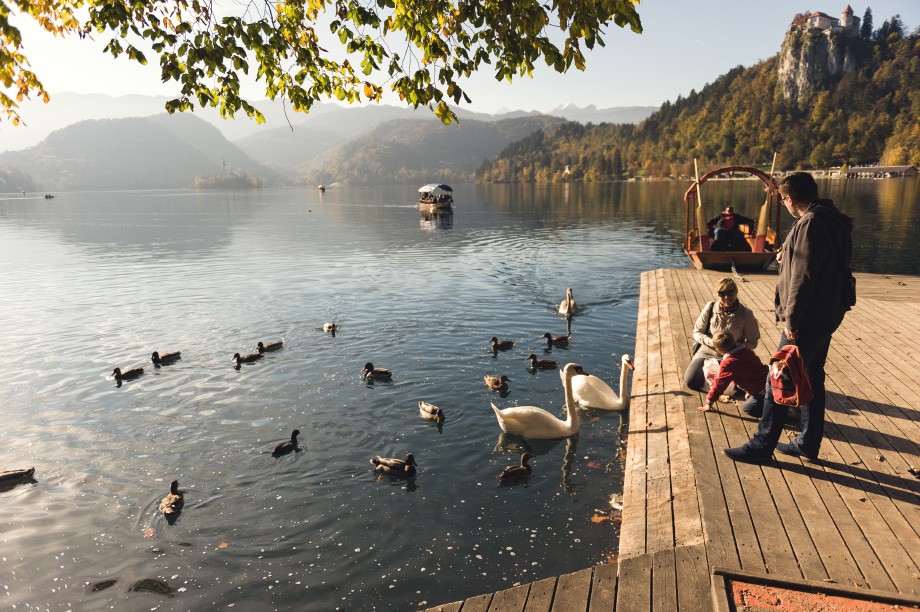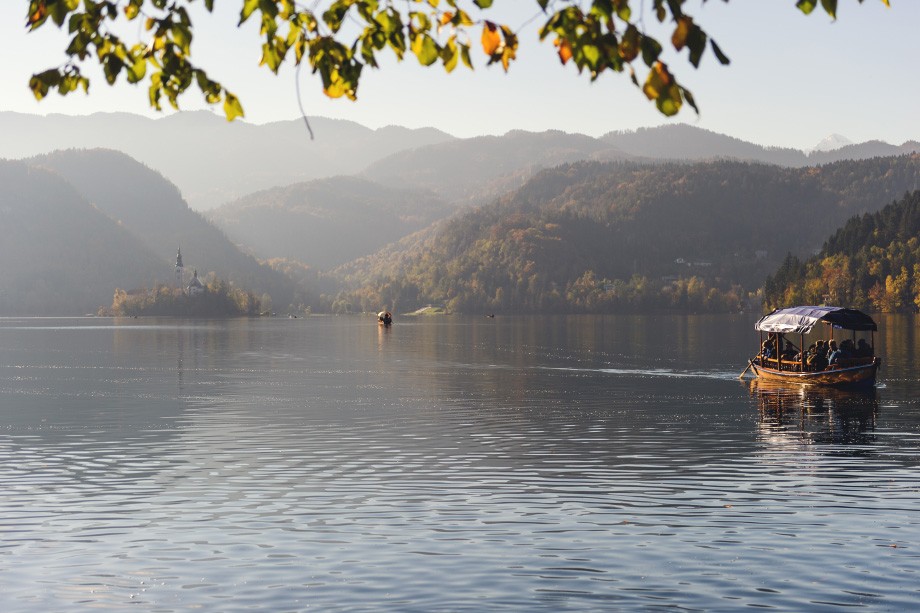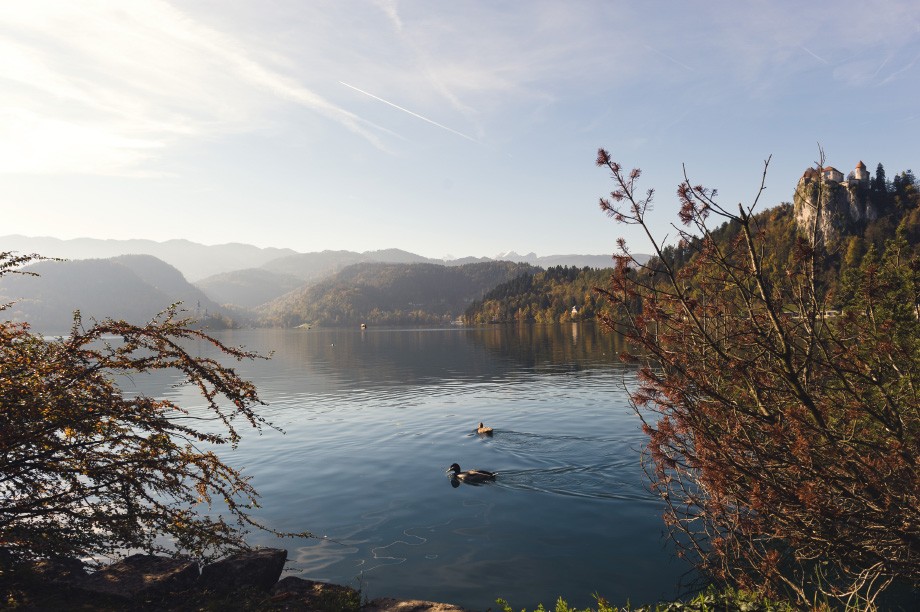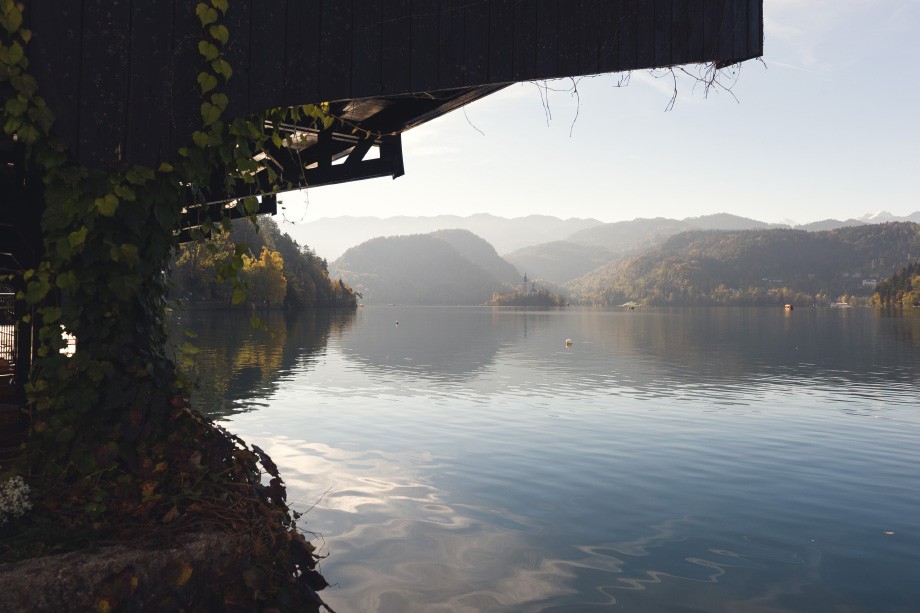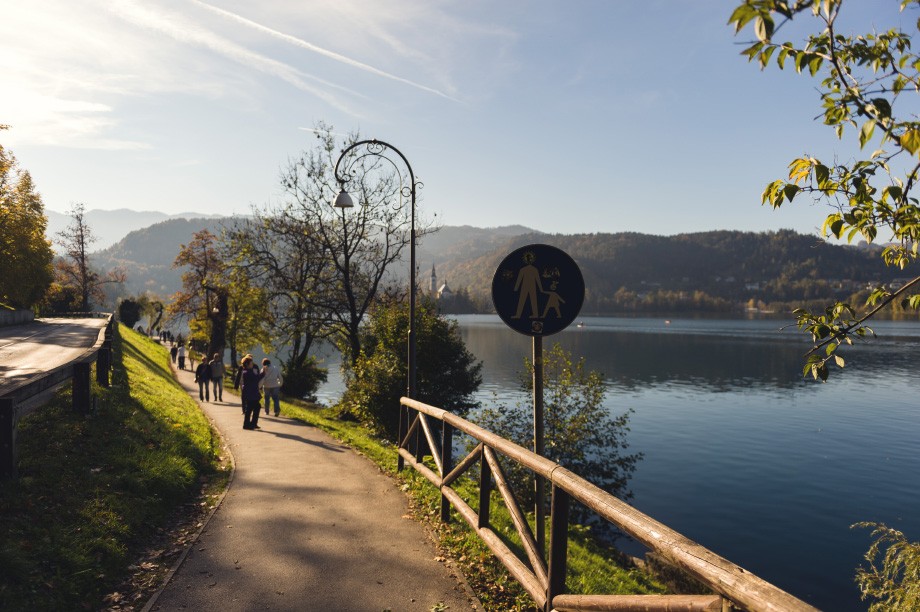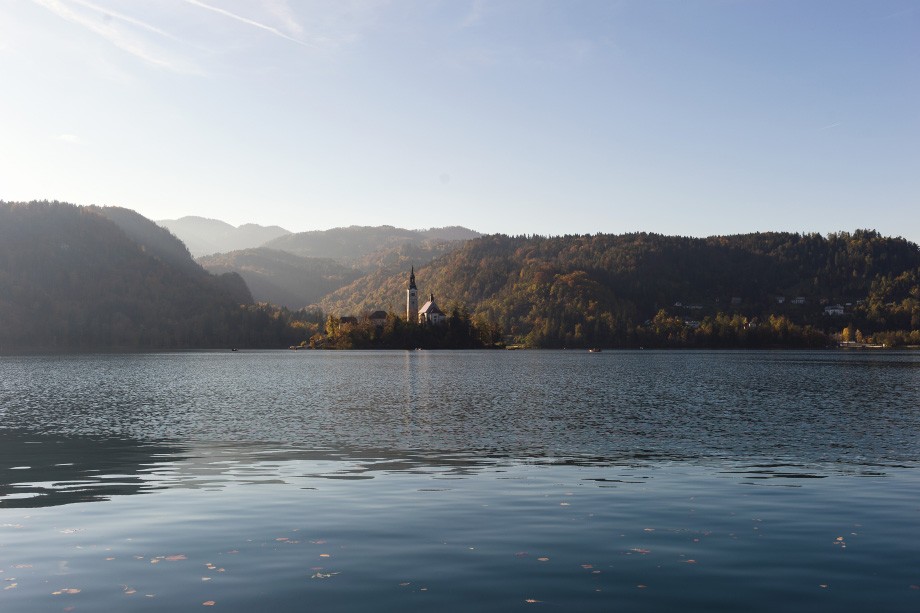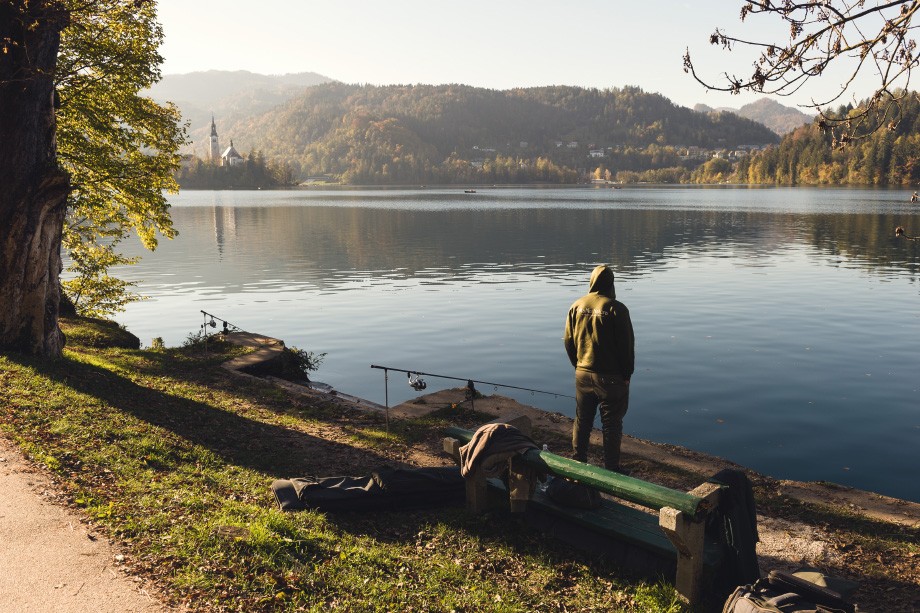 (Visited 64 times, 1 visits today)