The Upper West Side is a neighborhood in Manhattan that lies between Central Park and the Hudson River and between West 59th Street and West 110th Street. Like the Upper East Side (on the other side of Central Park), the Upper West Side is an affluent, primarily residential area with many of its residents working in commercial parts of Midtown and Lower Manhattan. It's very similar to Upper East Side, but locals told me it's a notch more up to date, in other words, younger.
UWS is considered to be among New York City's wealthiest neighborhoods. All those fancy buildings in the movies and TV series, especially ones with trees outside,
And now a bit of trivia. In my favorite TV show Seinfeld, his apartment is located on the Upper West Side. Although the apartment they shoot in the series is in LA, Seinfeld's address in New York is 129 West 81st Street, which is where Seinfeld lived back in his New York stand-up comic days before becoming a big TV star.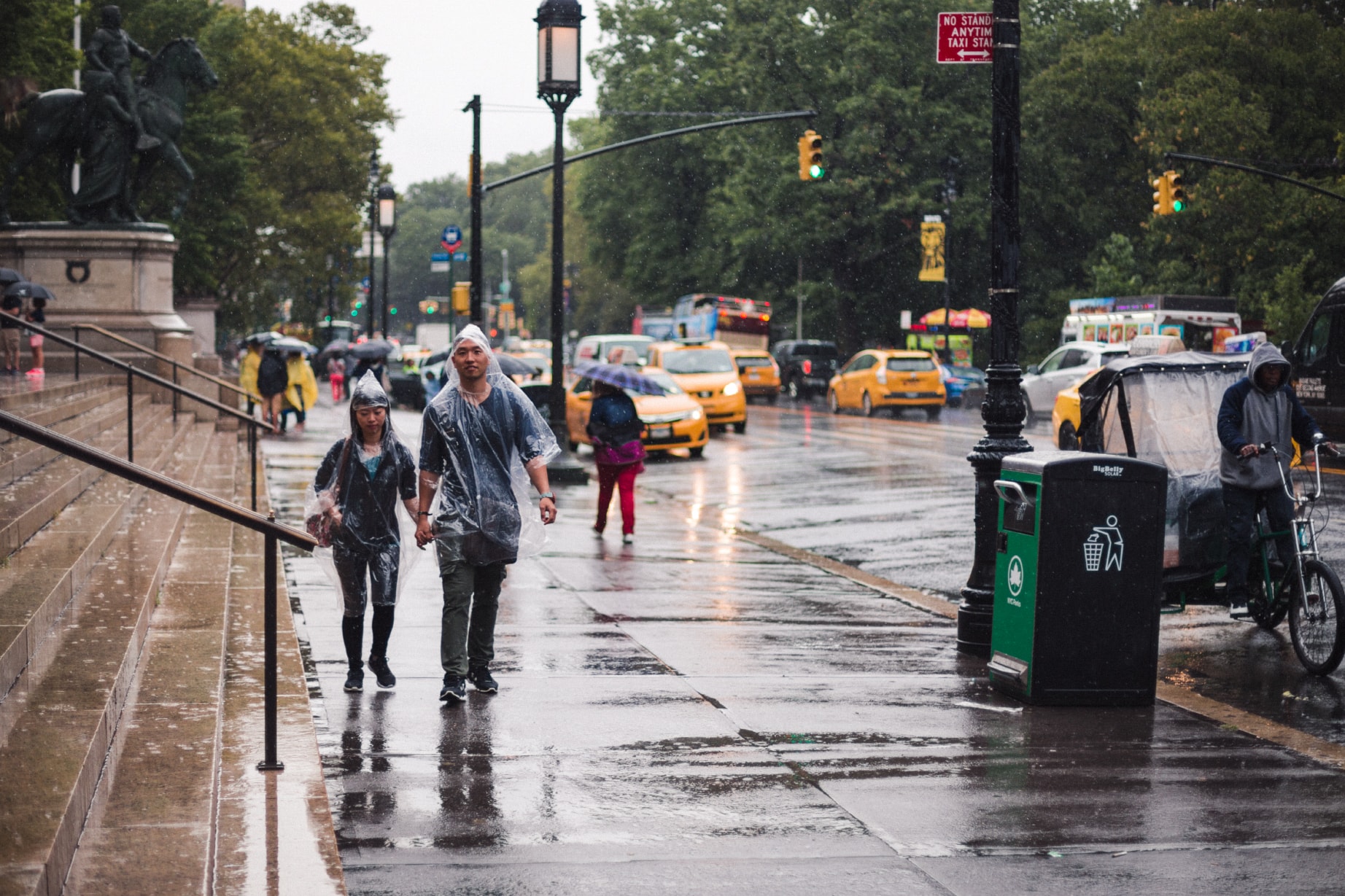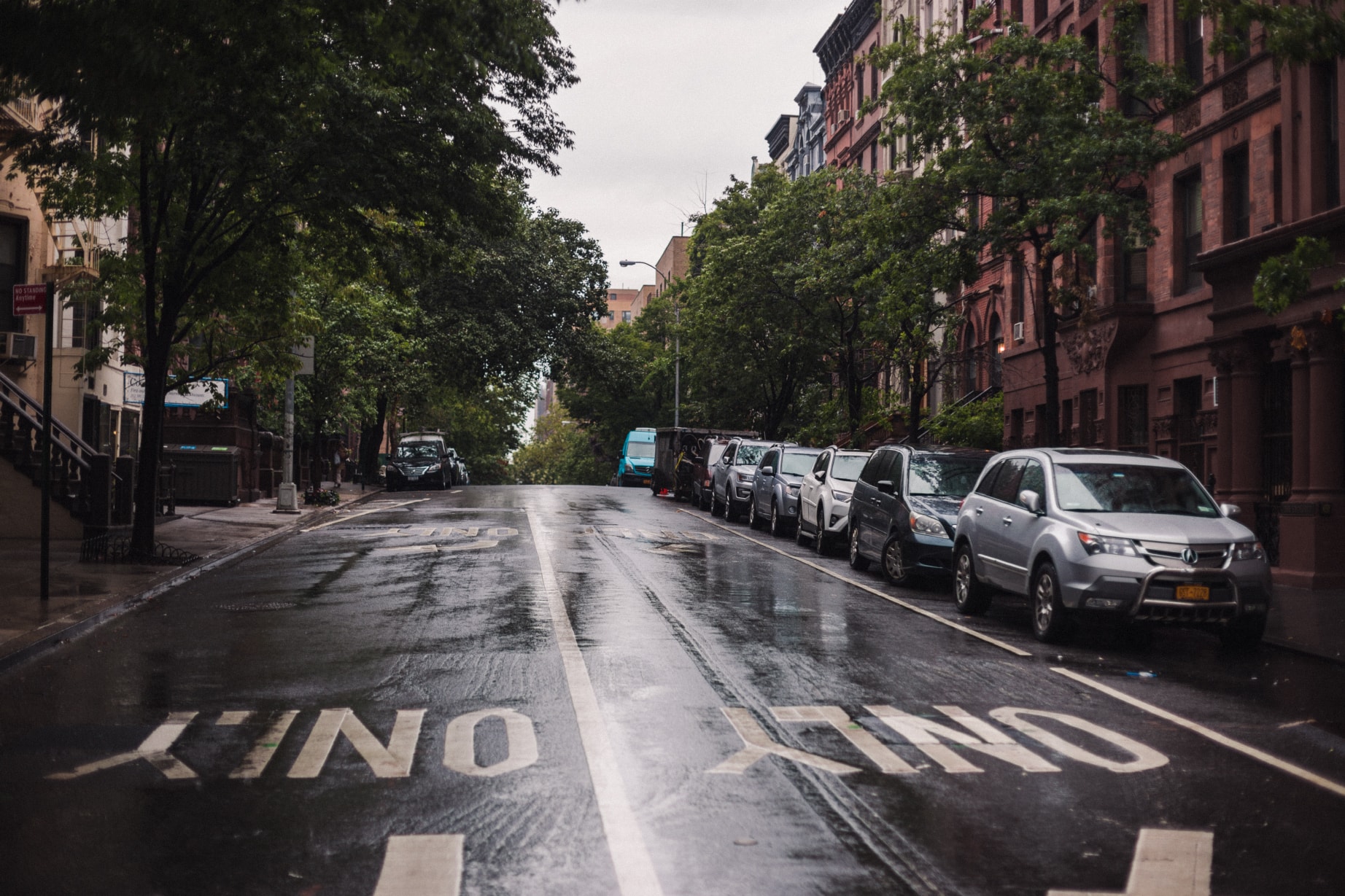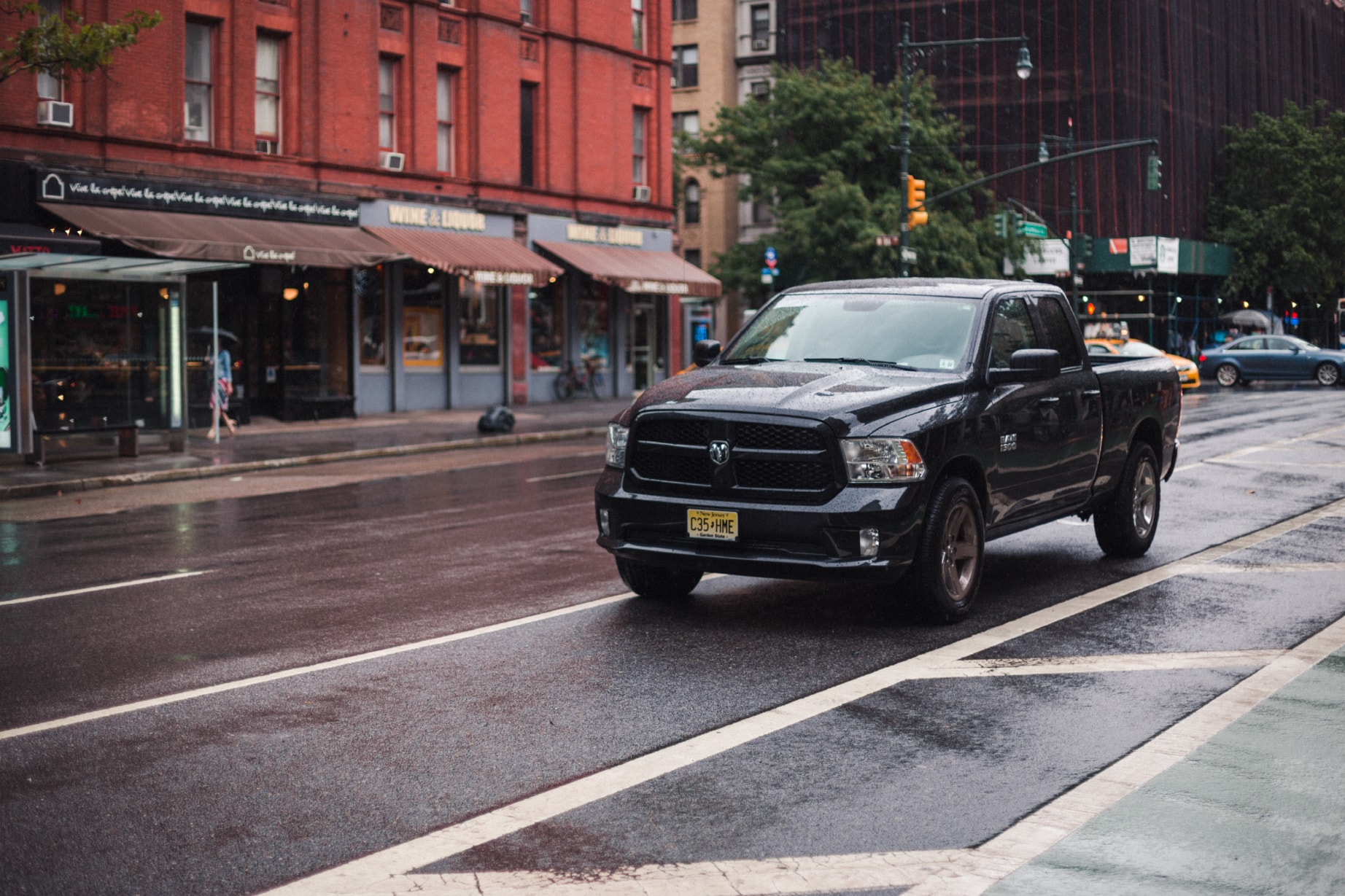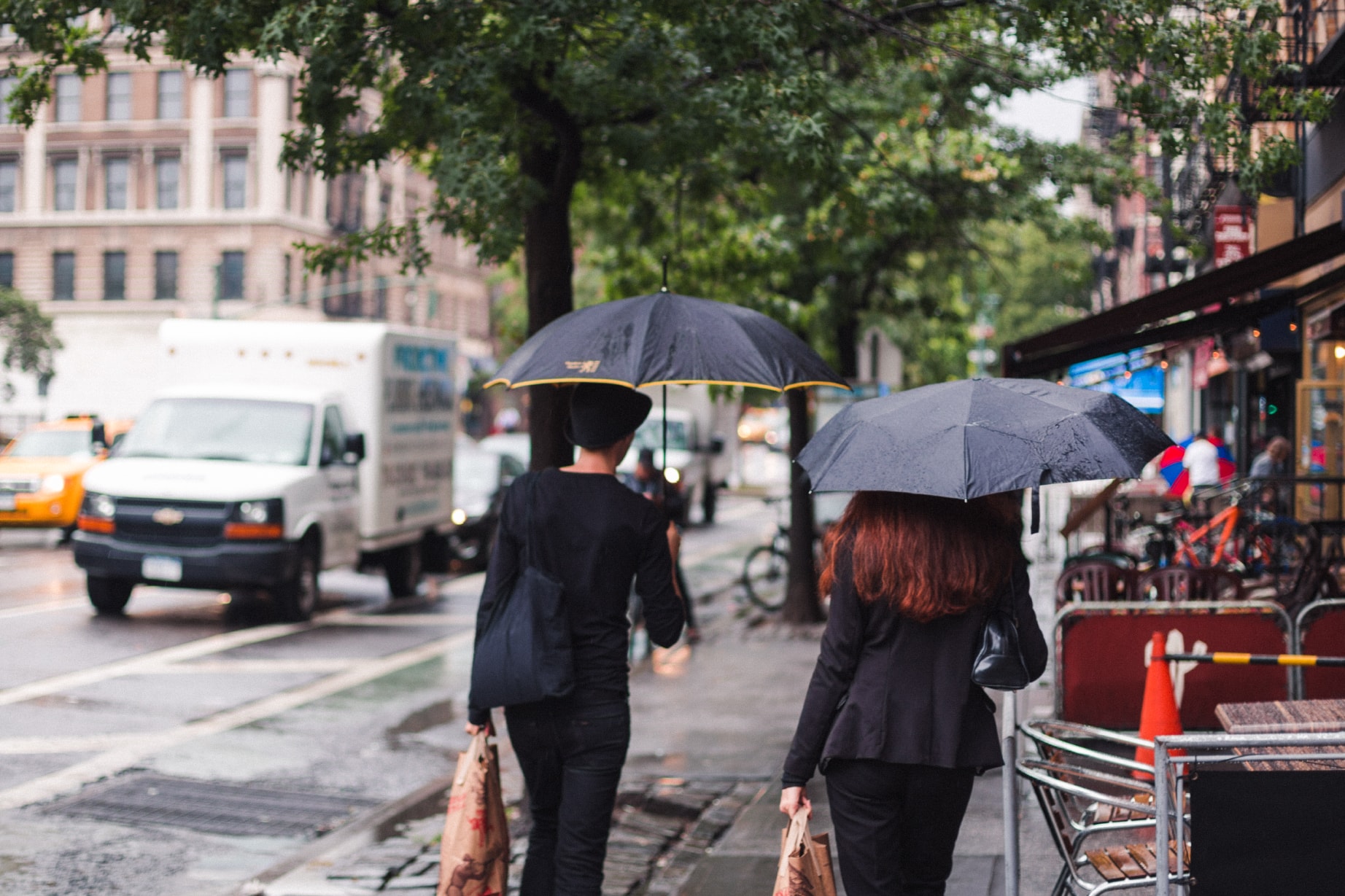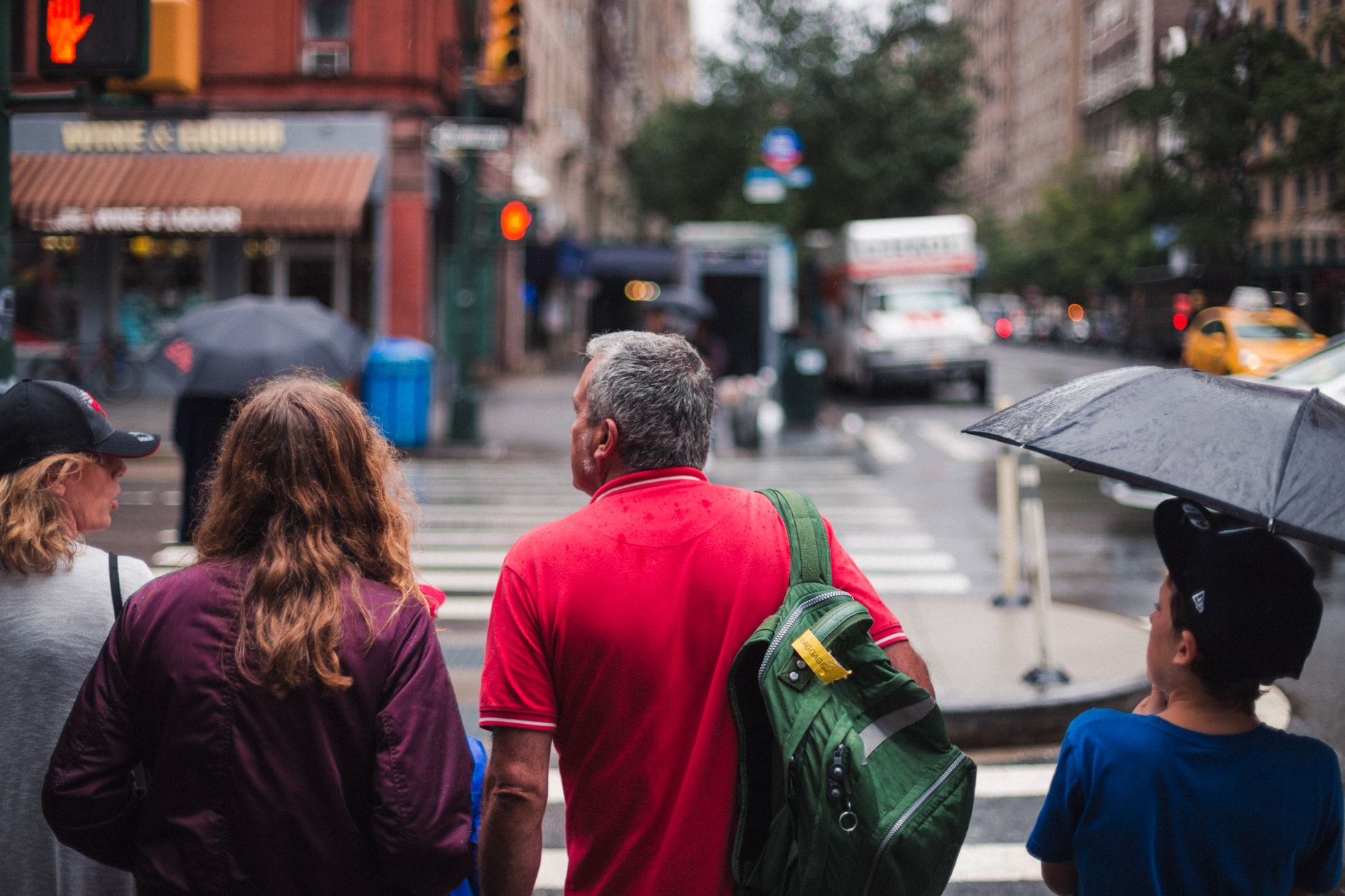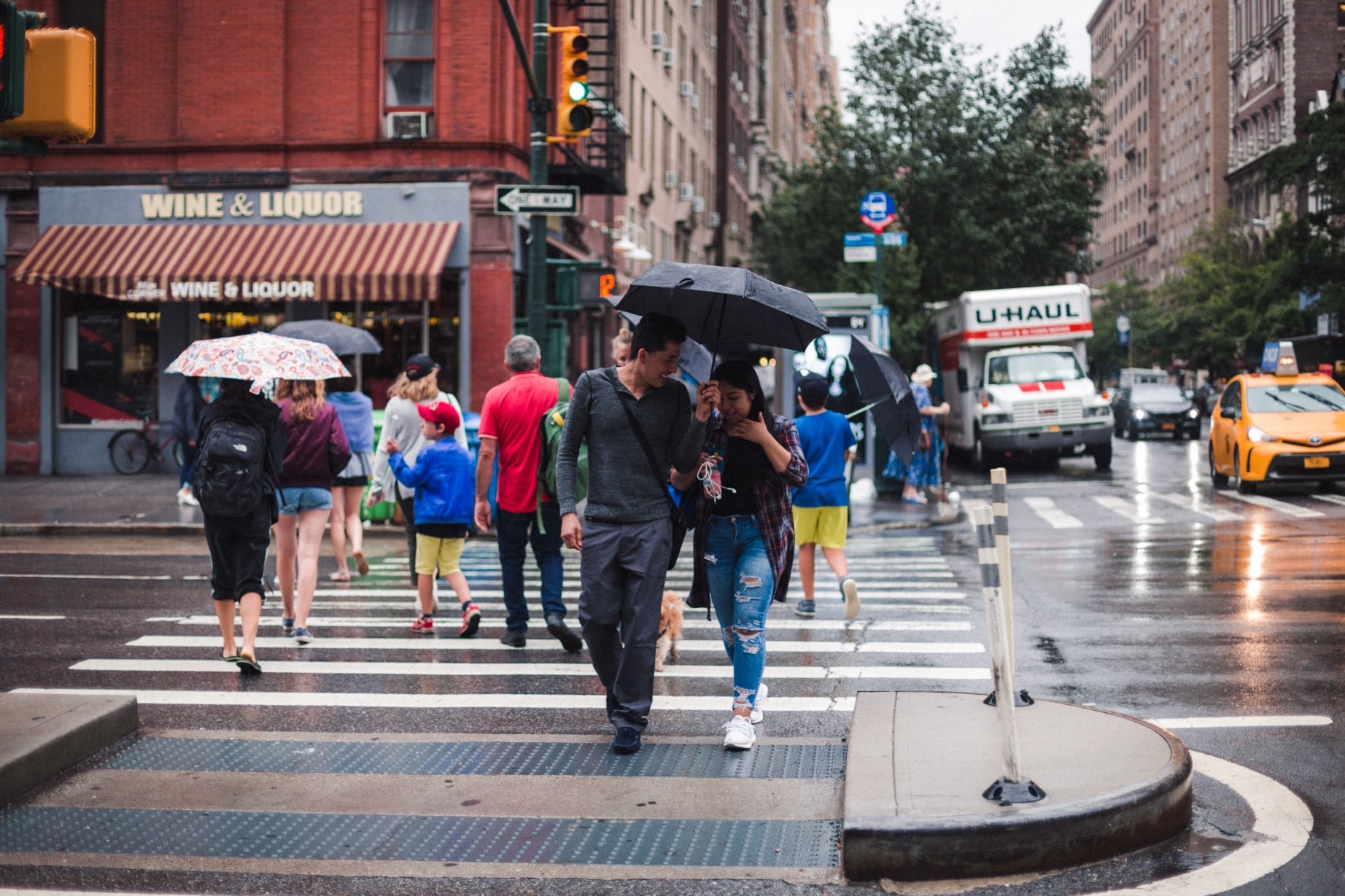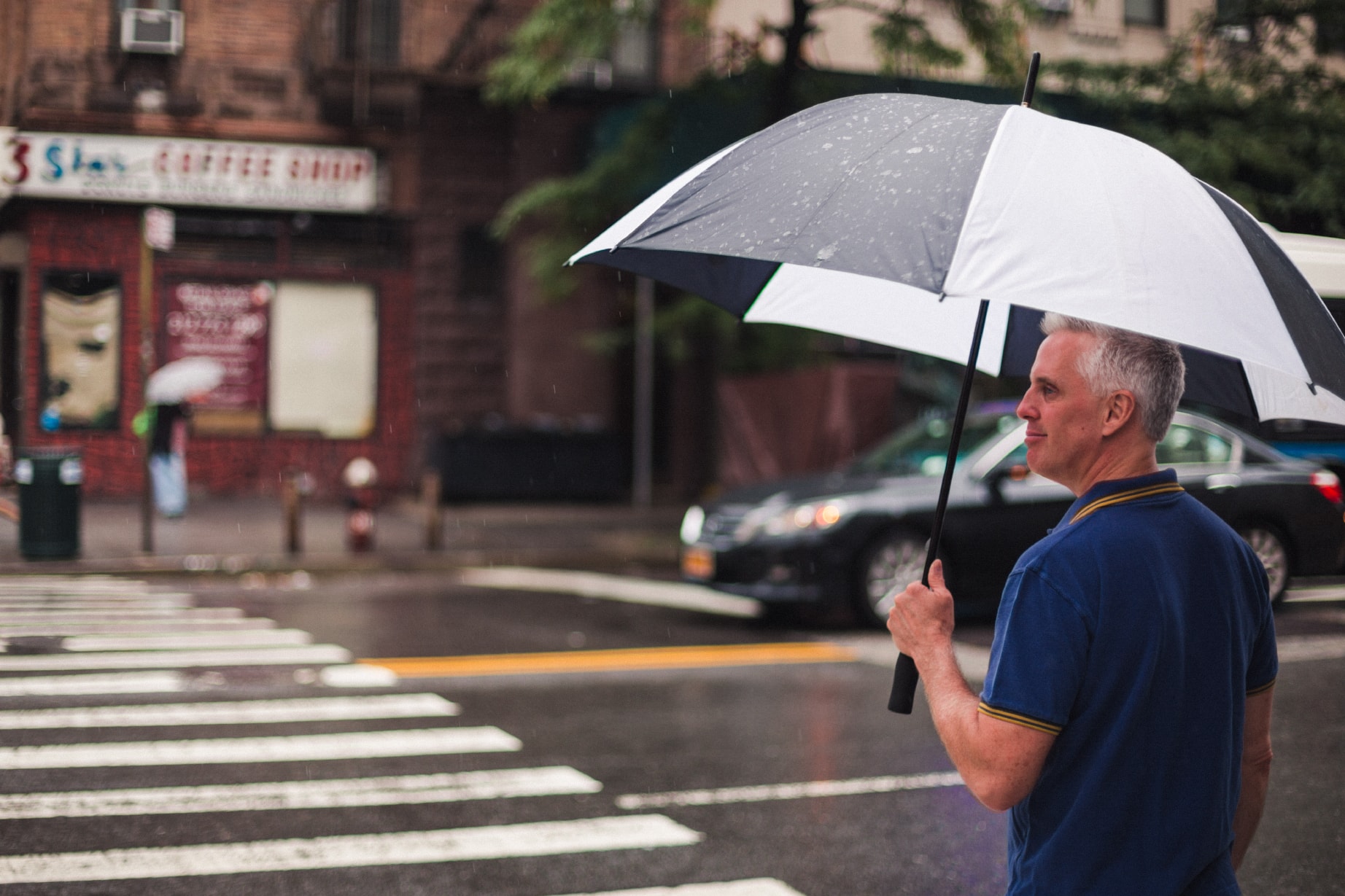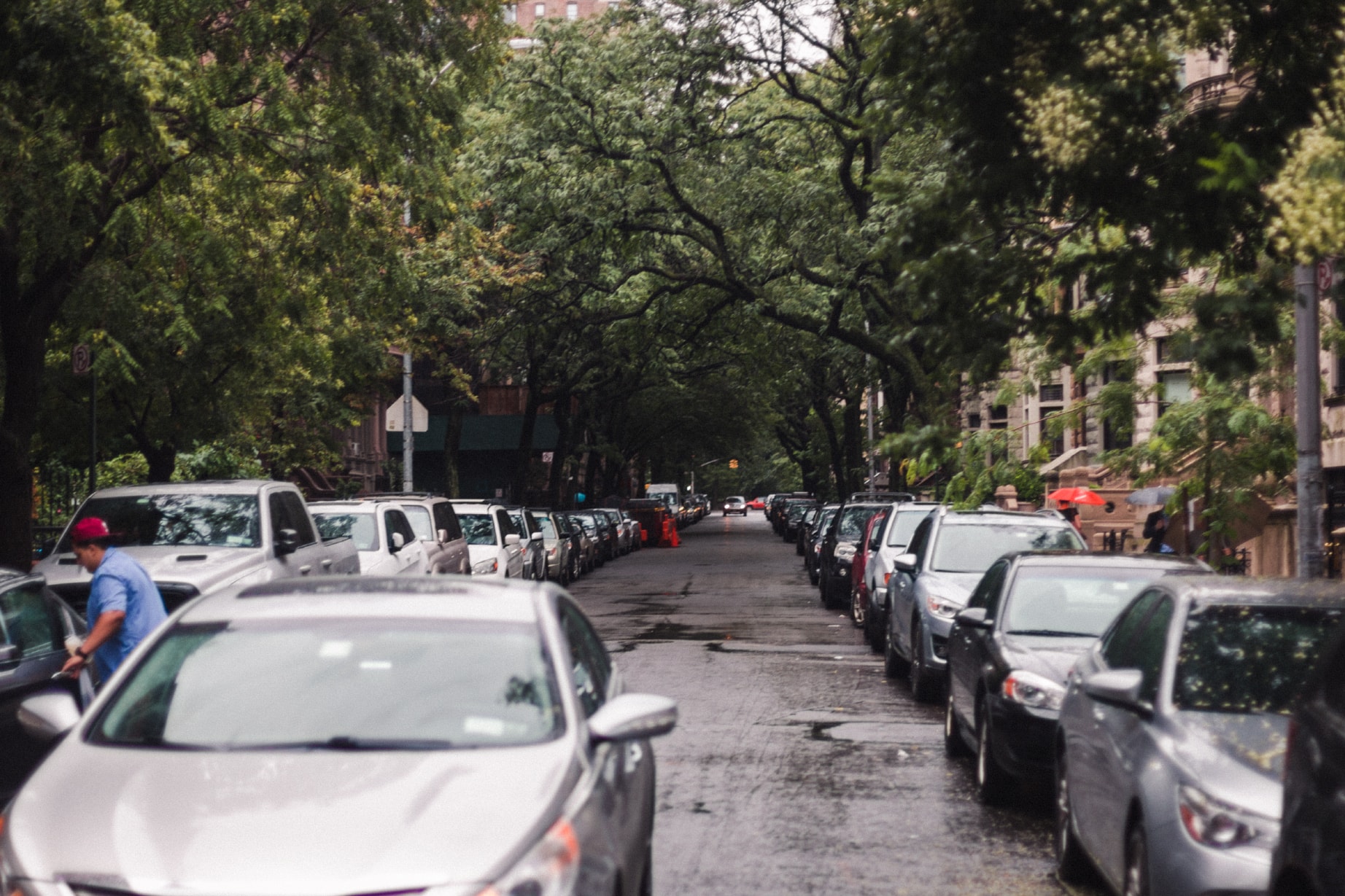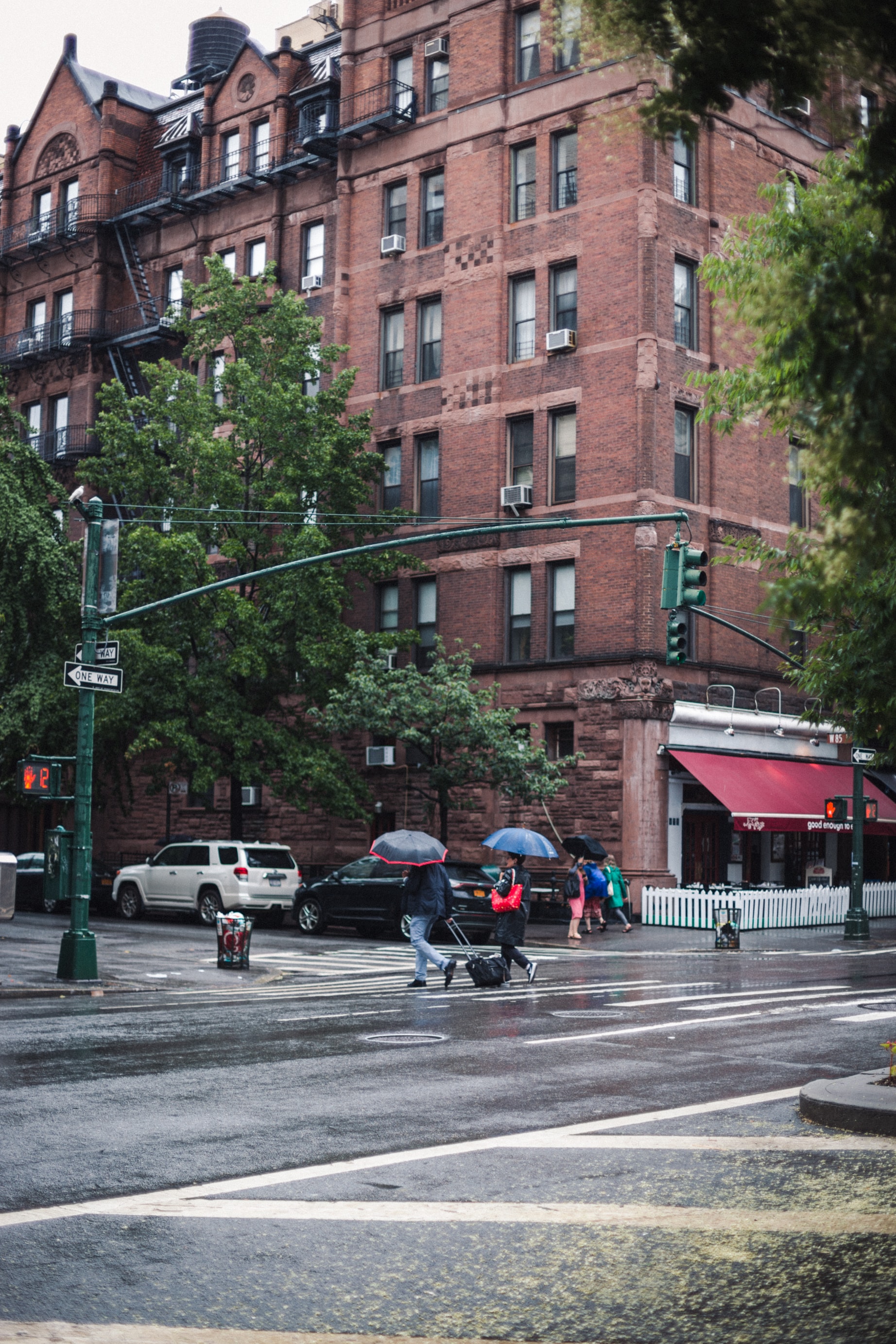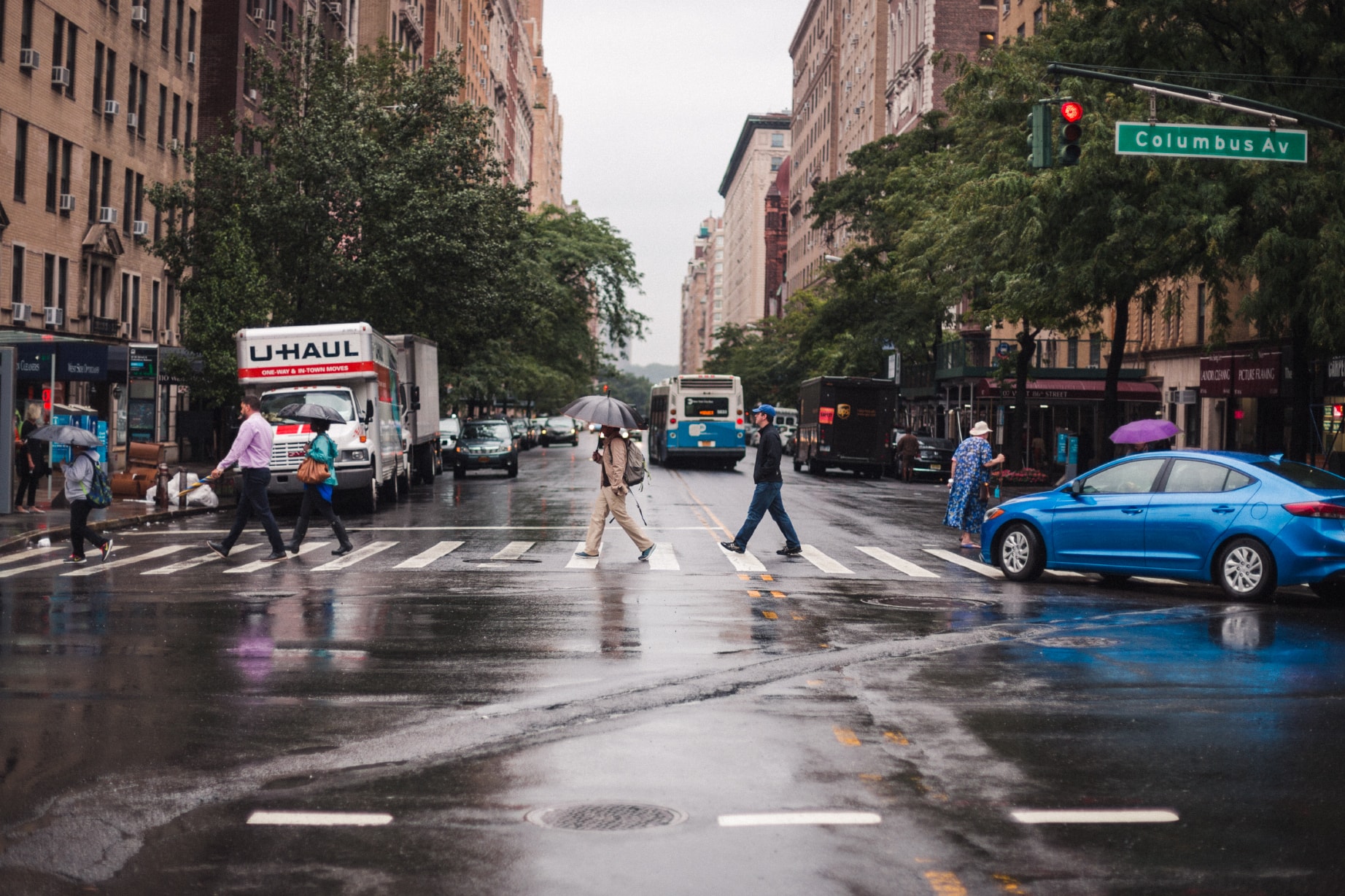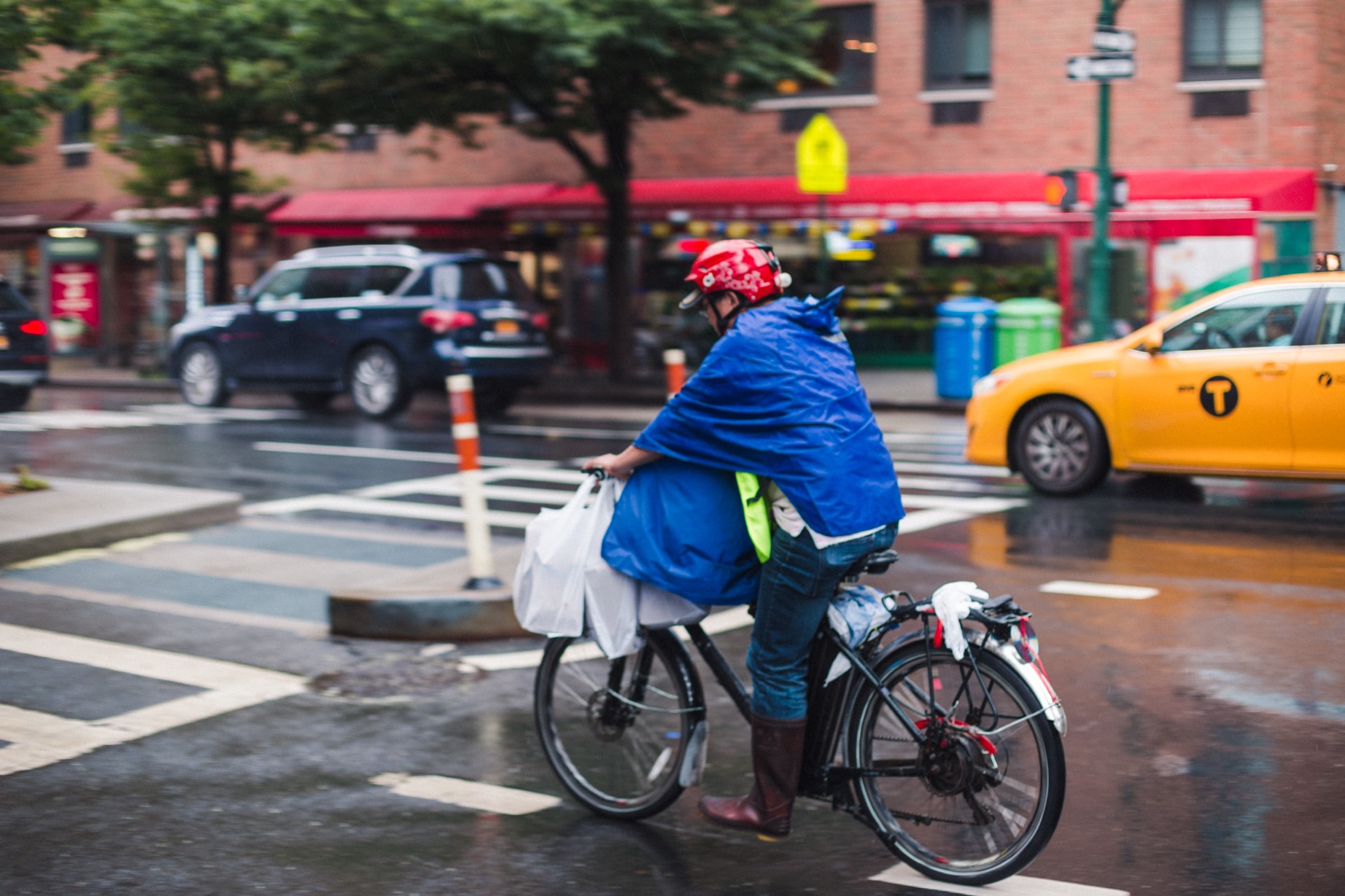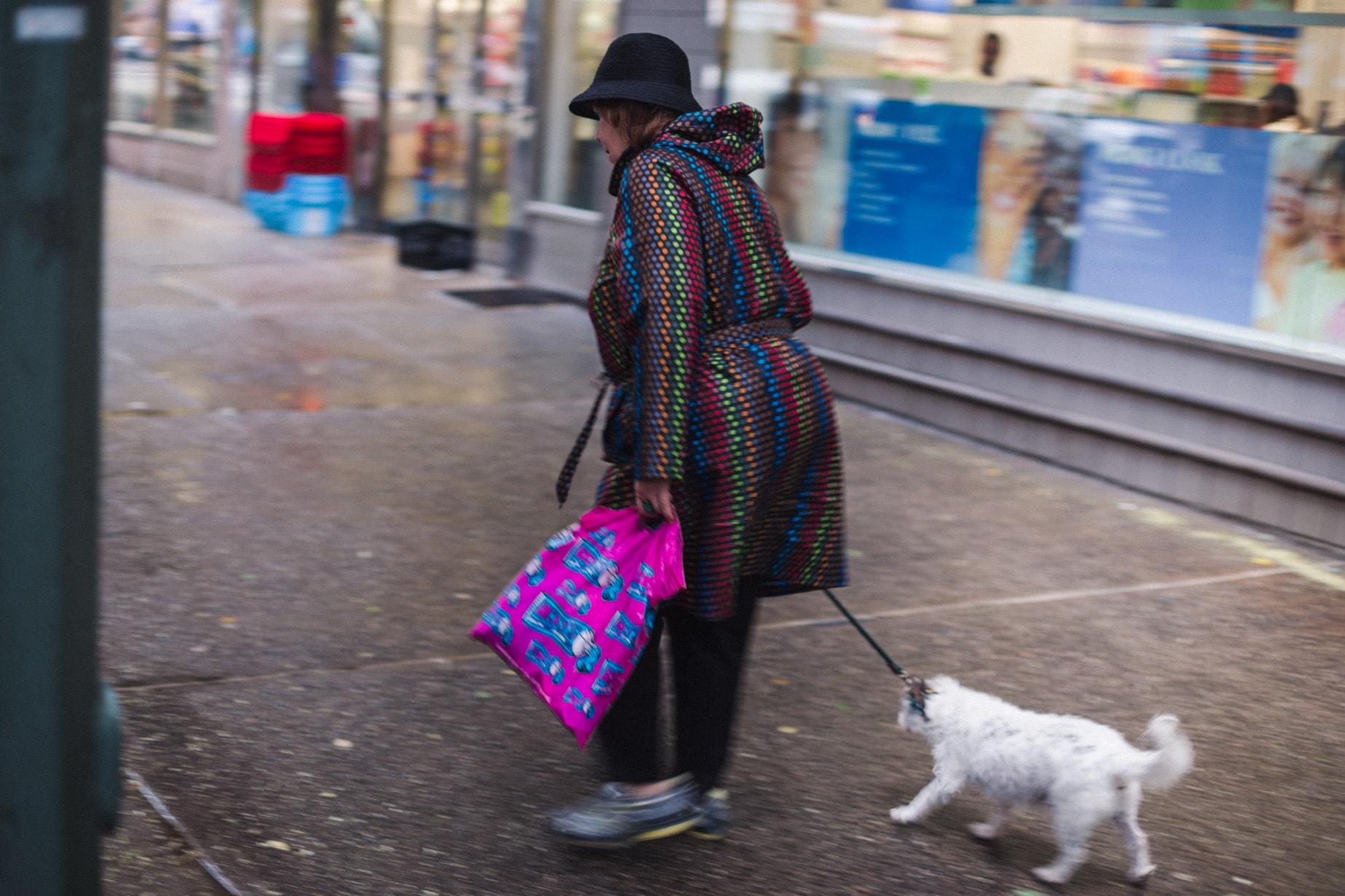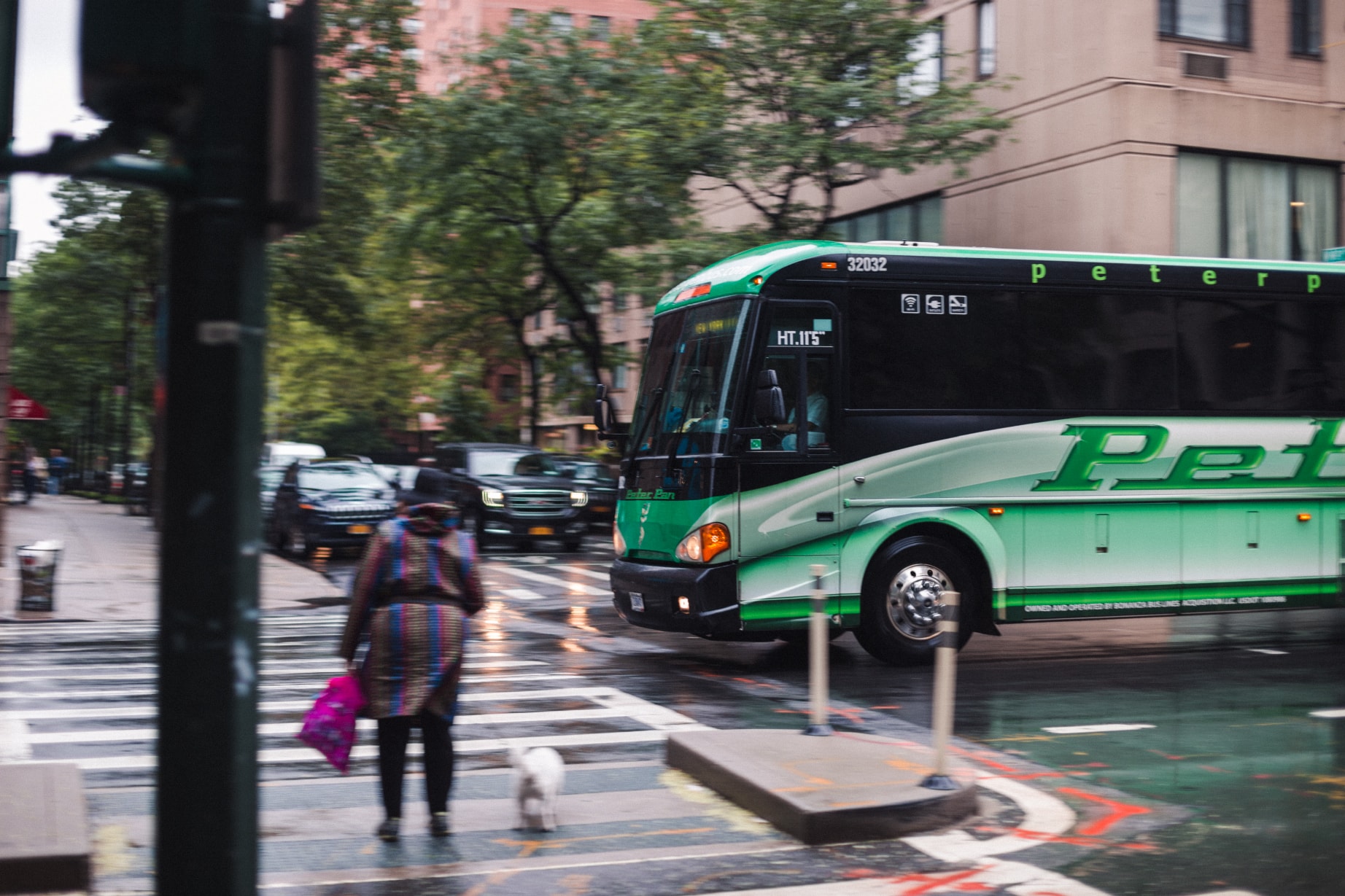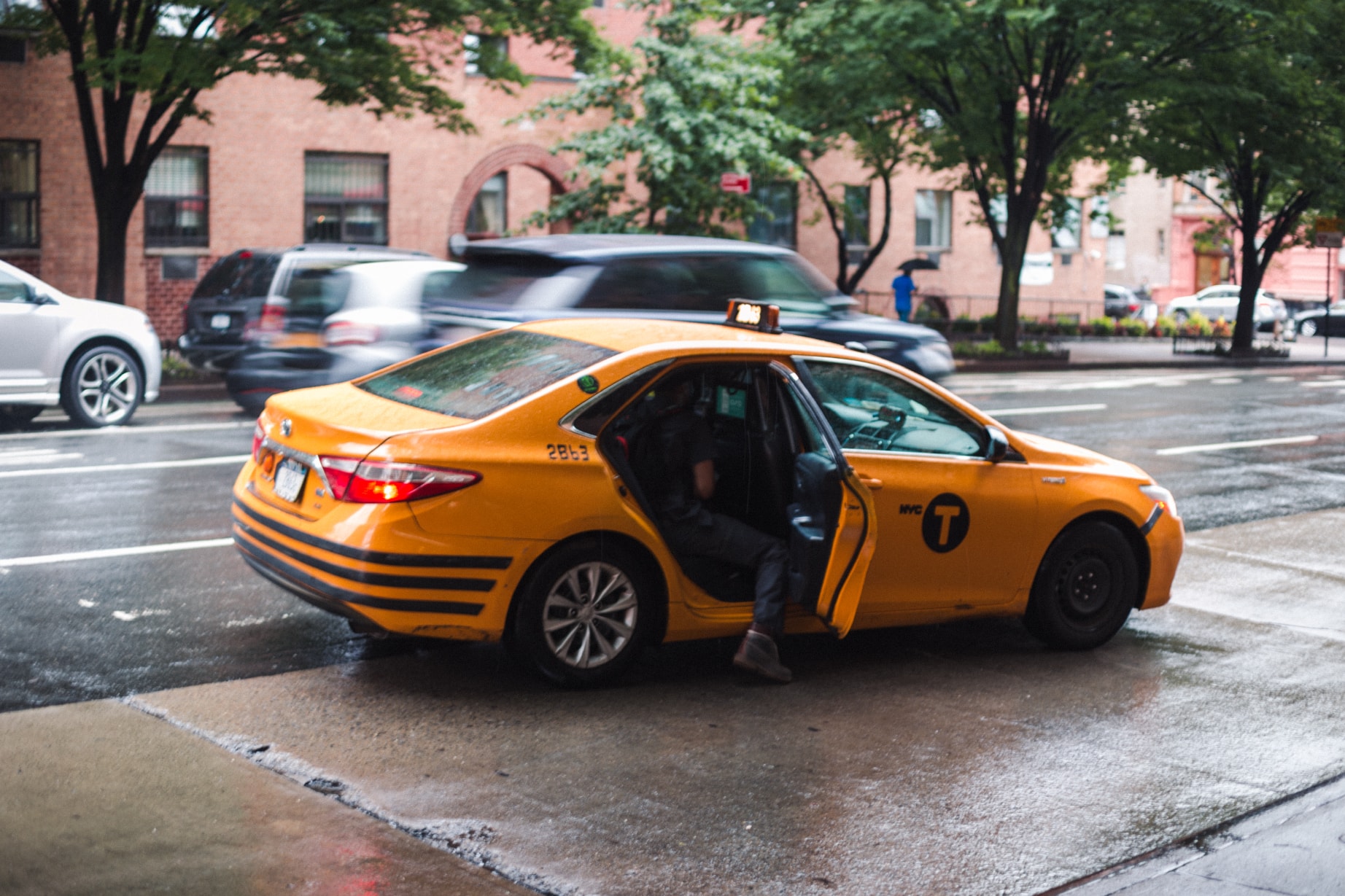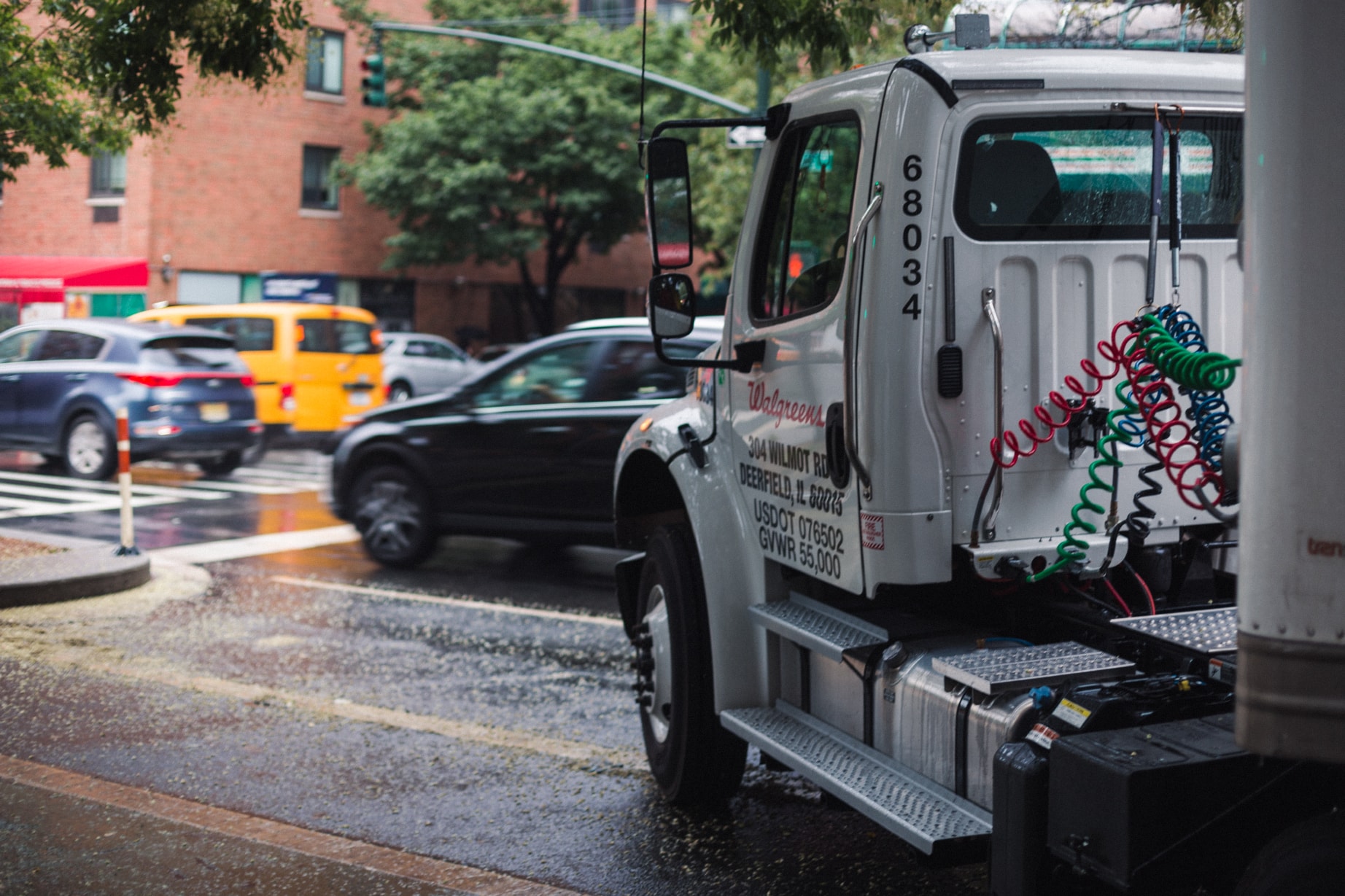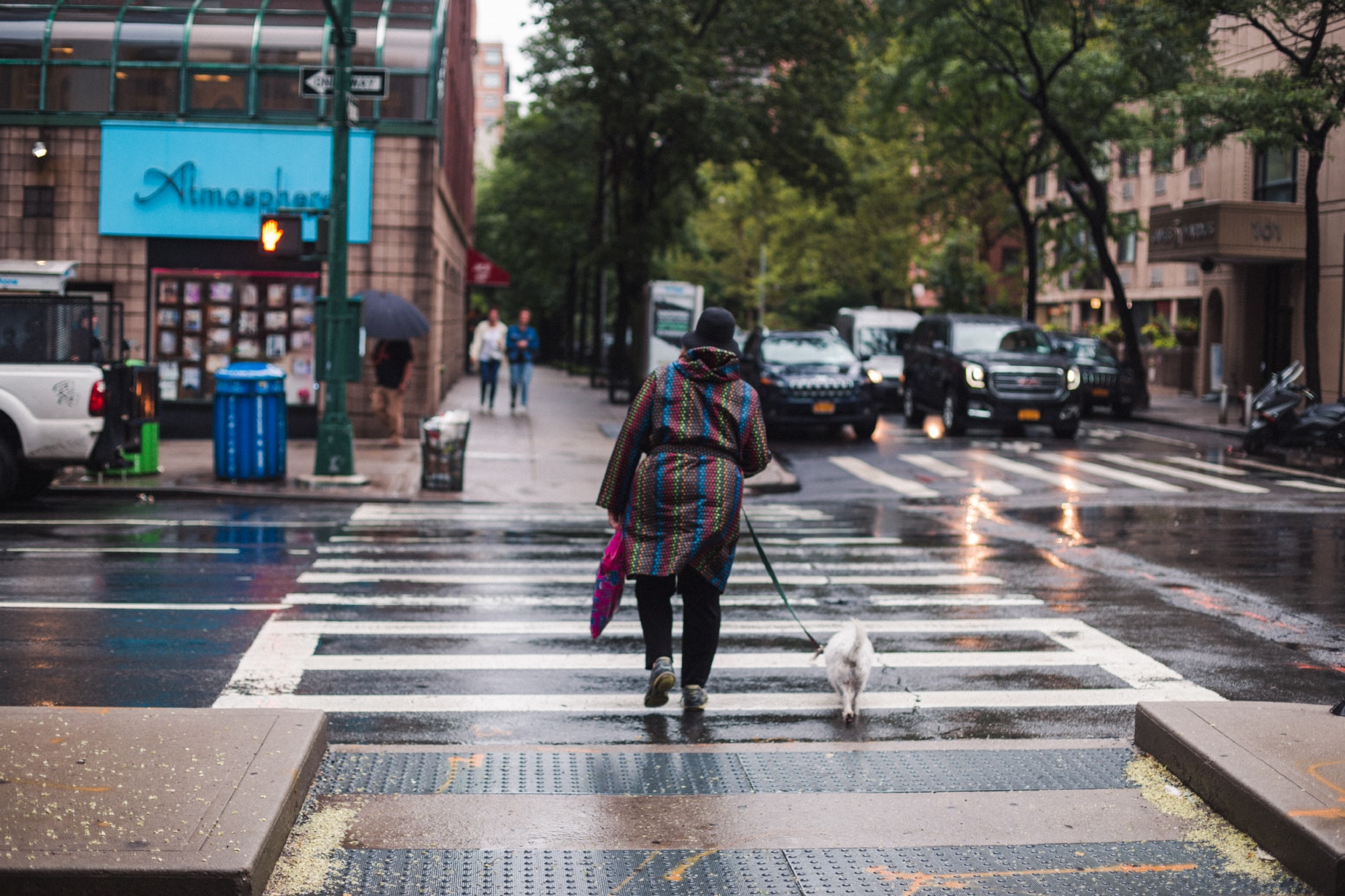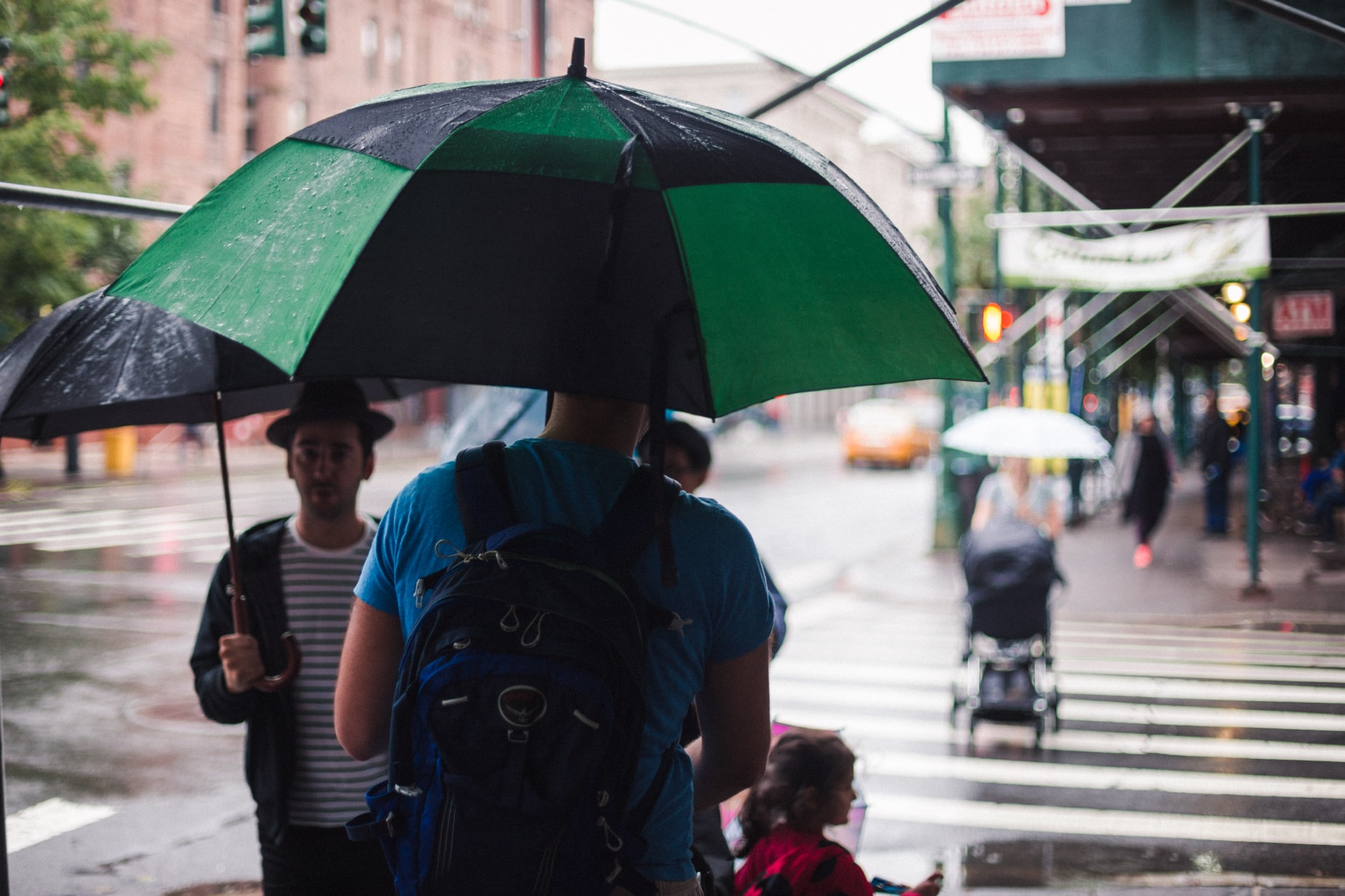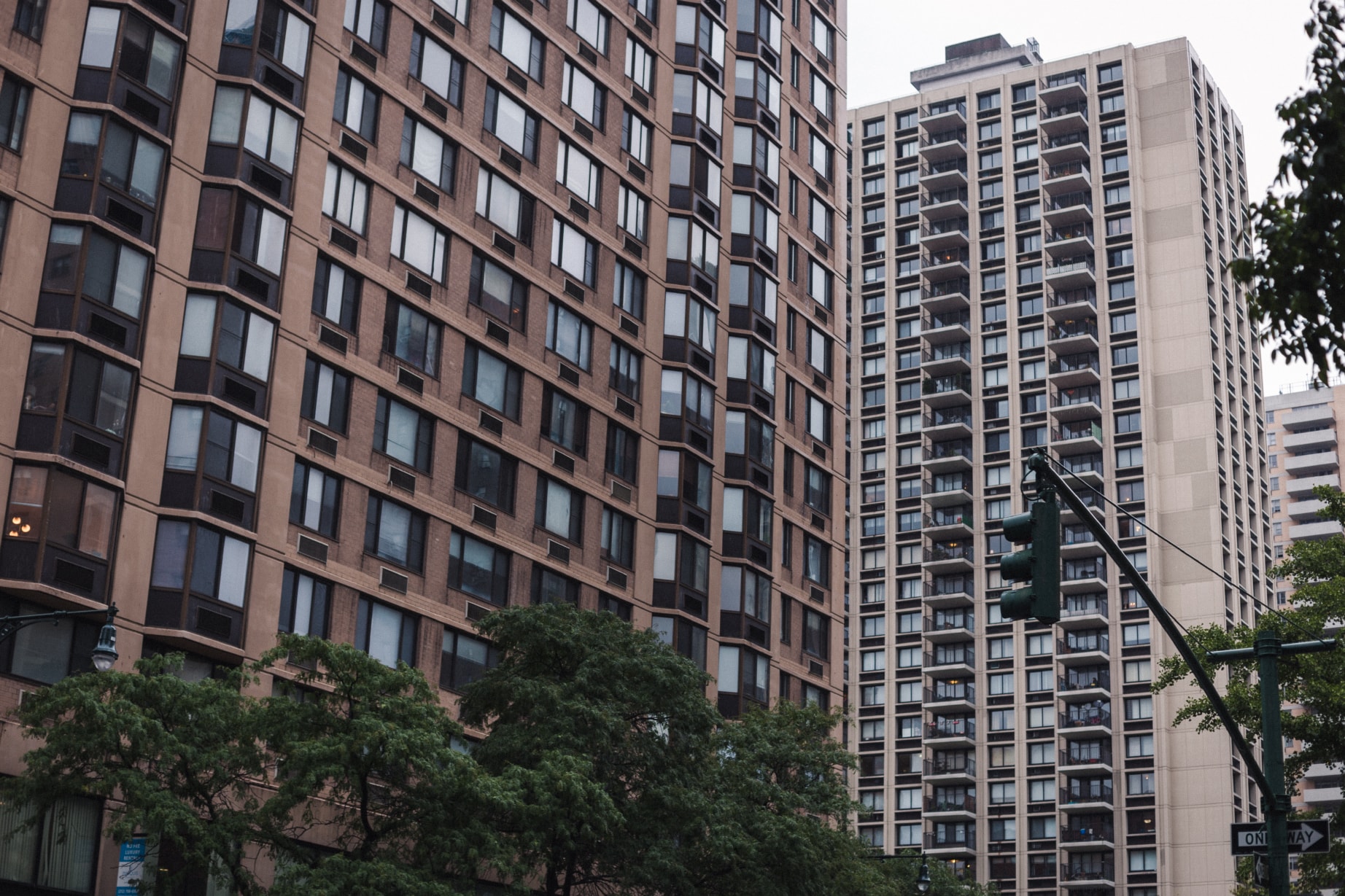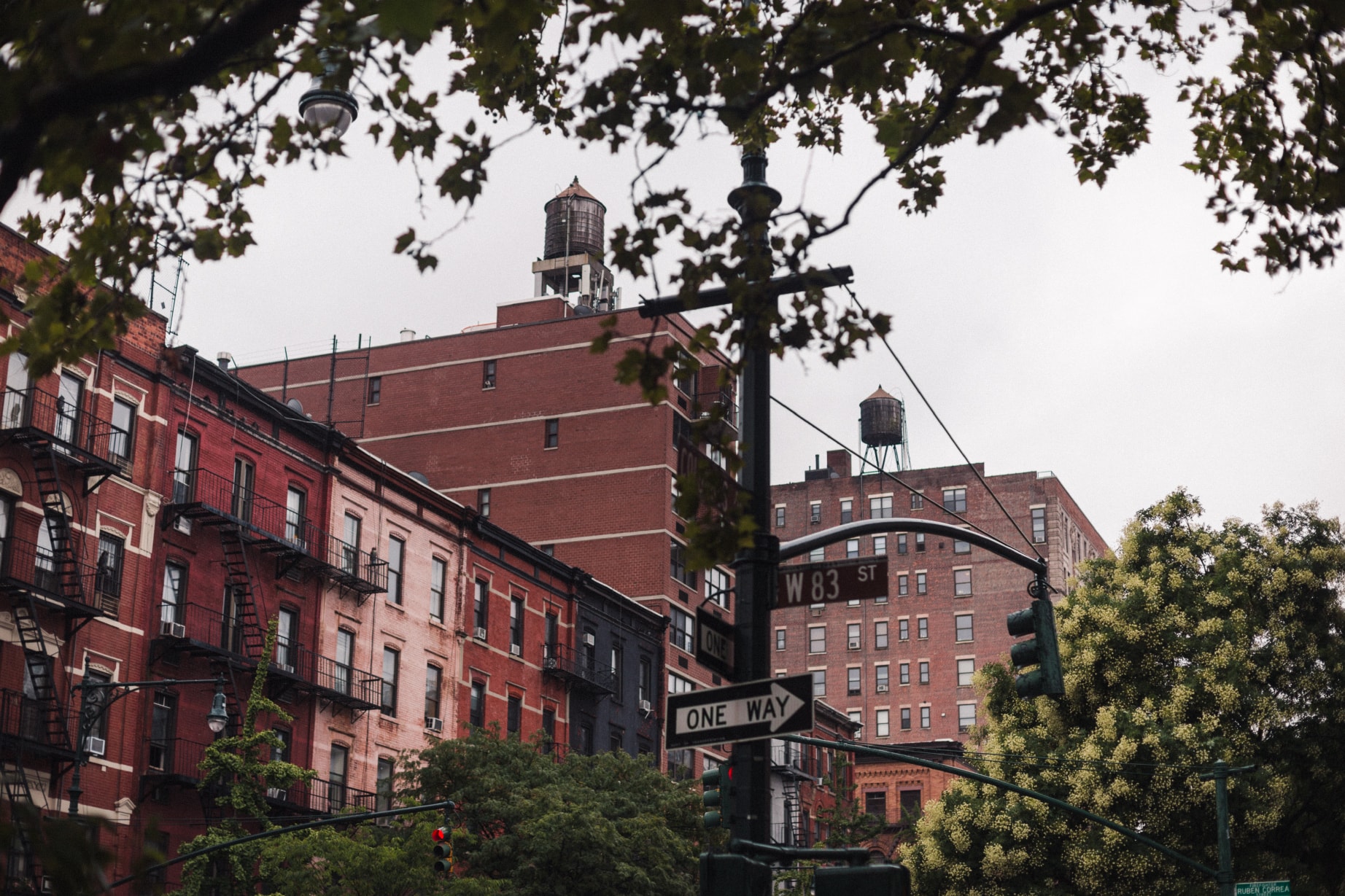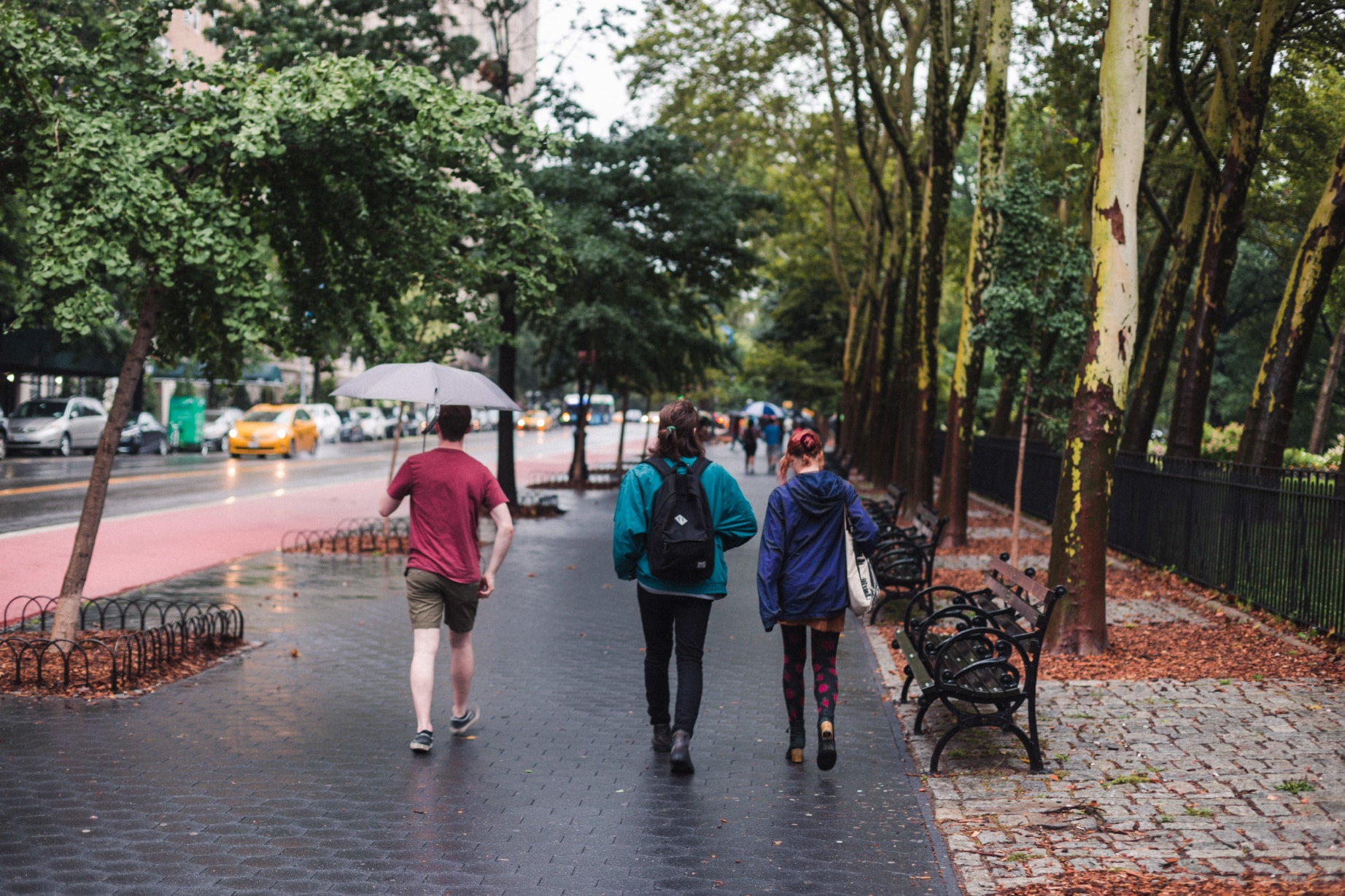 (Visited 158 times, 1 visits today)