Broadway is probably the most recognizable street in Manhattan – a real cornerstone of New York City. The best known as "the place to be" for aspiring American stage actors, this longest street, not only in NYC but the world, has some great stories to tell.
At the end of 19th century, it was called "The Great White Way" because it was one of the first fully illuminated streets in New York. In the early 20th century, it was well known for its electrically lit marquee signs. Soon, the signs started to dominate store windows on Broadway, but the real revolution was happening on the skyline. Even if you never visited New York, you know Broadway, and especially Times Square is full of bright lights of New York, to the extent that the term "light pollution" started to get thrown around, especially in environmentalist circles. But for some reason, I found myself more fascinated by the things happening on the ground.
I took the photos seen below during my second day in New York. We didn't have any plans, just took a subway from Brooklyn to Manhattan, got out, and started walking. At first, I didn't even know the street we were walking on was Broadway, but it was like it had some definite vibe.
The thing about New York that blows my mind the most is diversity: people, cars, buildings, traffic signs, billboards. Everything is in motion 24/7 – constantly reconstructing and creating disorder which somehow, in the end, seems like the perfect order. For example, there are traffic jams all around, everything moves at a slow pace, but nothing never stops.
We ended up in Chinatown and then turned around and went through Little Italy. It's a shame I don't have more photos of Chinatown, but at least I think I got the vibe of Broadway right.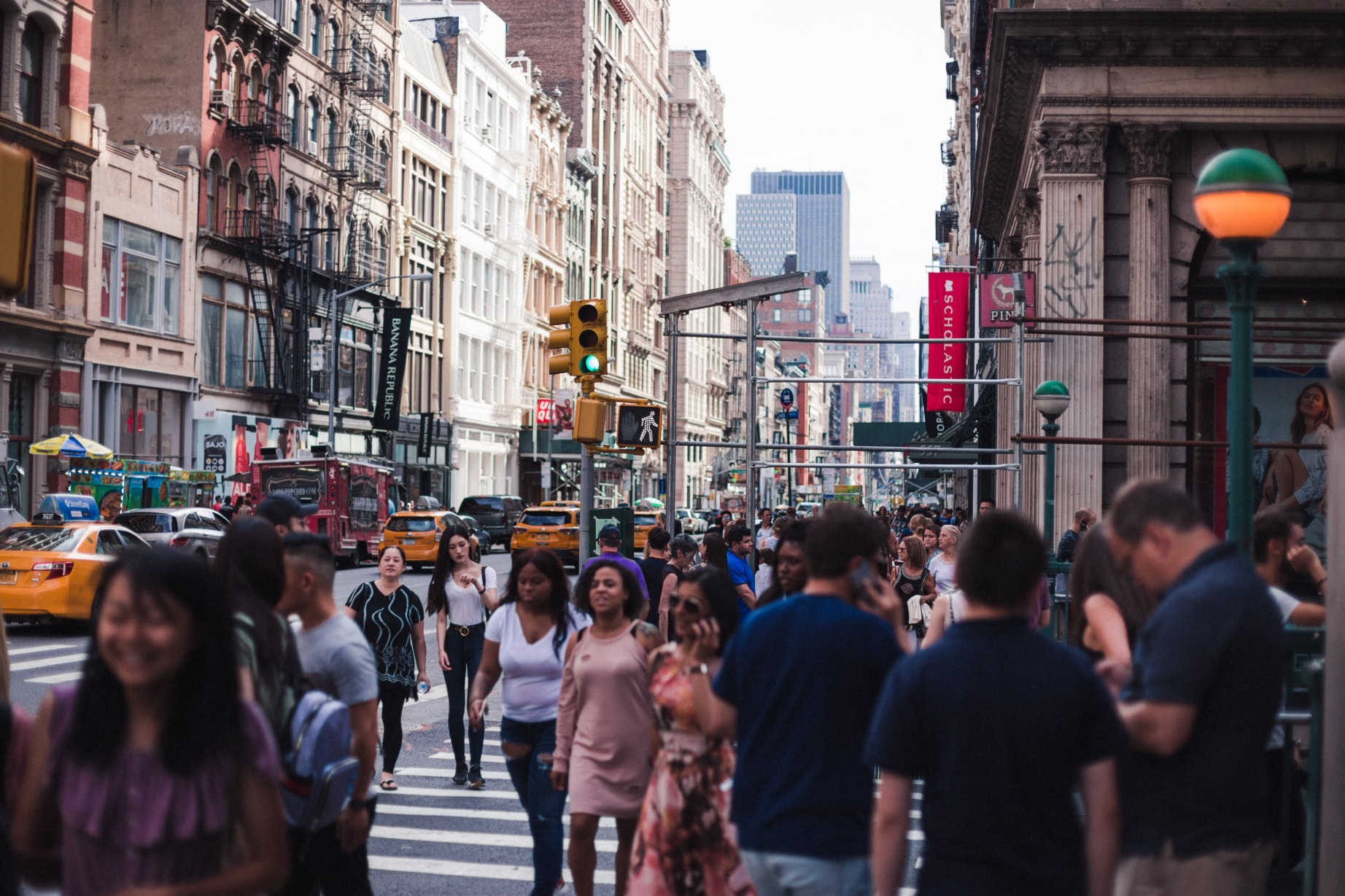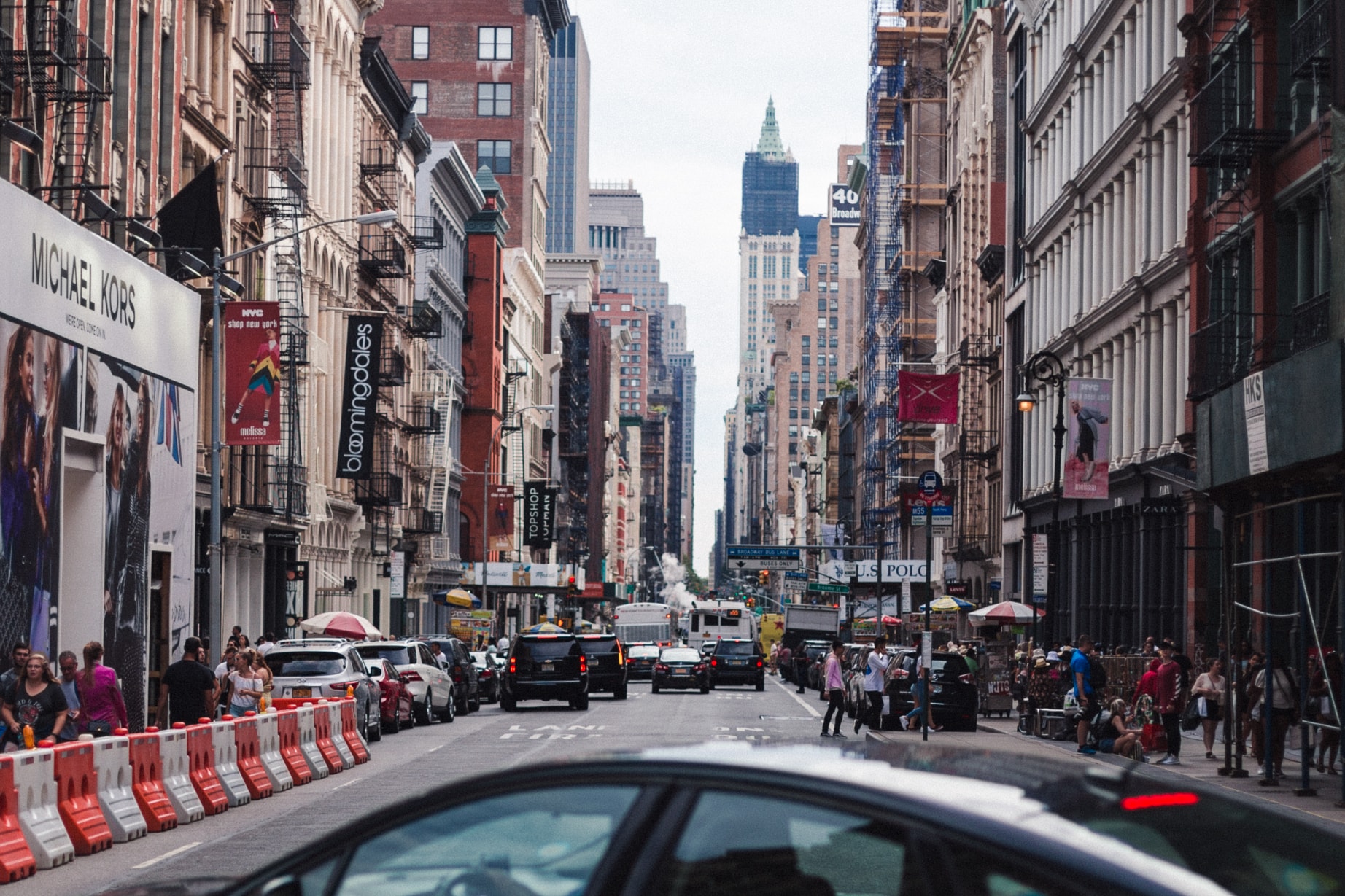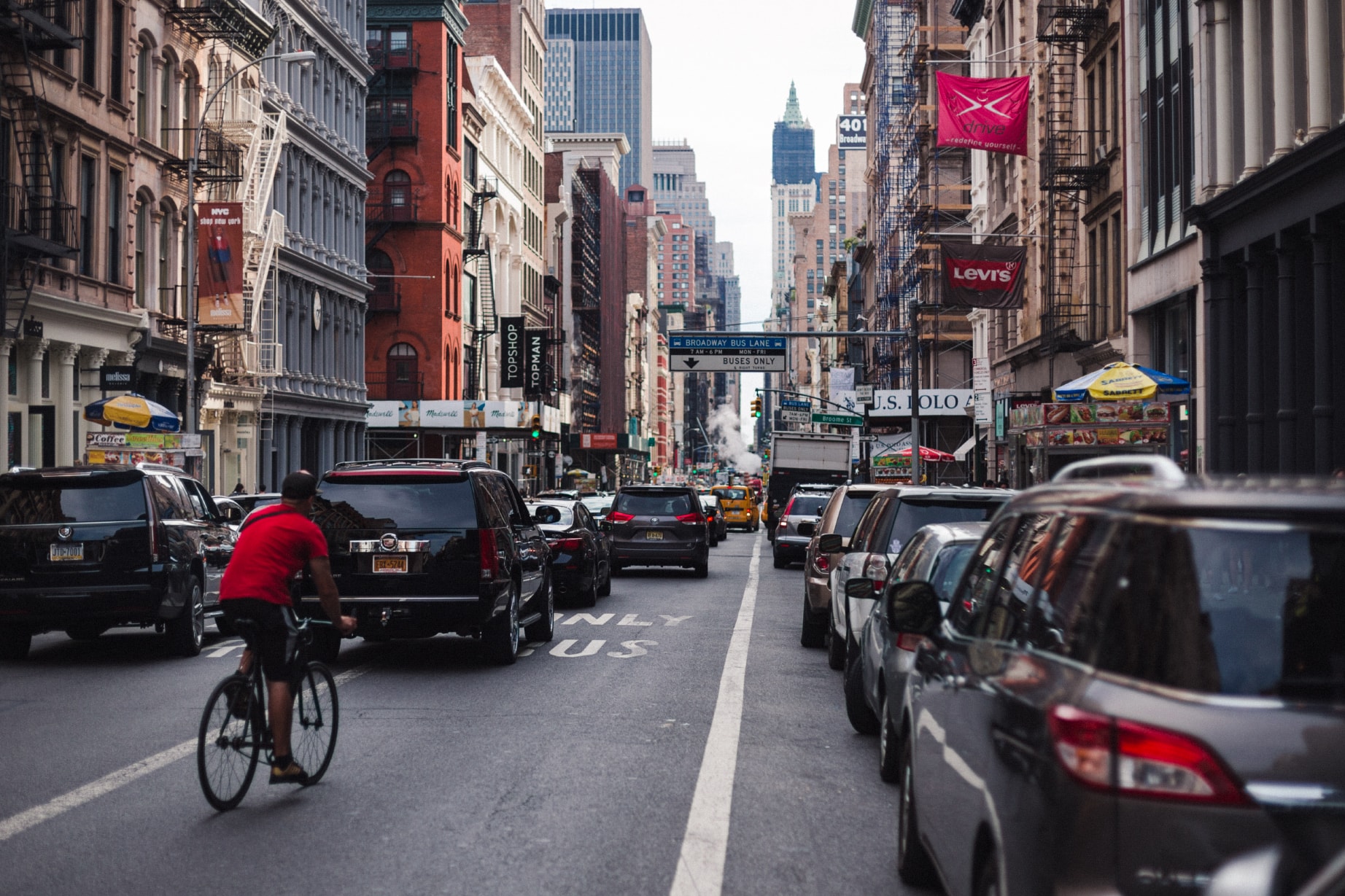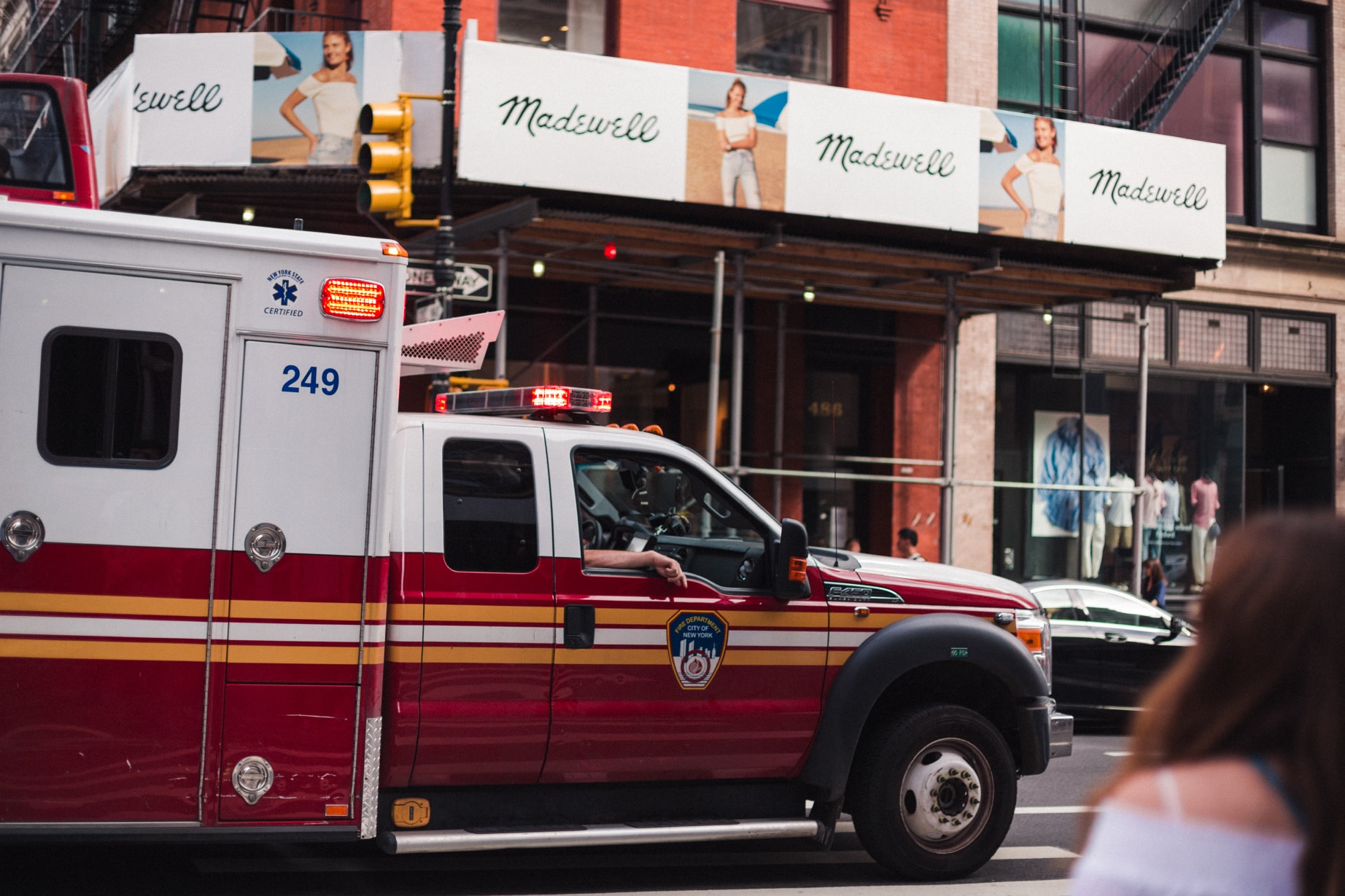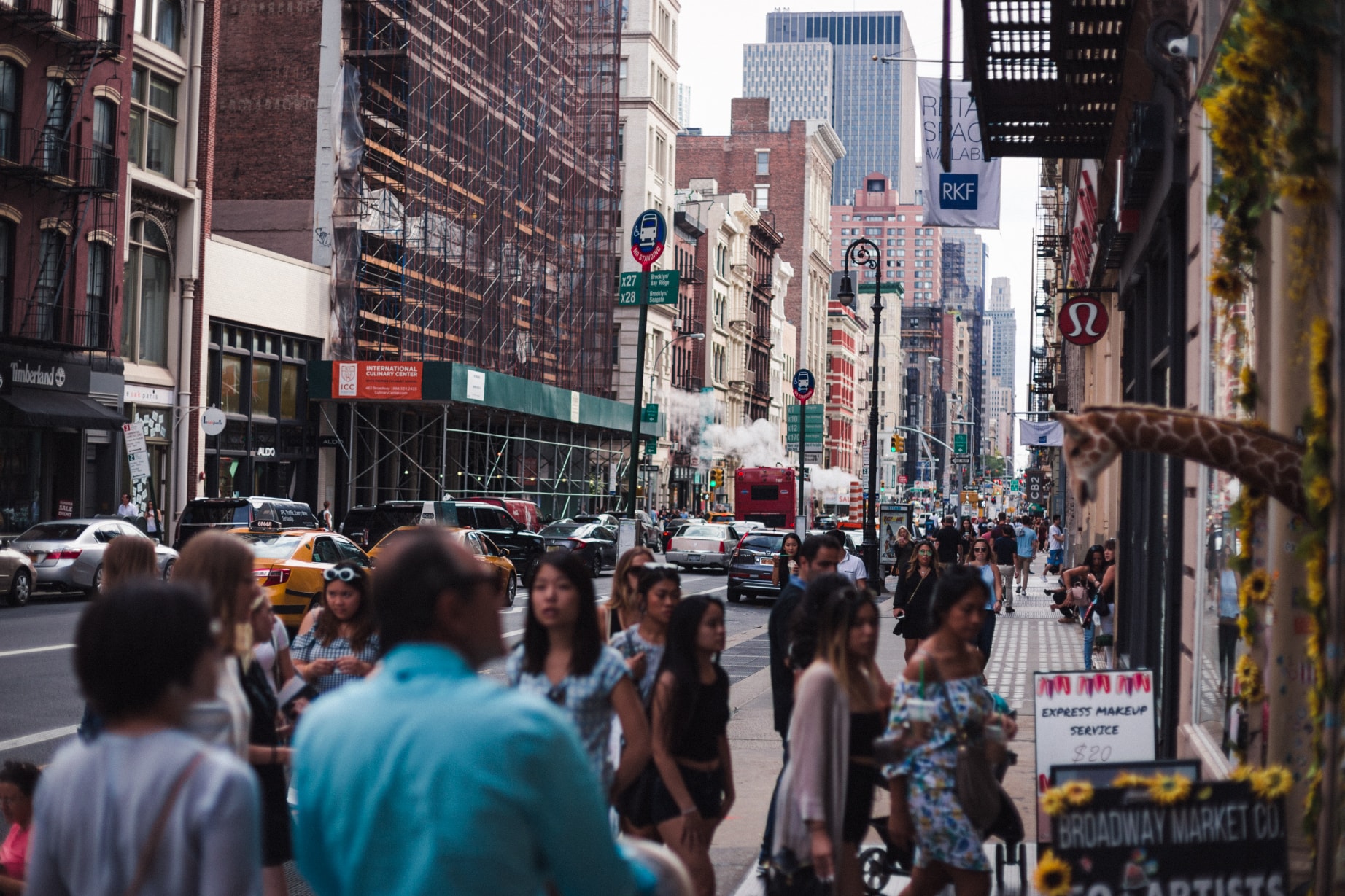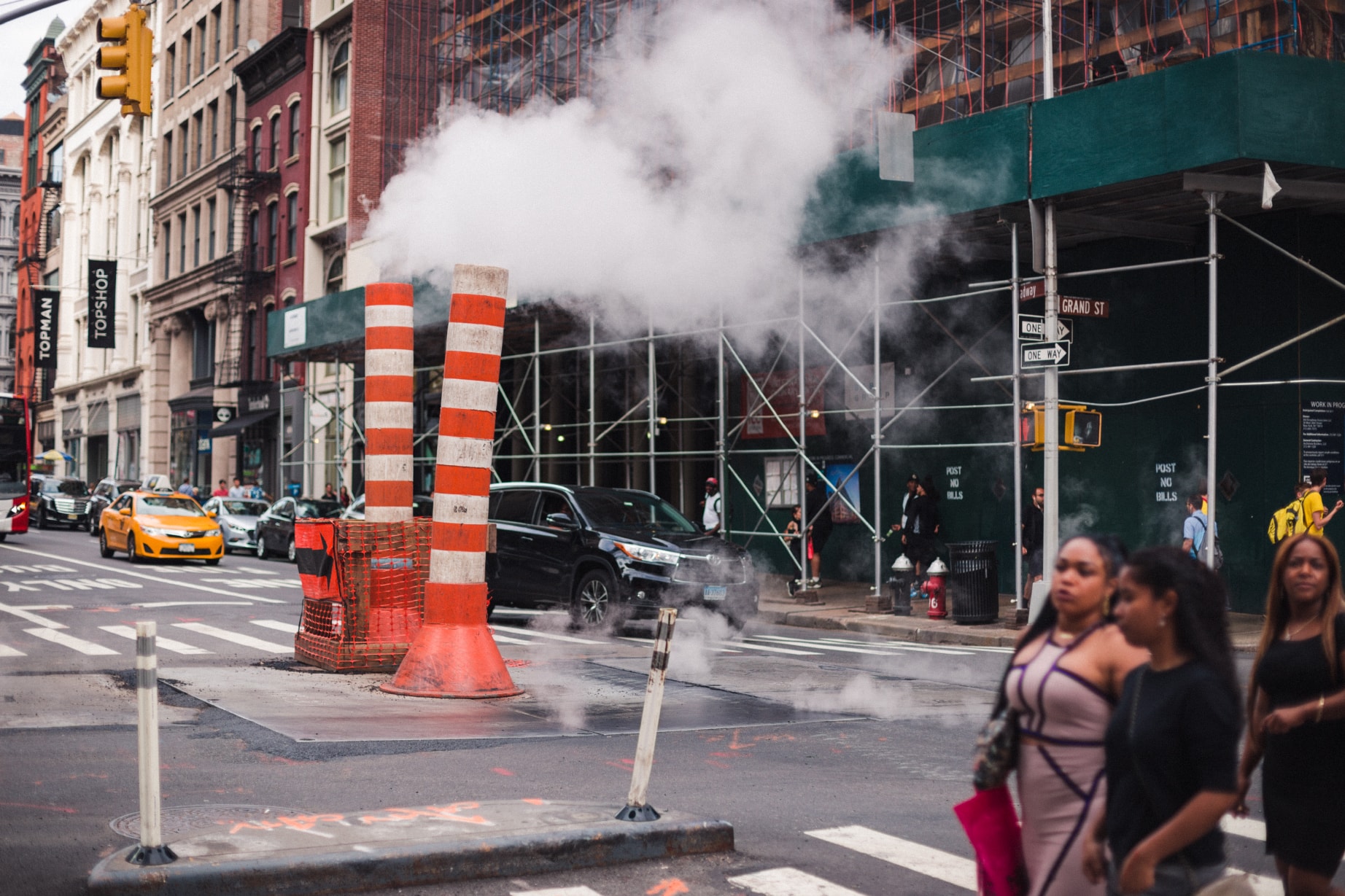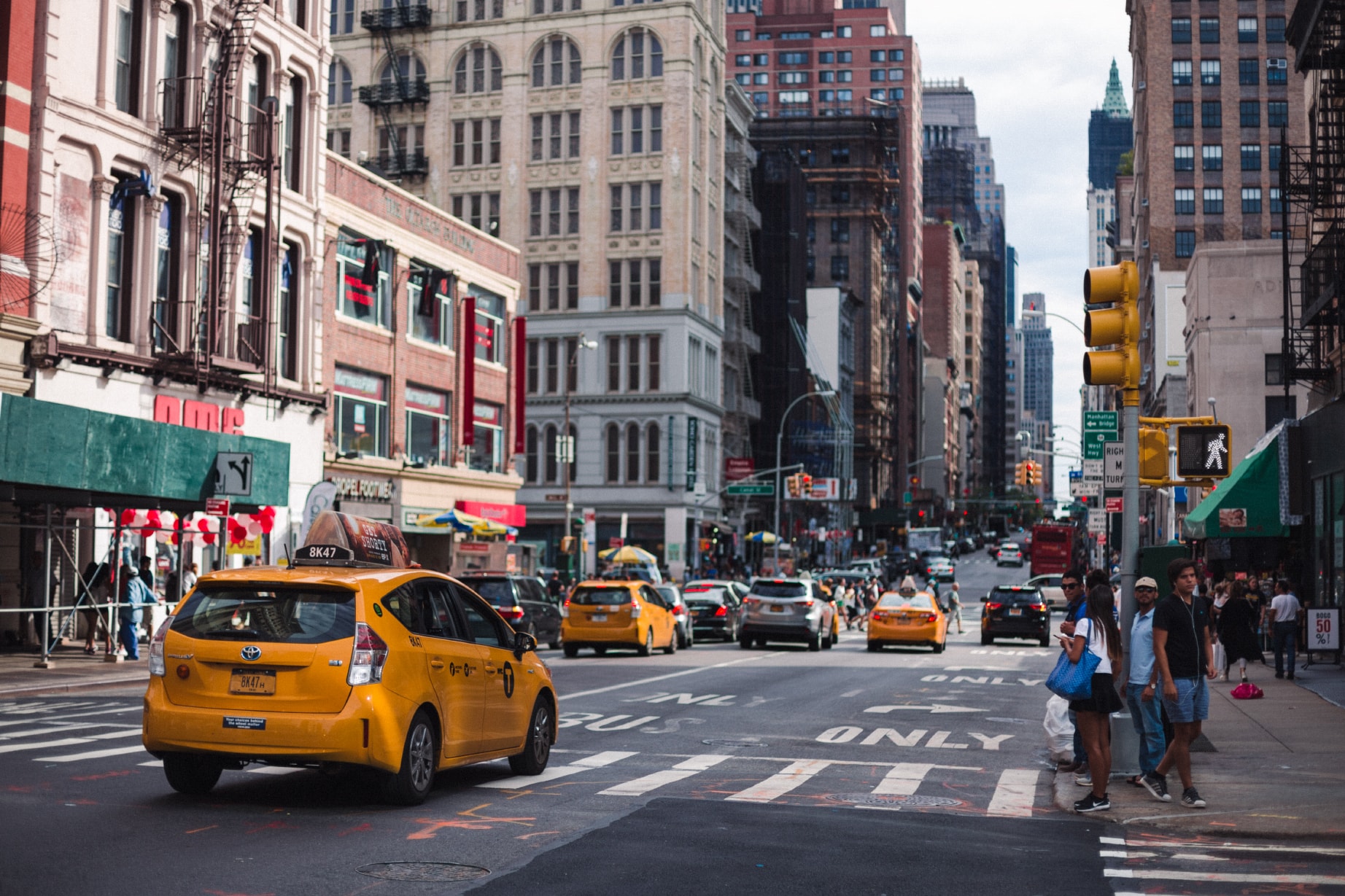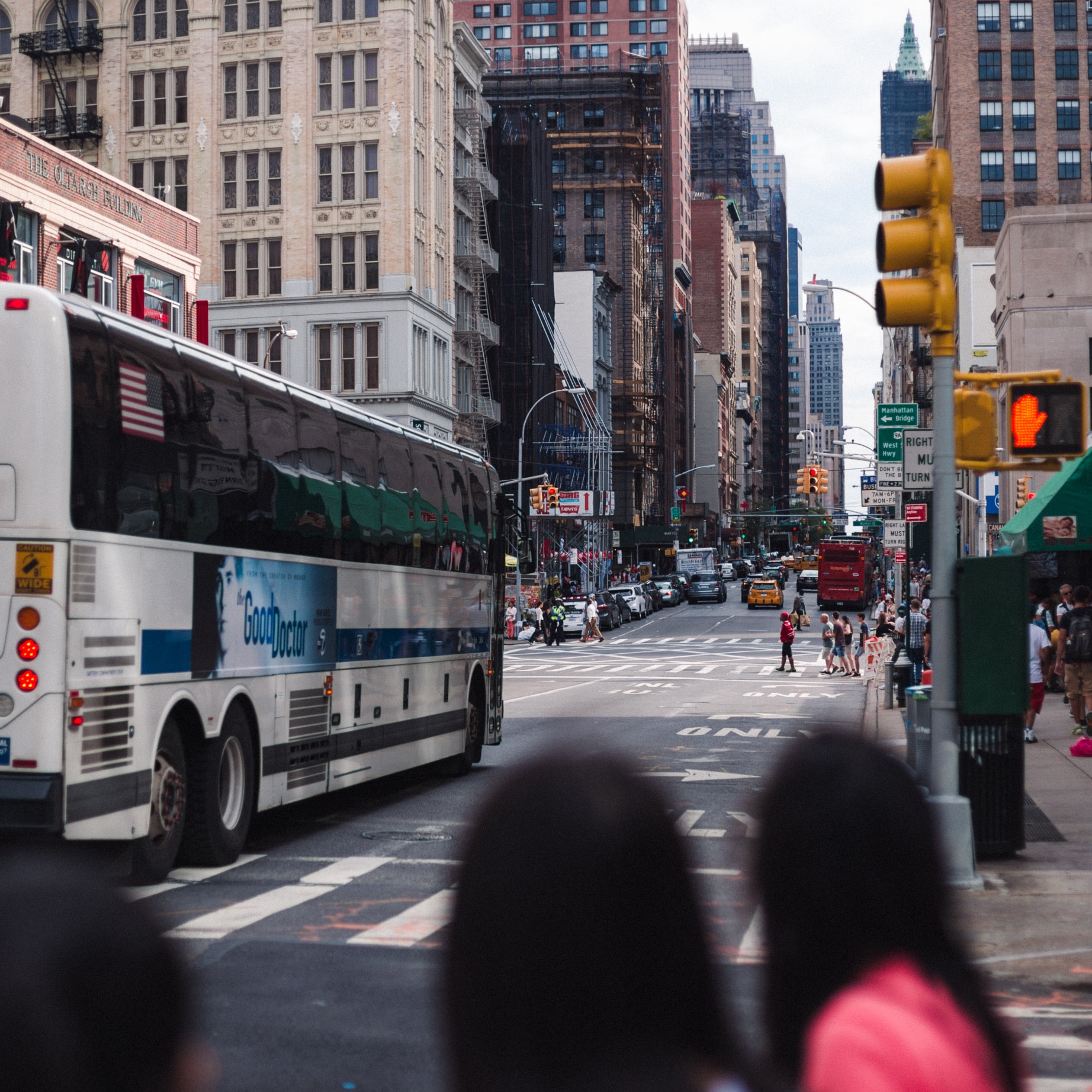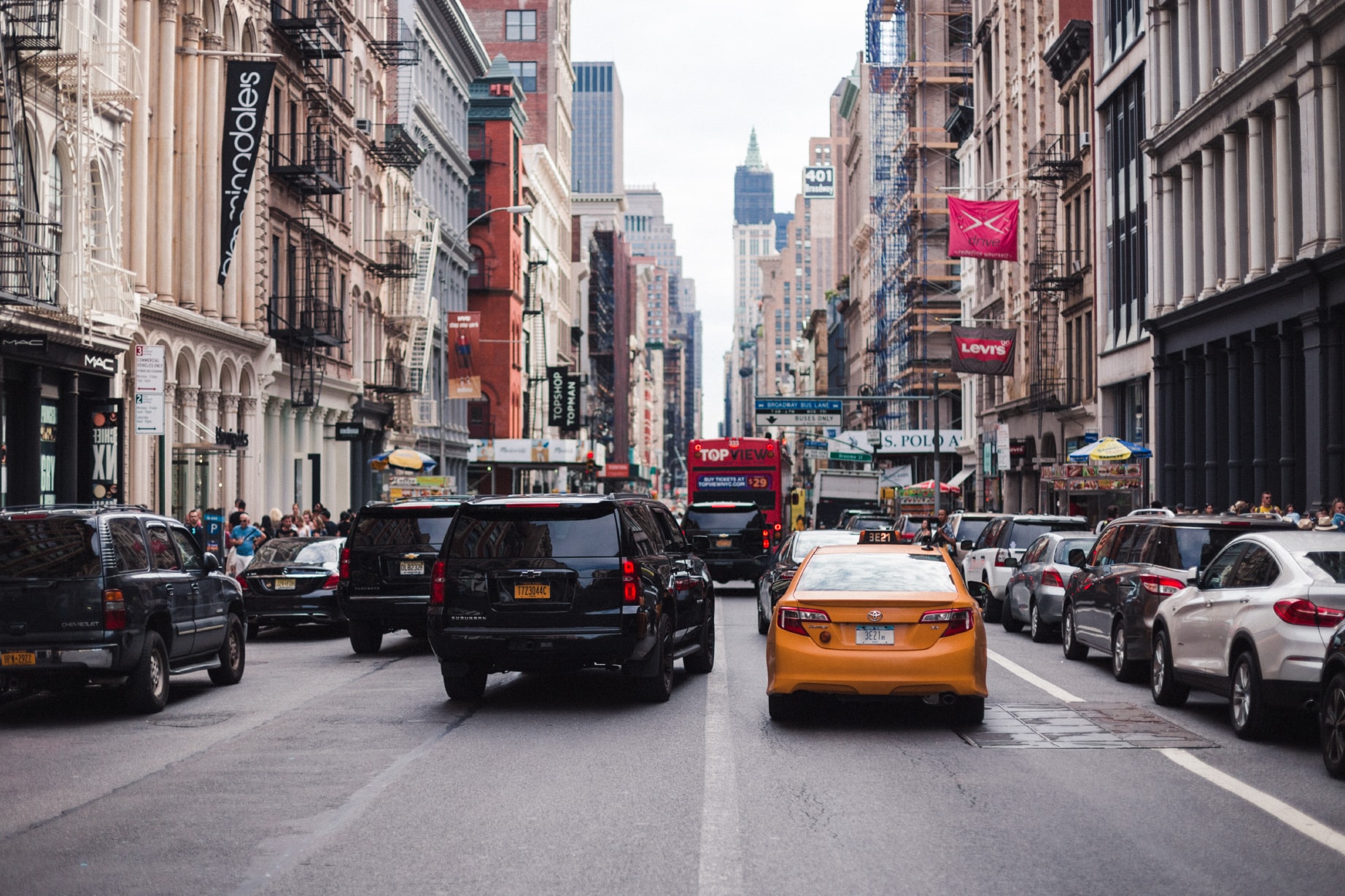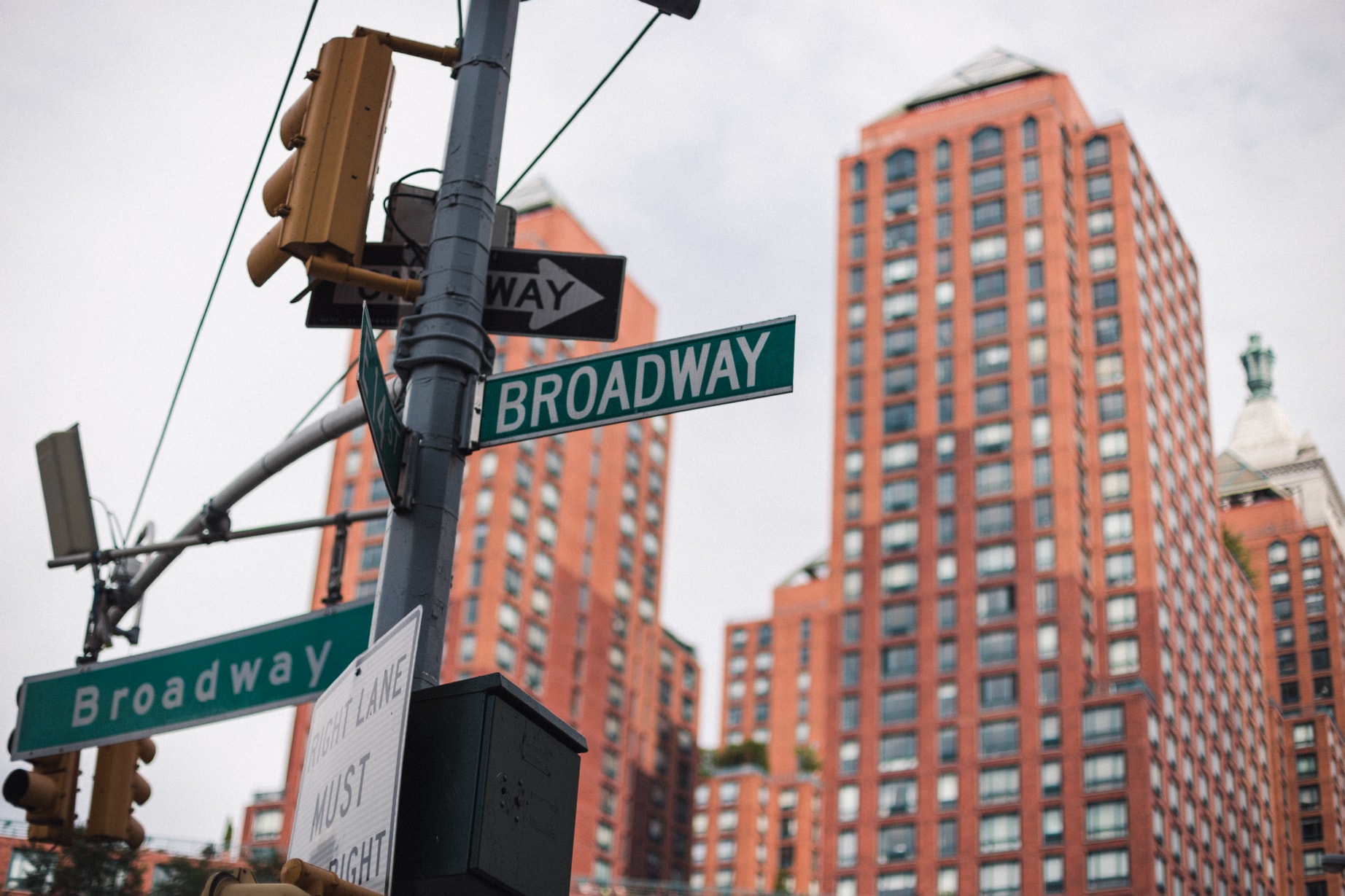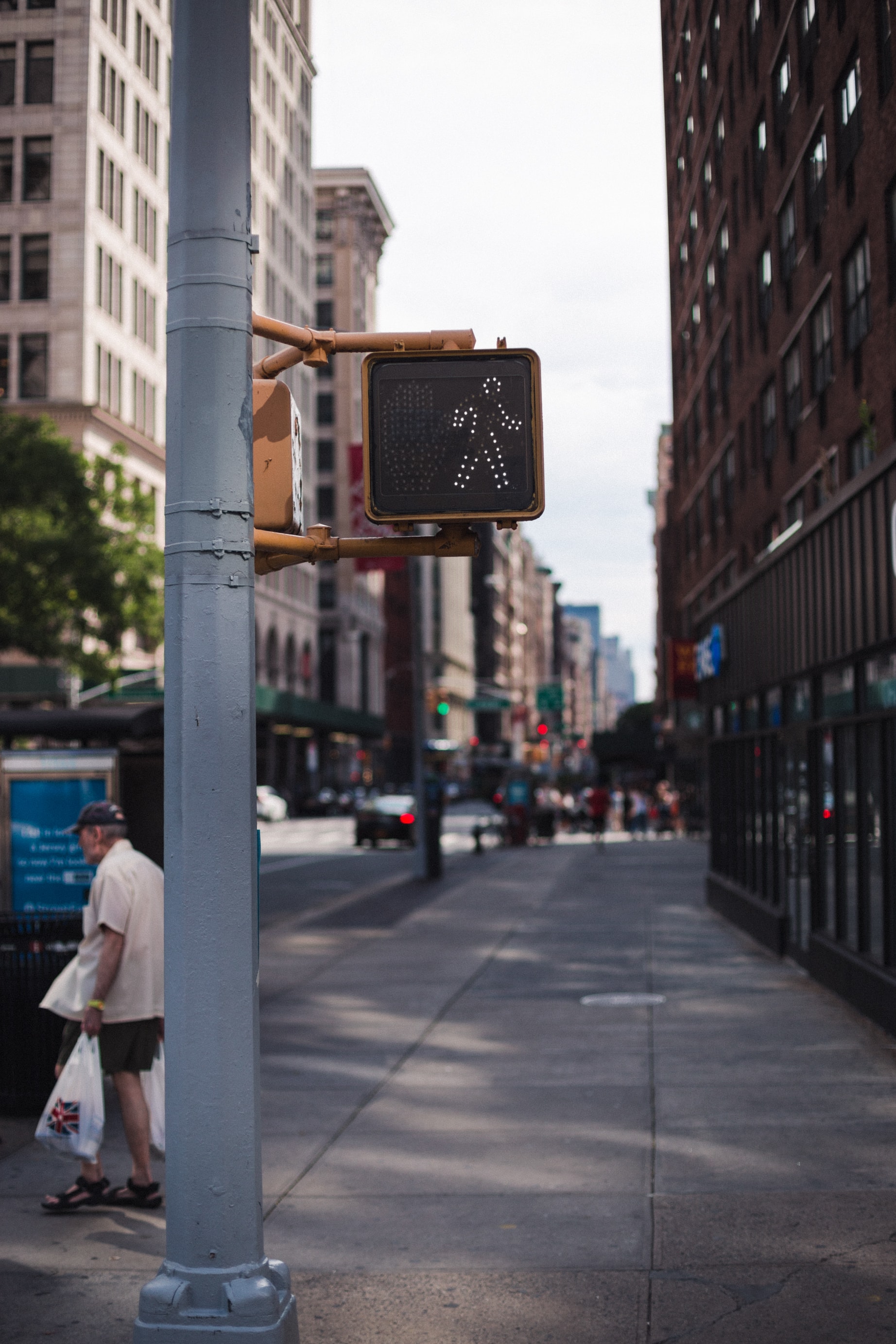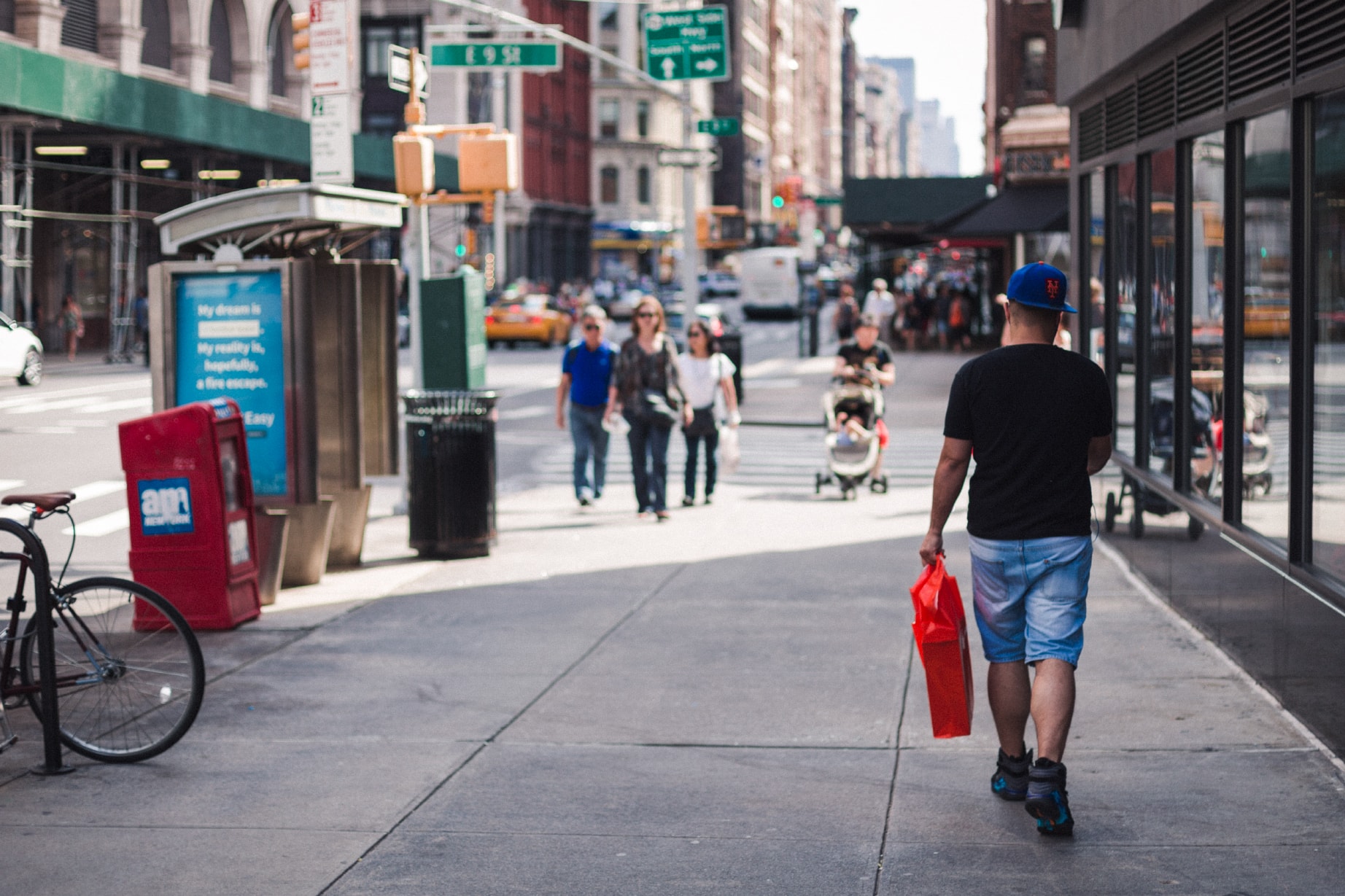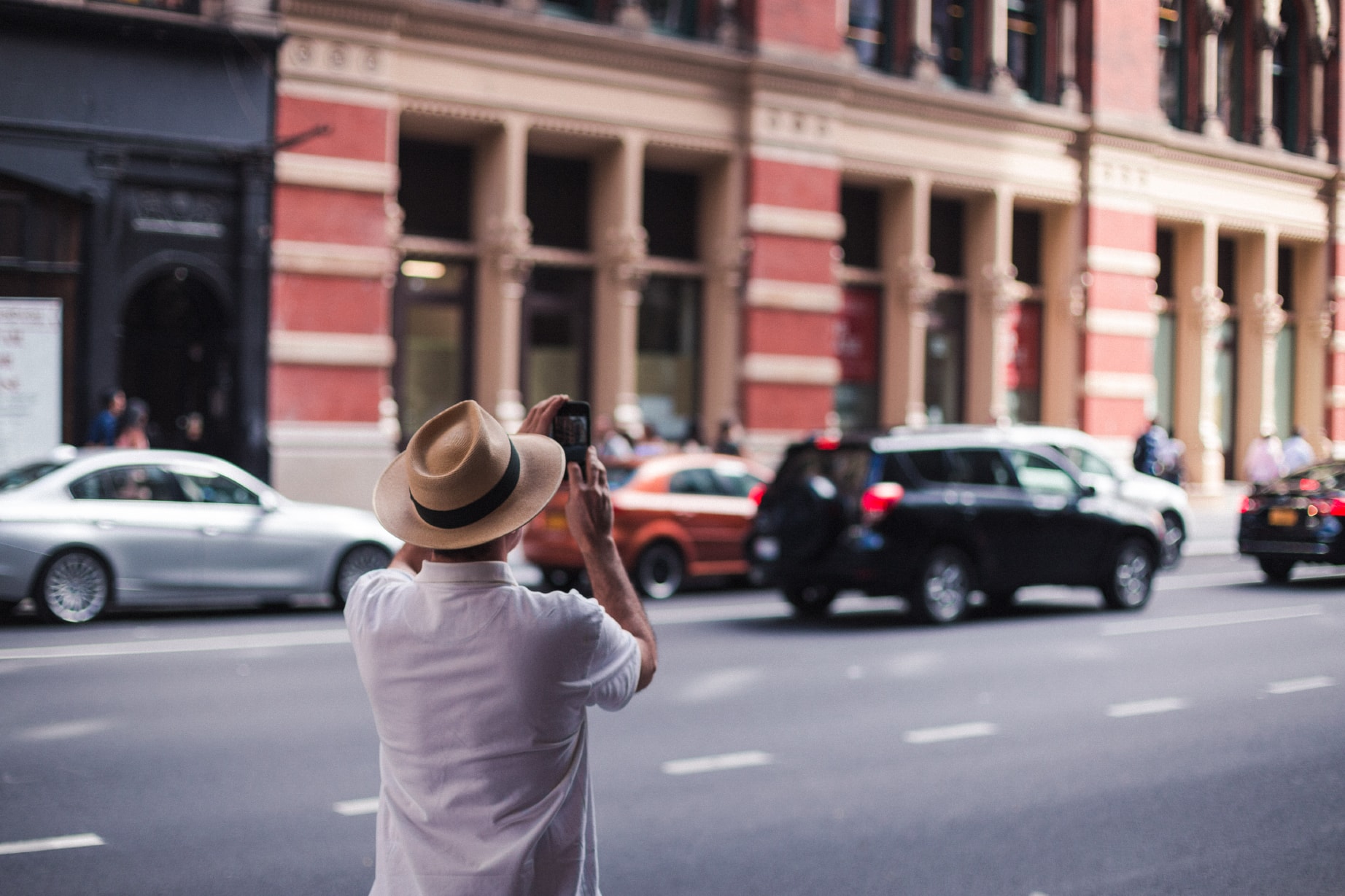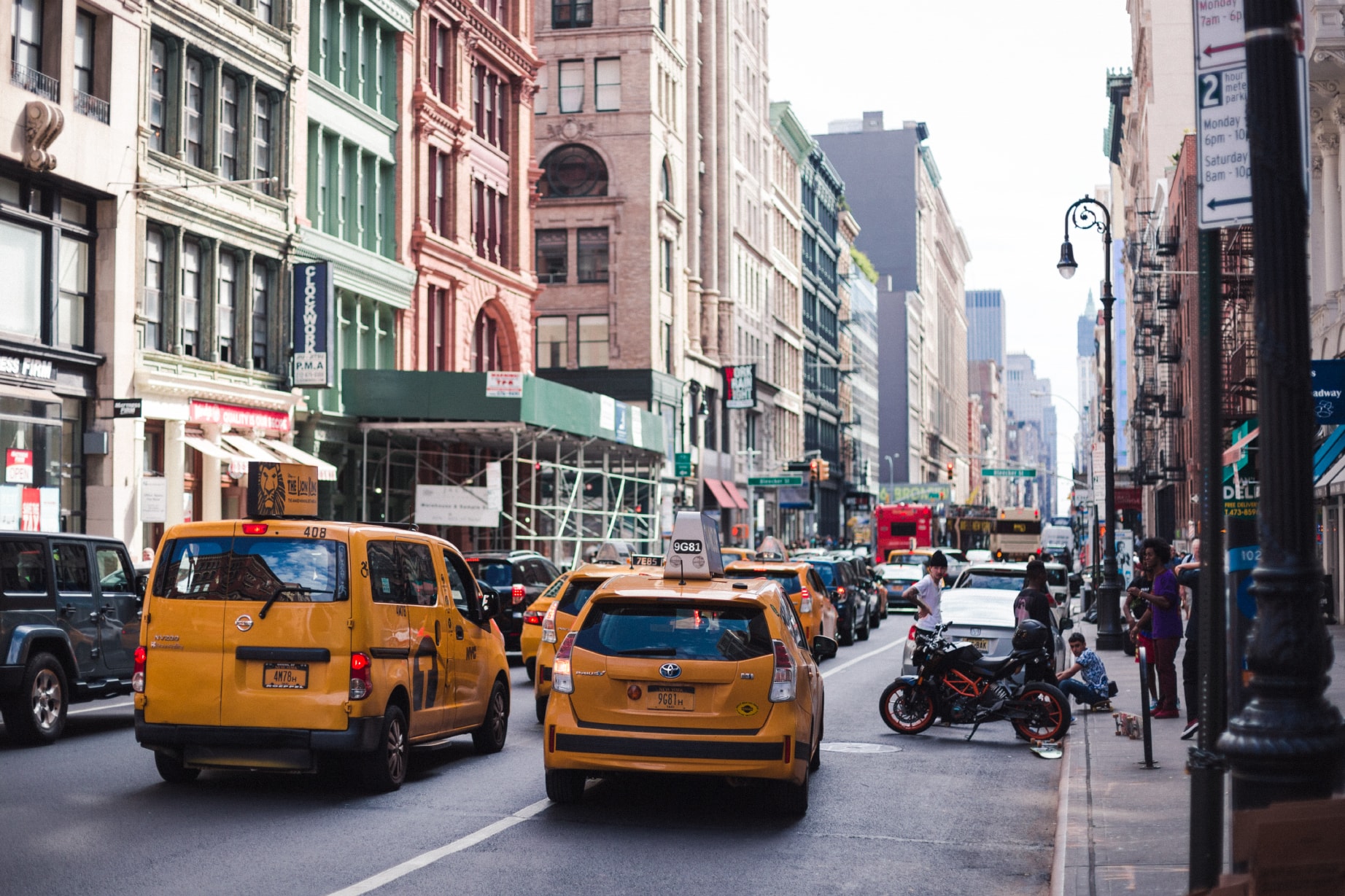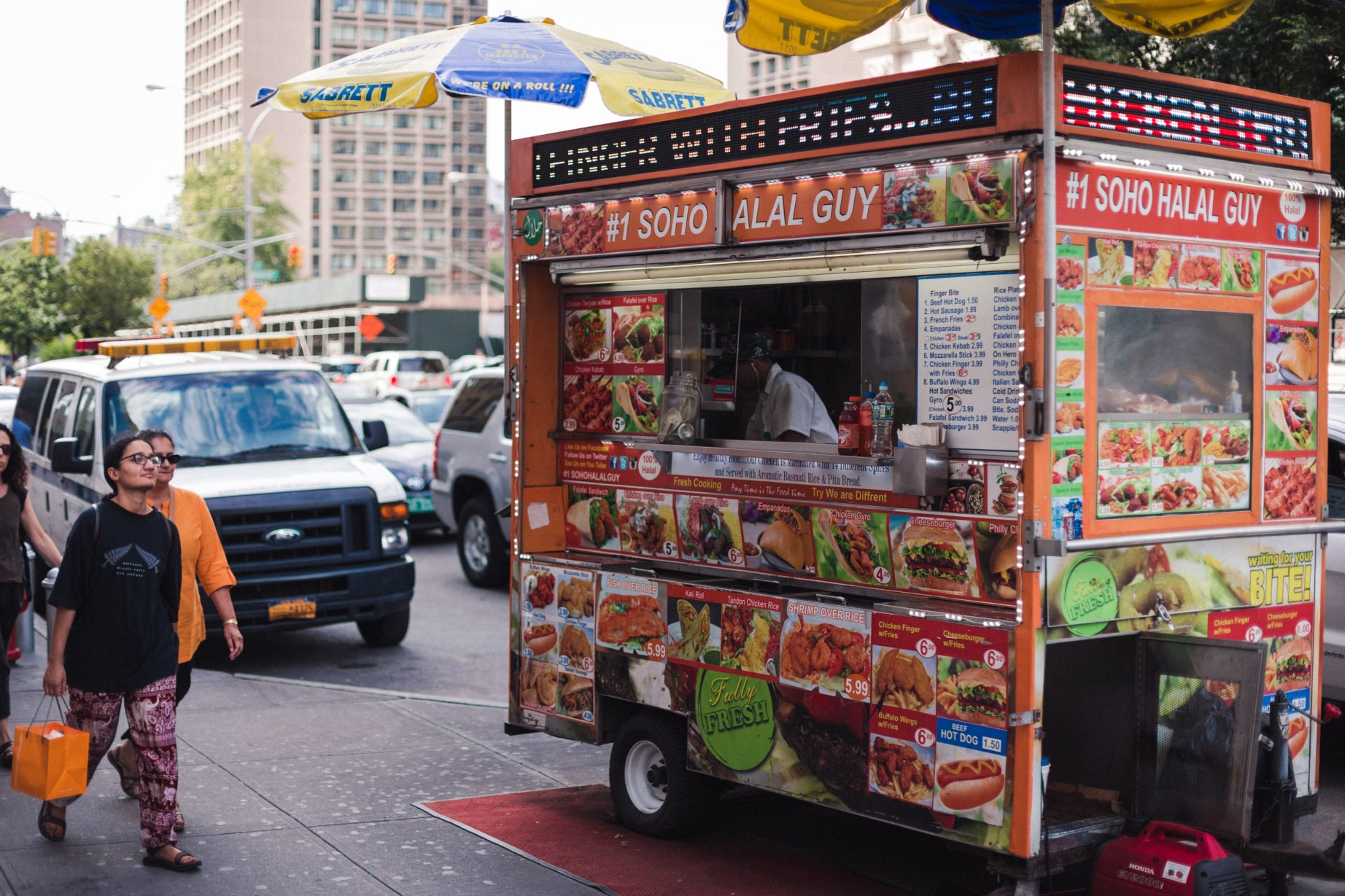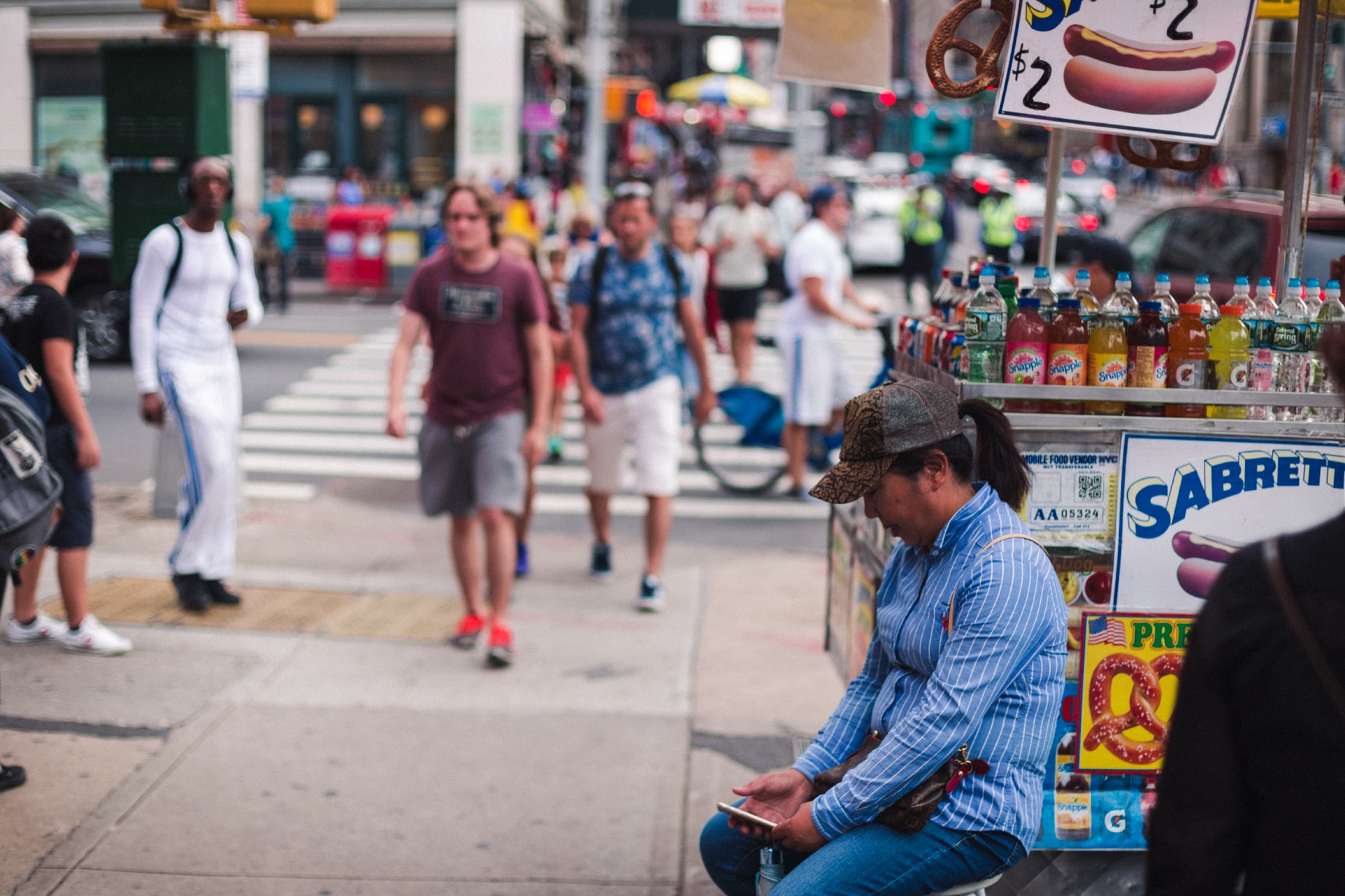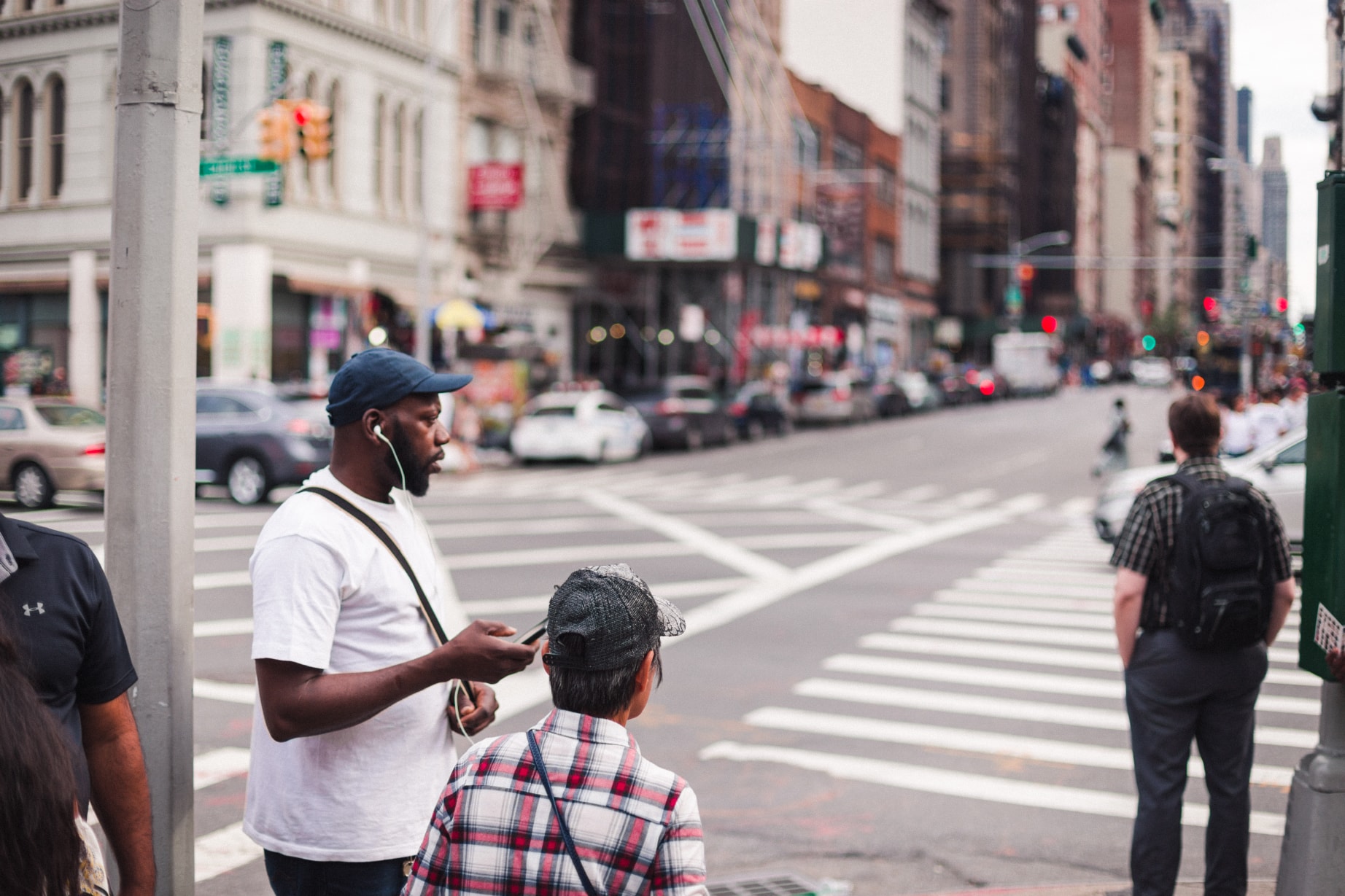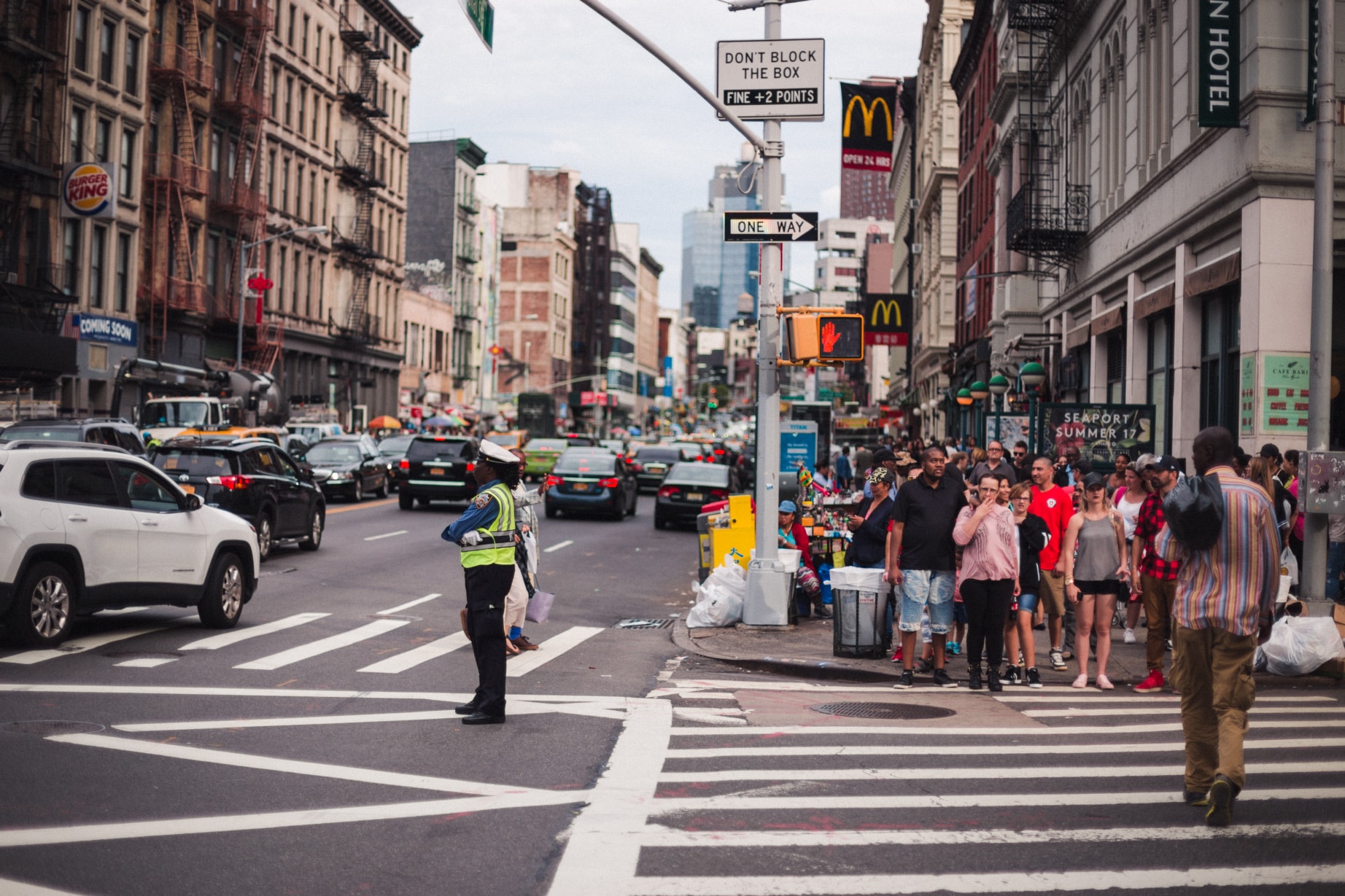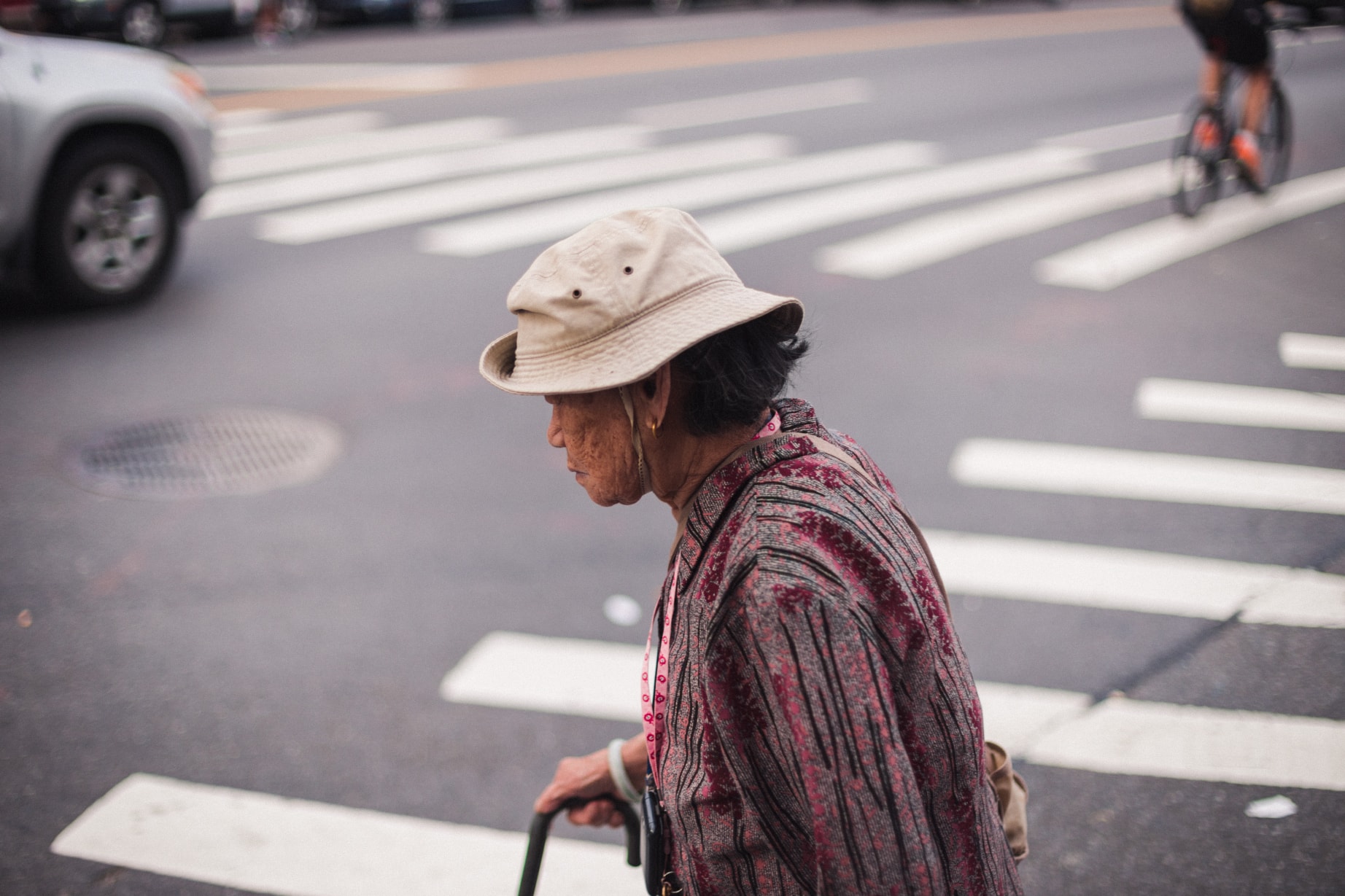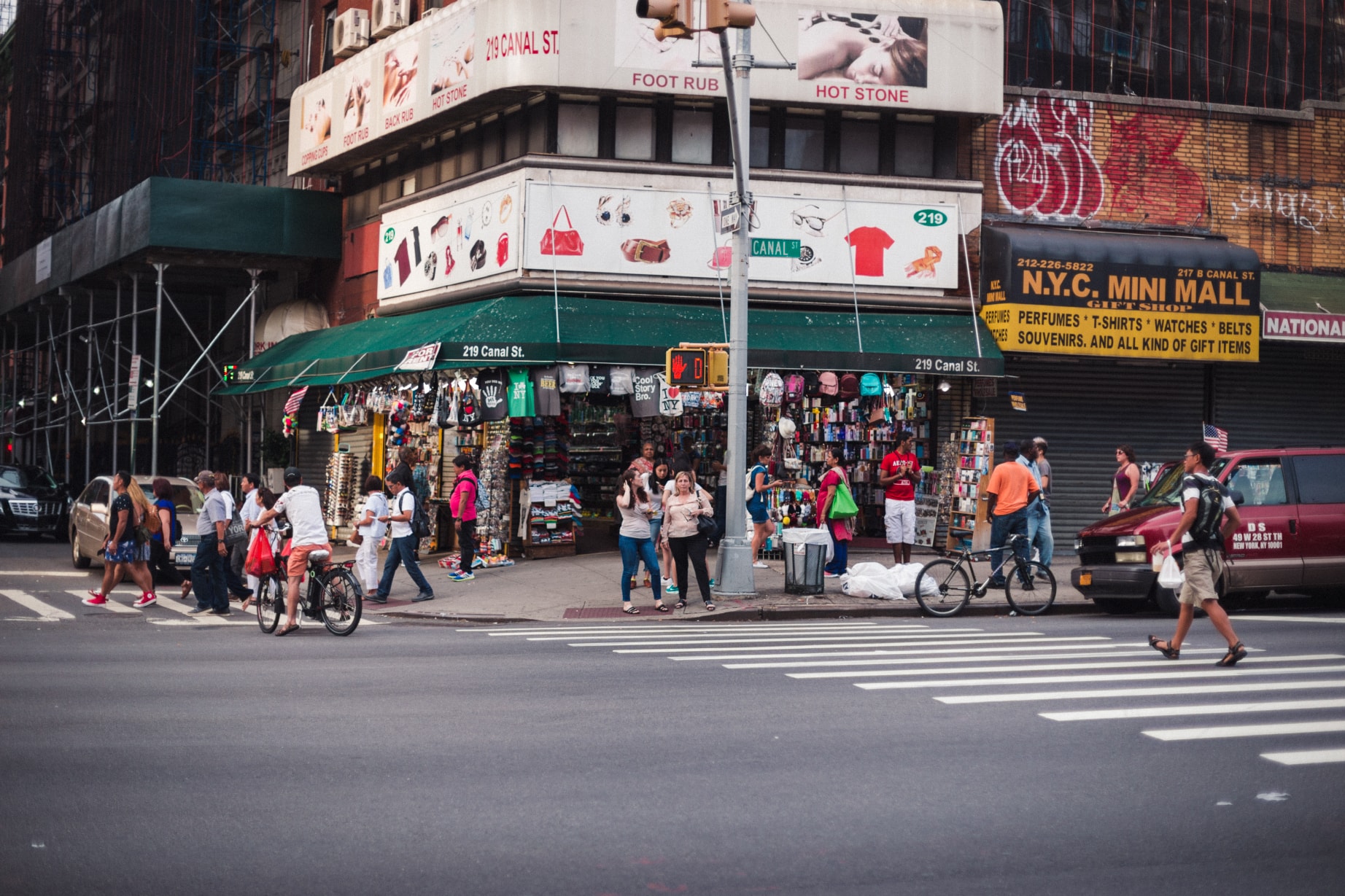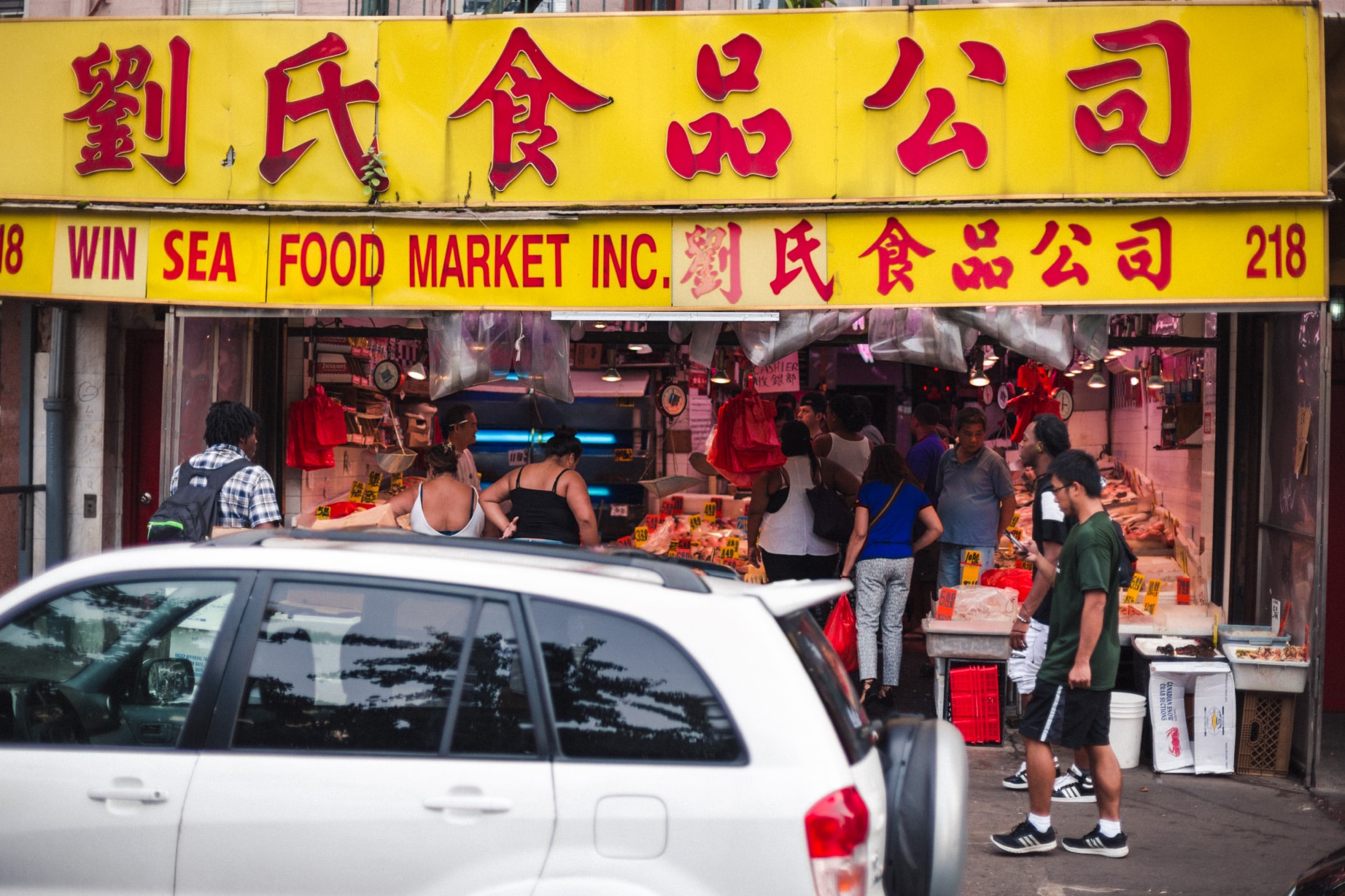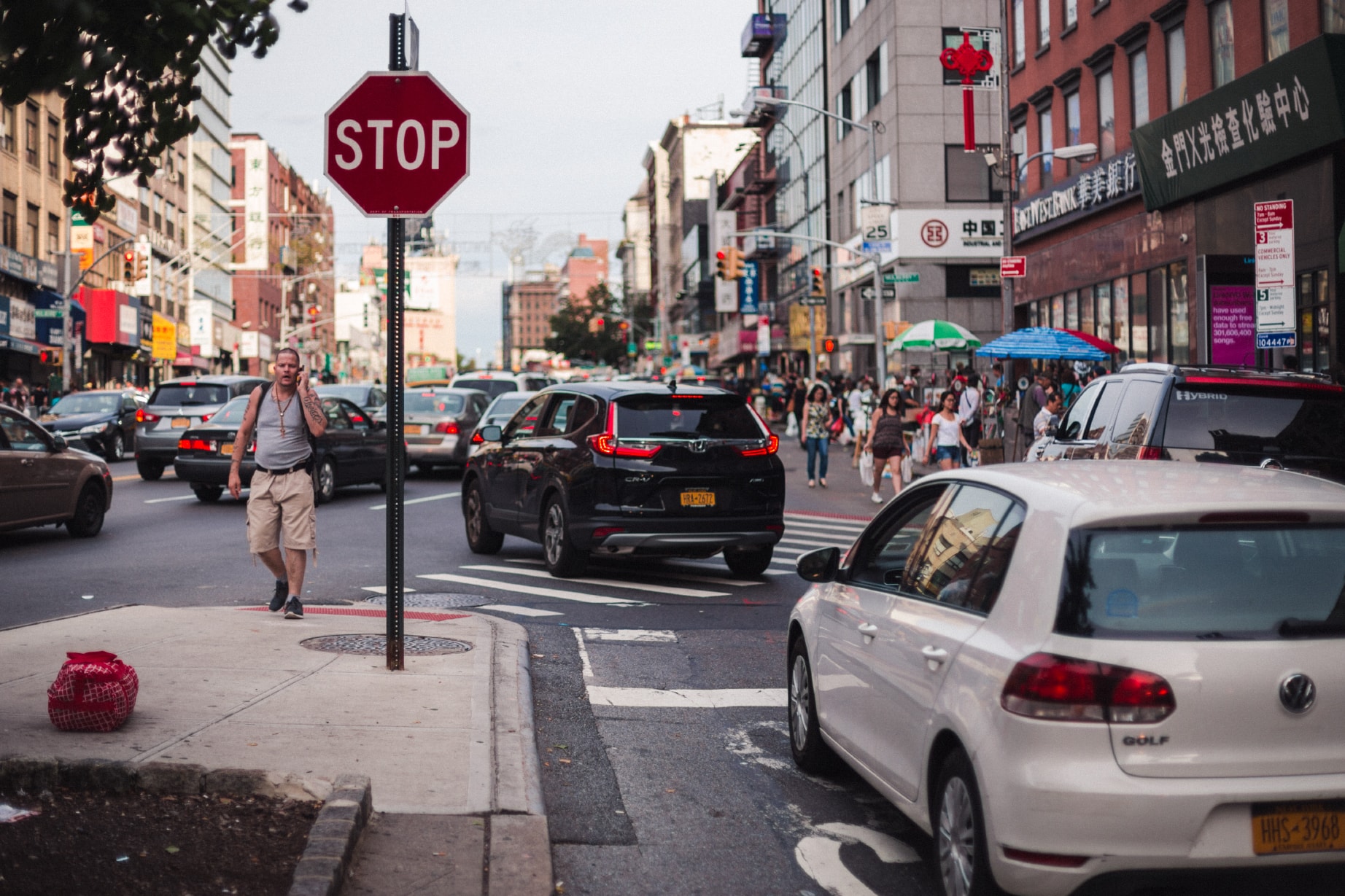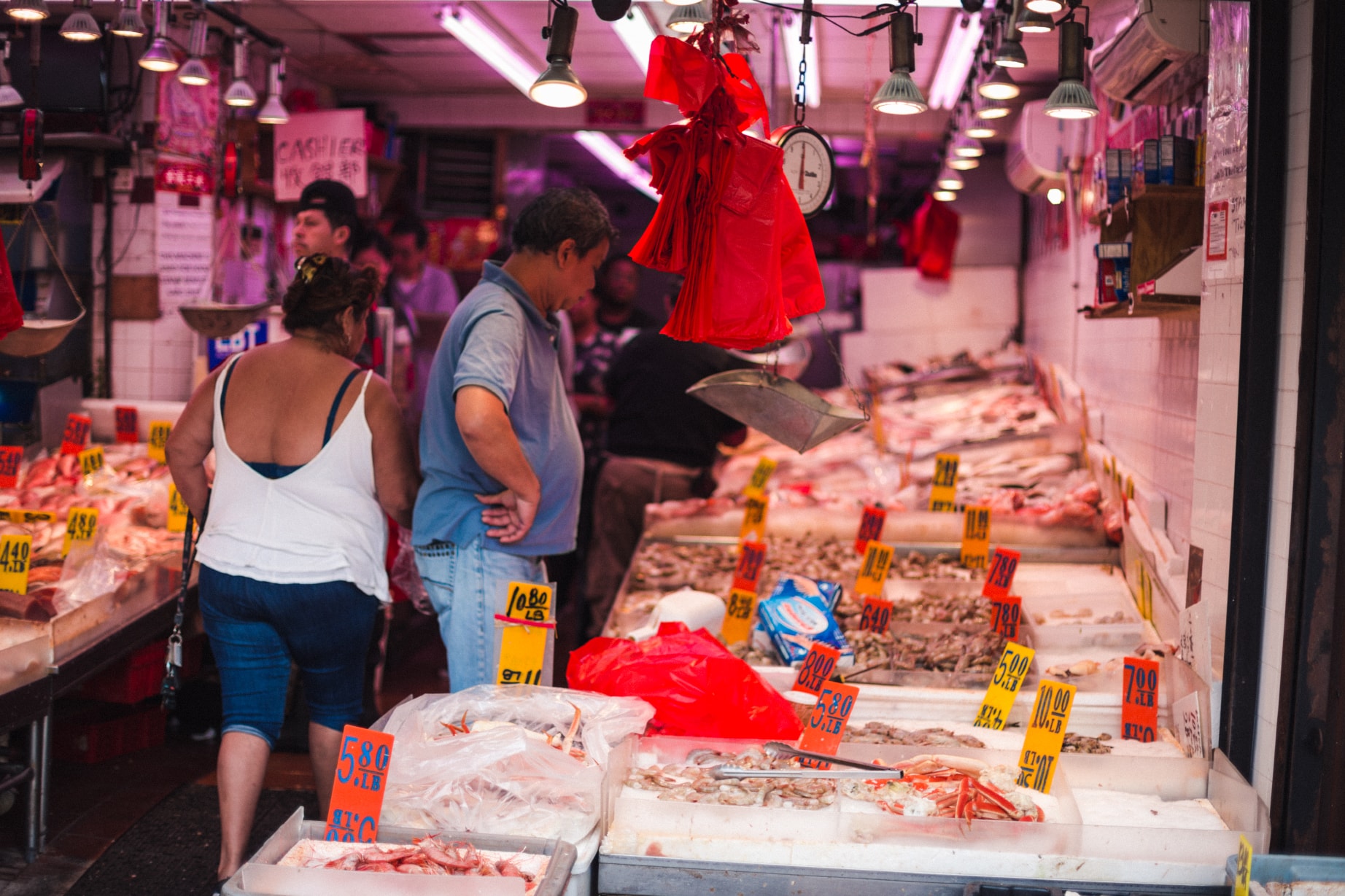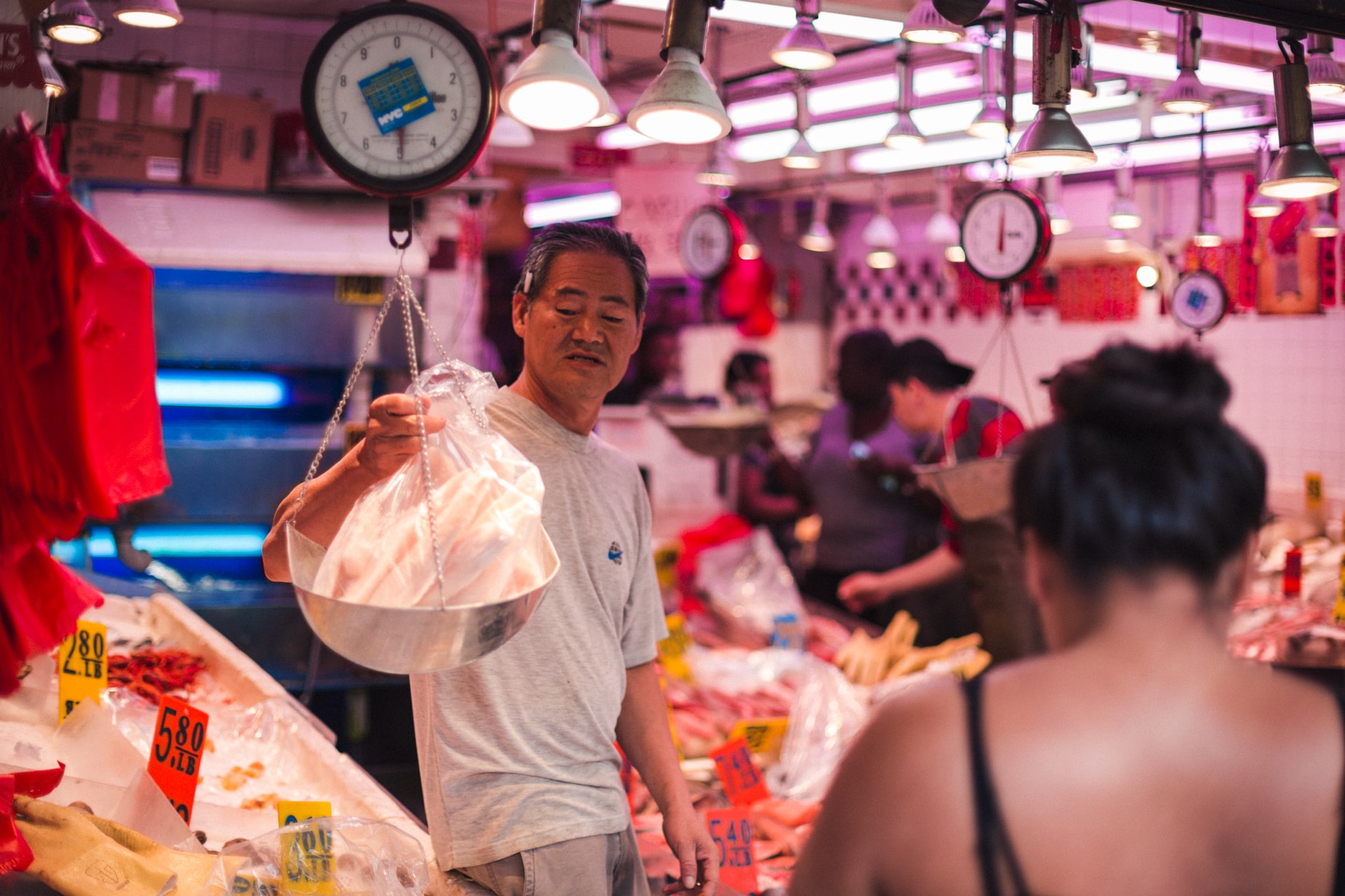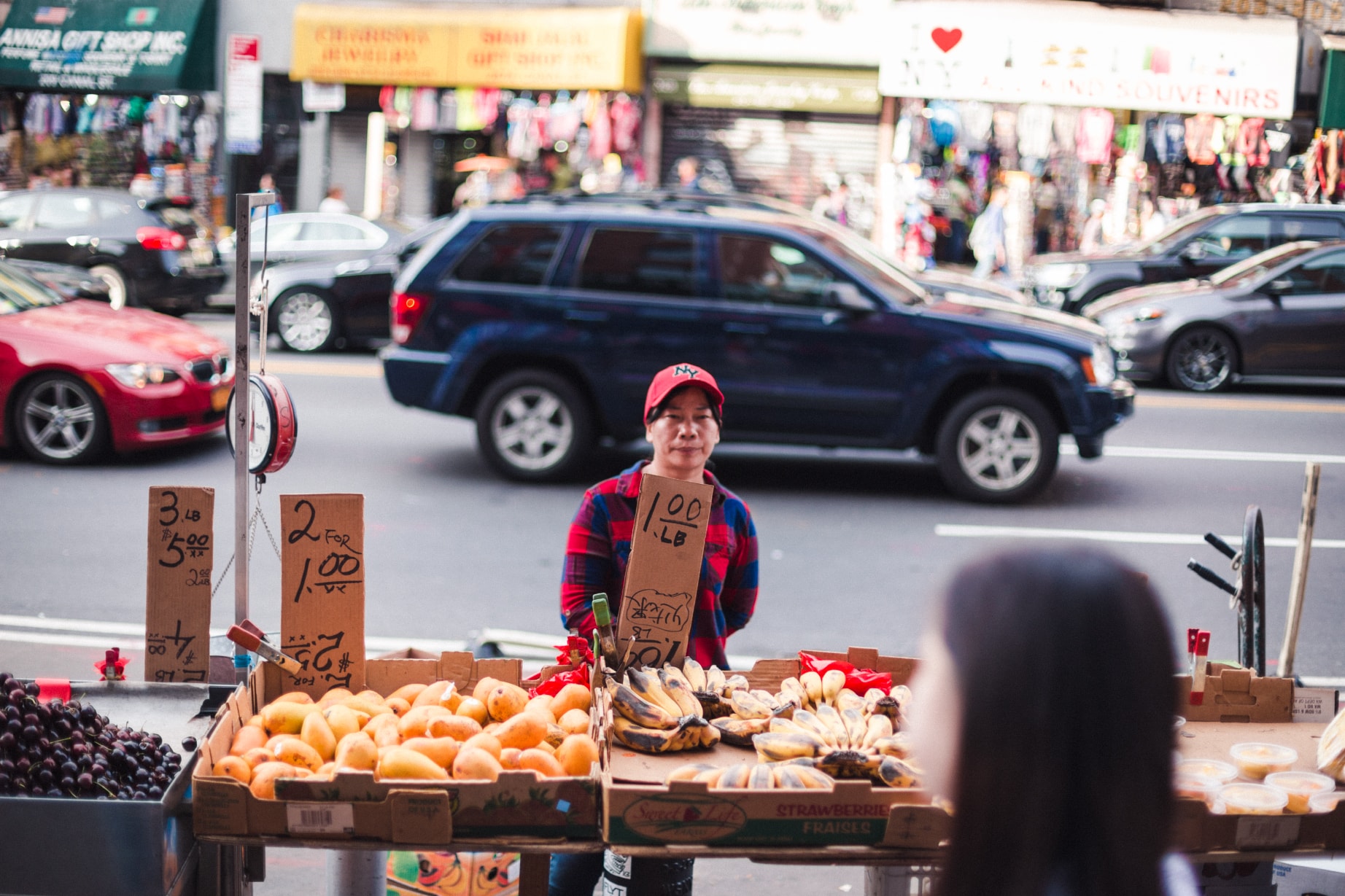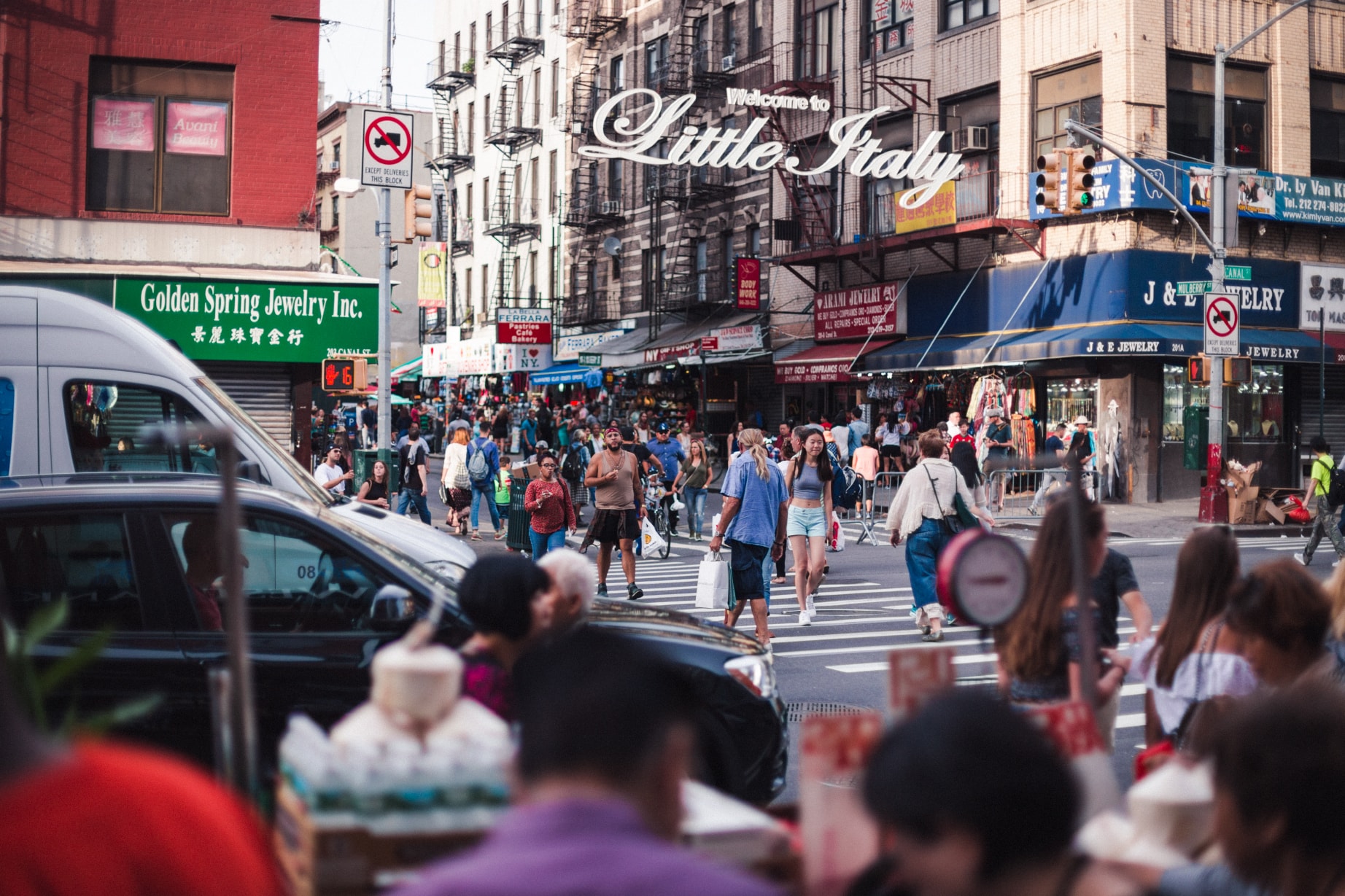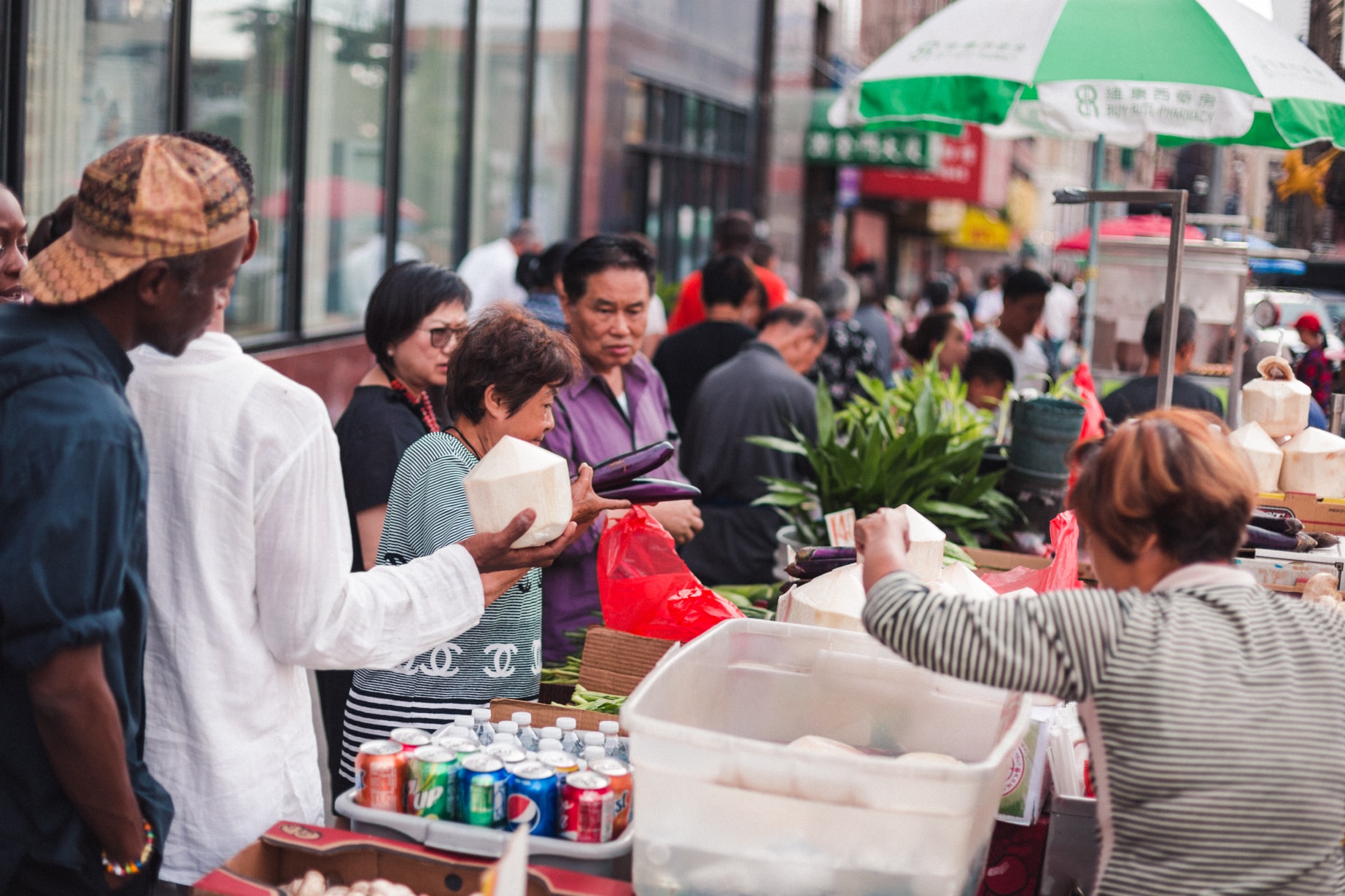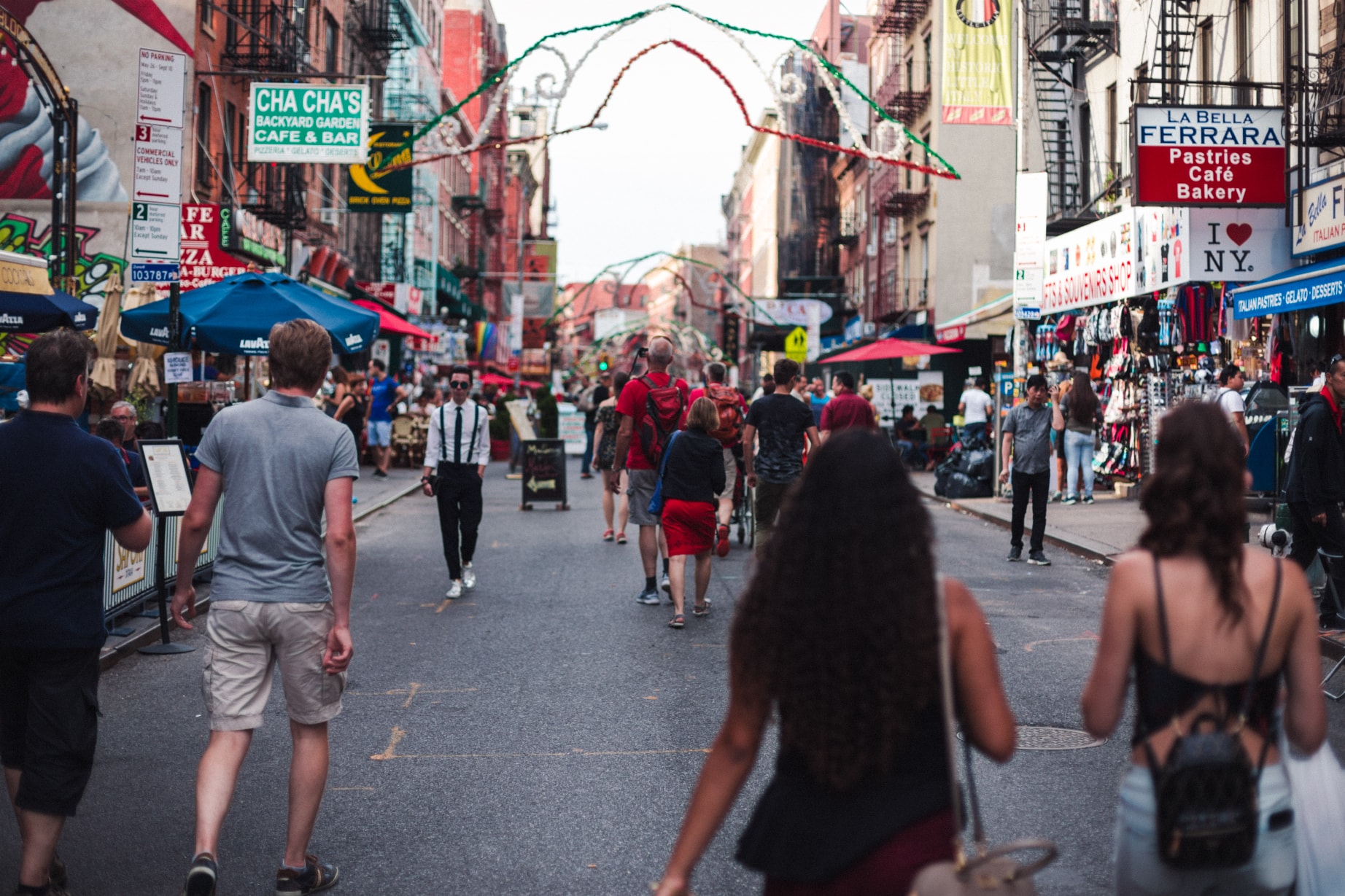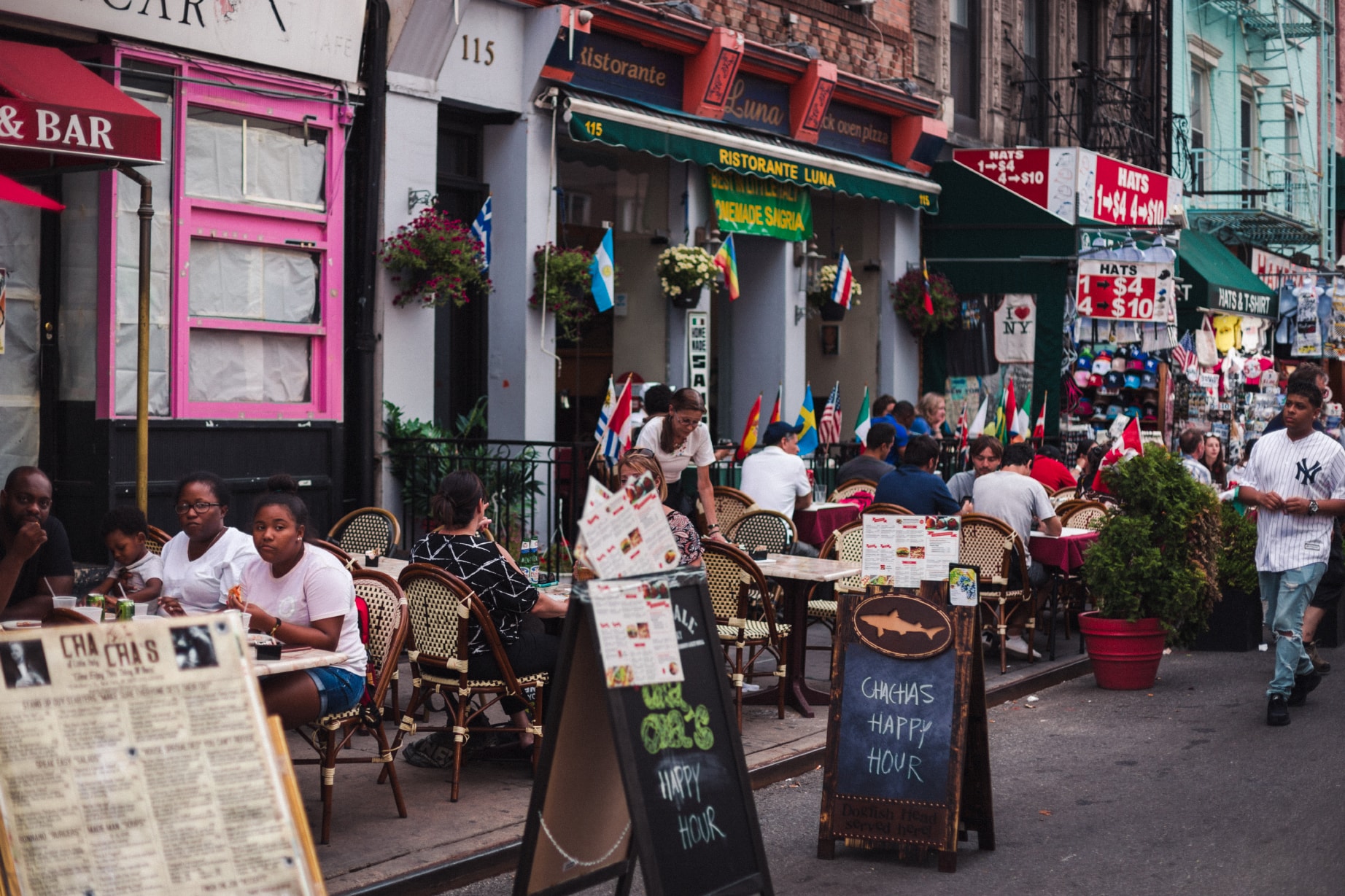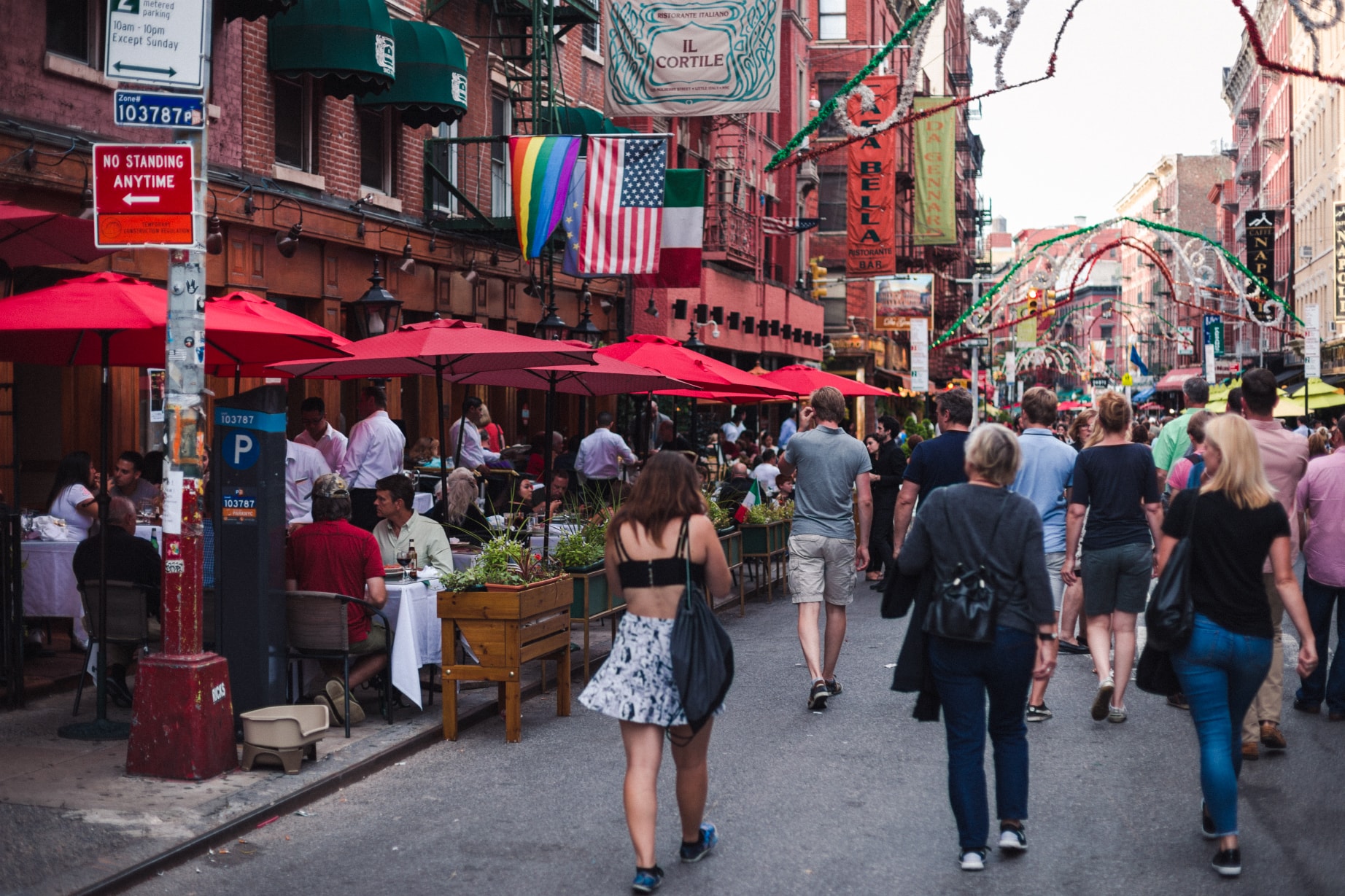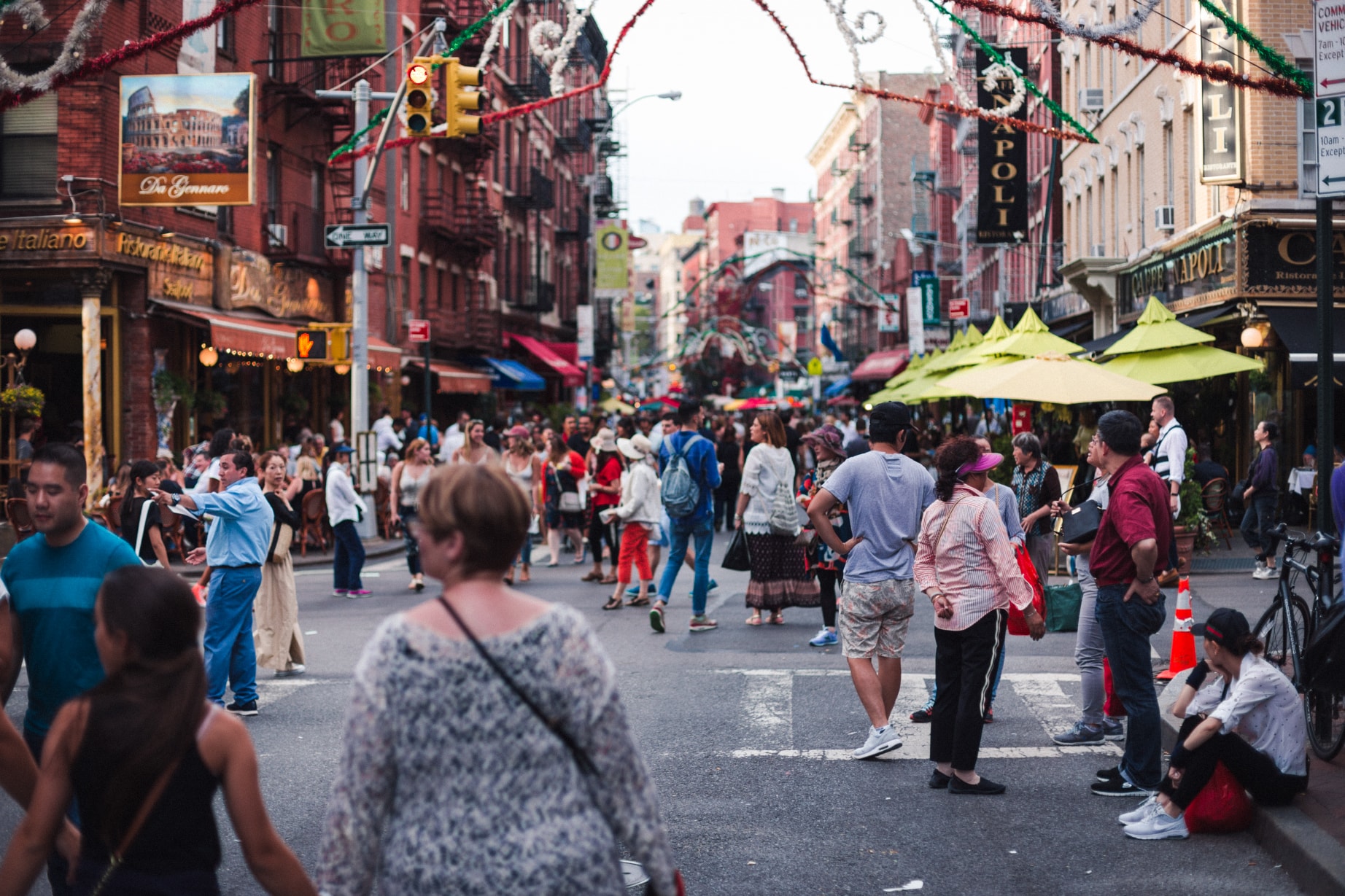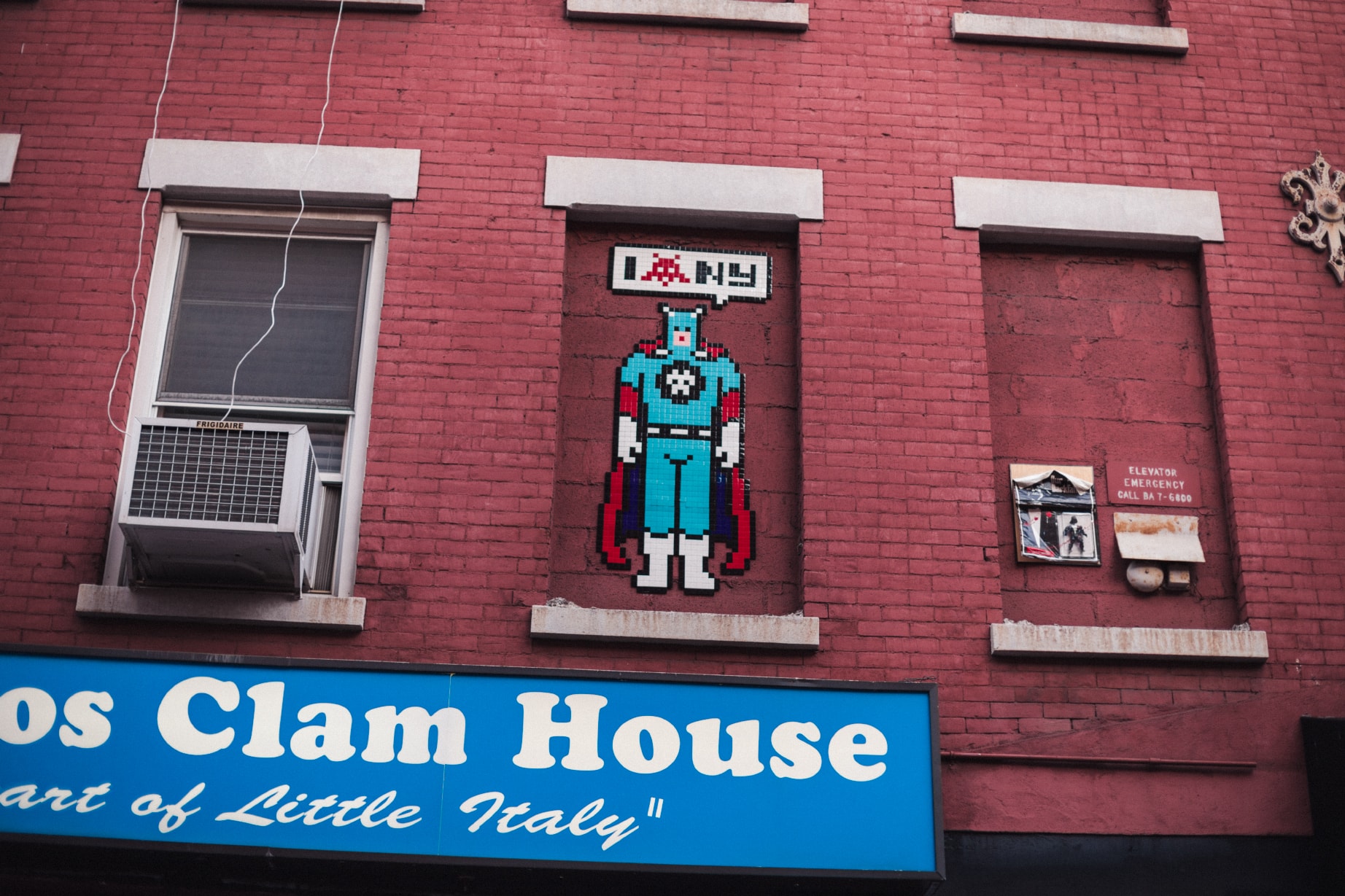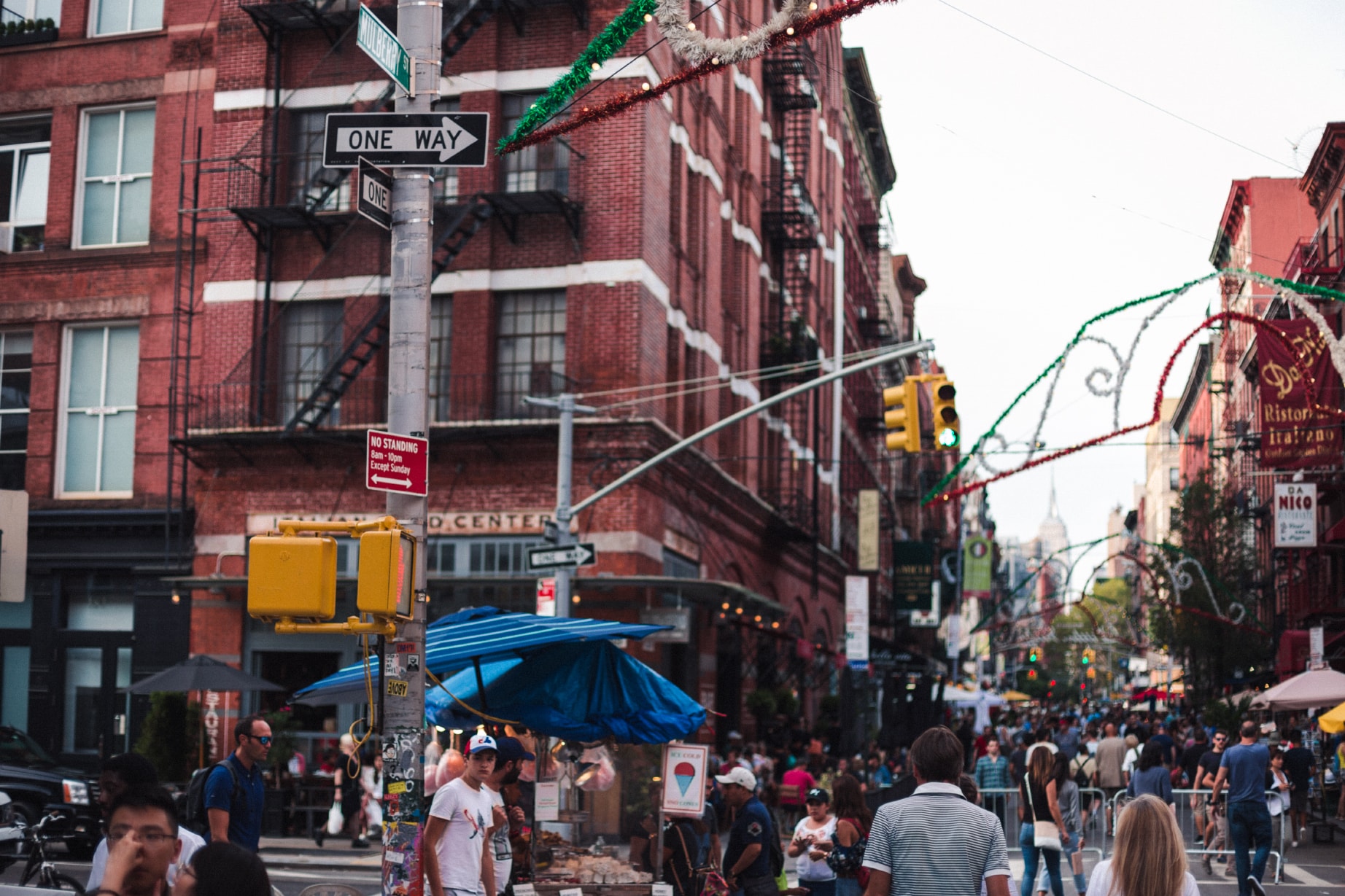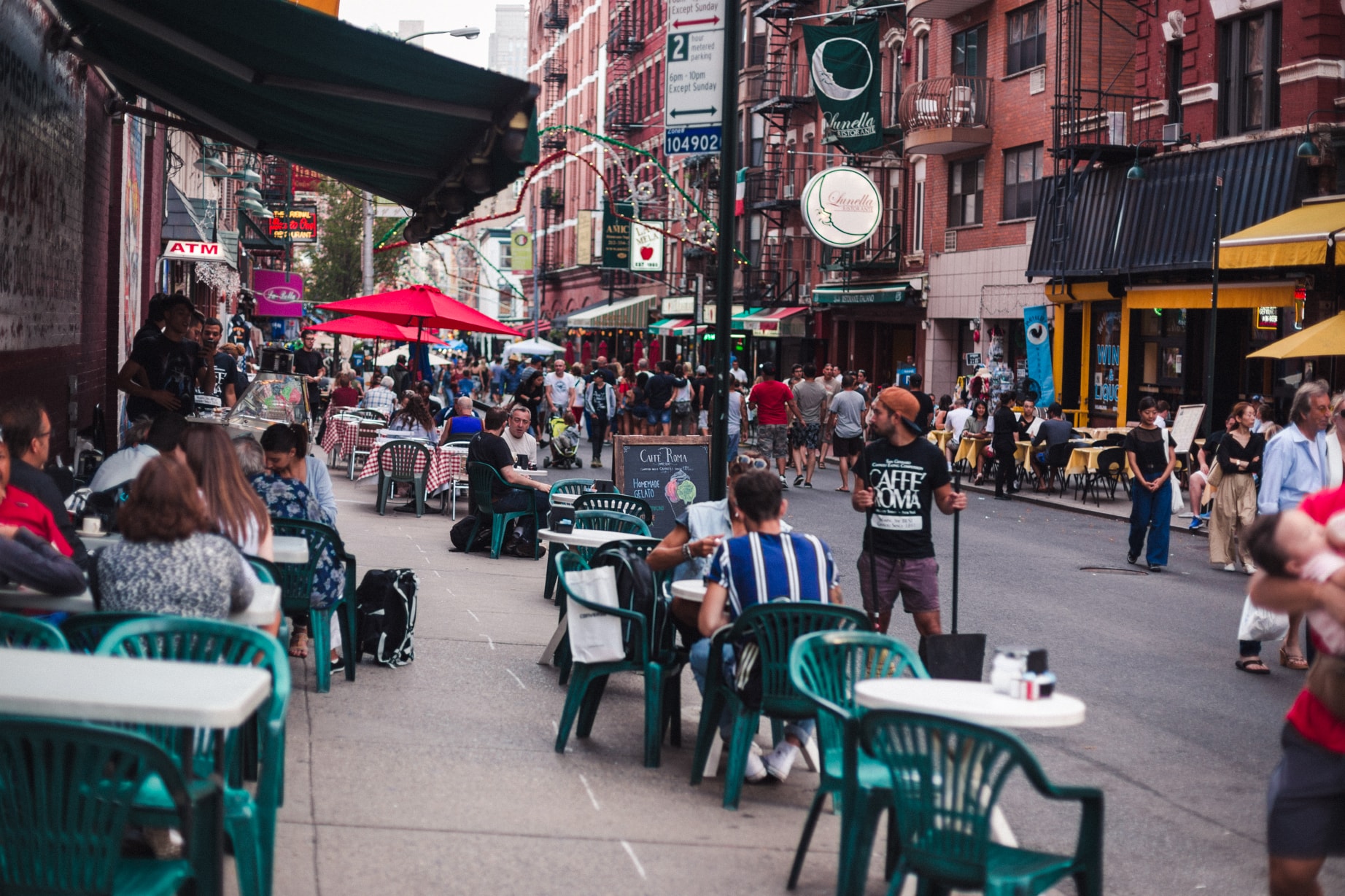 (Visited 87 times, 1 visits today)