Last six years in Croatia, in the end of November, the last rally of the season takes place near Sveta Nedelja (a small town near Zagreb). This rally is special because the surface, unlike all the other rallies in Croatia, isn't tarmac – it's gravel. Gravel is incomparably more pleasurable to drive on, and it's definitely more fun for the spectators. In a way, that is the reason the official name of the rally is 'Rally Show Santa Domenica'.
Apart from home drivers, every year bunch of drivers come from countries like Hungary, Slovenia, Serbia, and even Norway and Sweden, all for the same reason – lots of great driving and a friendly crowd.
When the rally first started in 2010. it was snowing, last year it was raining, and this year was more like spring, so on some parts of the stage, because of the dry gravel, it looked more like we're in the middle of the summer.
Every year, Rally Show Santa Domenica is showing us rallying the way it's supposed to be. Can't wait for next year.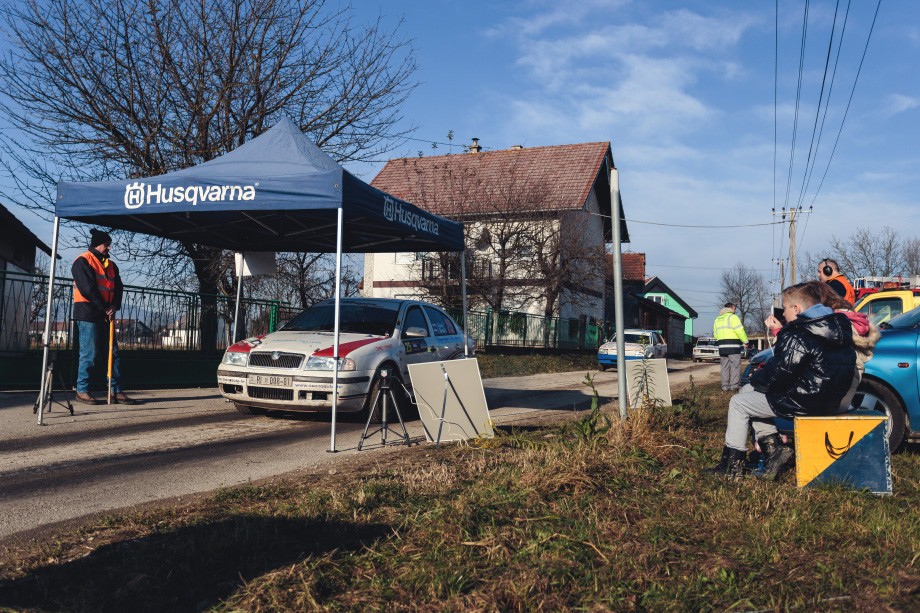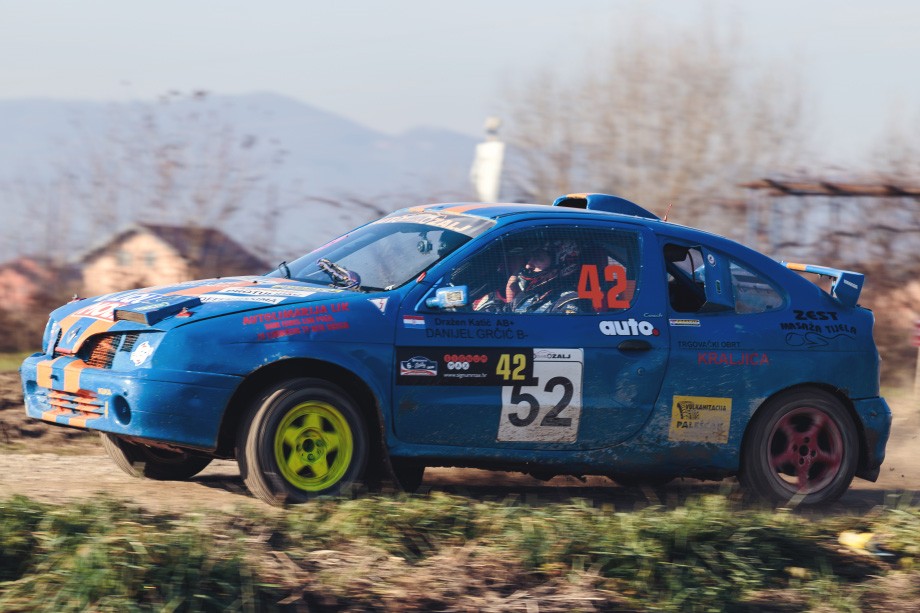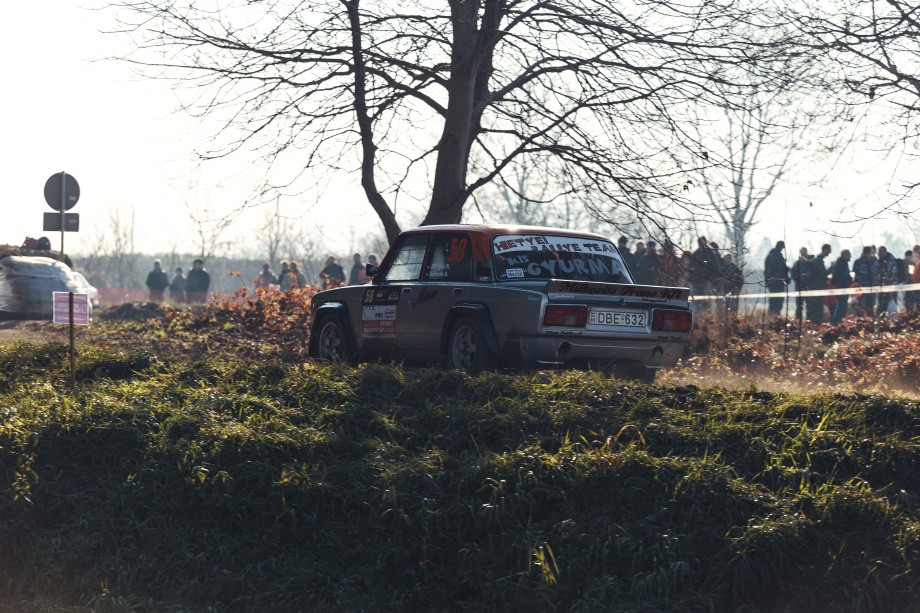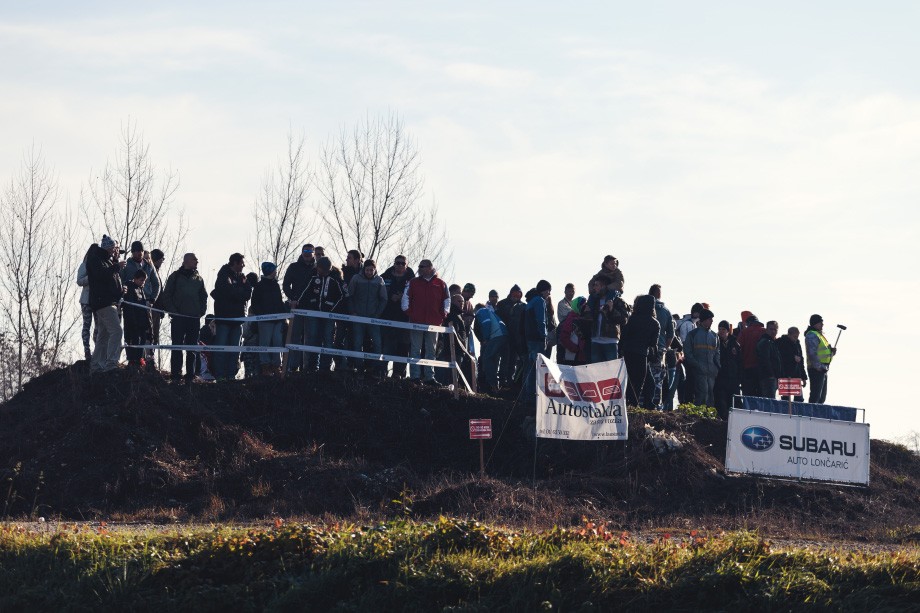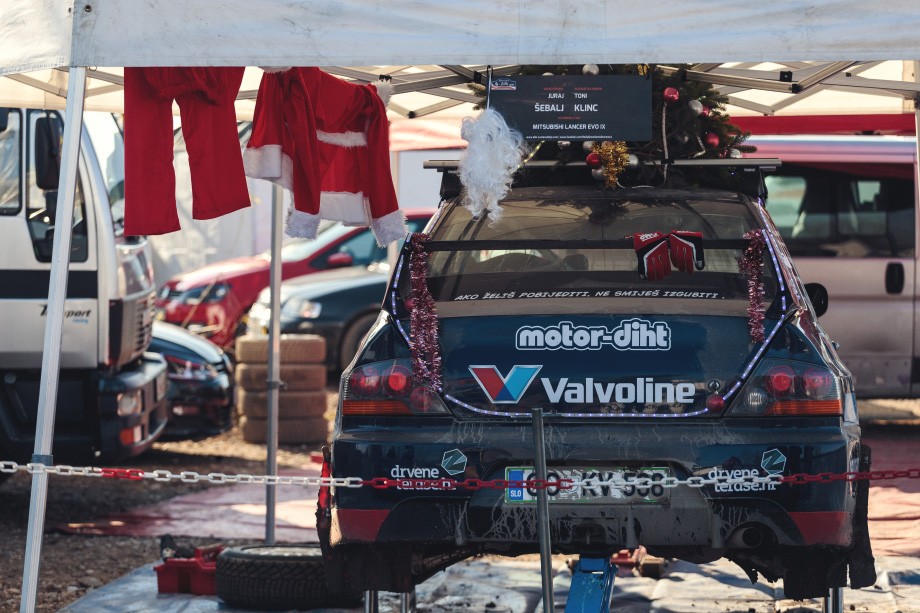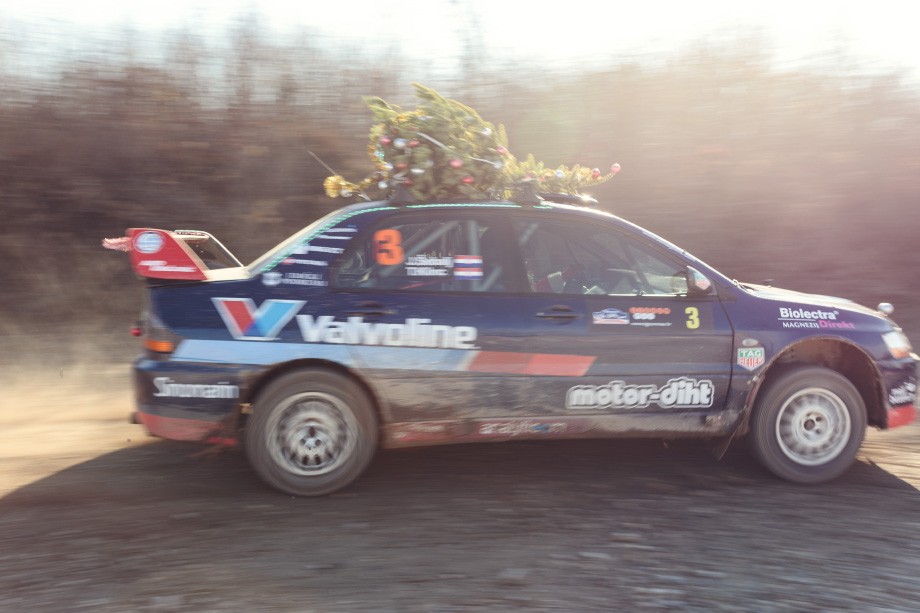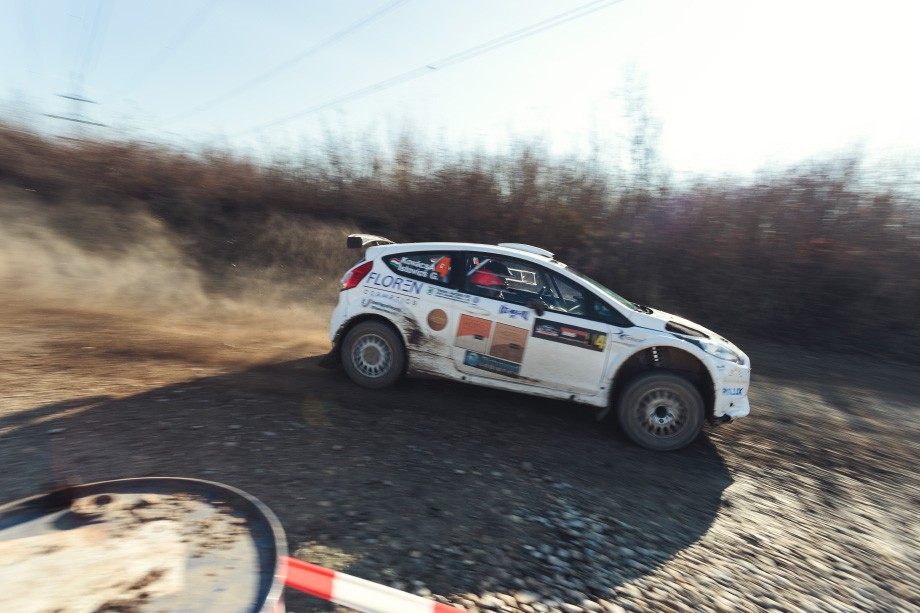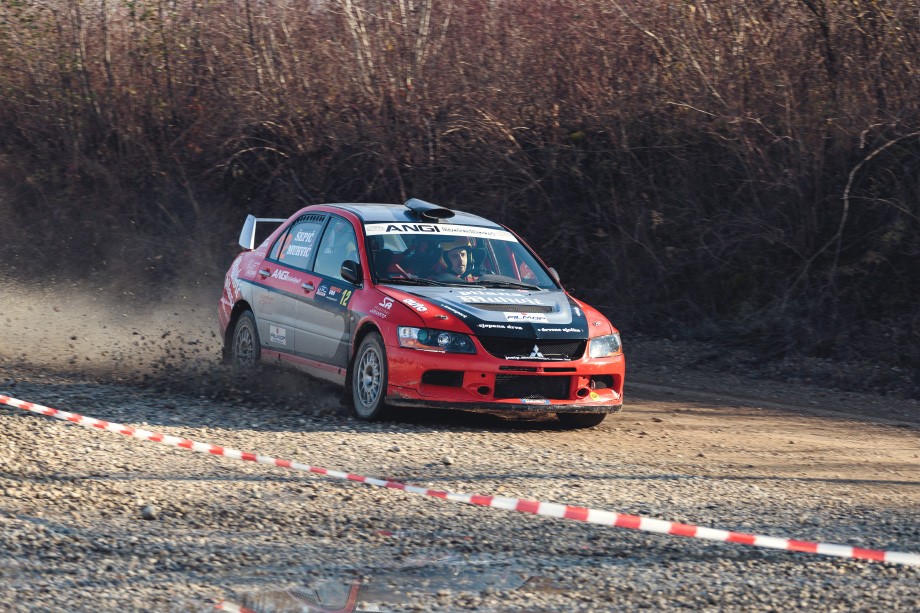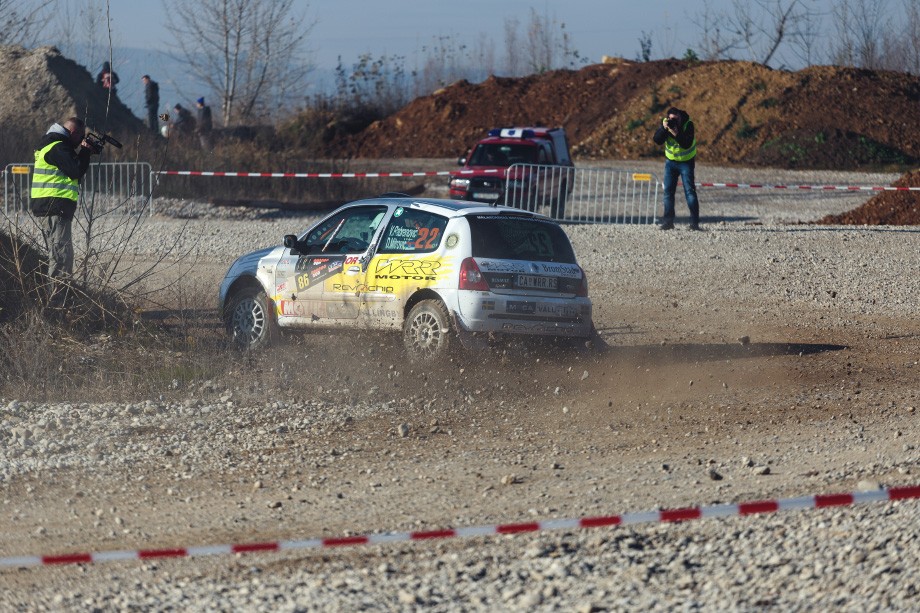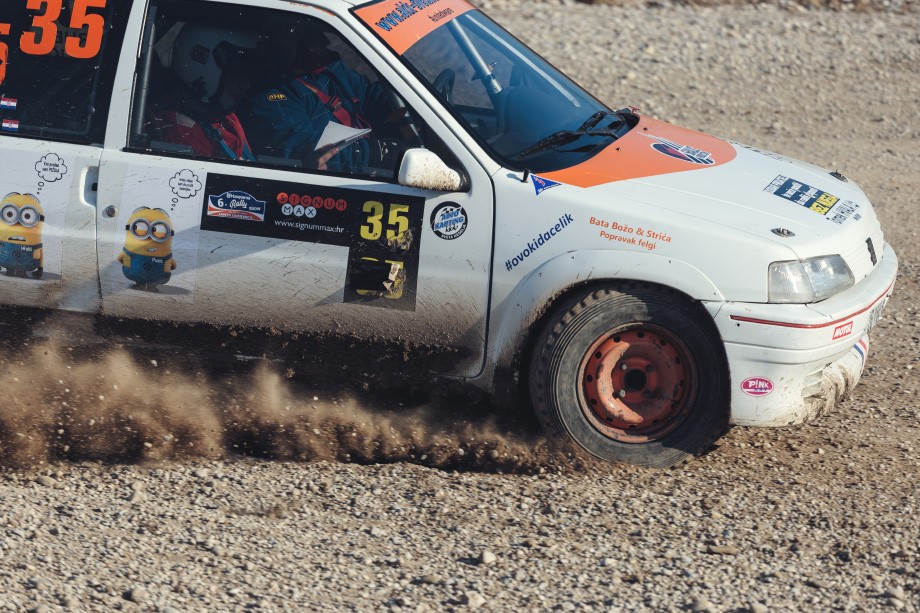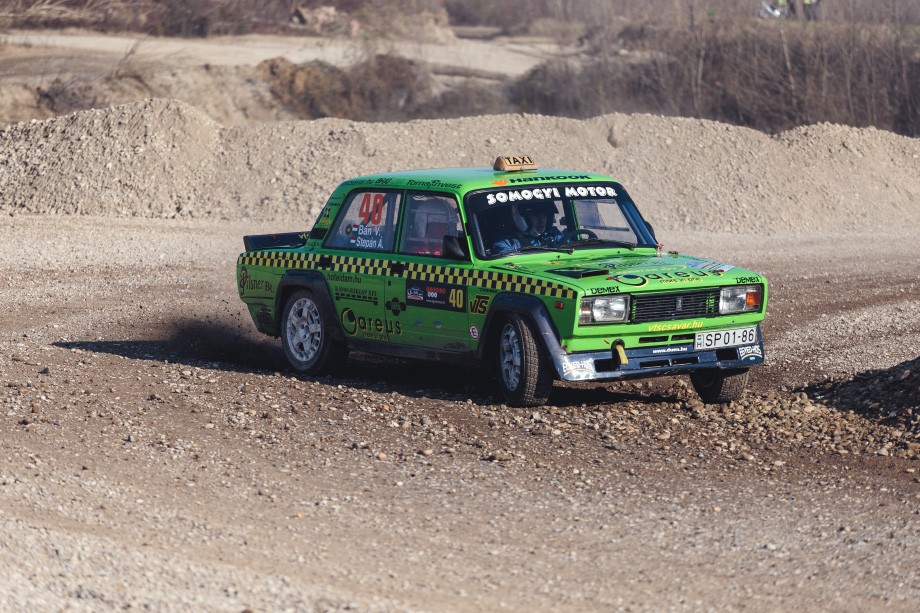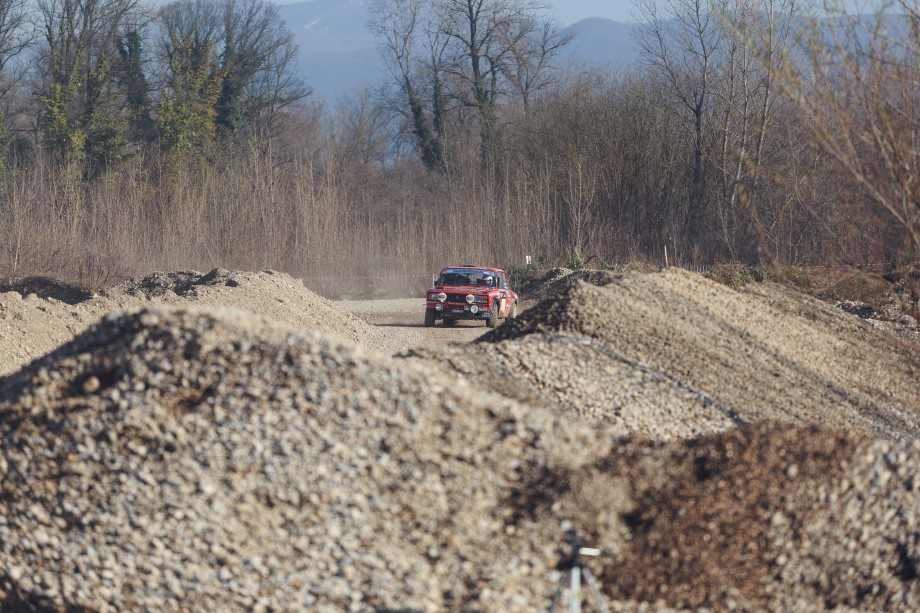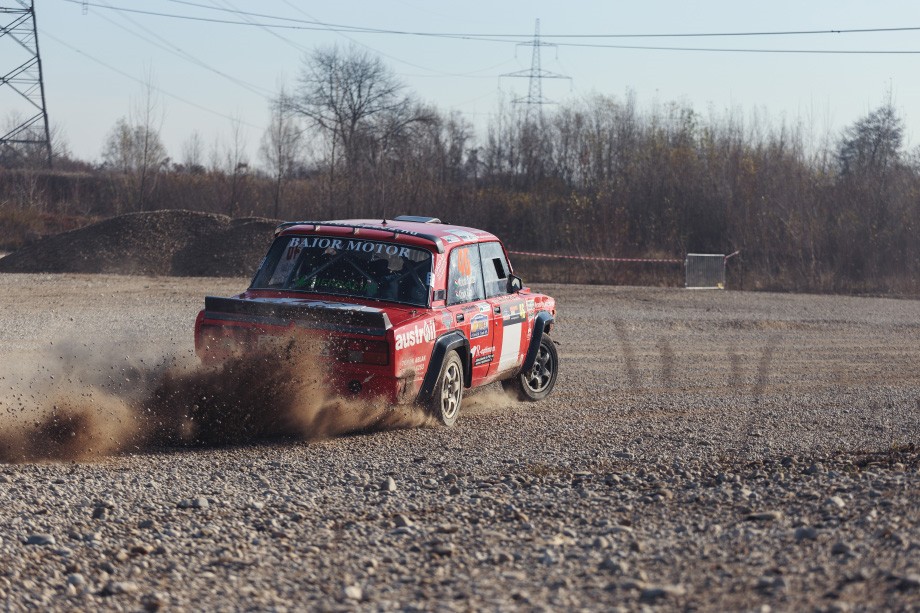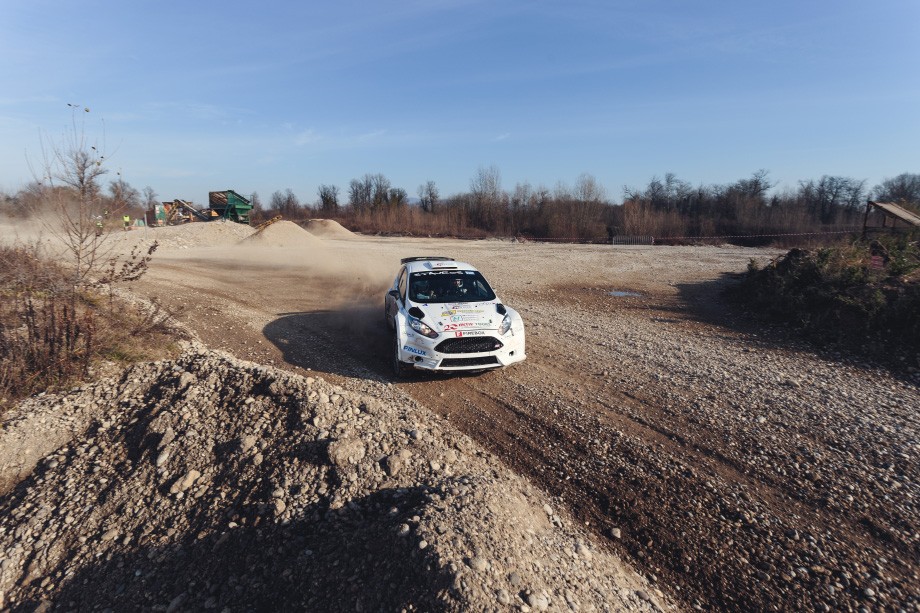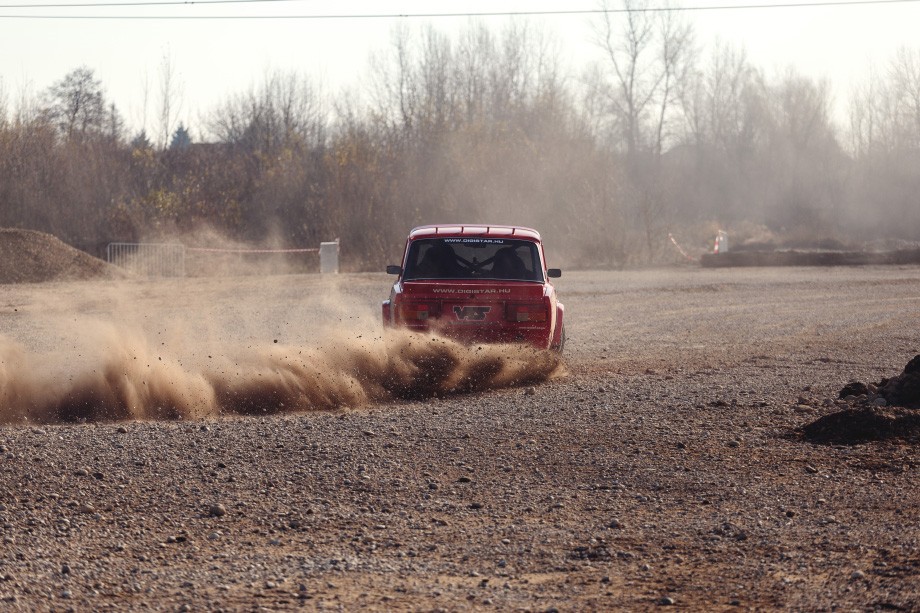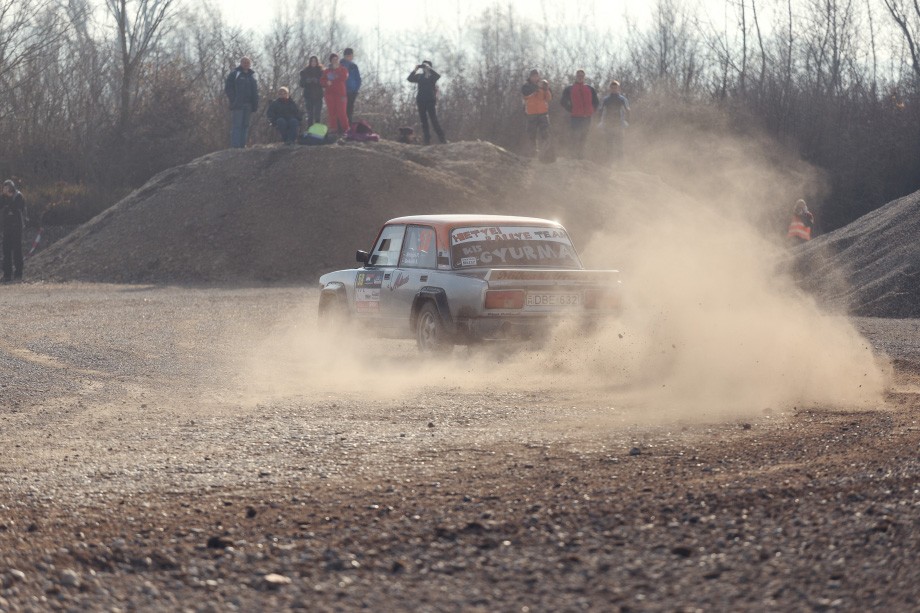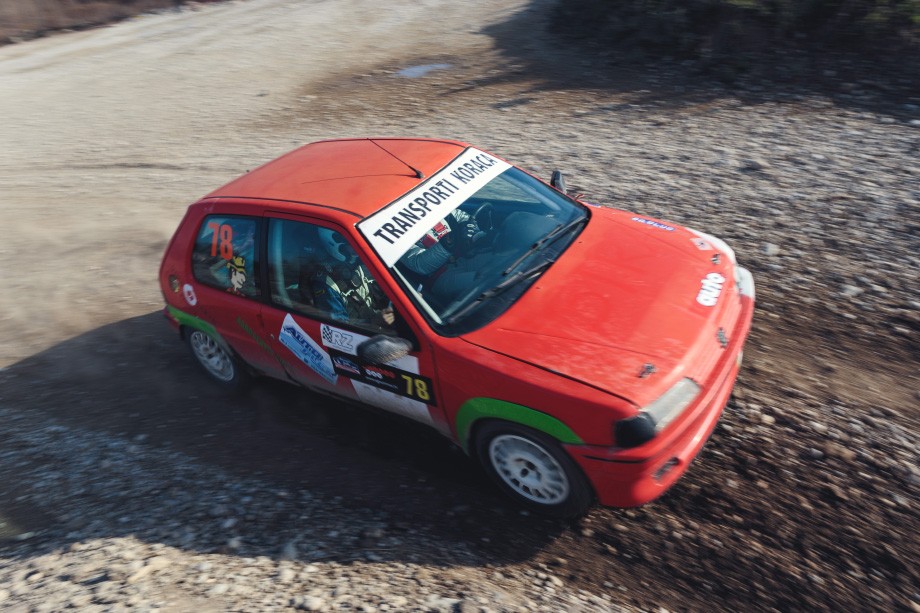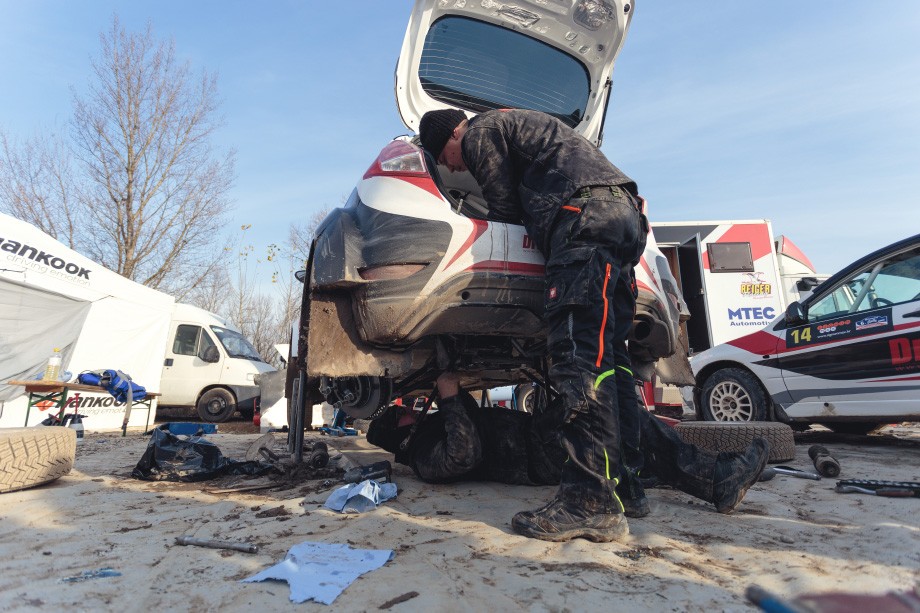 (Visited 27 times, 1 visits today)