Two years ago, I was hooked on the first (and the best) season of a TV show True Detective. The setting of this murky anthology crime drama was bogged down in the swamps of Louisiana, and for some reason, I adored it. There was something about the static, but the mysterious scenery, combined with swamp blues that gave me the chills.
So I asked myself – what is the nearest place where I can see the closest thing to this gorgeously dilapidated region. And then I remembered a place I visited at the beginning of my elementary school – more than 20 years ago. It's a little village near town Sisak called Čigoč, a place with the most storks in this part of the world.
Čigoč is a small village in Lonjsko Polje – the largest protected wetland not only in Croatia but in the whole Danube basin, covering almost 200 square miles of mostly swamp areas. Lonjsko polje is named after the river Lonja, which flows through the area, and it's one of 11 Croatia's nature parks.
To access Lonjsko Polje, you have to buy a ticket in the village, which gives you the permission to wander around. The only thing is, the area is huge, and we just got the glimpse of it before we had to go back home. That's why this is only part one. Enjoy.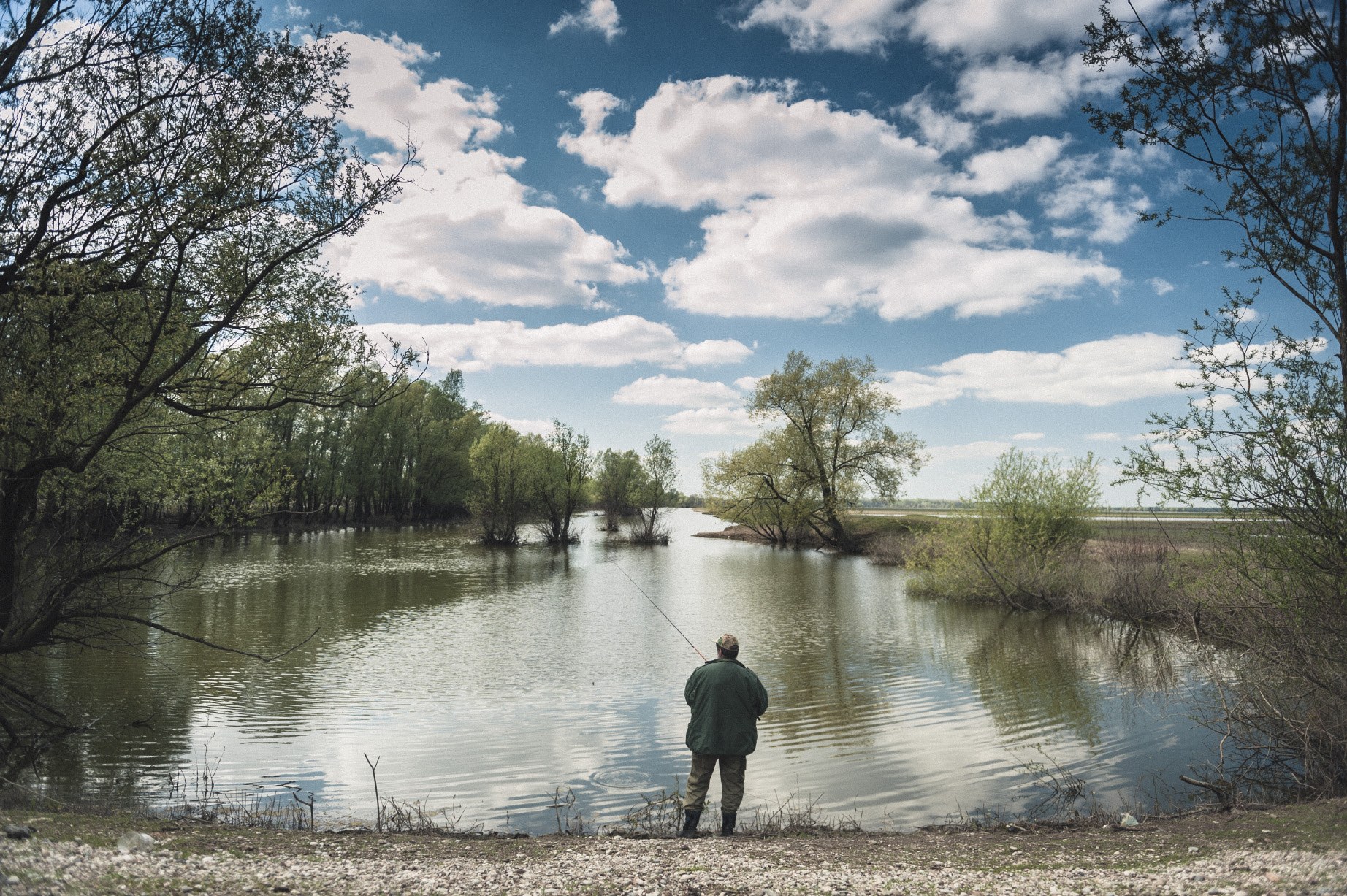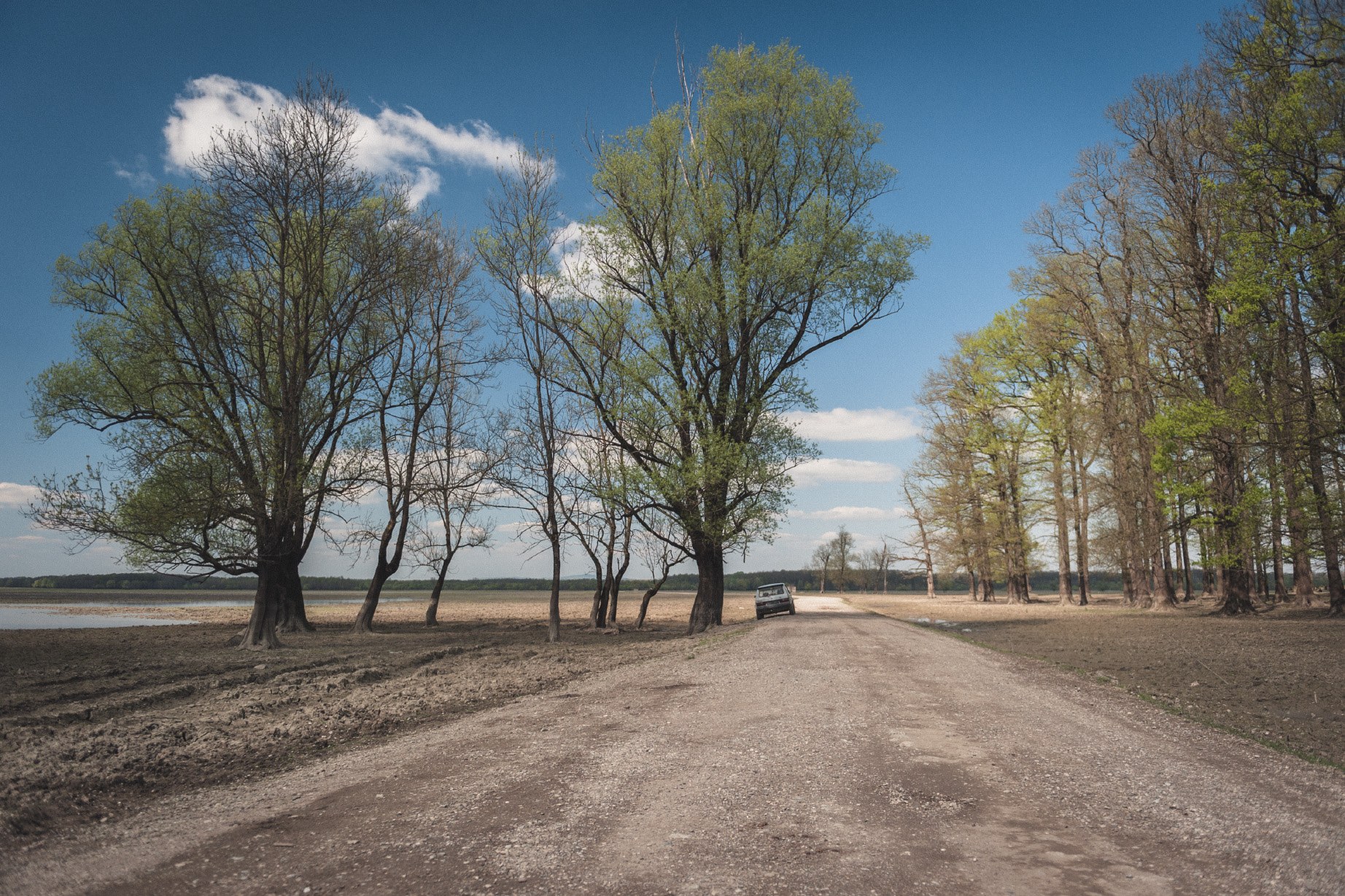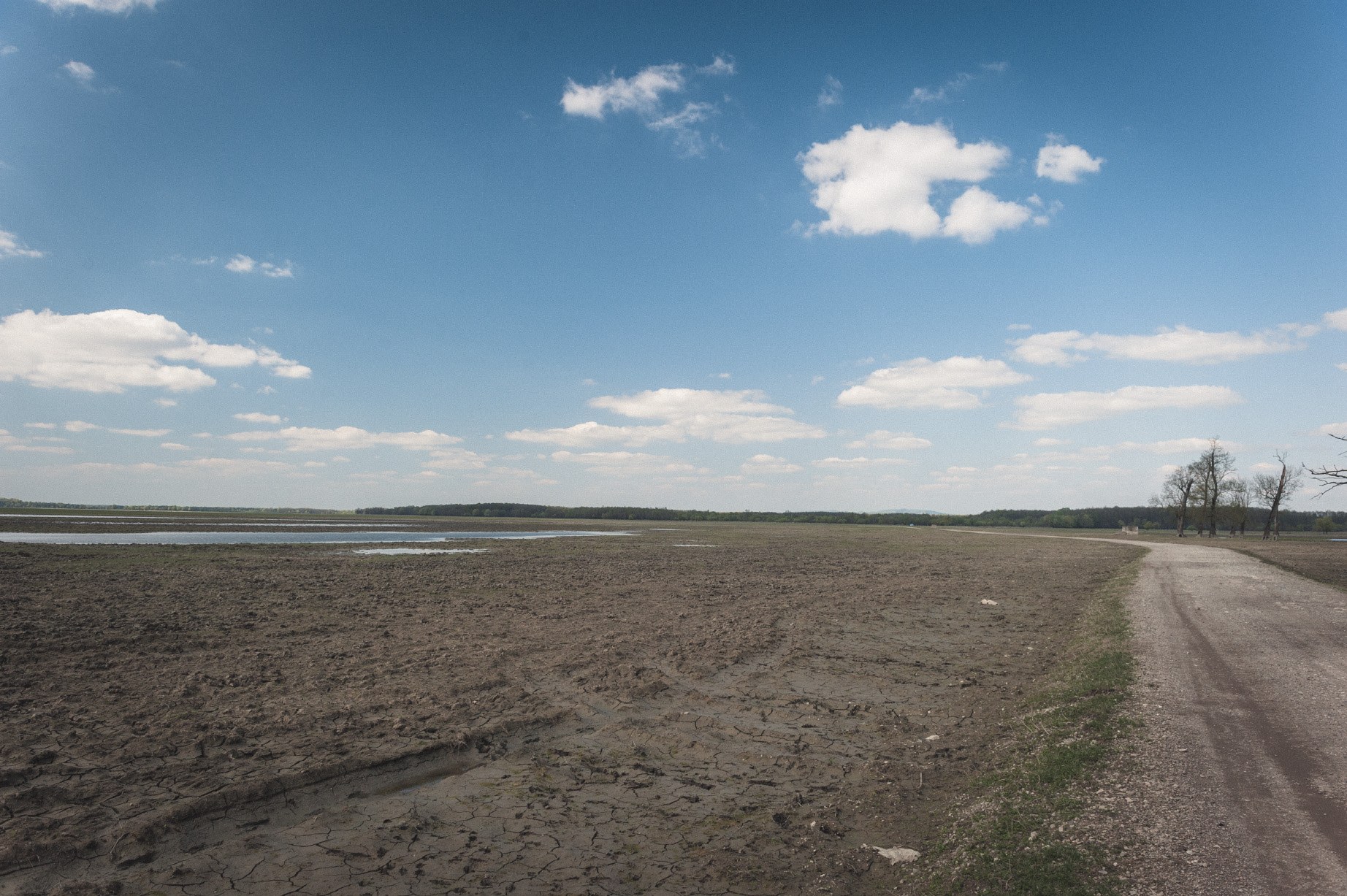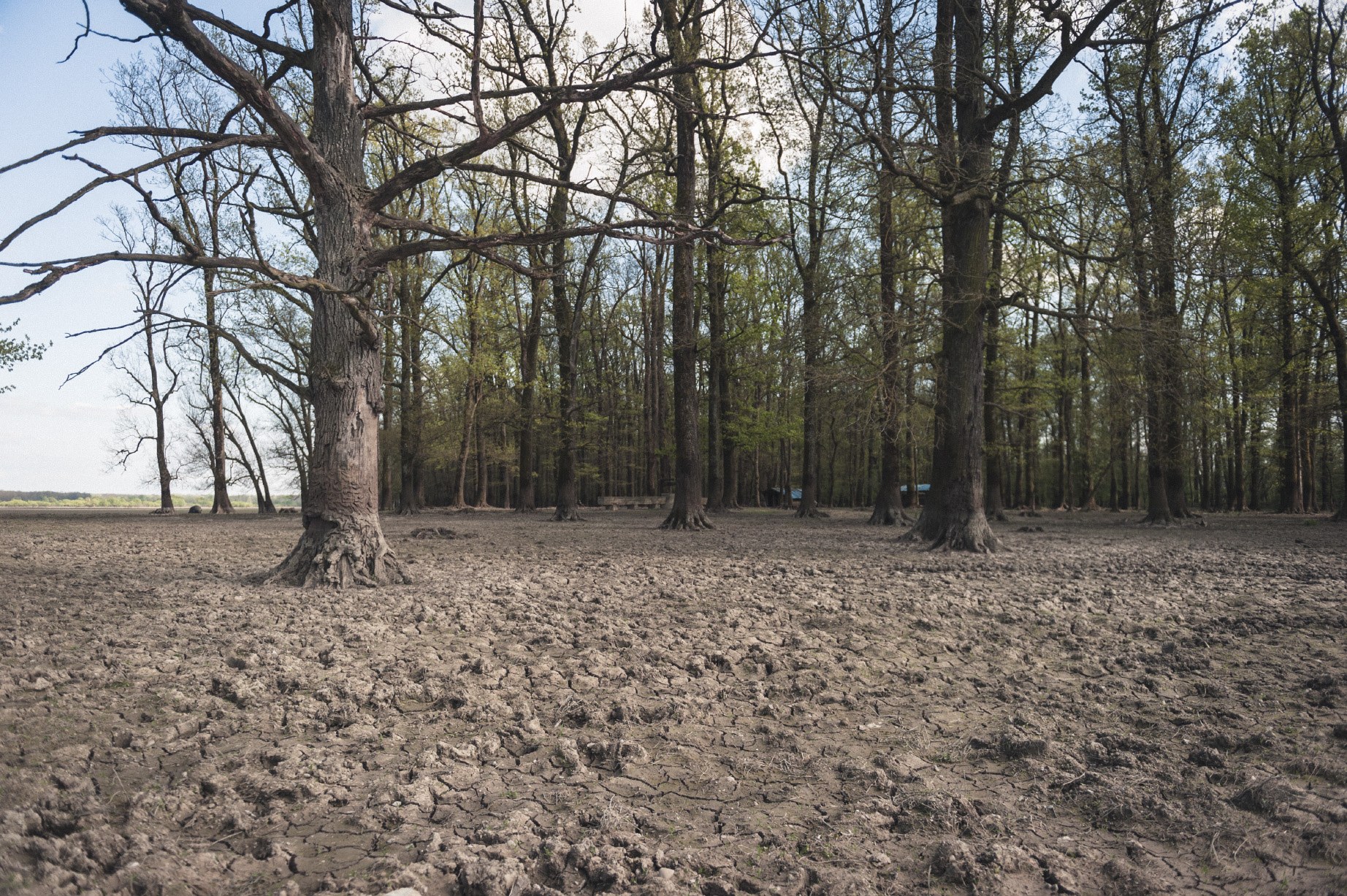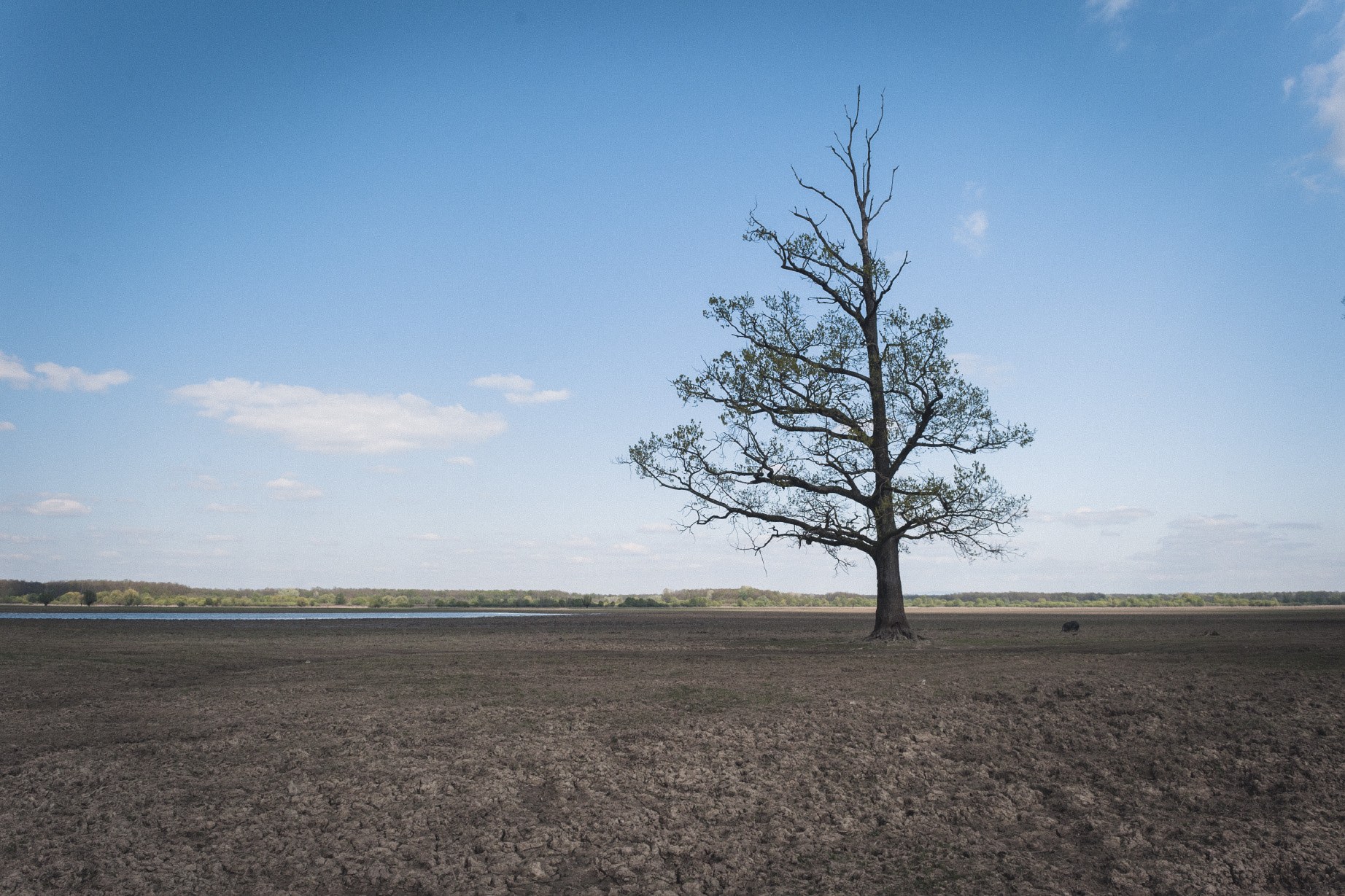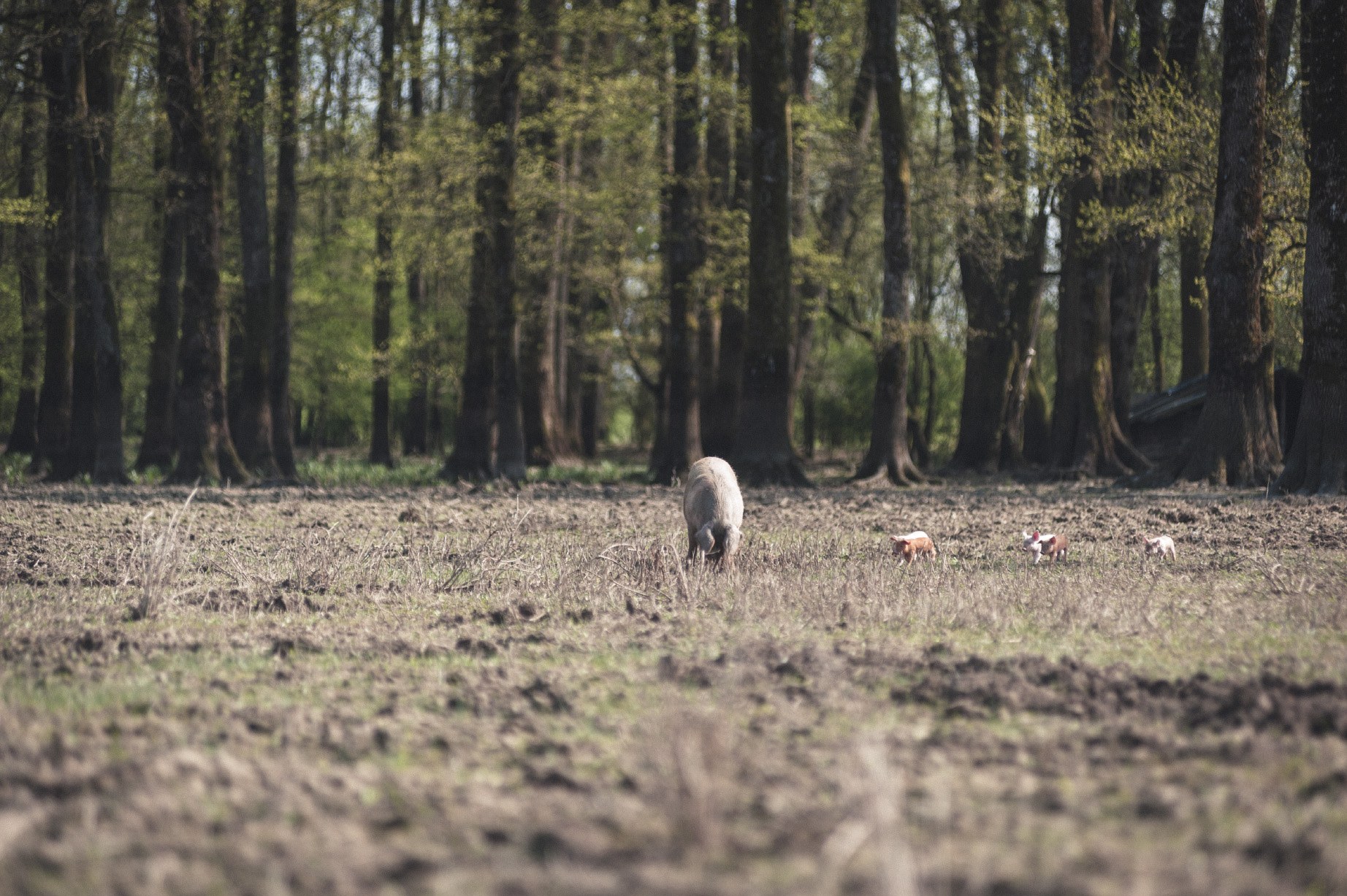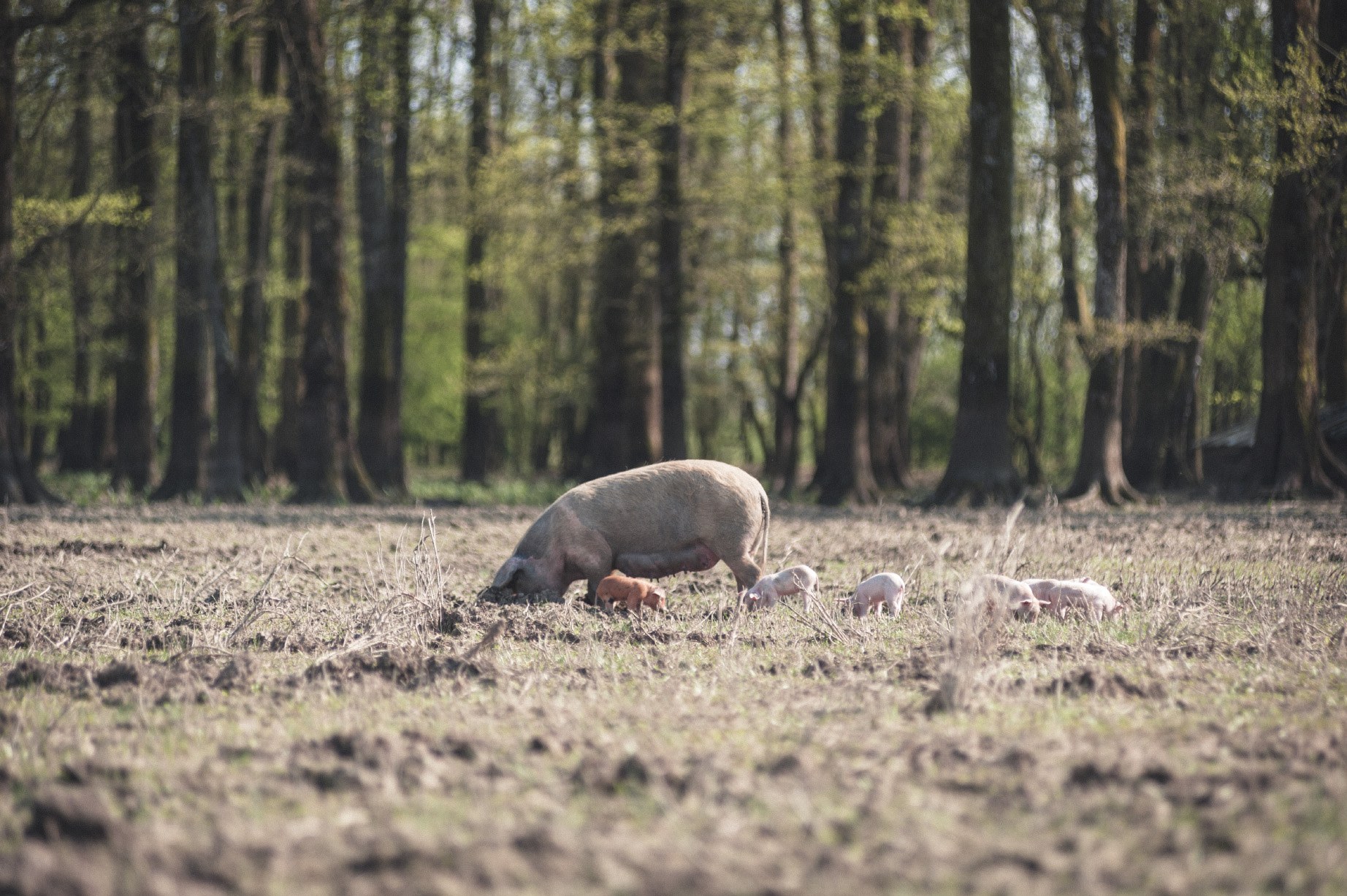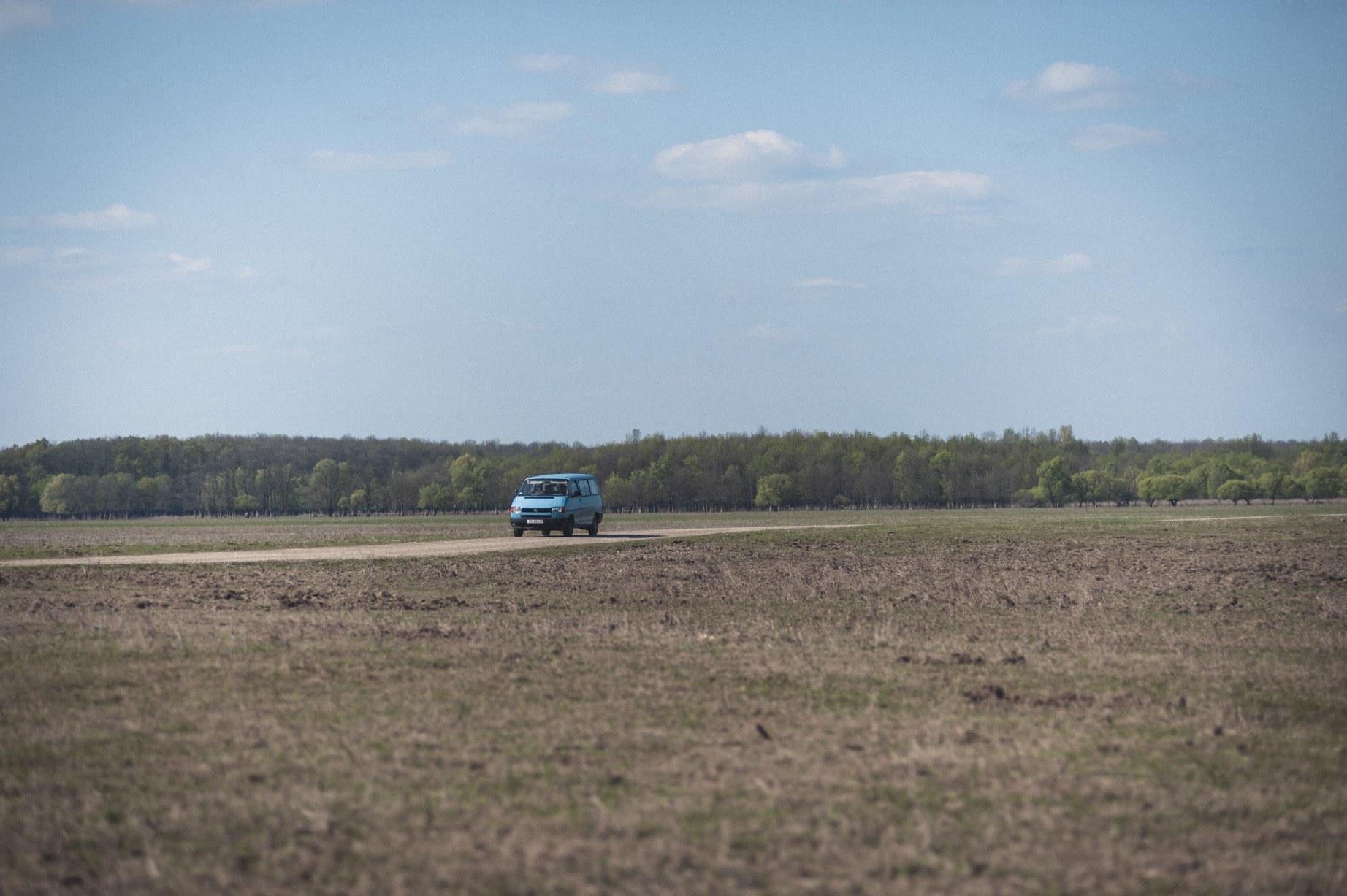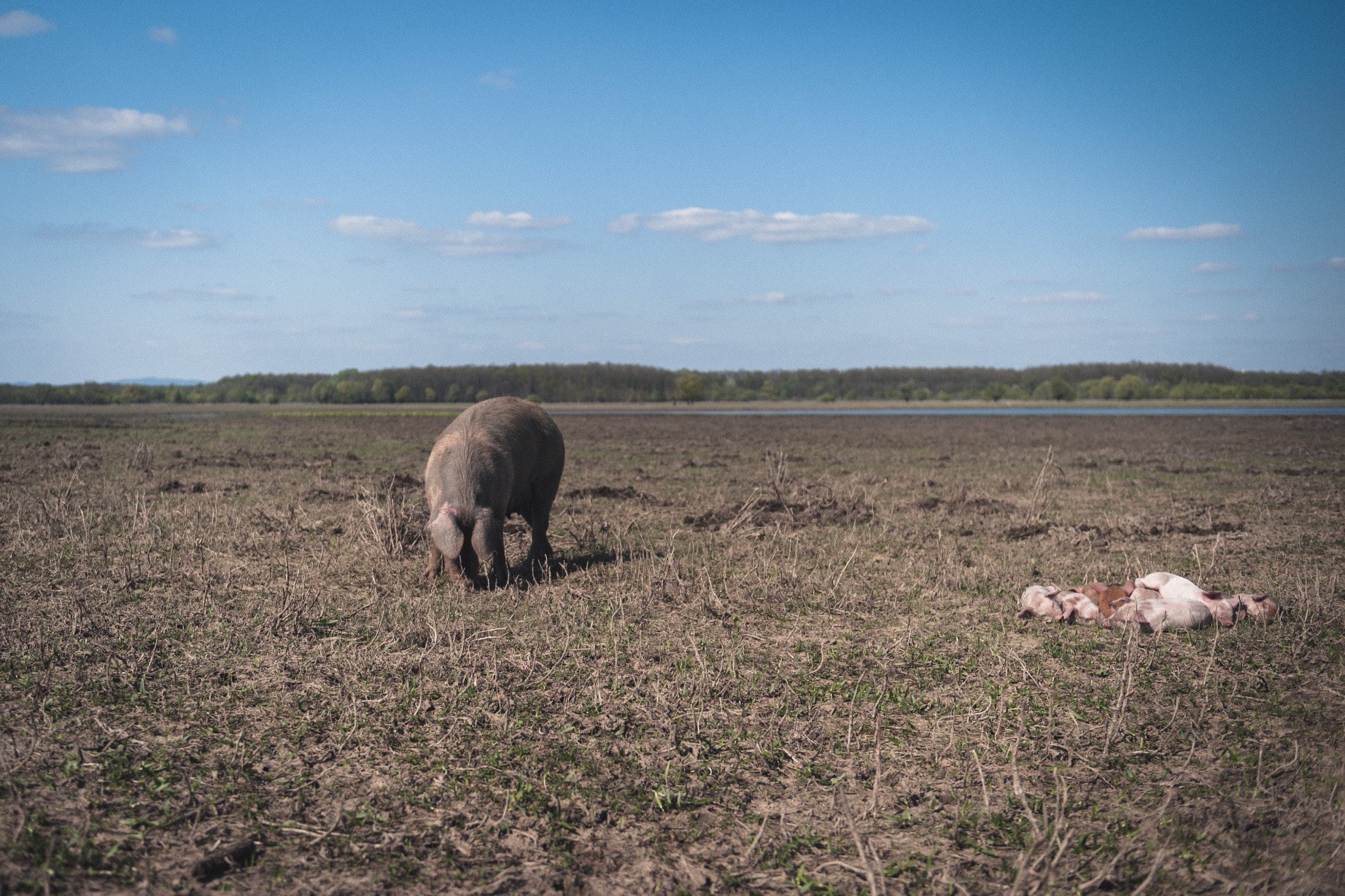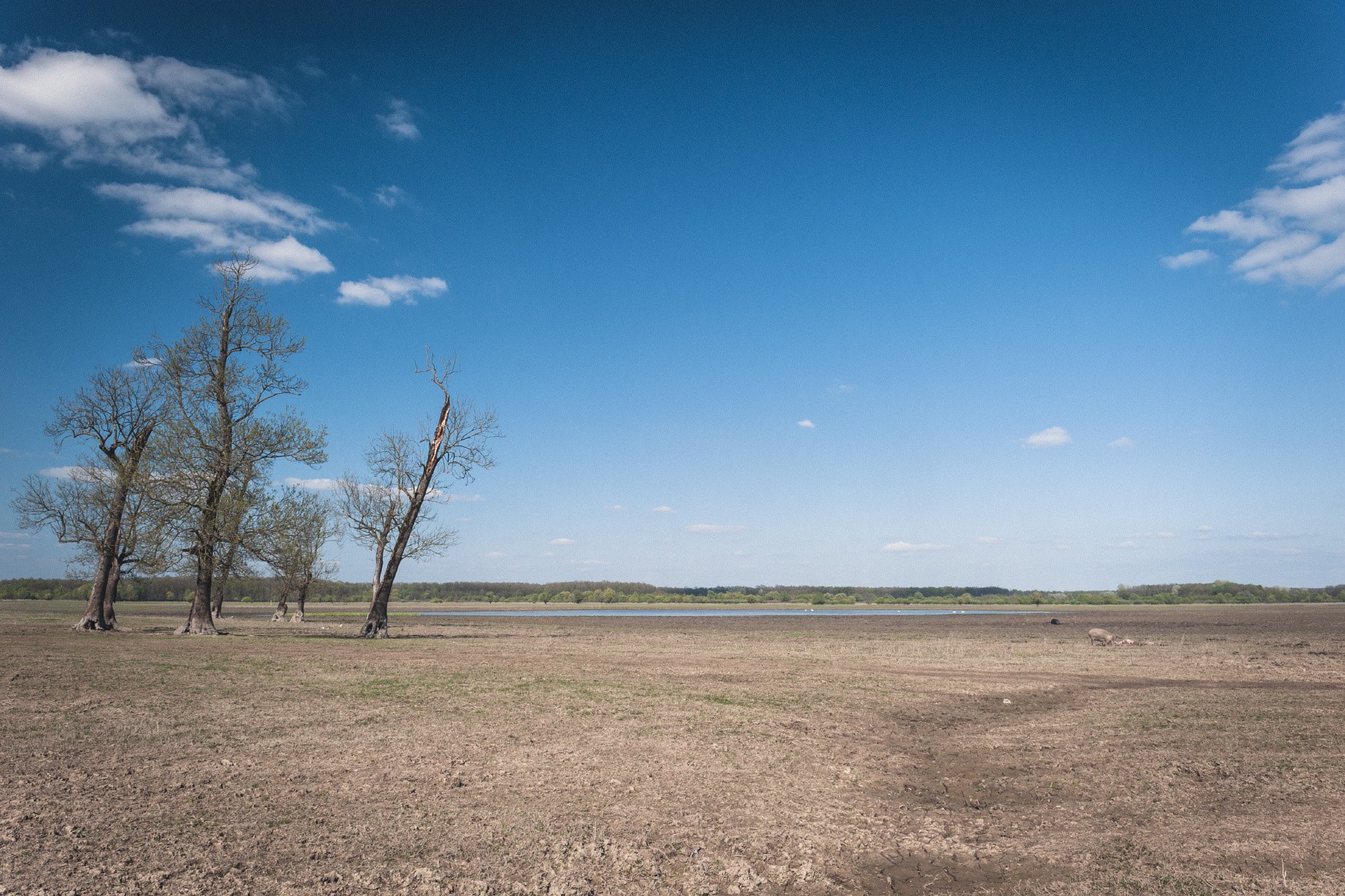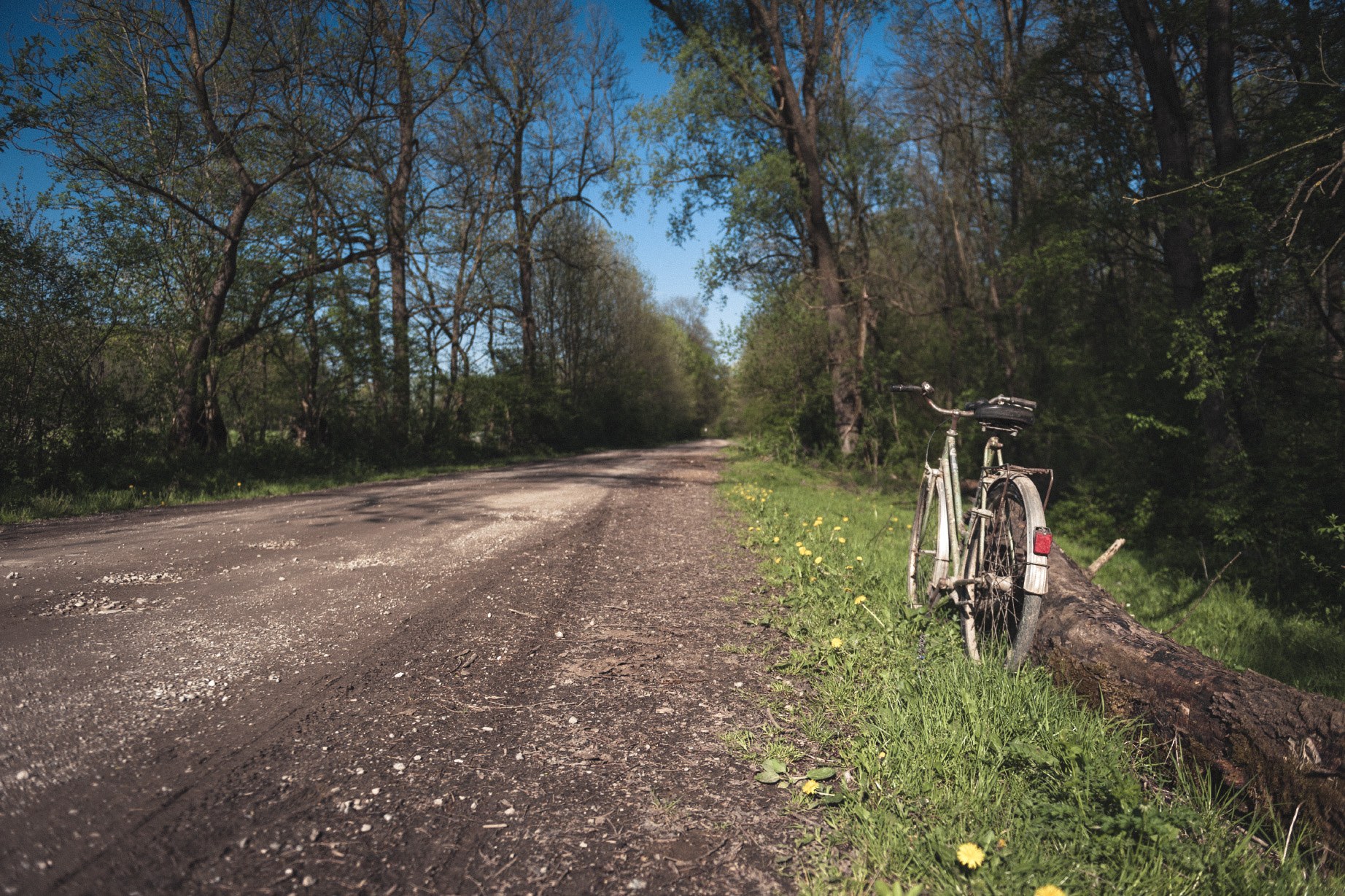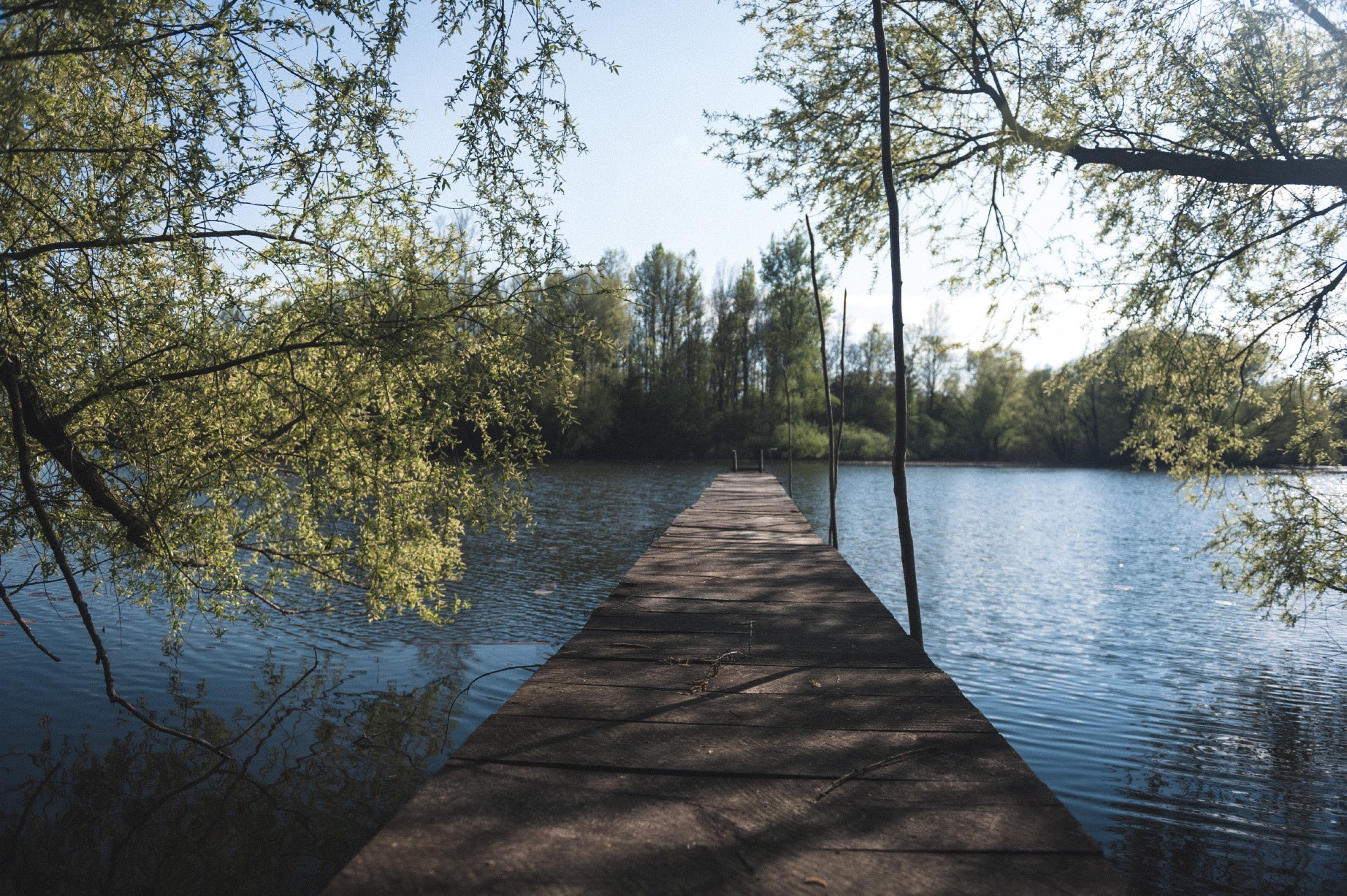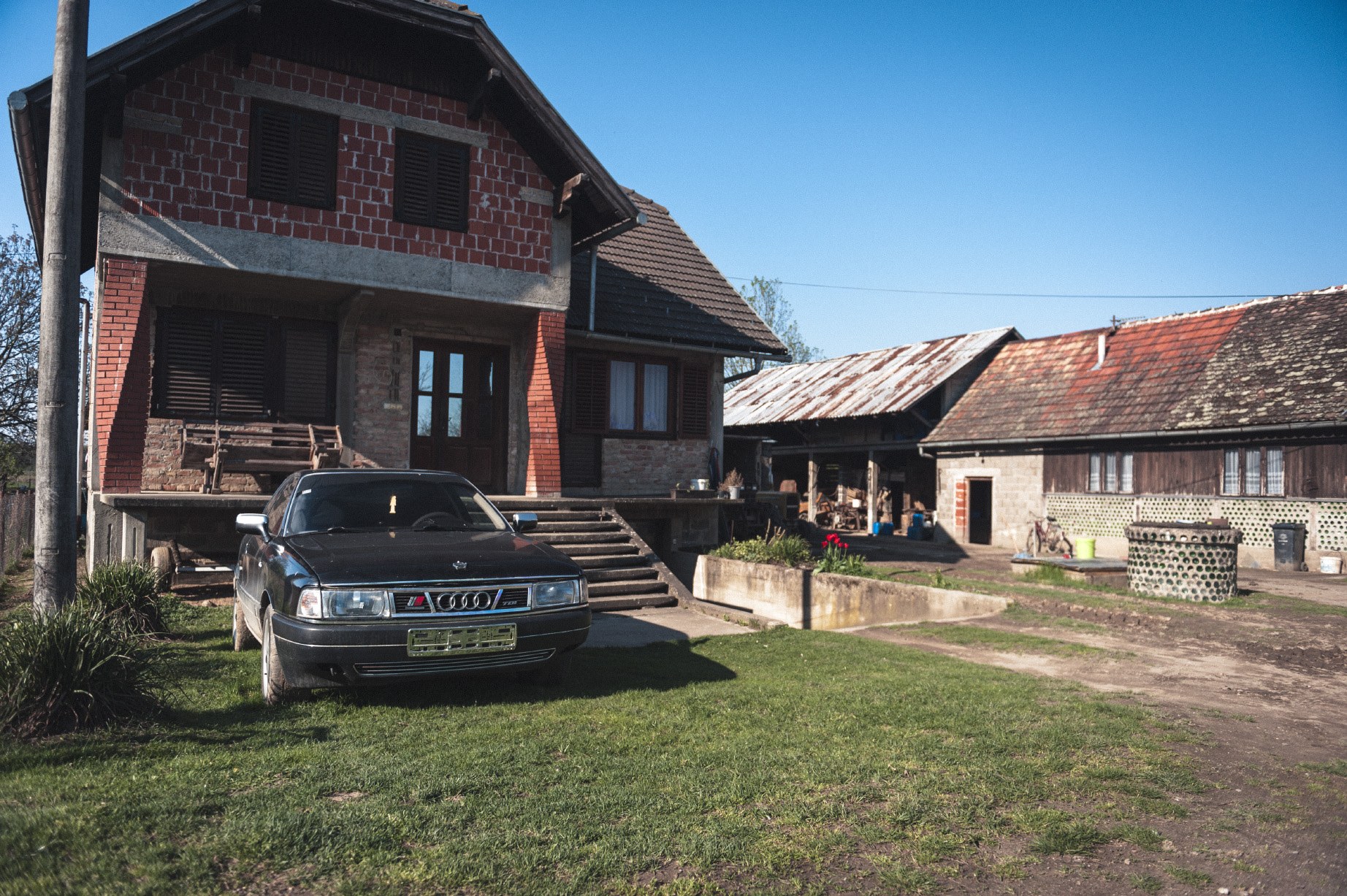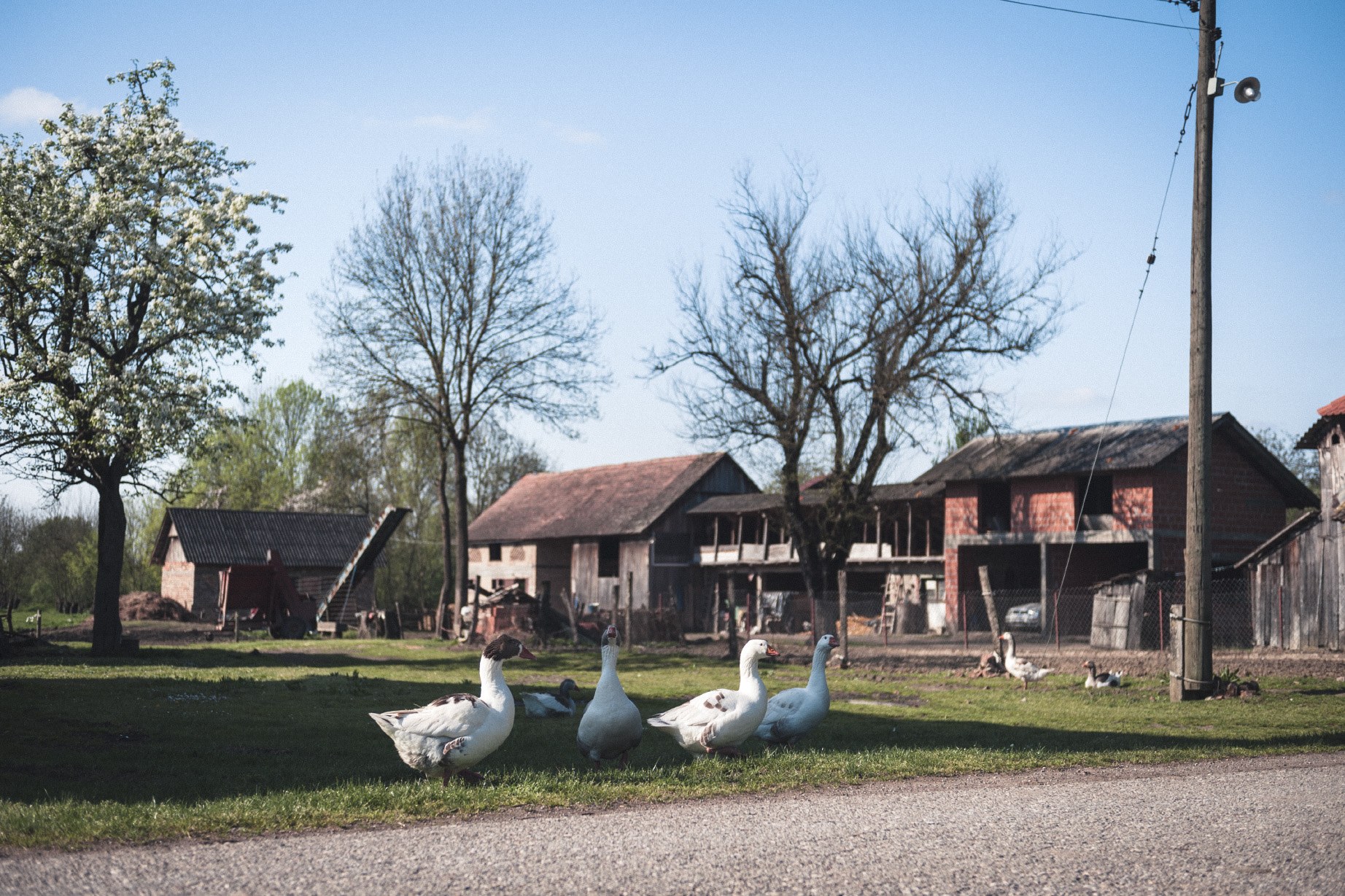 Location: Lonjsko polje, Croatia
Date: April 2015
Camera: Nikon D700
Lenses: Nikkor 24-70 f:2.8, Nikkor 80-200 f:2.8
(Visited 106 times, 1 visits today)