If you ask Tripadvisor, Hrelic Flea market is on number 122 of 204 things to do in Zagreb, and for a good reason. This authentic flea market is one of the things you just got to see if you are in the Croatian capital.
Hrelic (Hrelić in Croatian) offers a marketplace you've never seen before. As one of the reviews says "Hrelic is a must-see destination for those who want to wander off the beaten track and peek behind Zagreb's European facade. Exactly what a curious tourist is looking for."
Every single Sunday and Wednesday, hundreds of vendors accompanied by up to 50.000 visitors, stream to the site to display, view or buy all kinds of merchandise. Every year, Hrelic gets visited by around 2 million people, which makes it the biggest event of this kind in the region.
You can find anything here. From LPs, books, VHS tapes, Hi-Fi systems, computers, pottery, kid's games, clothes, paintings. Really, there is no point in listing al the items. The variety of goods is just too wide to describe, but the people and atmosphere are the two things that make Hrelic worth visiting.
People from all ethnicities sell and buy goods here. There are tho types of sellers. The ones that are basically having a garage sale, and the ones reselling stuff that they've bought, and to be honest sometimes nicked elsewhere.
The whole thing starts pretty early, from around 6 AM, but some say people start to come in even from around 3 AM. It is the most crowded from 7 to 10, and most of the visitors leave in the afternoon.
If you find your self having nothing to do on Sunday morning and you are around Zagreb, this is the place to visit. As always, I'll let the photographs do the talking.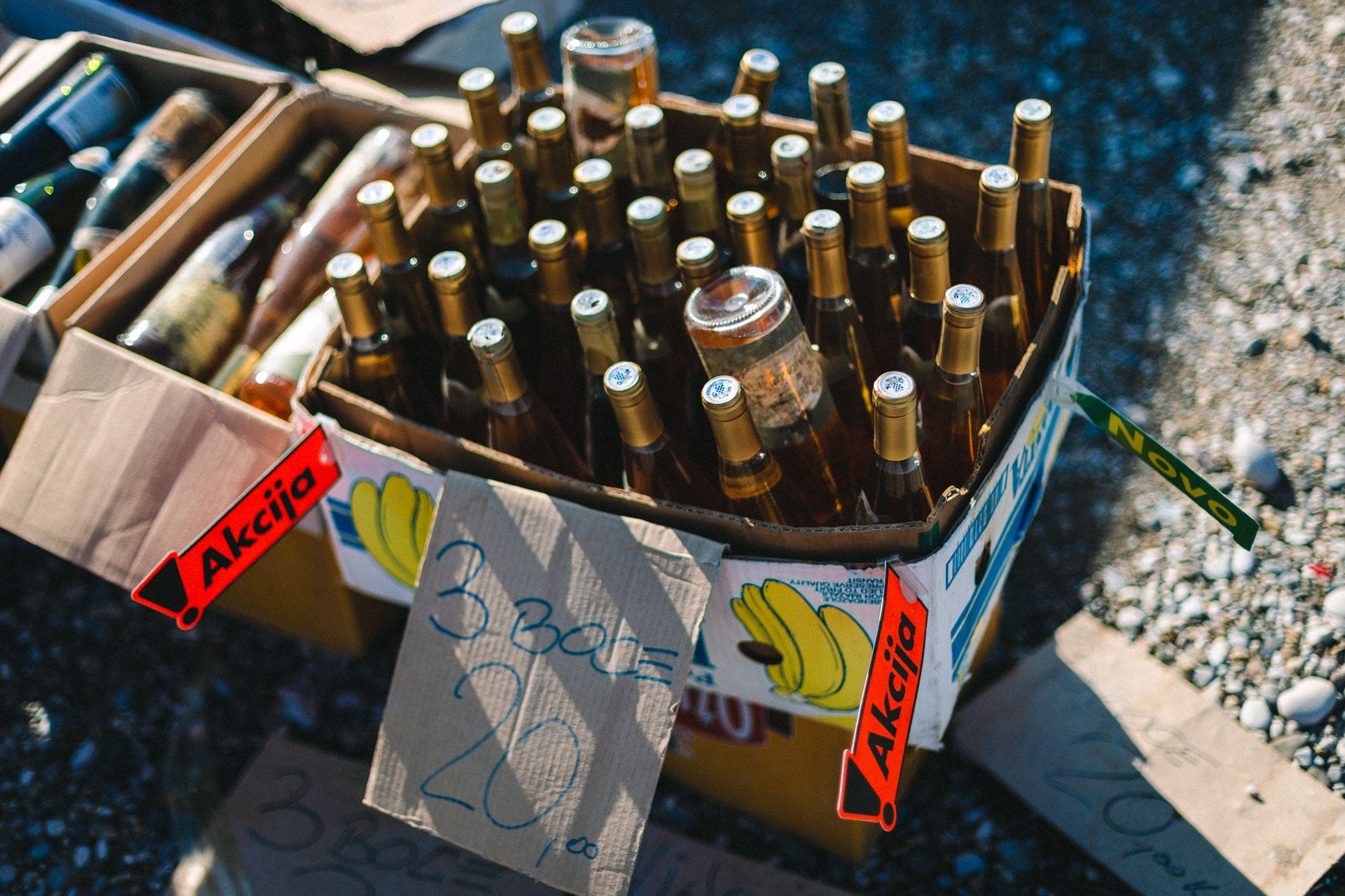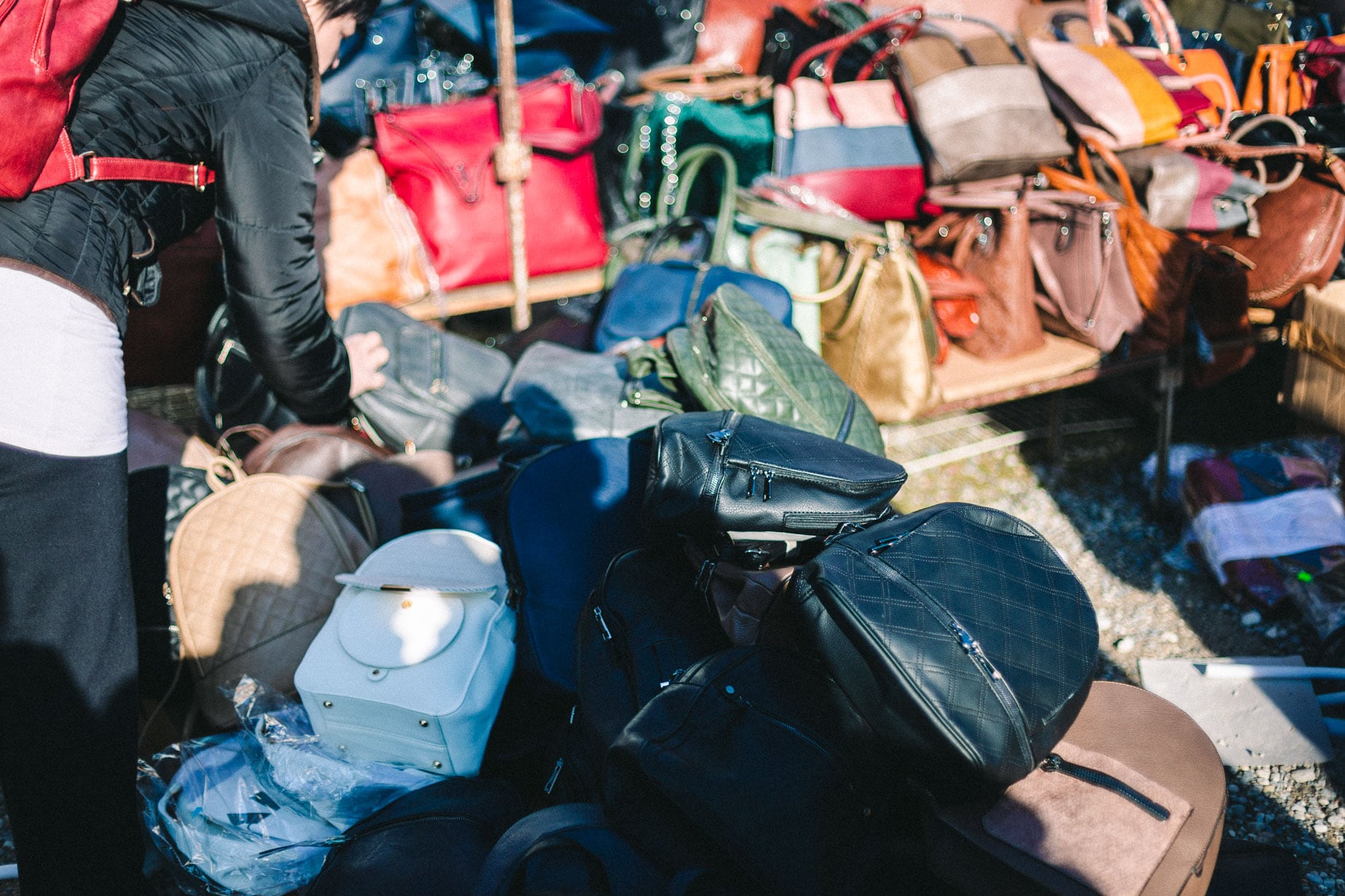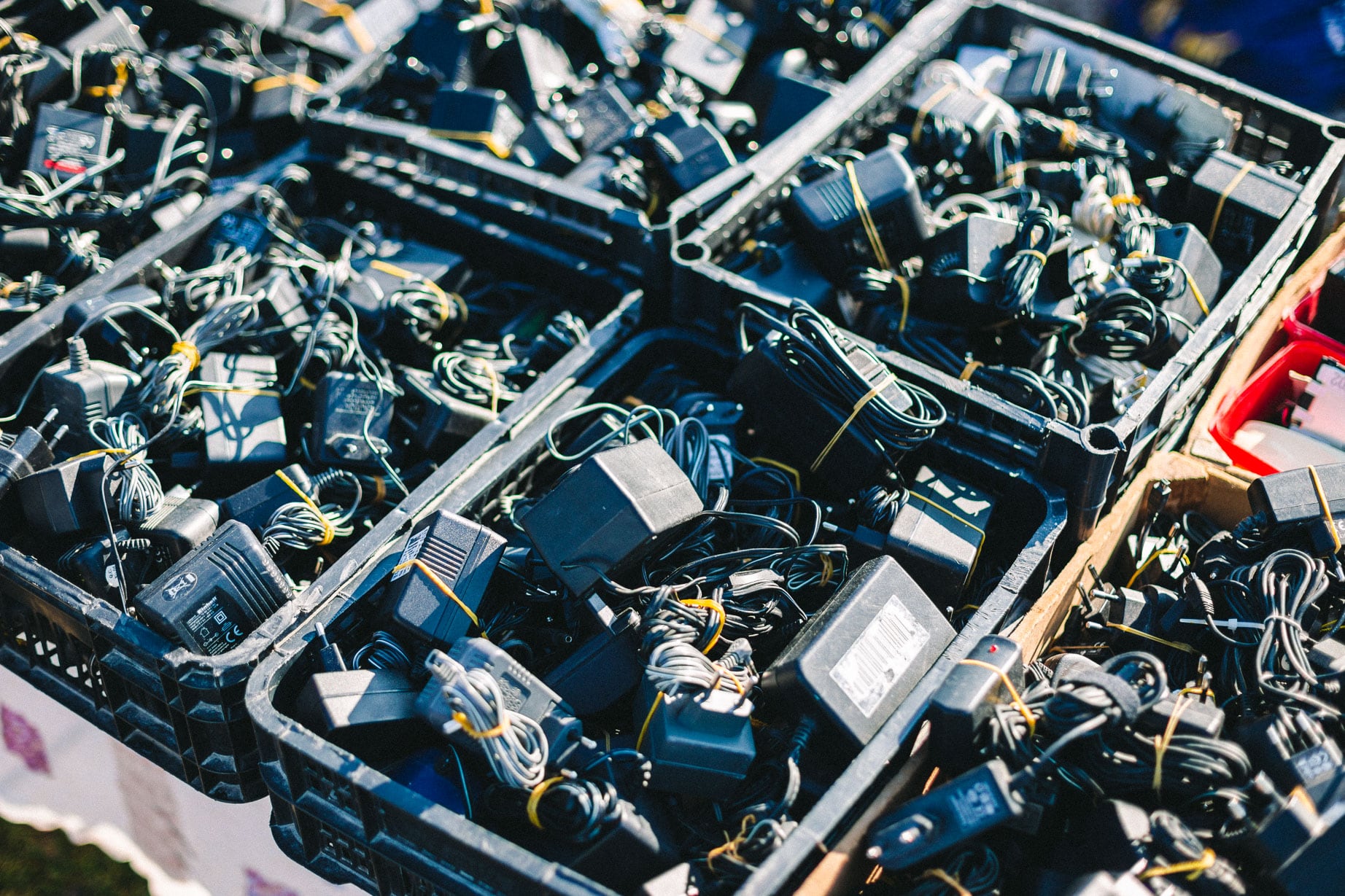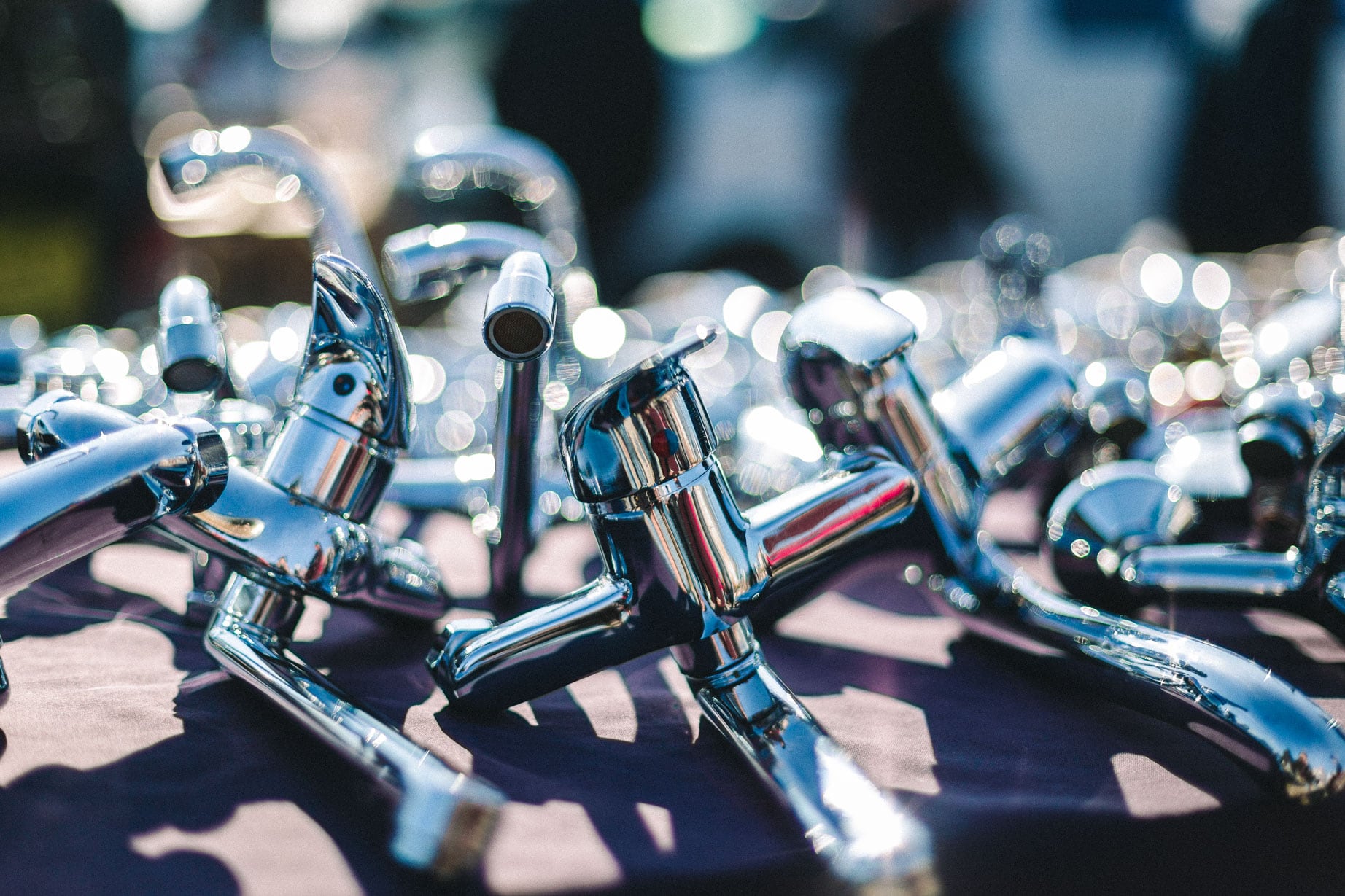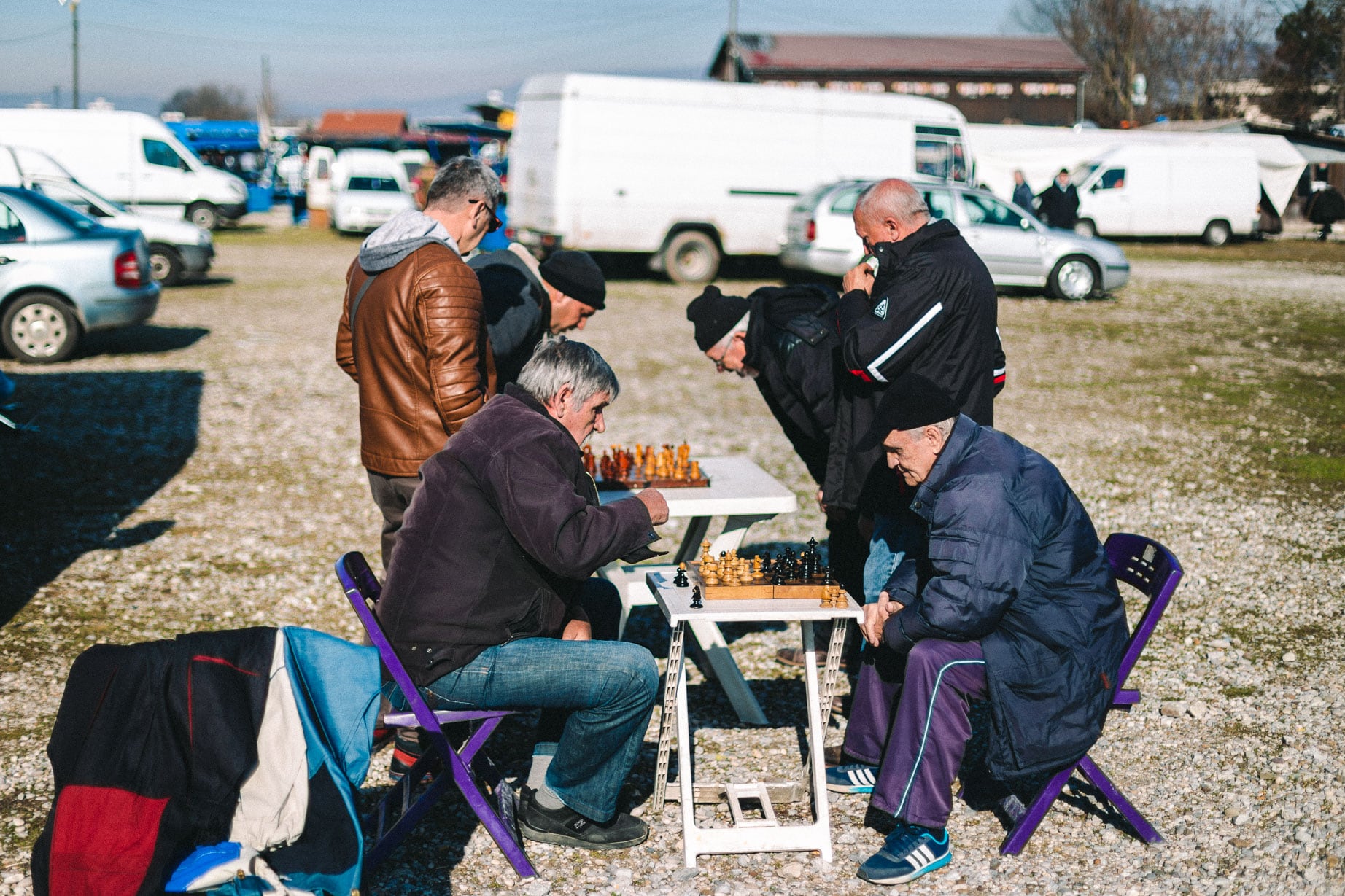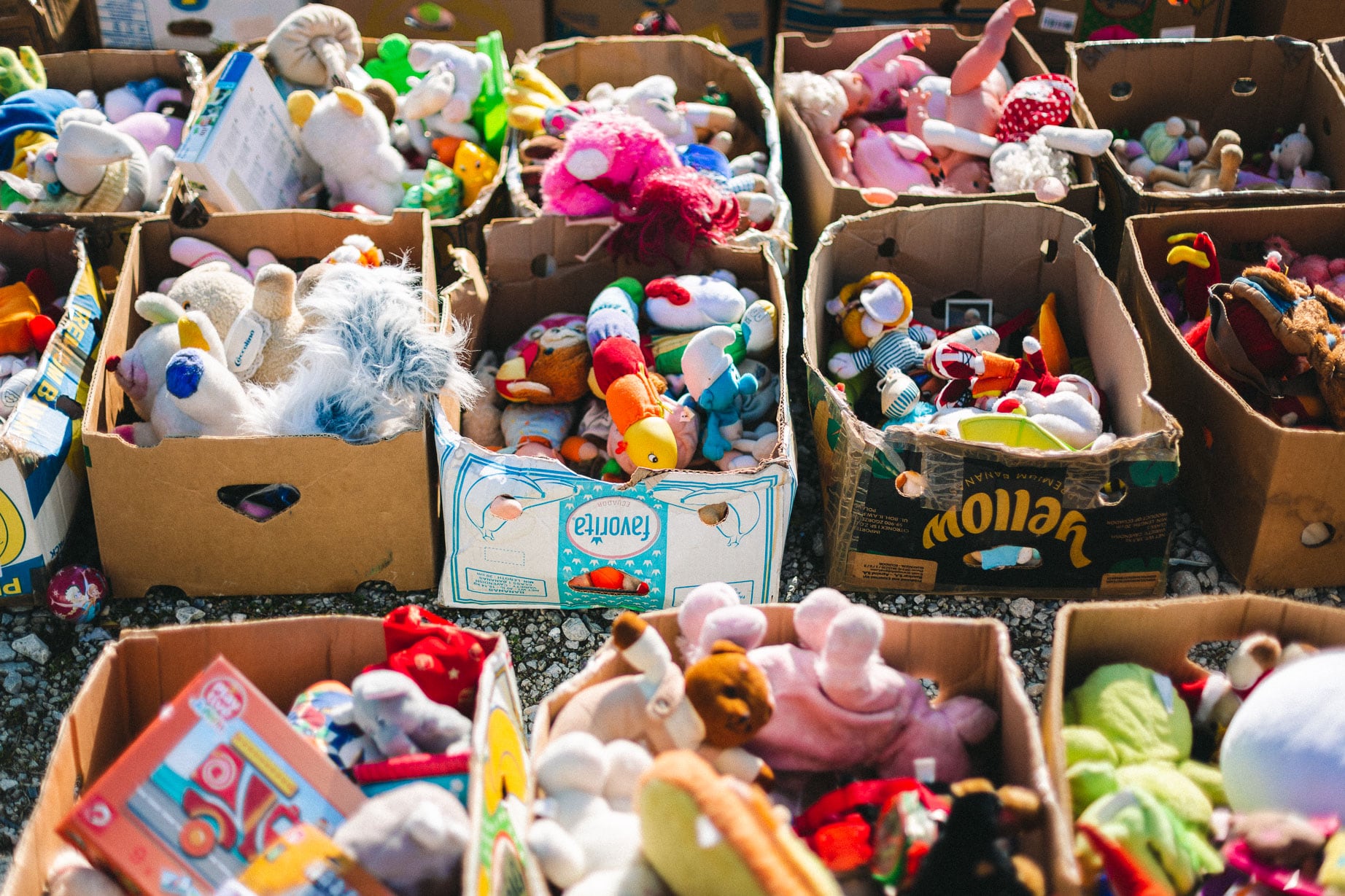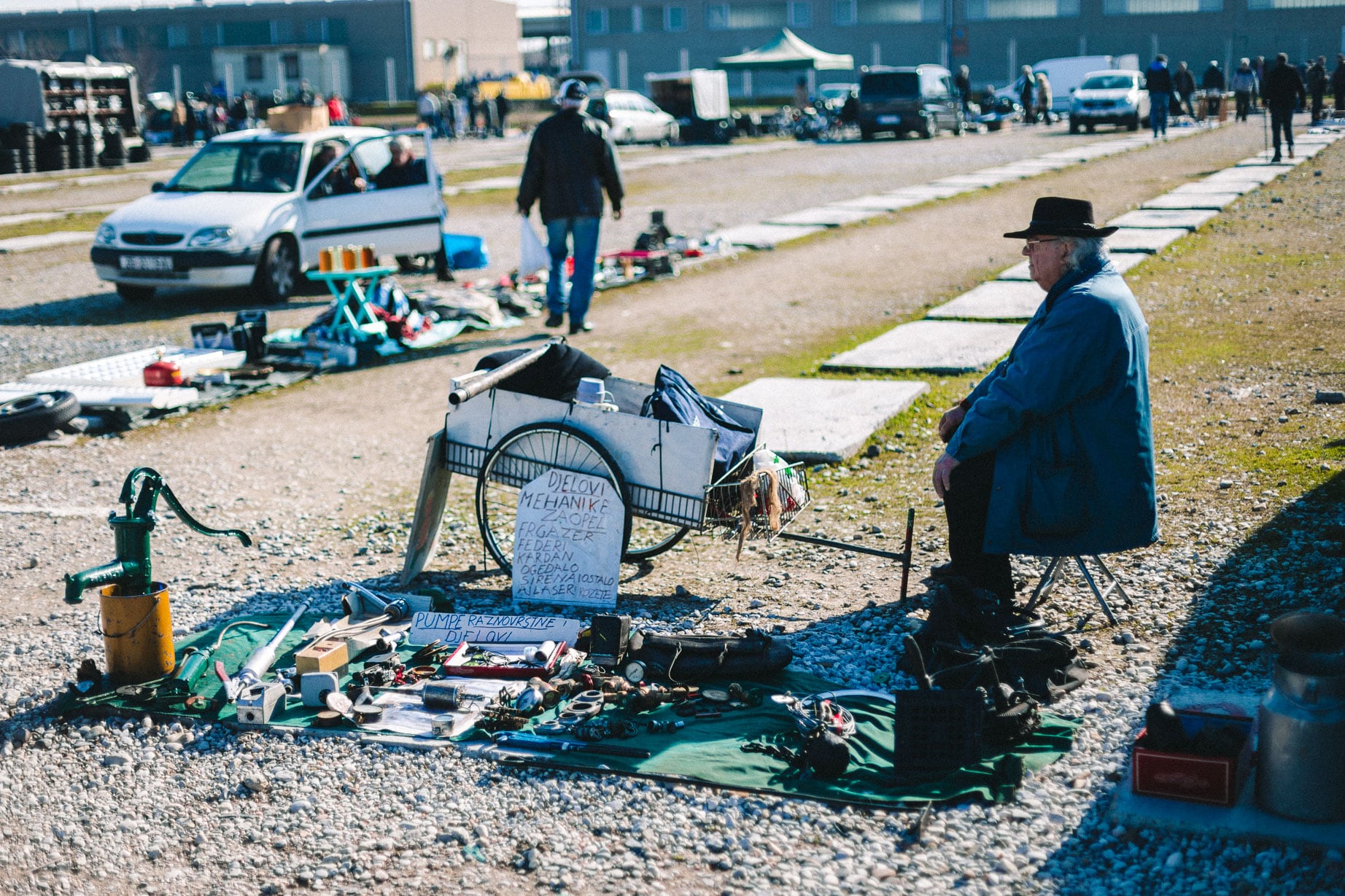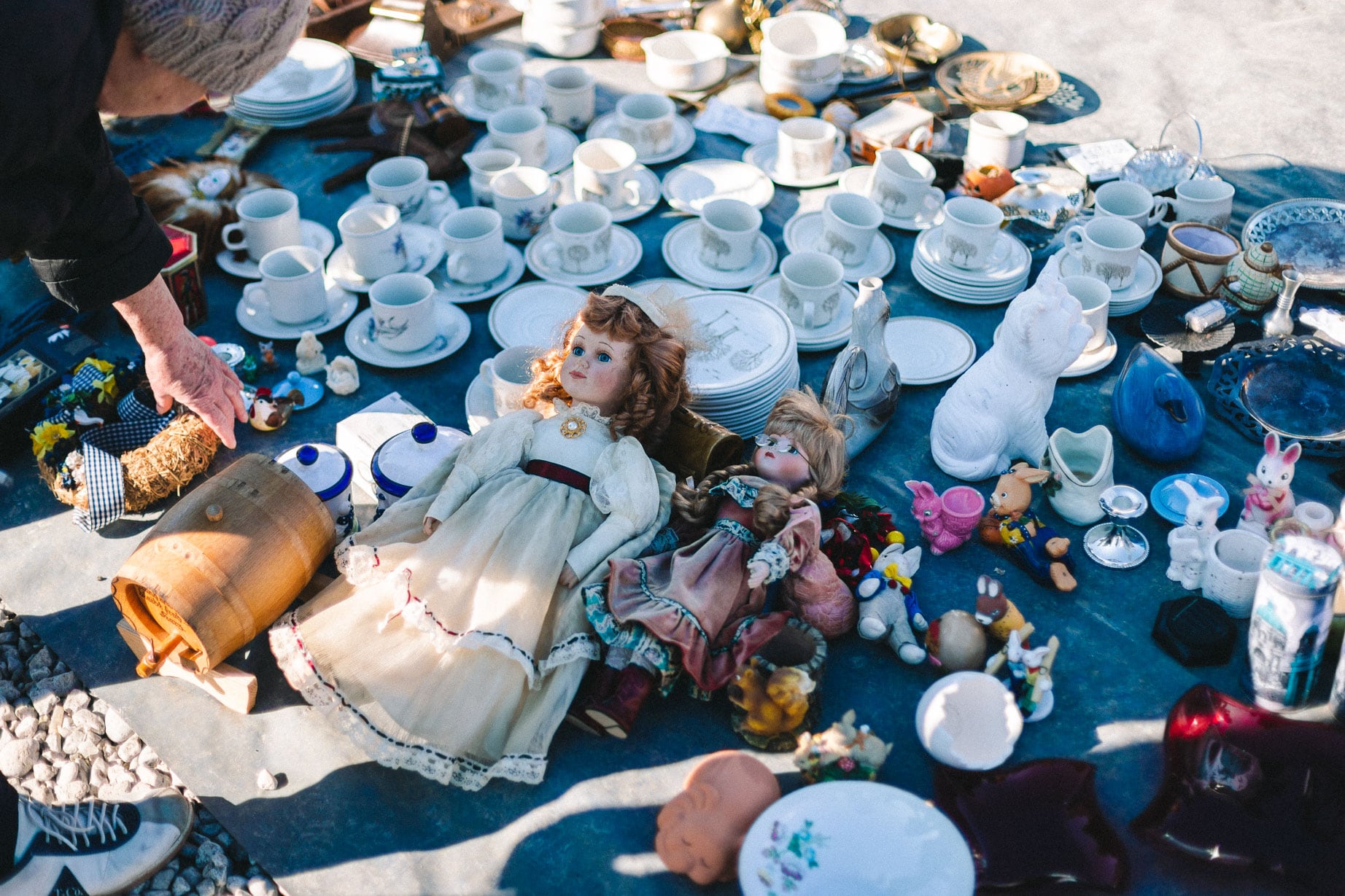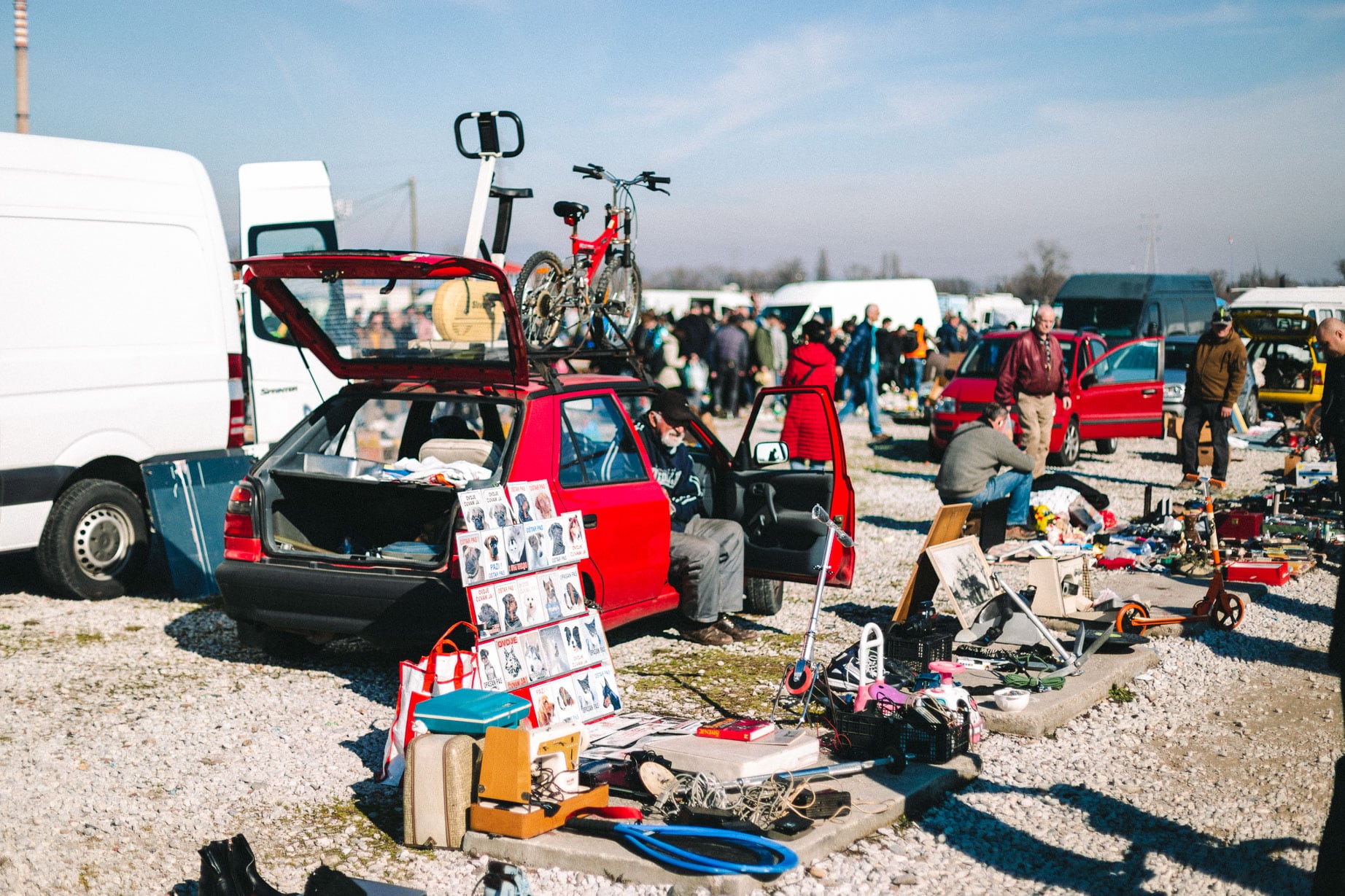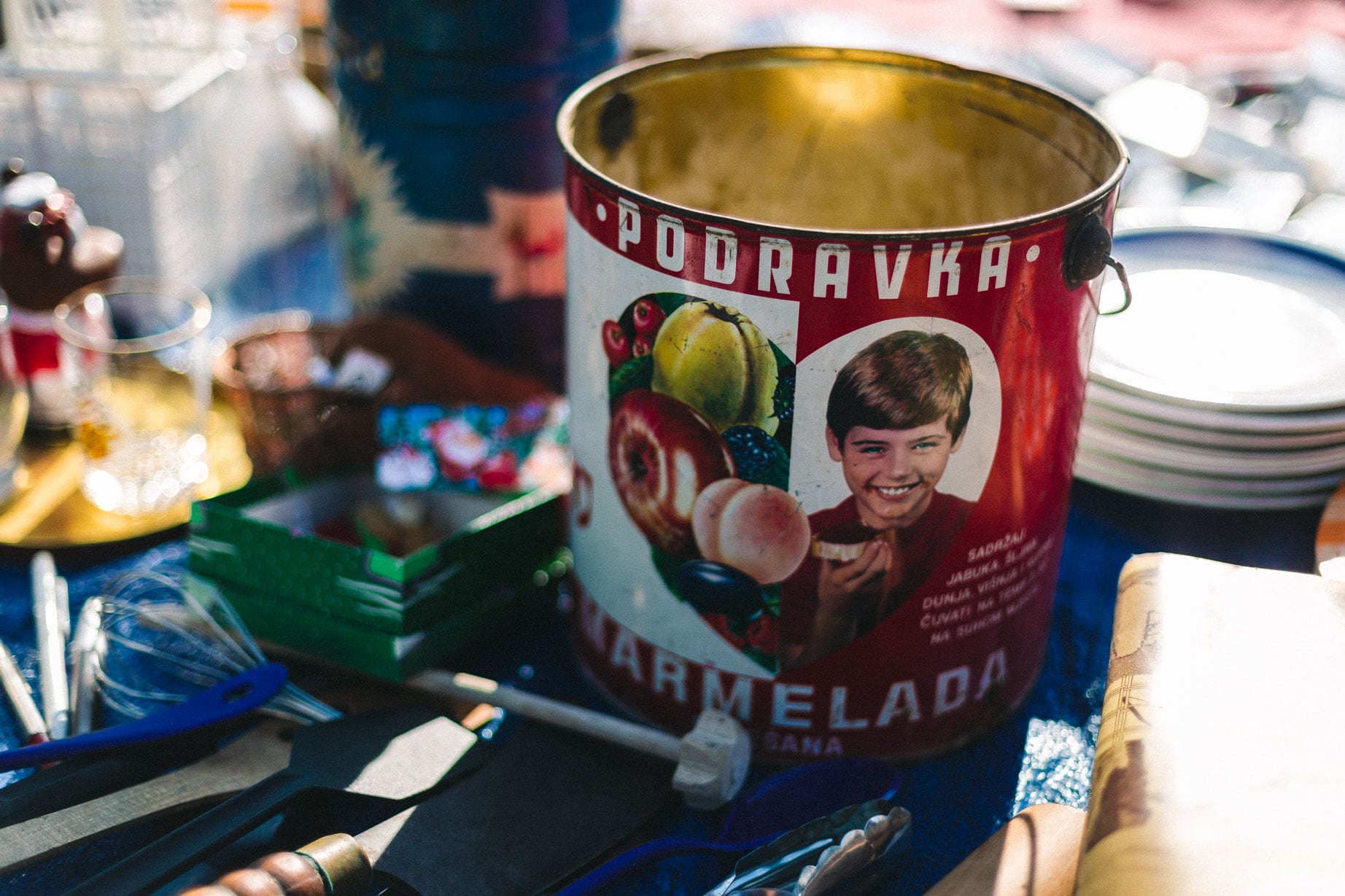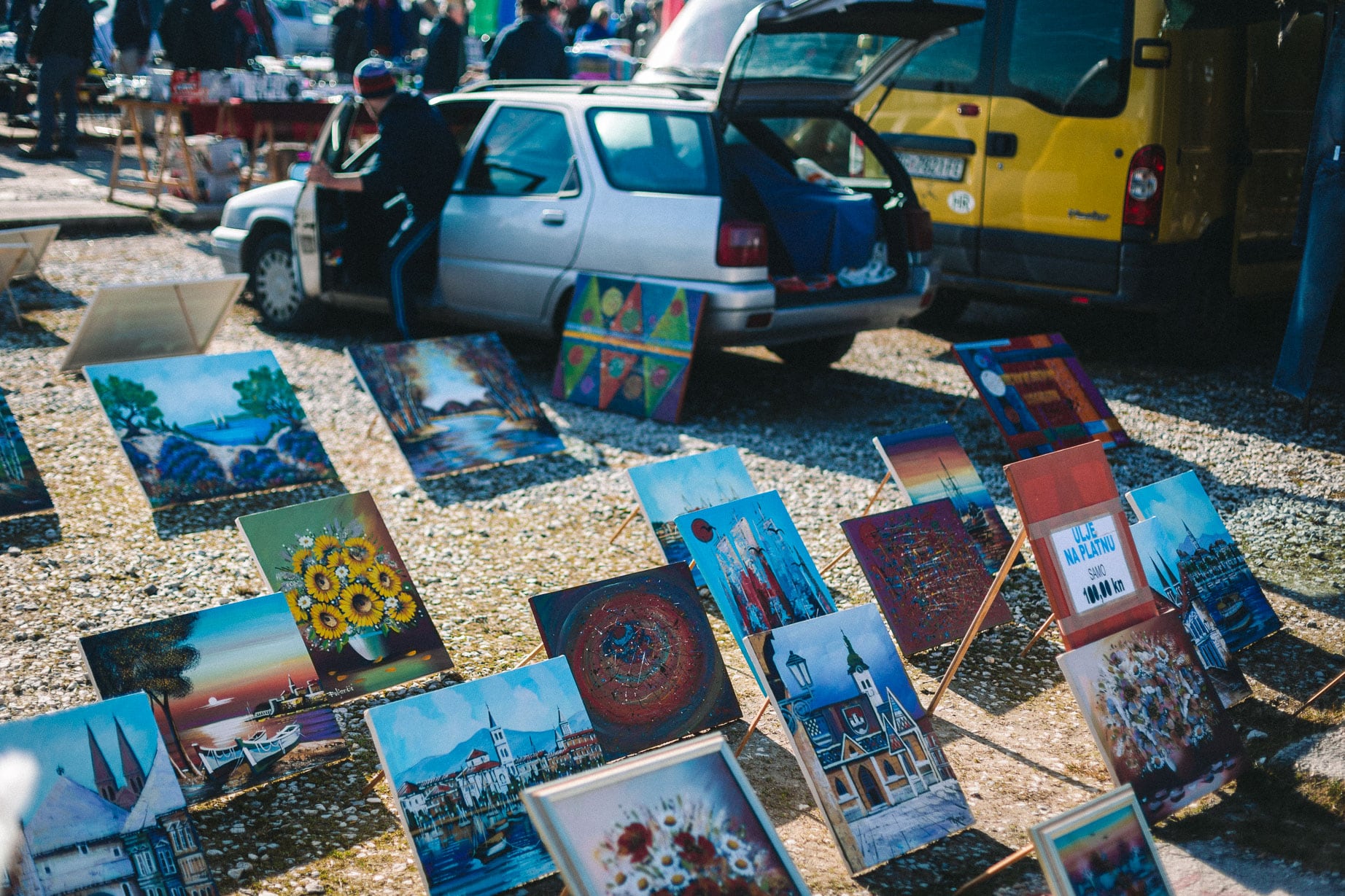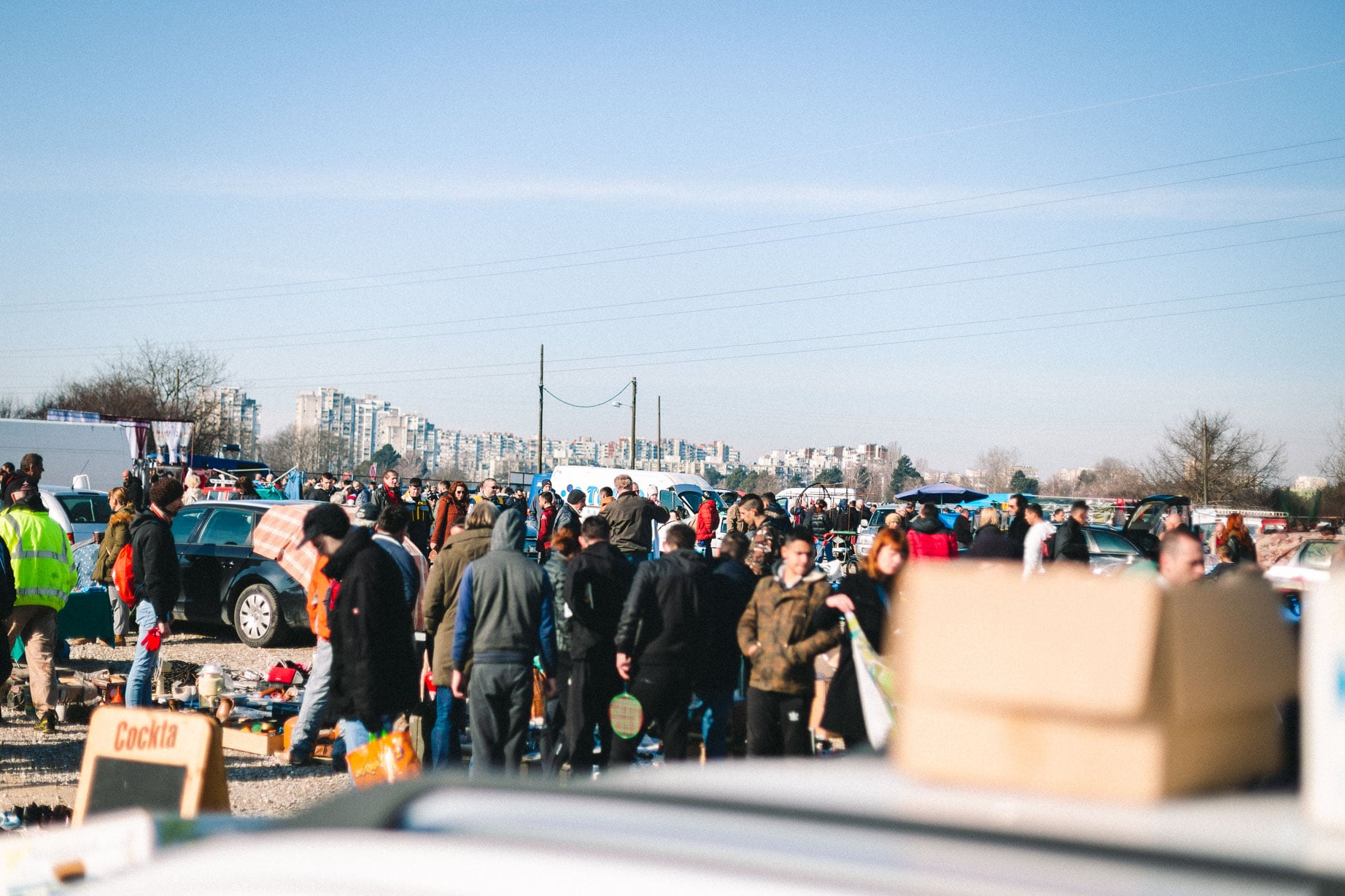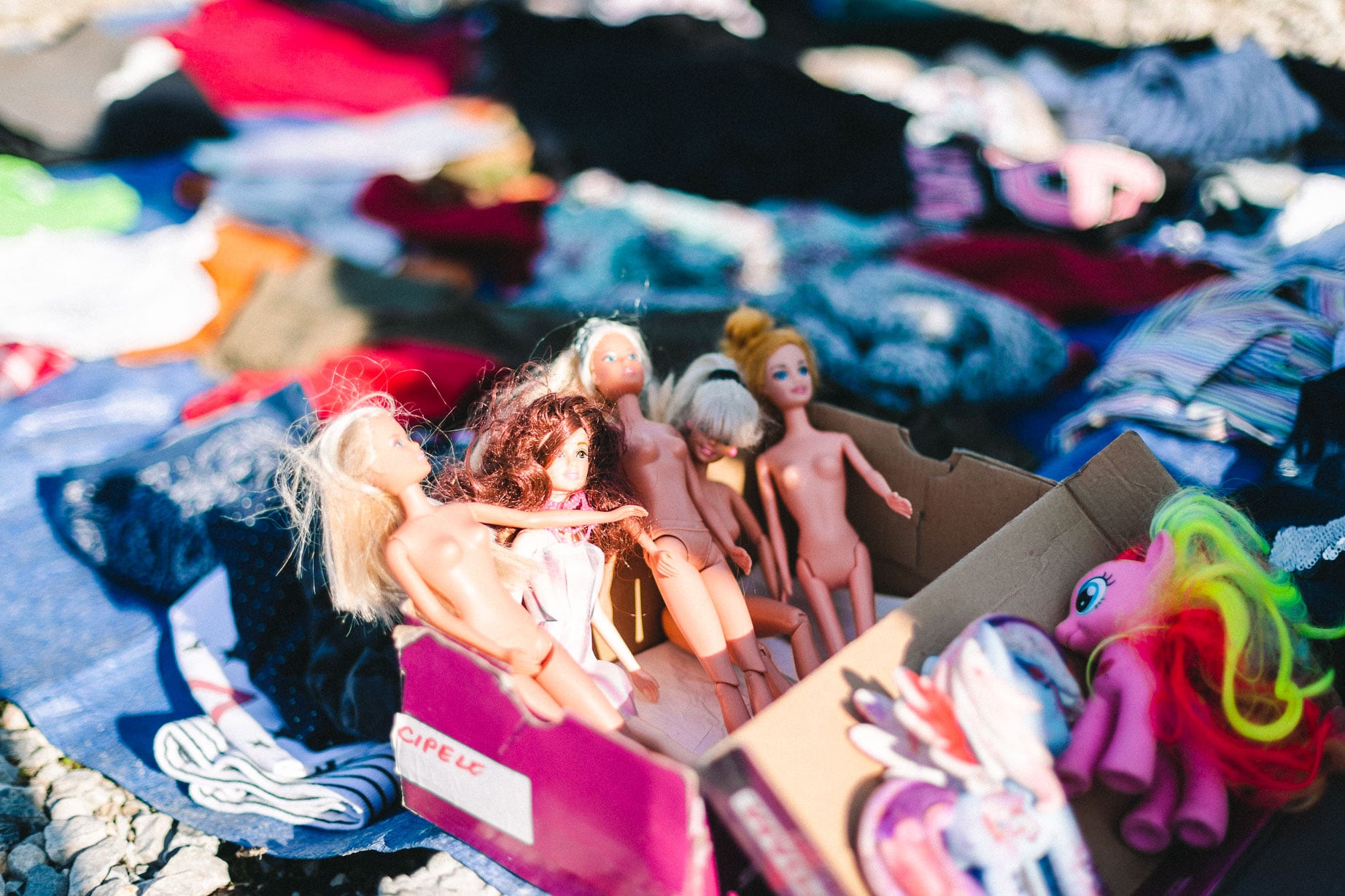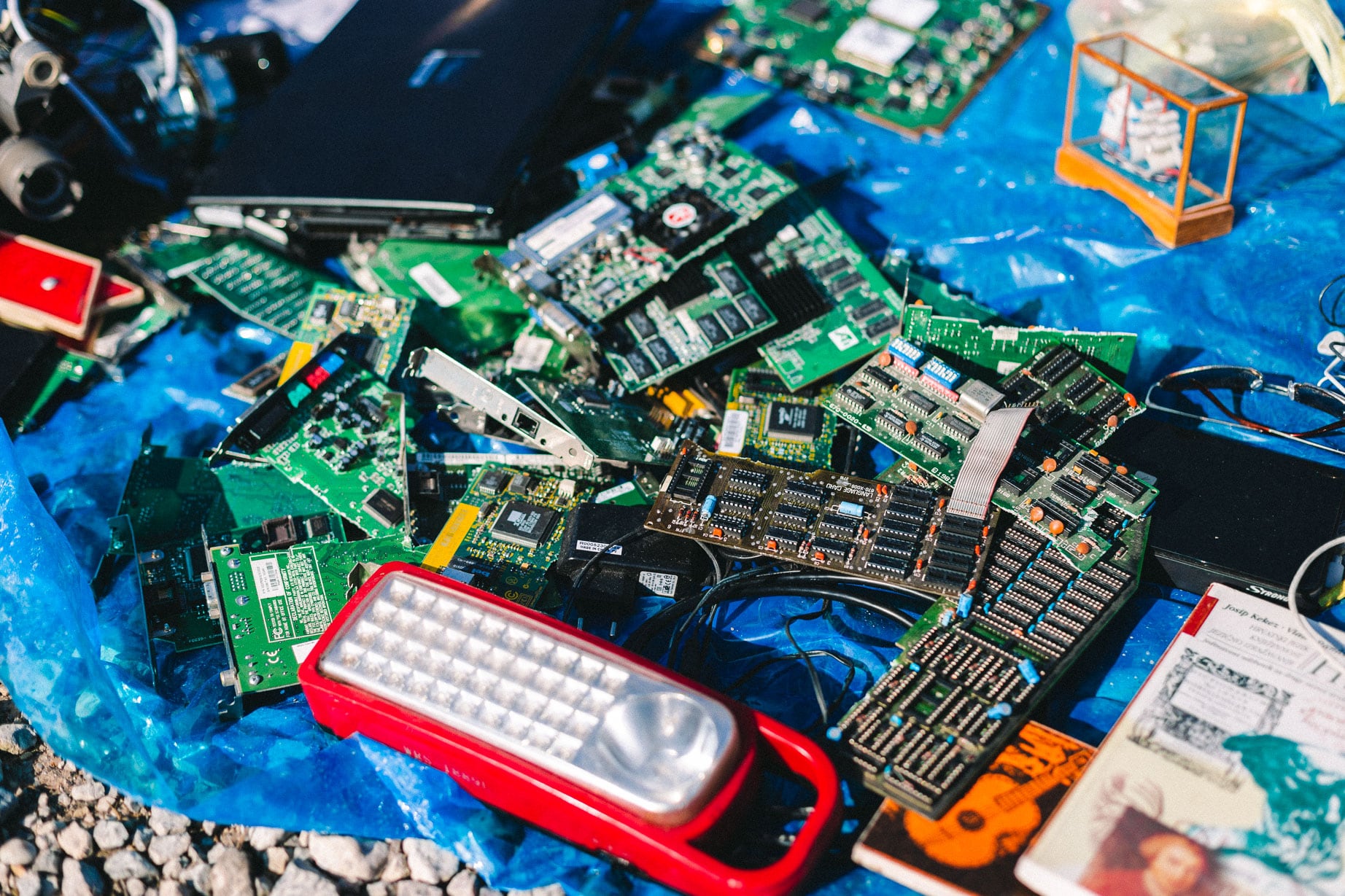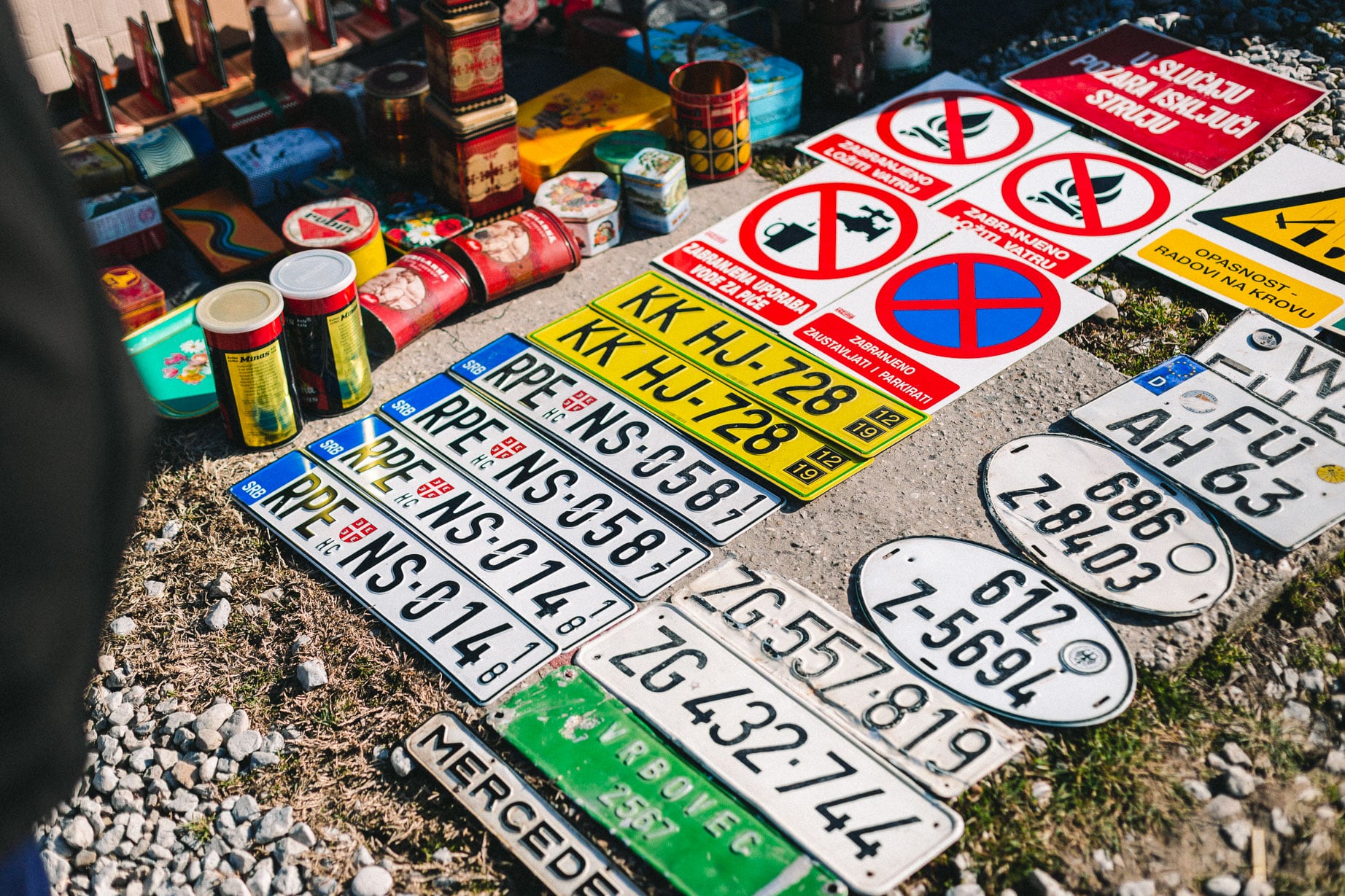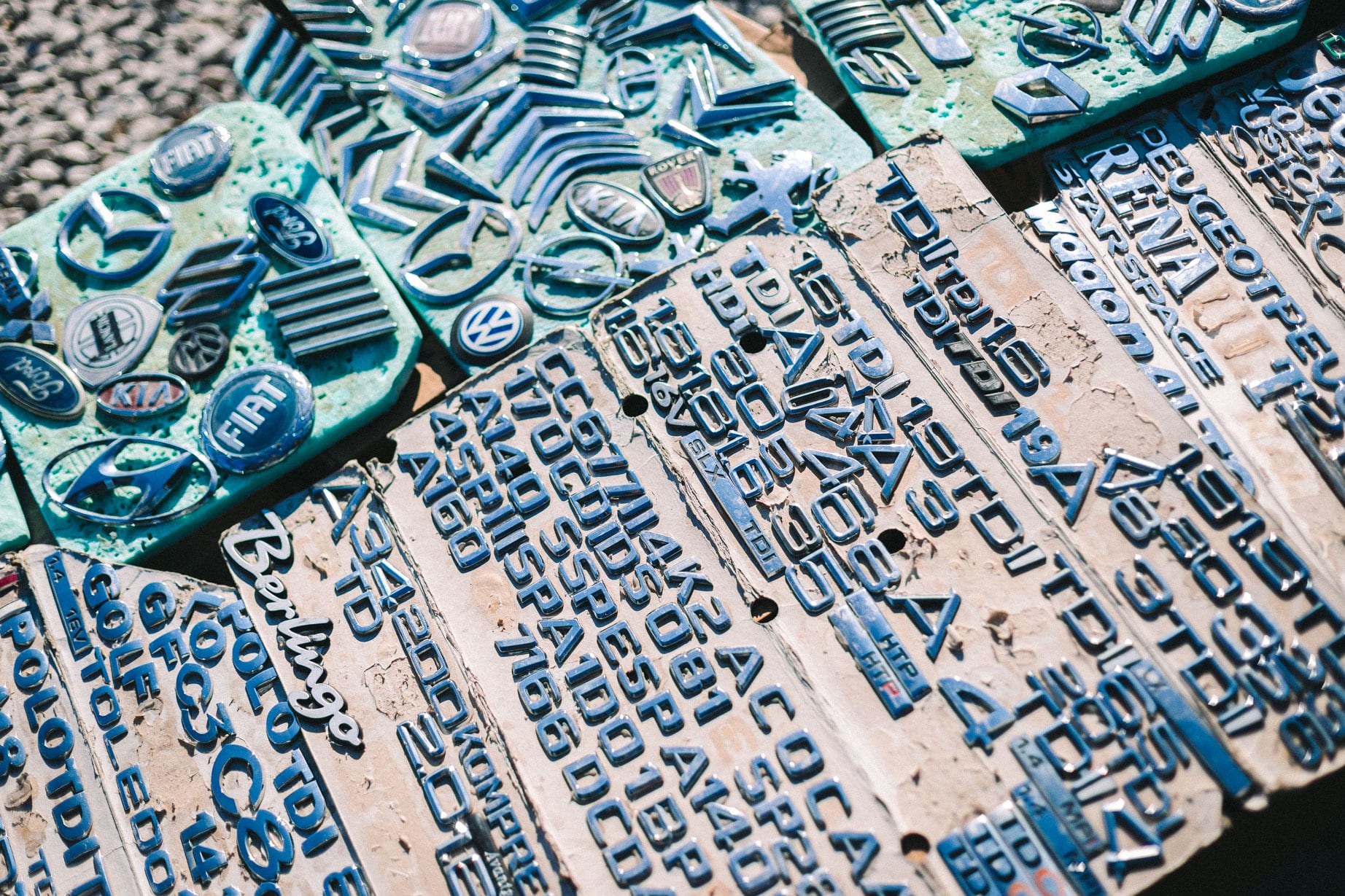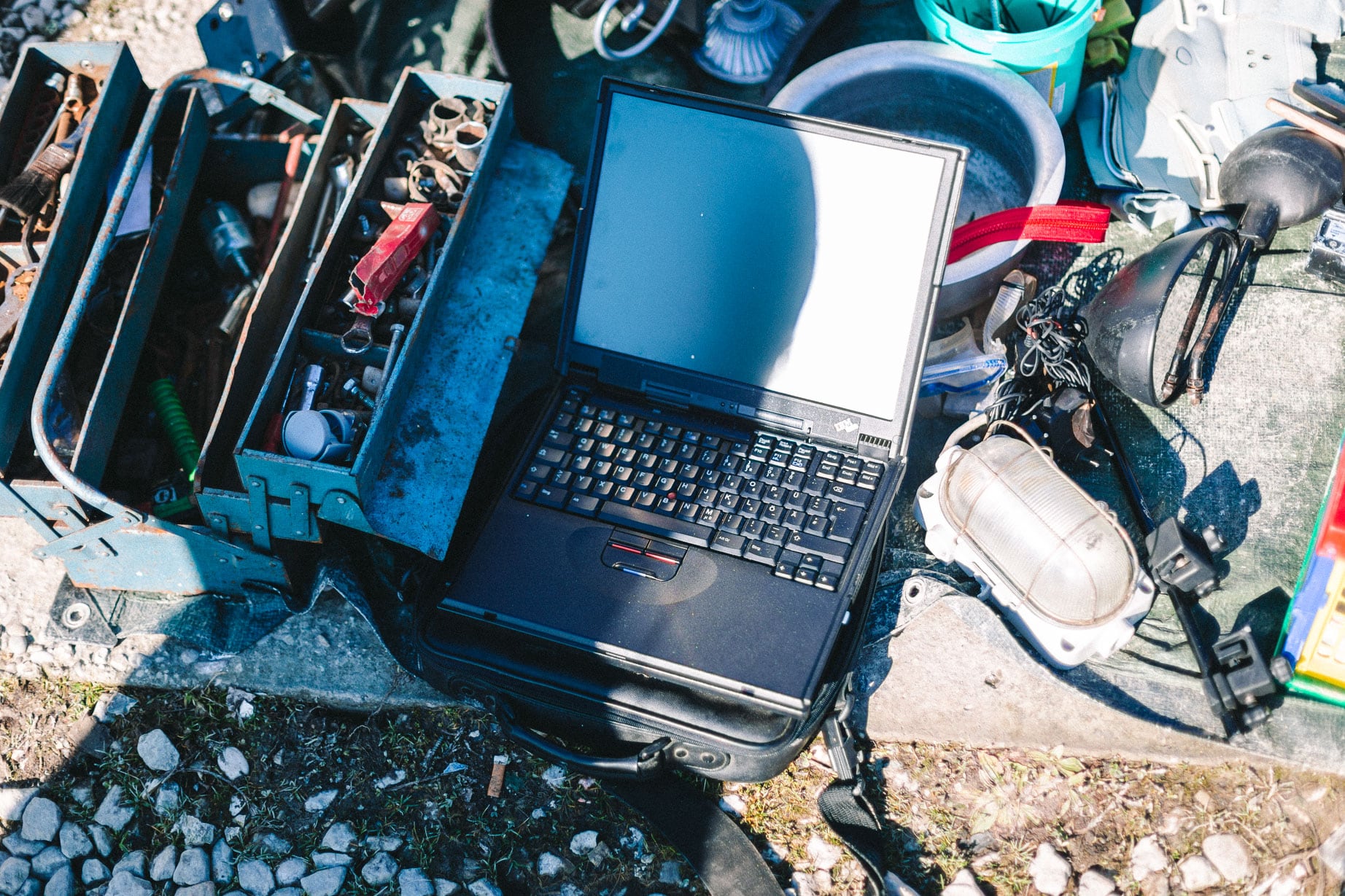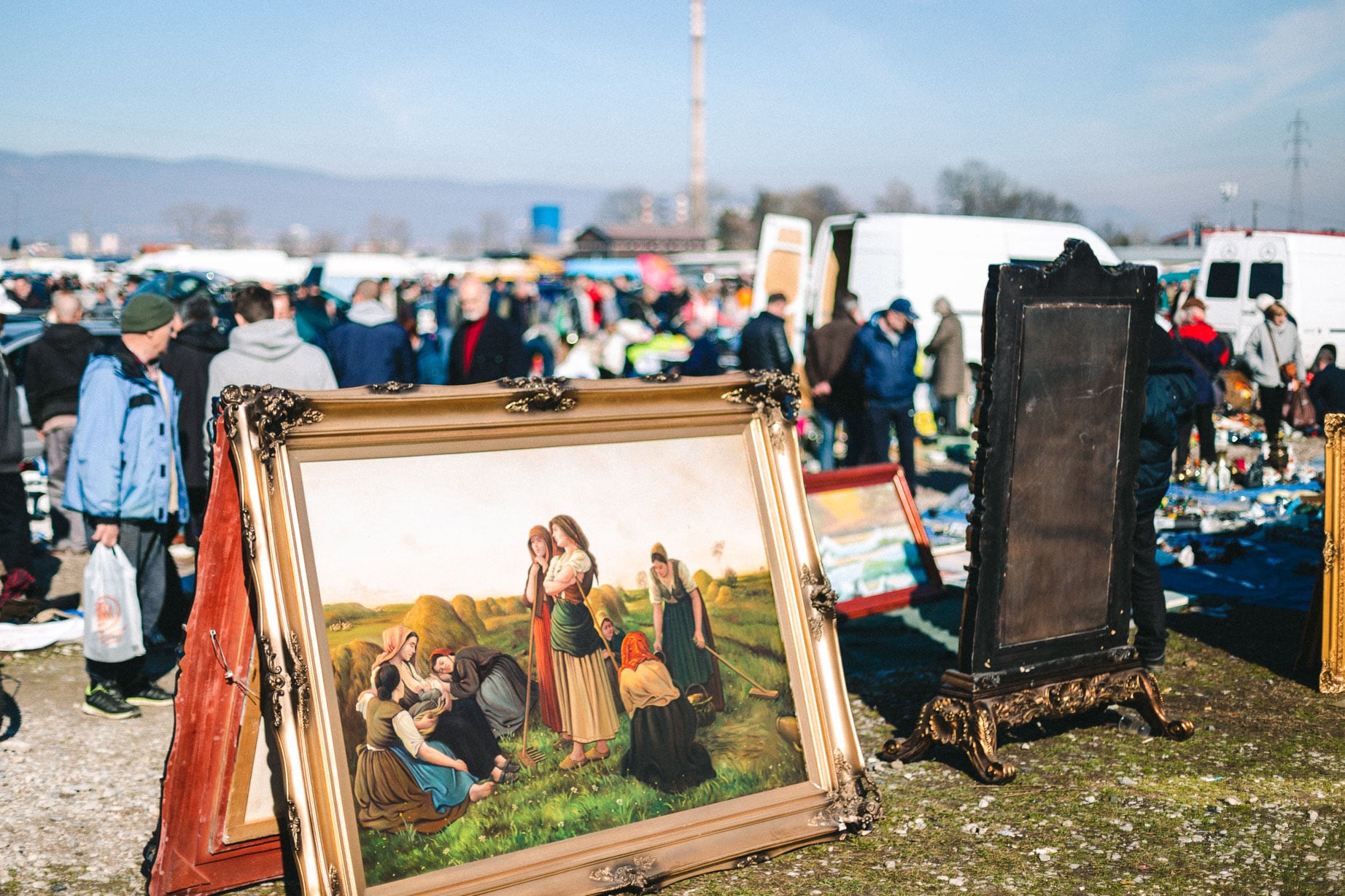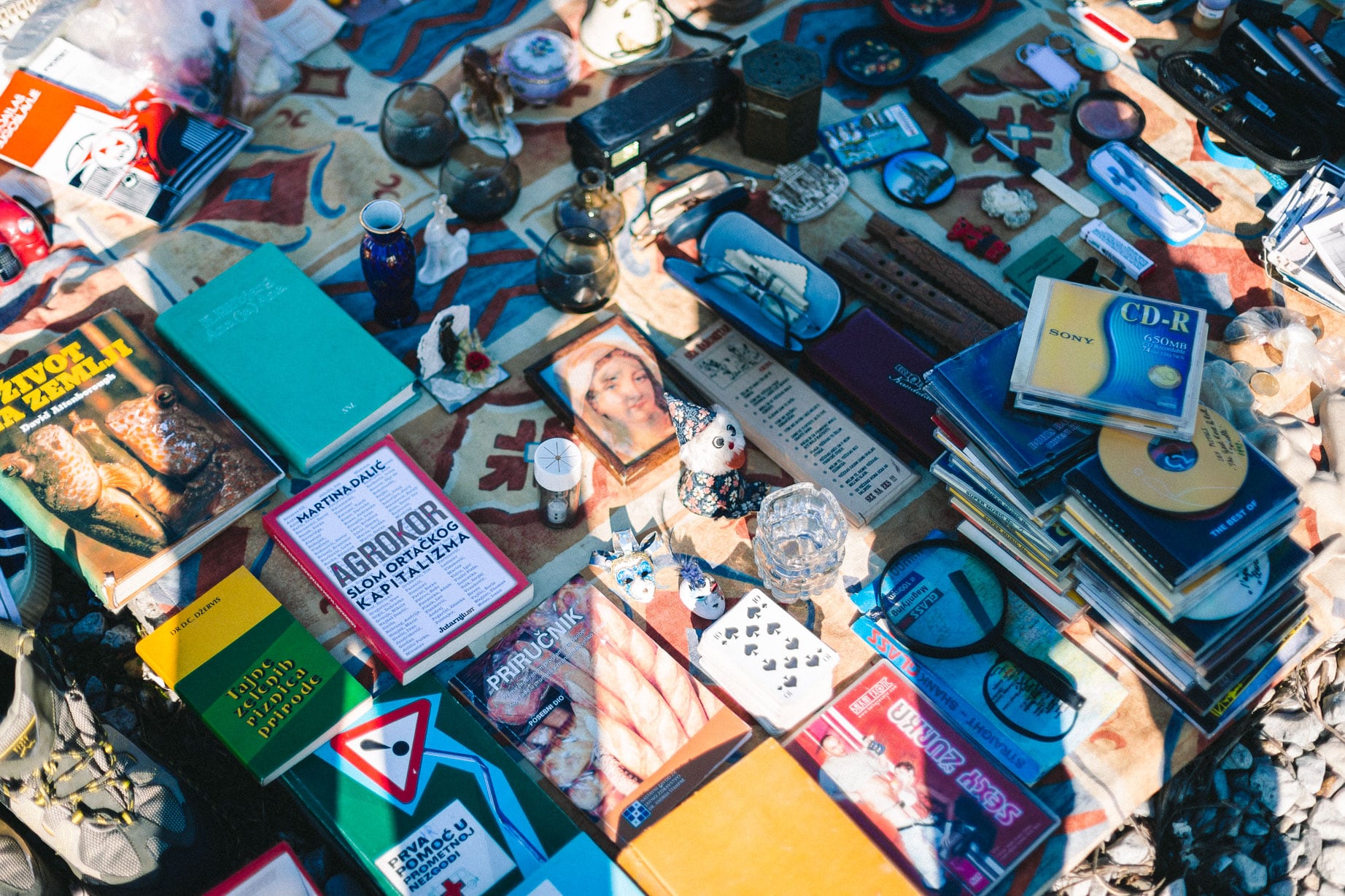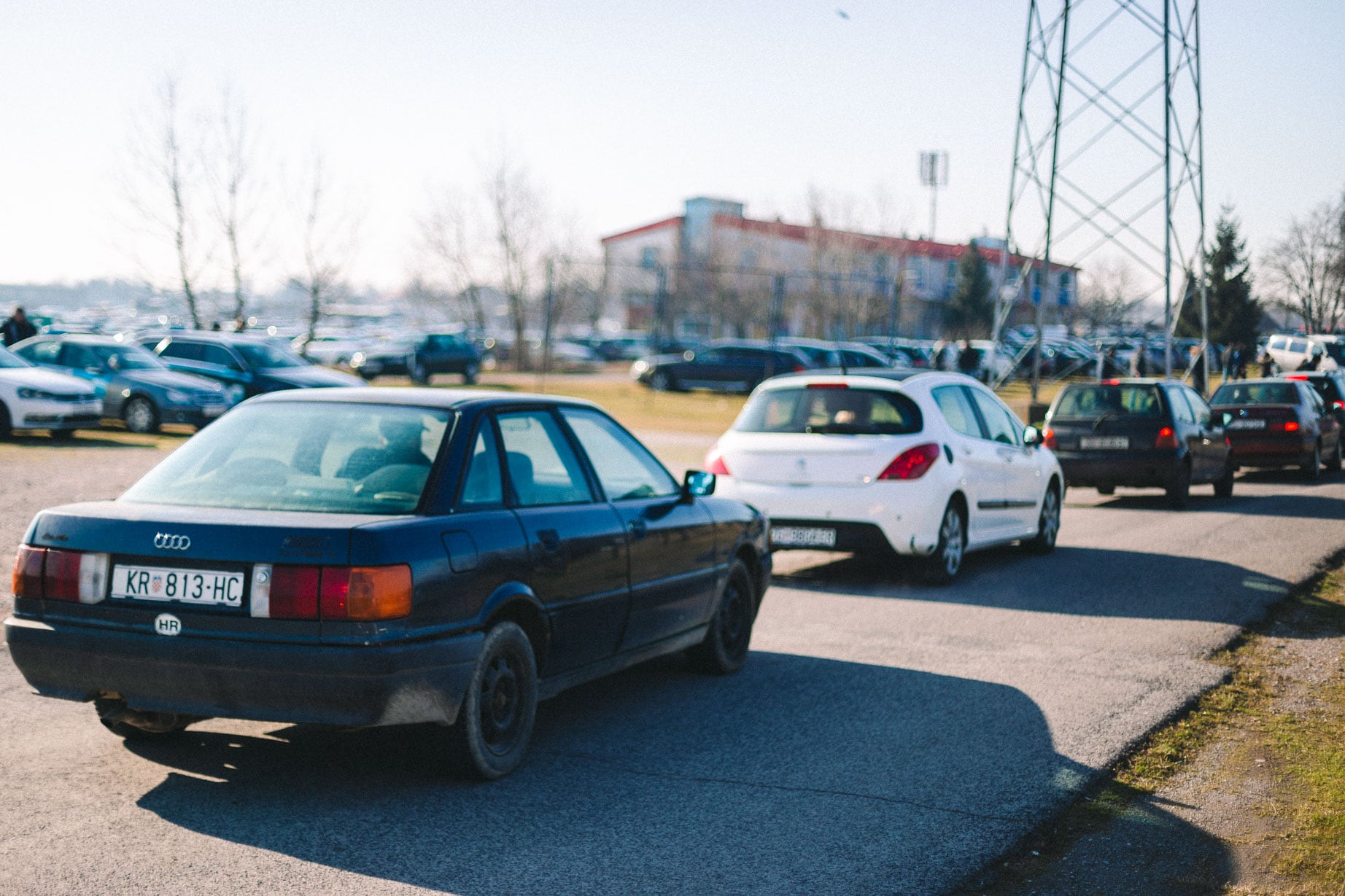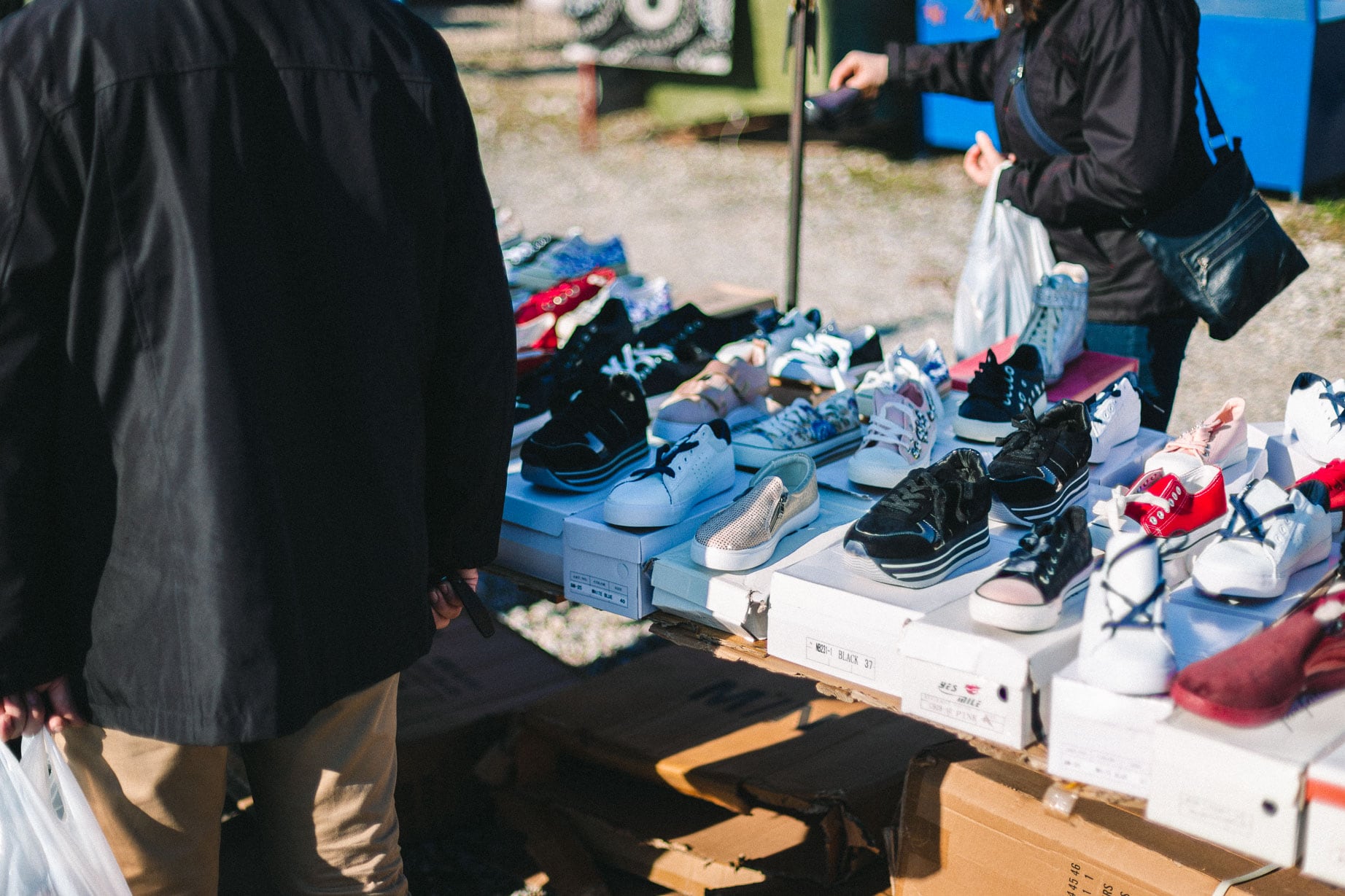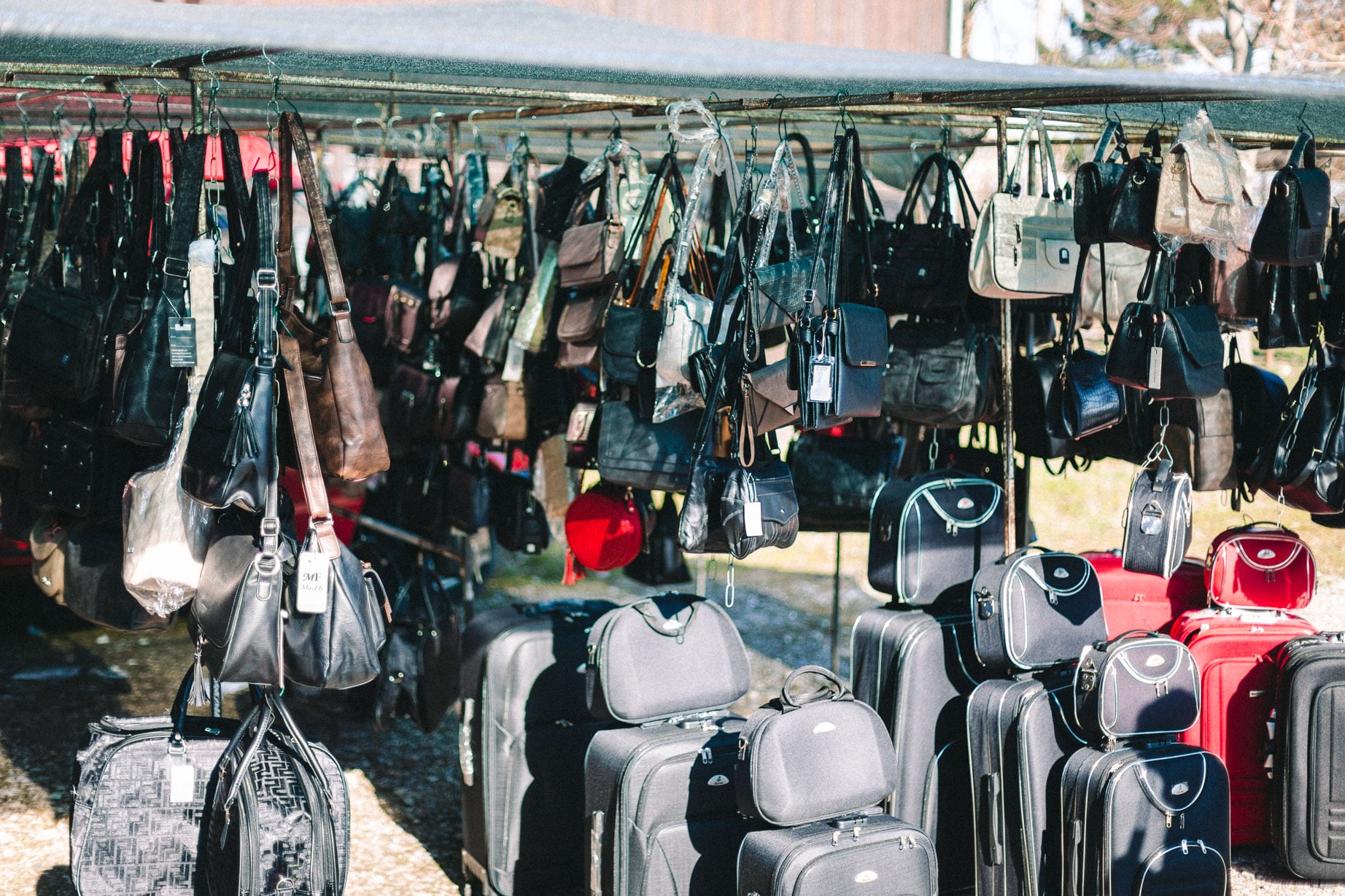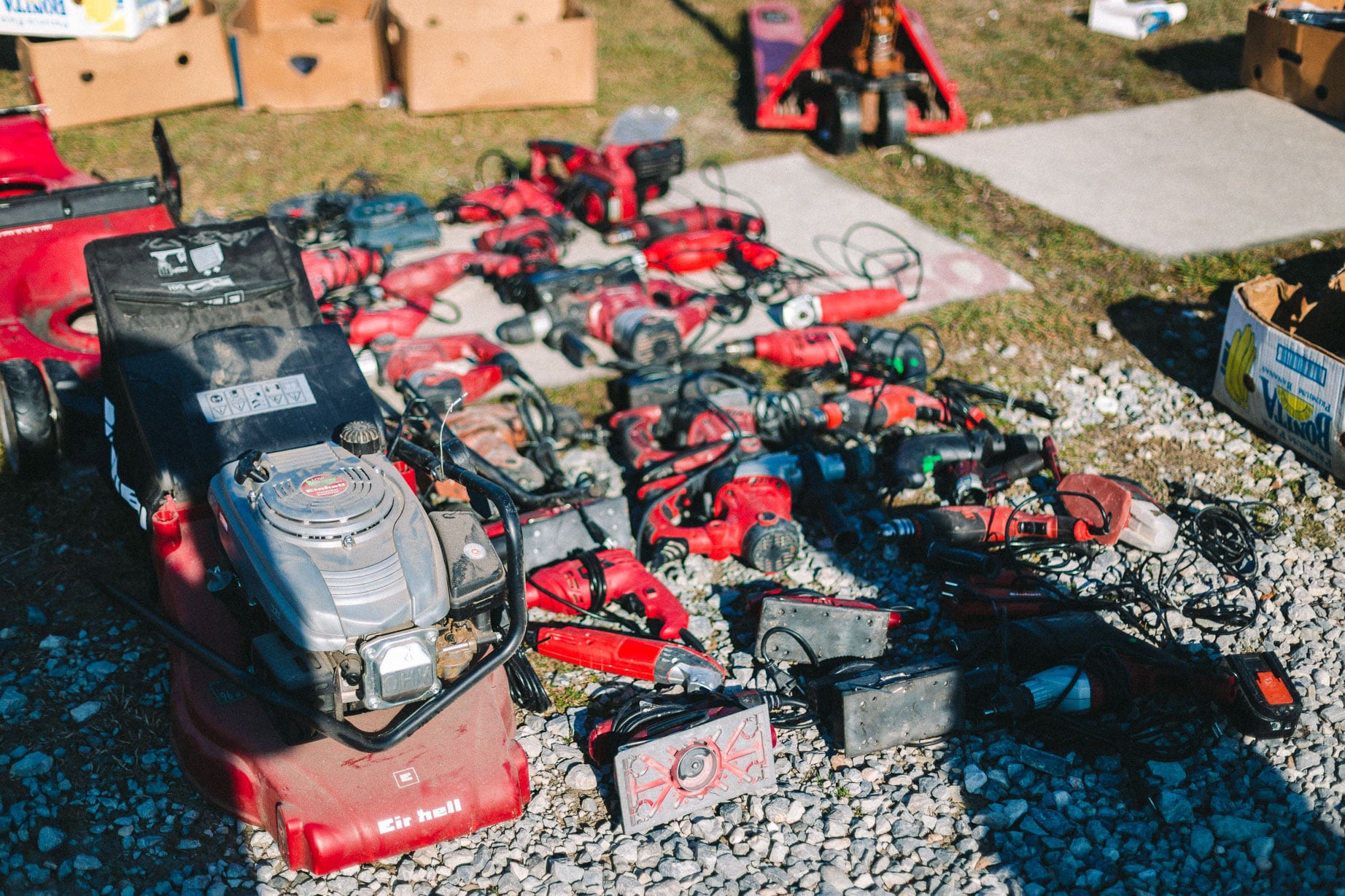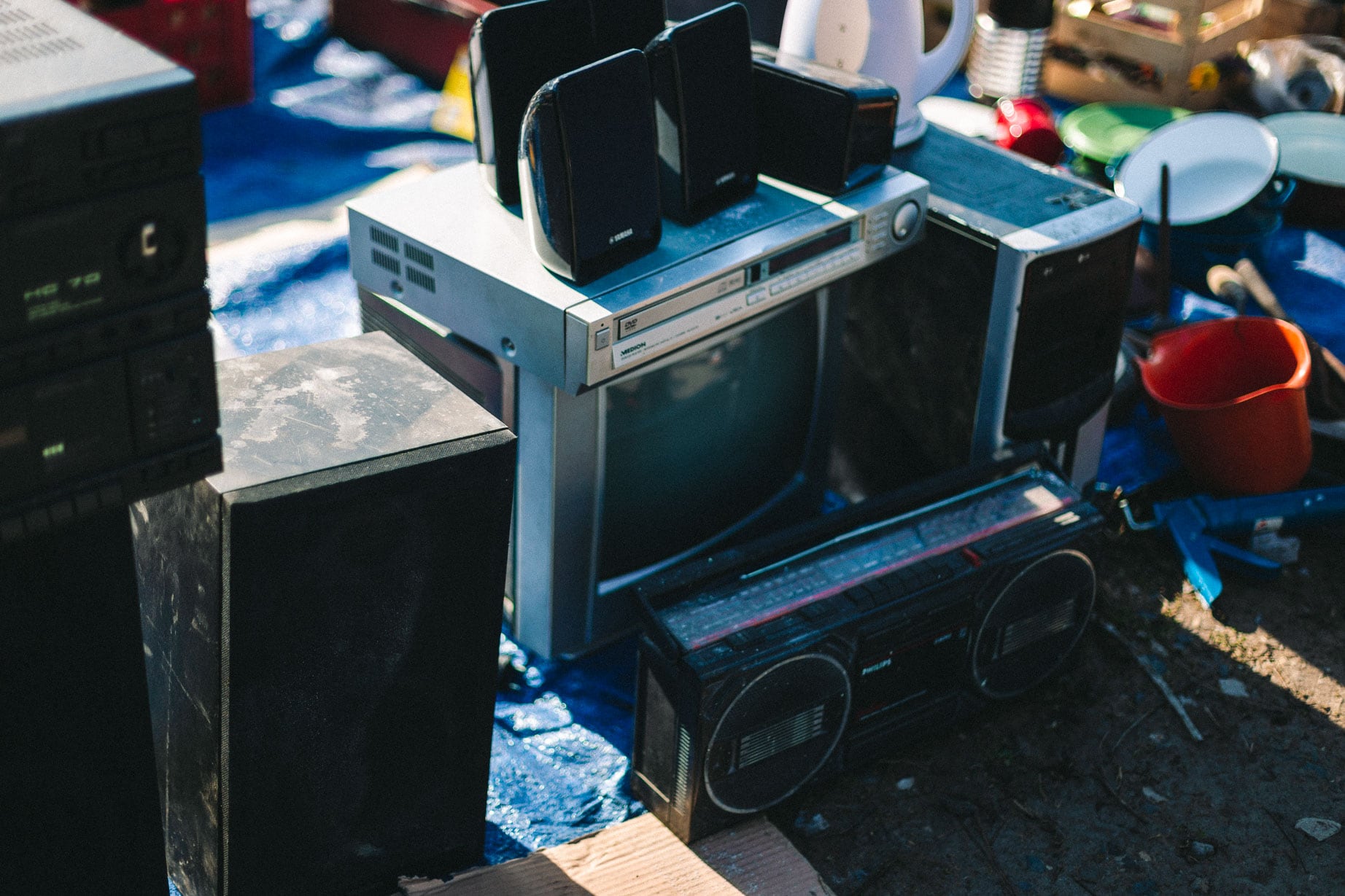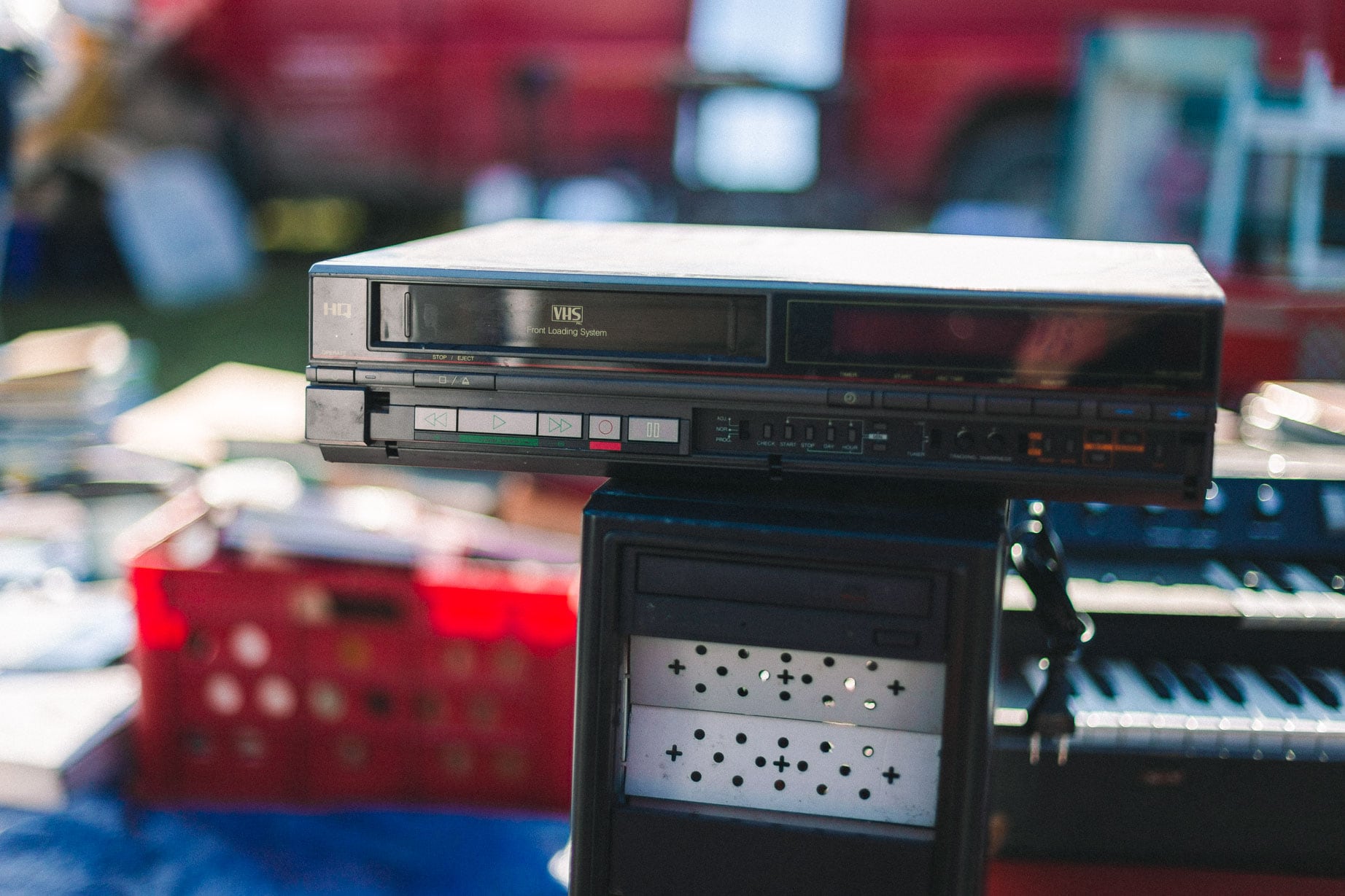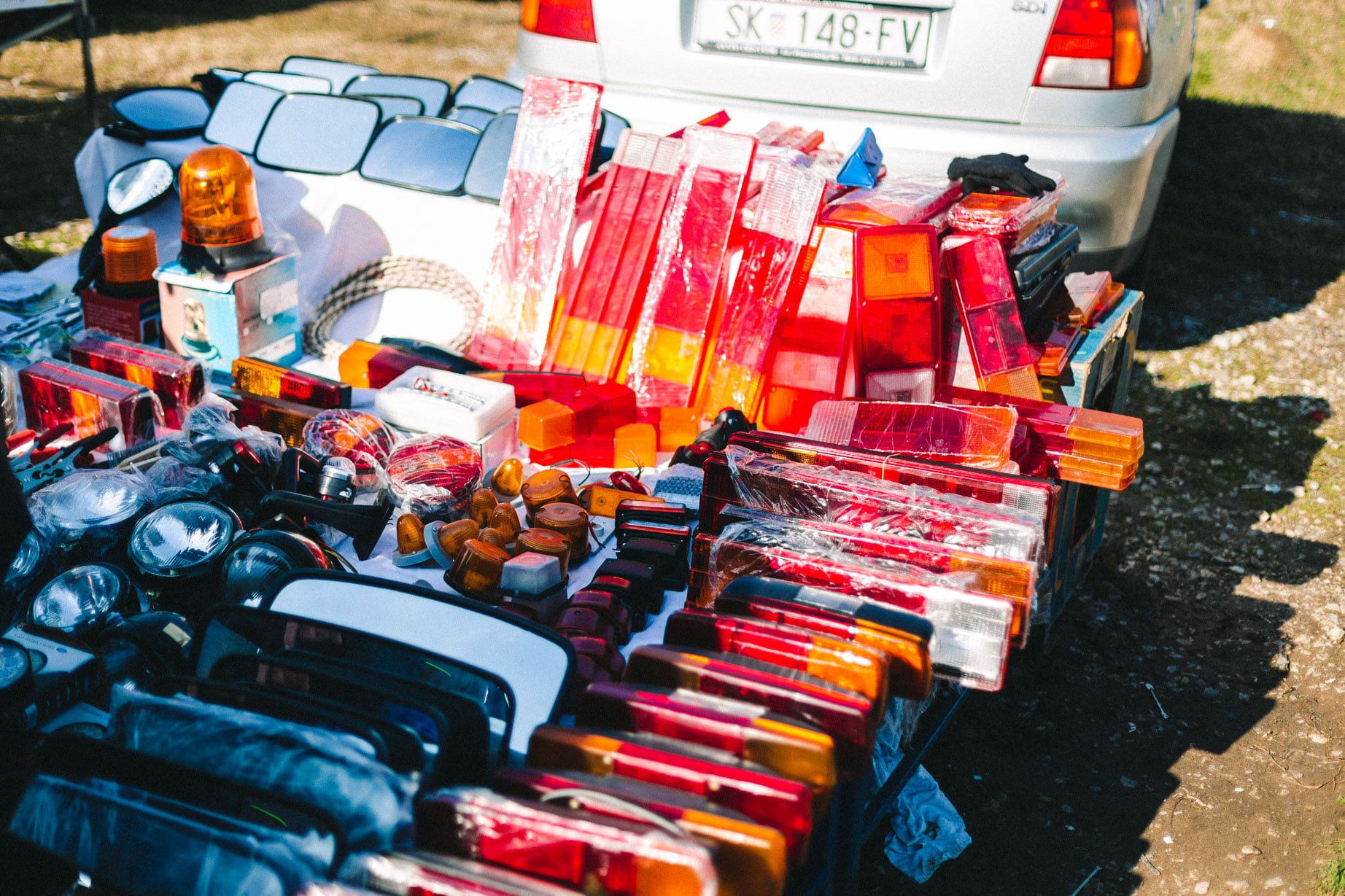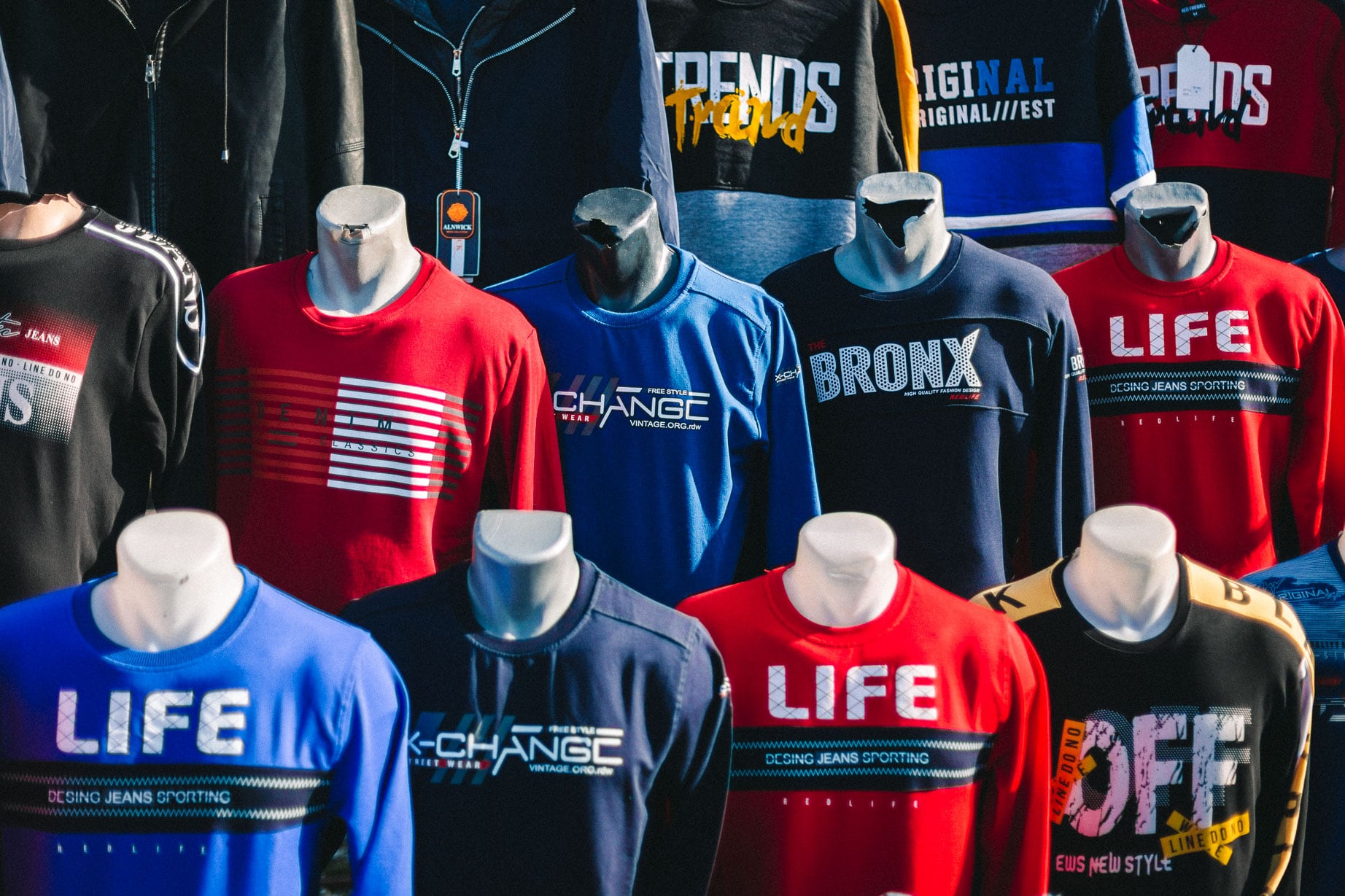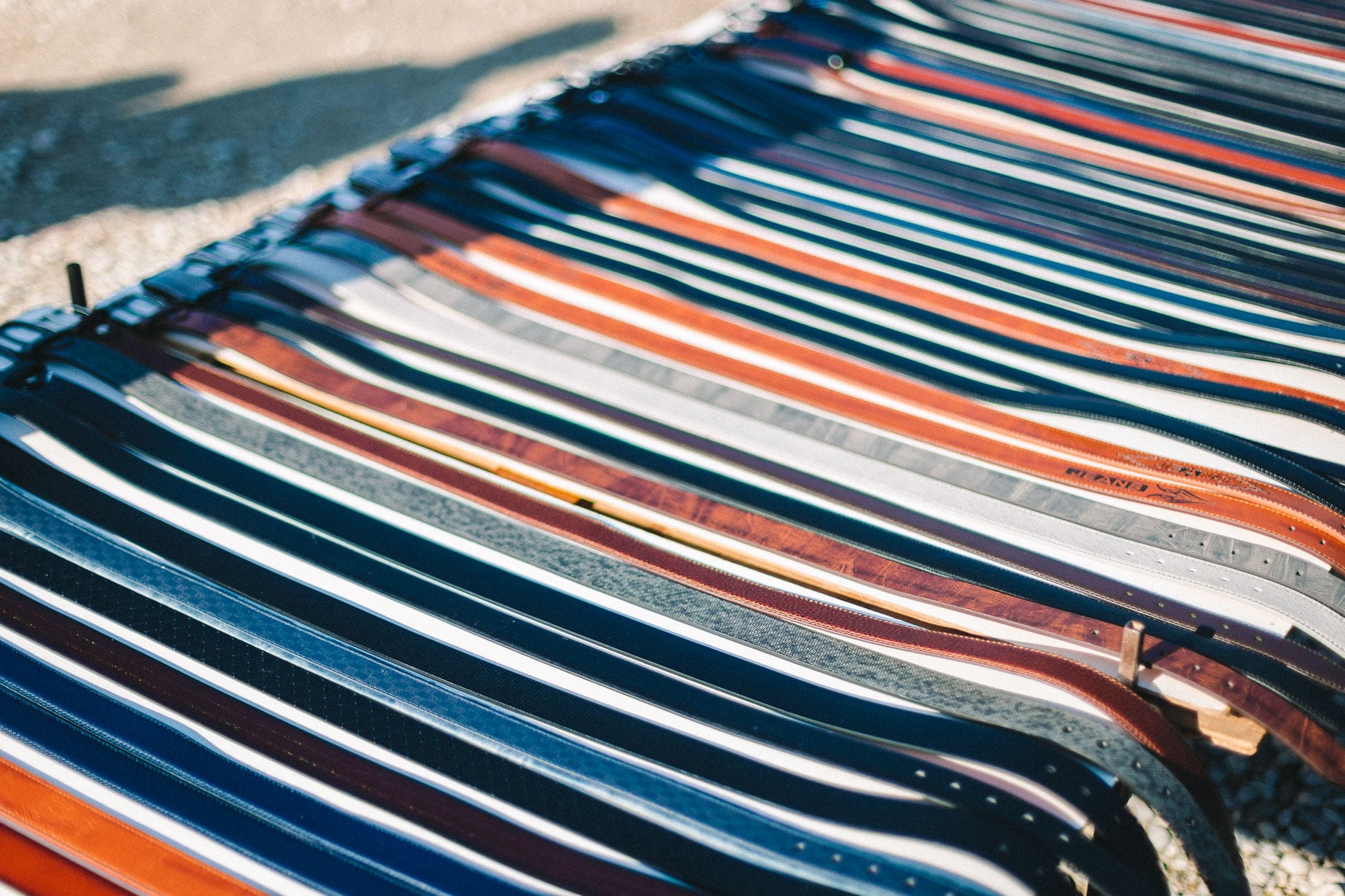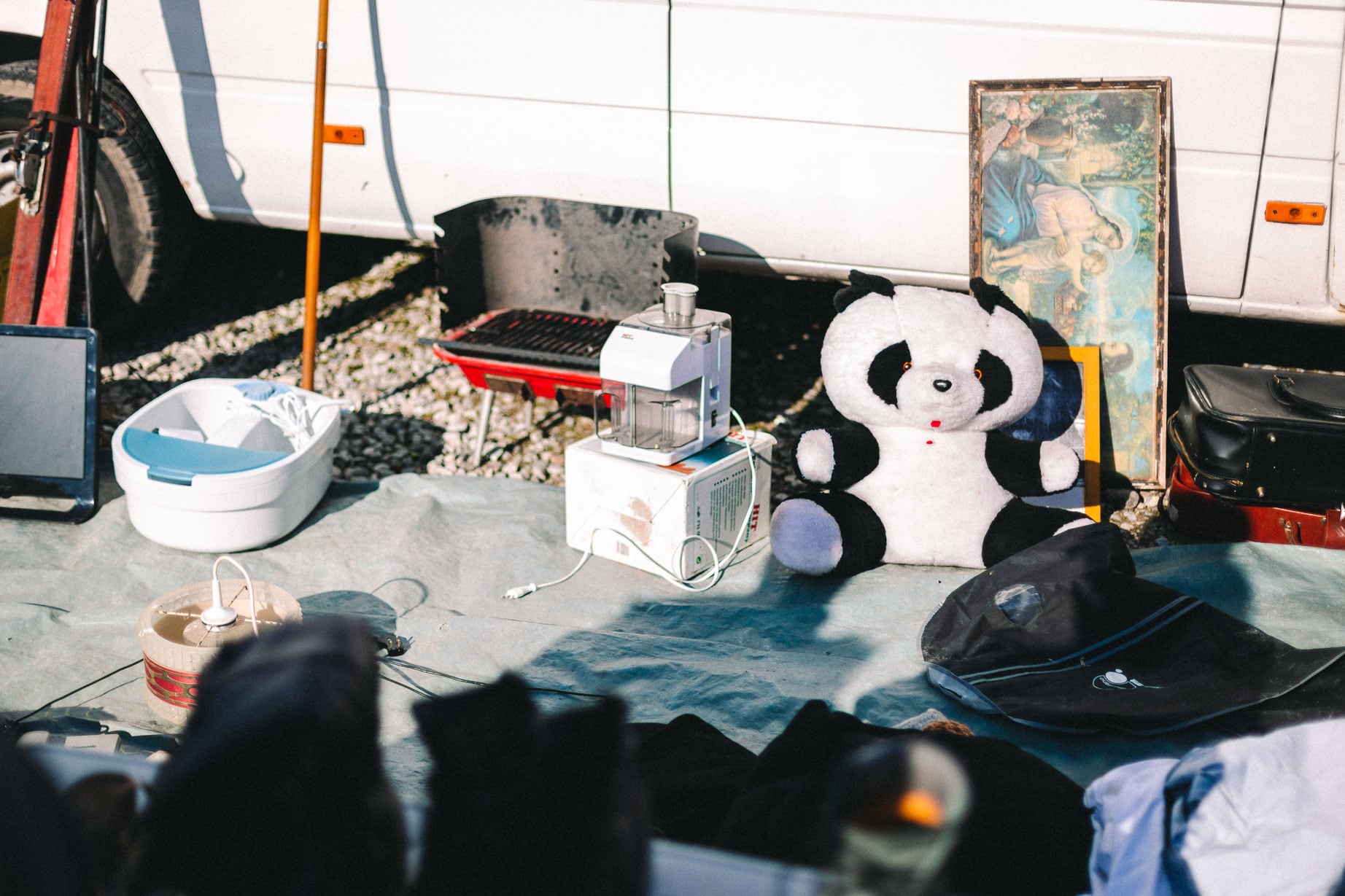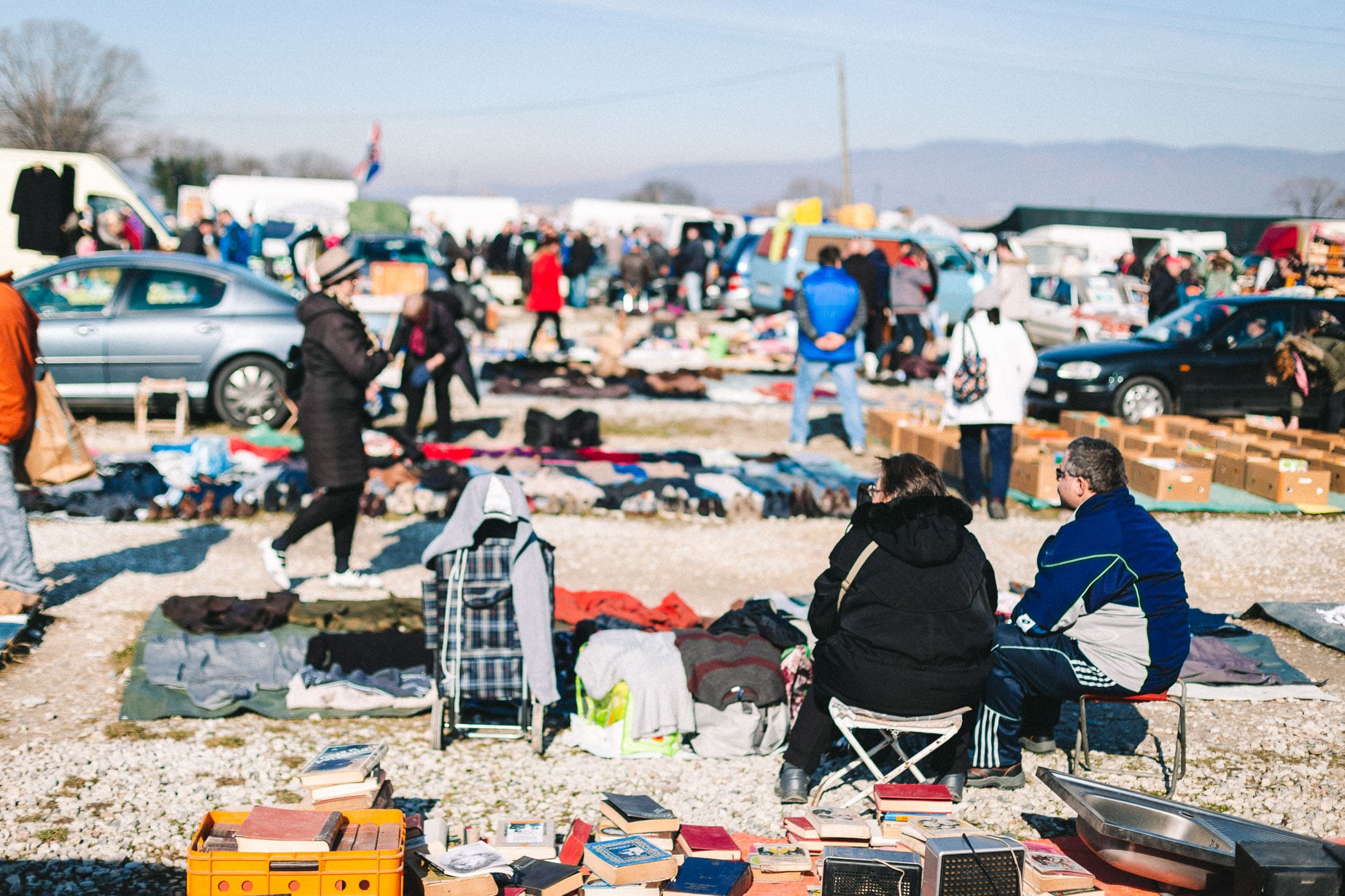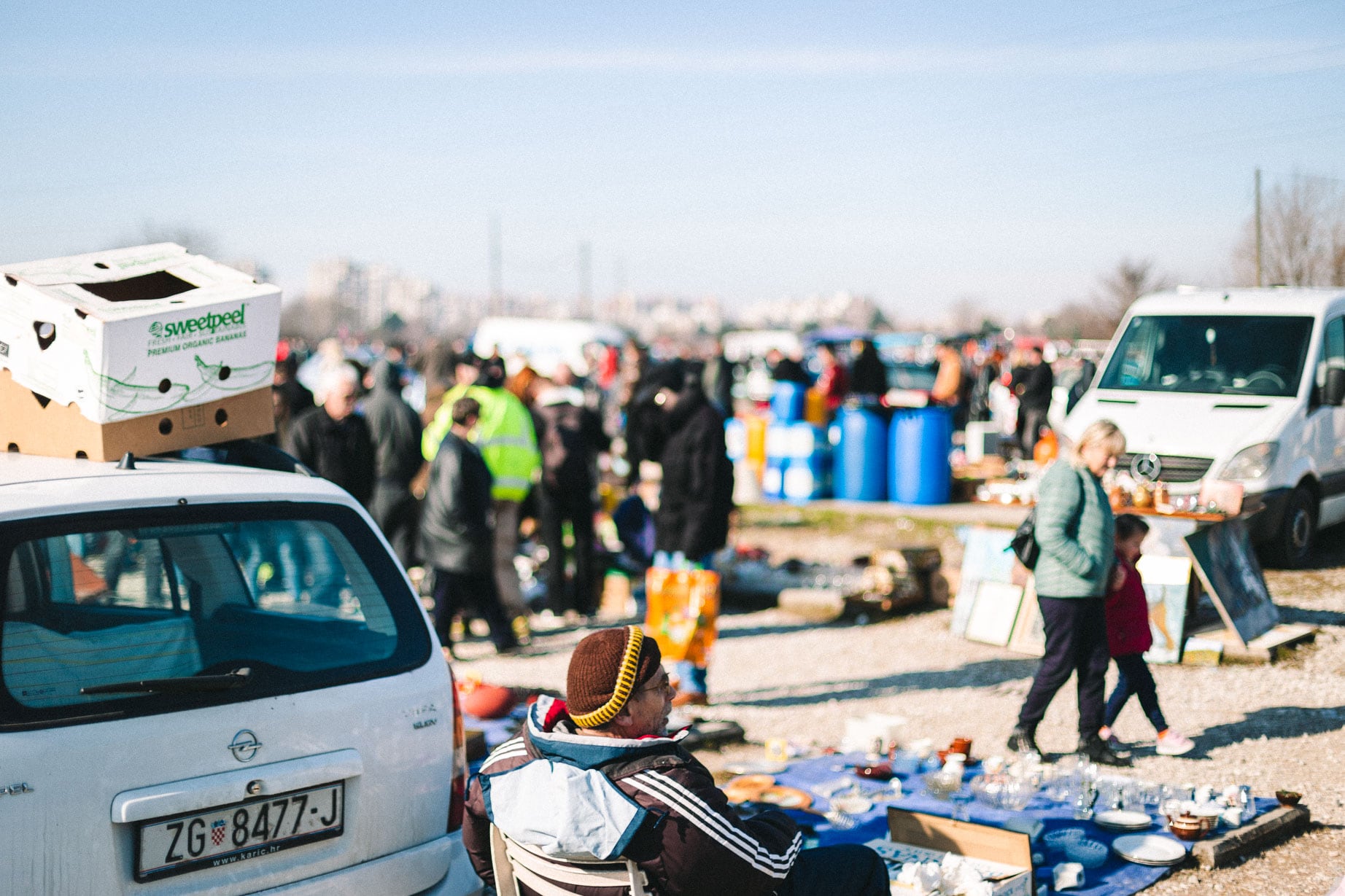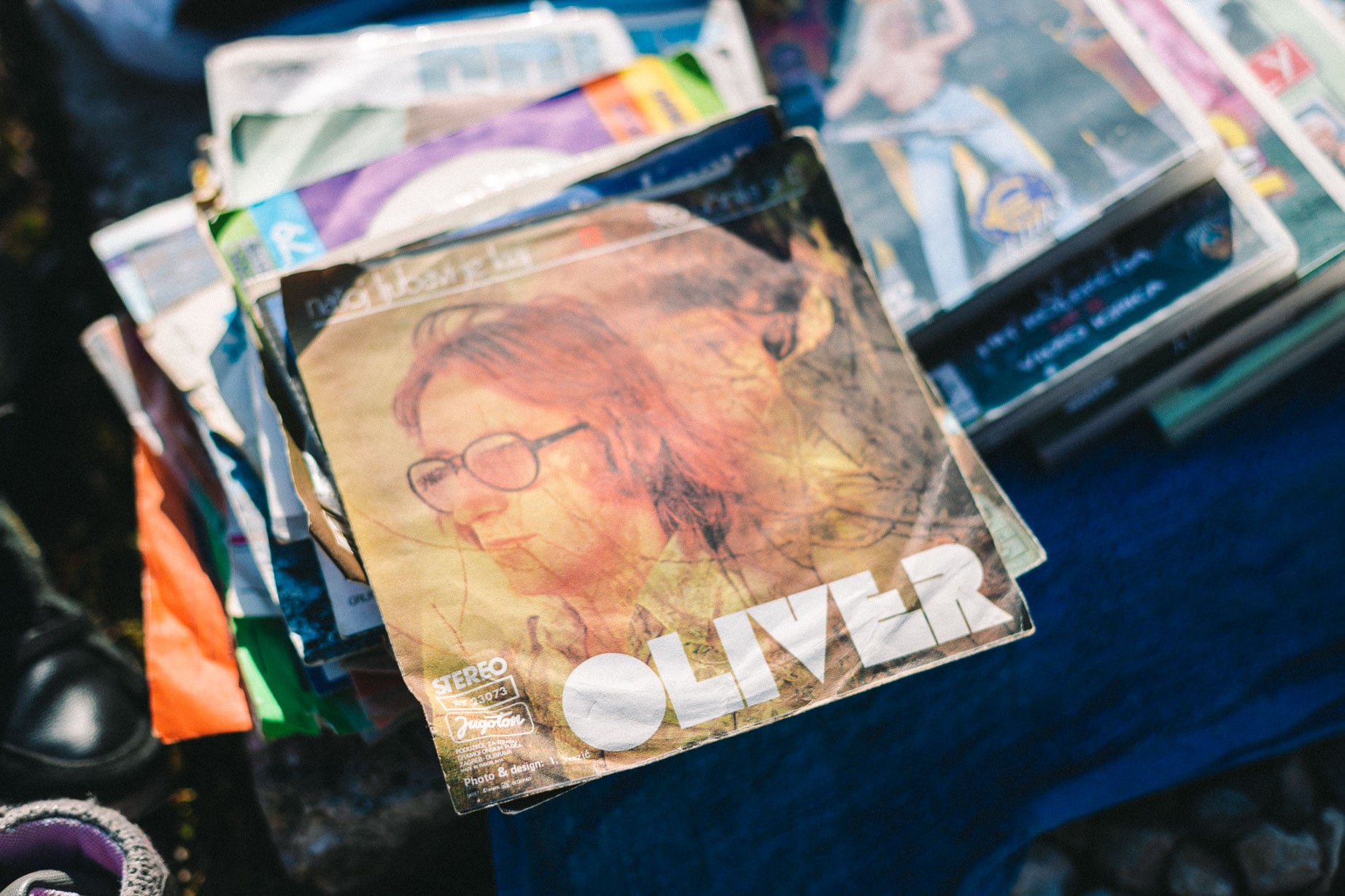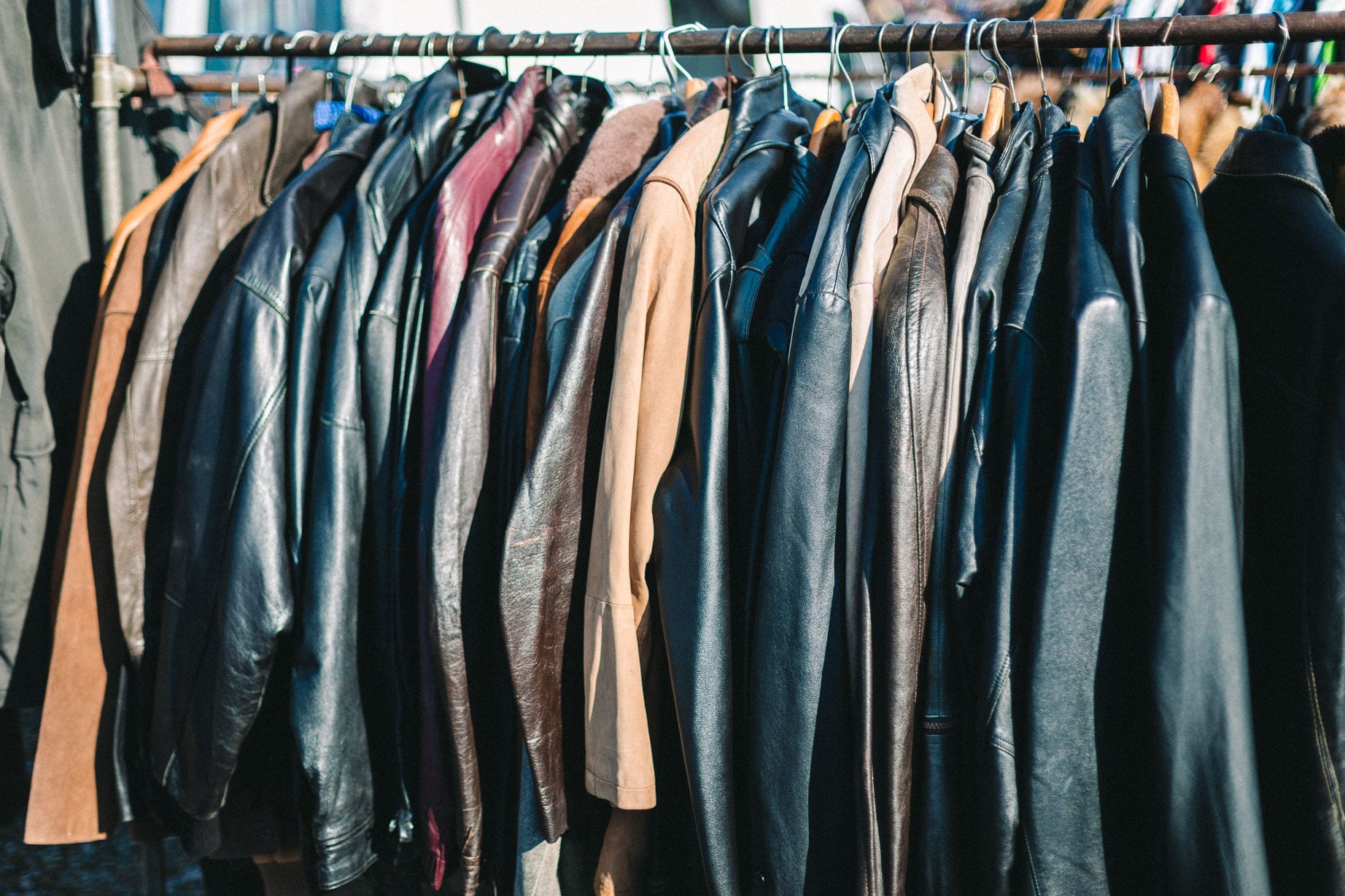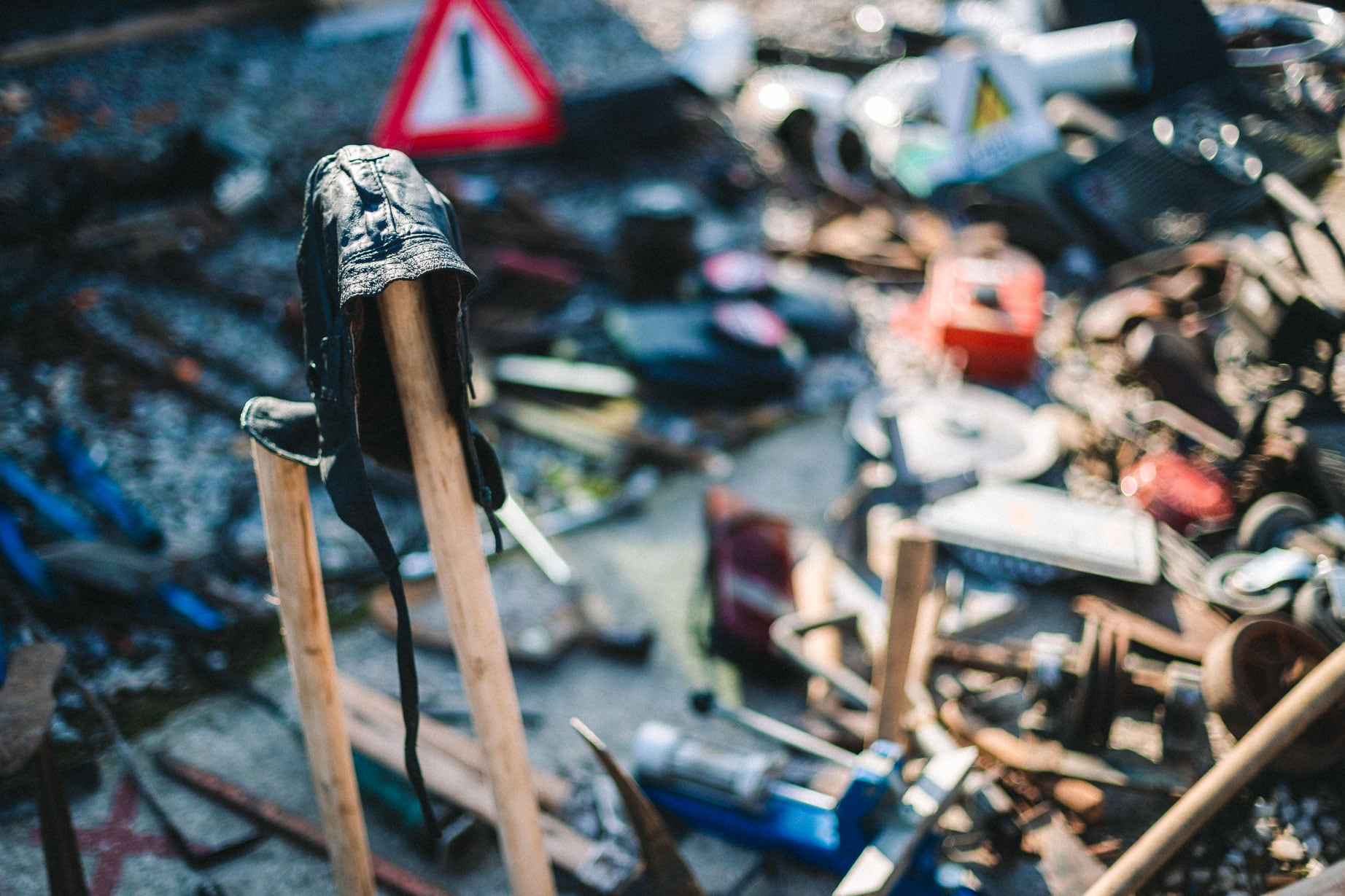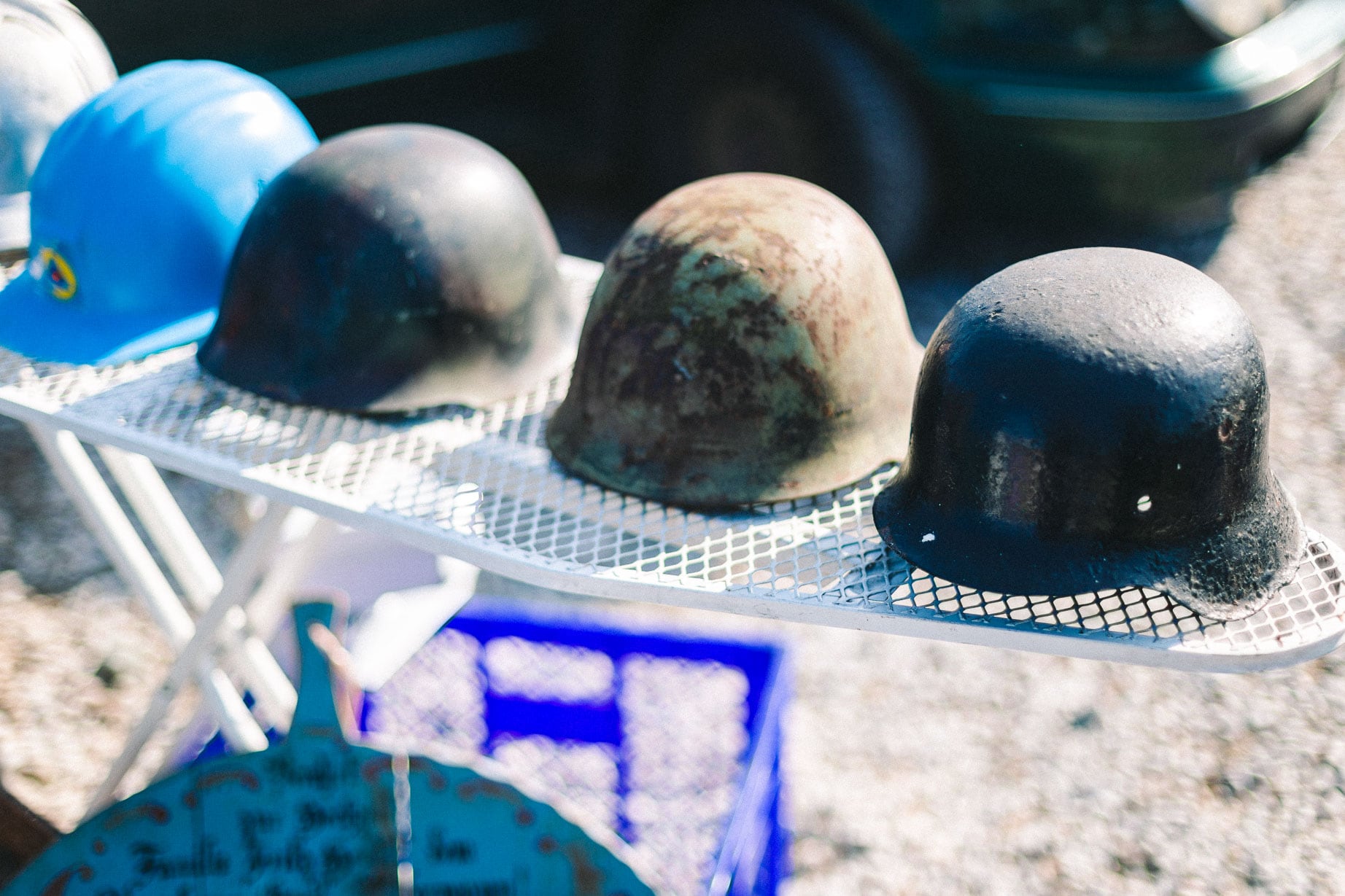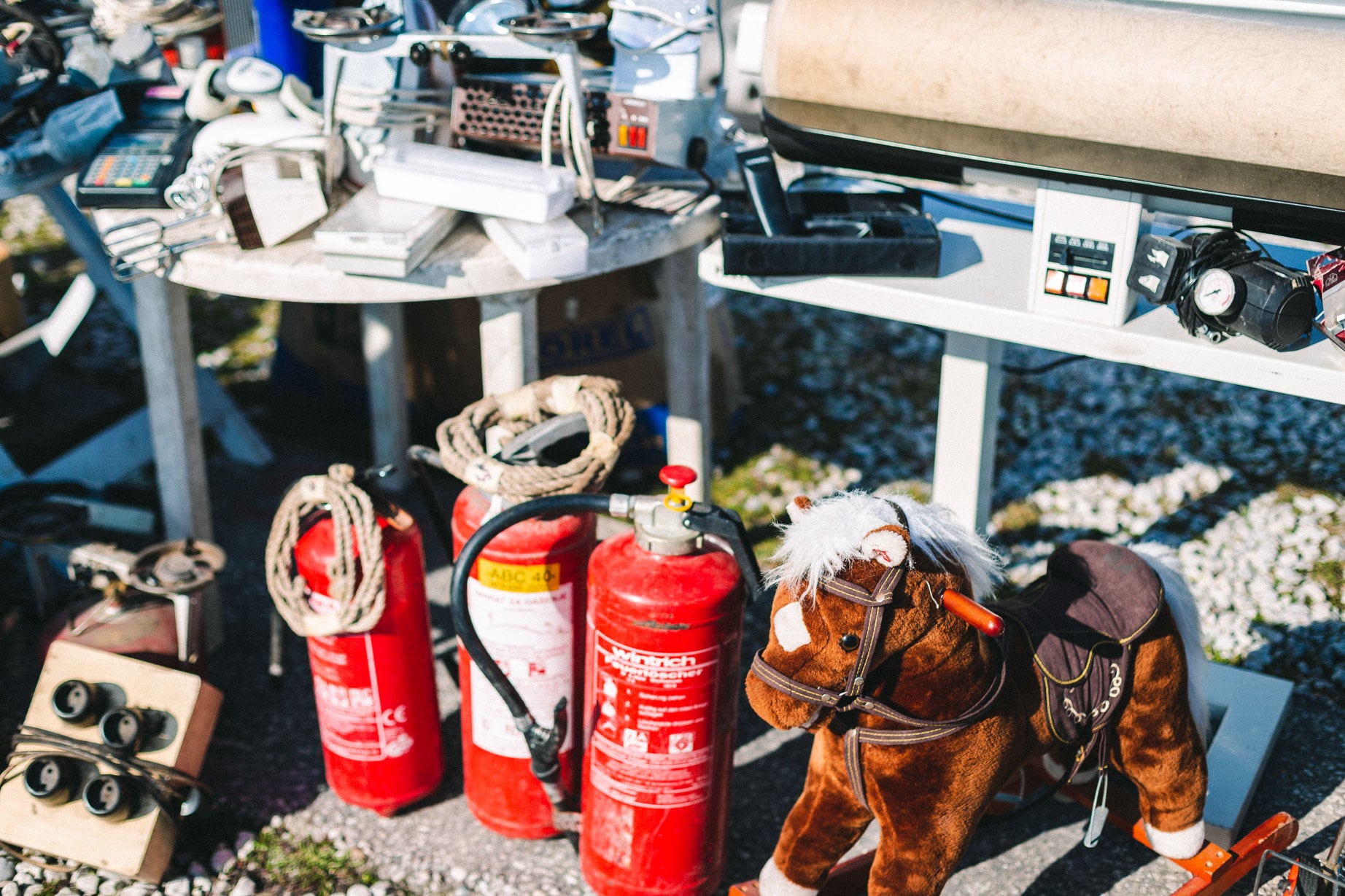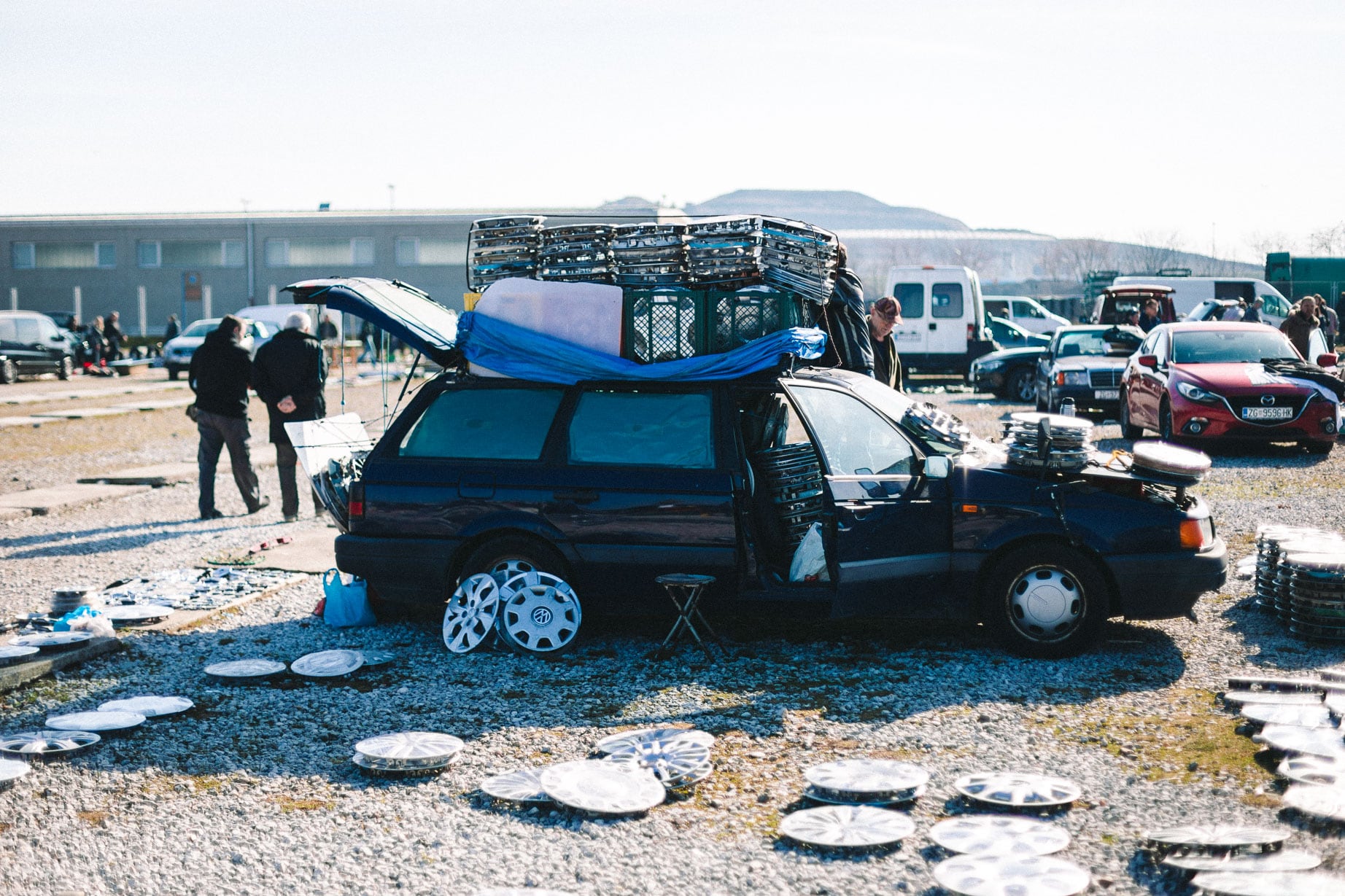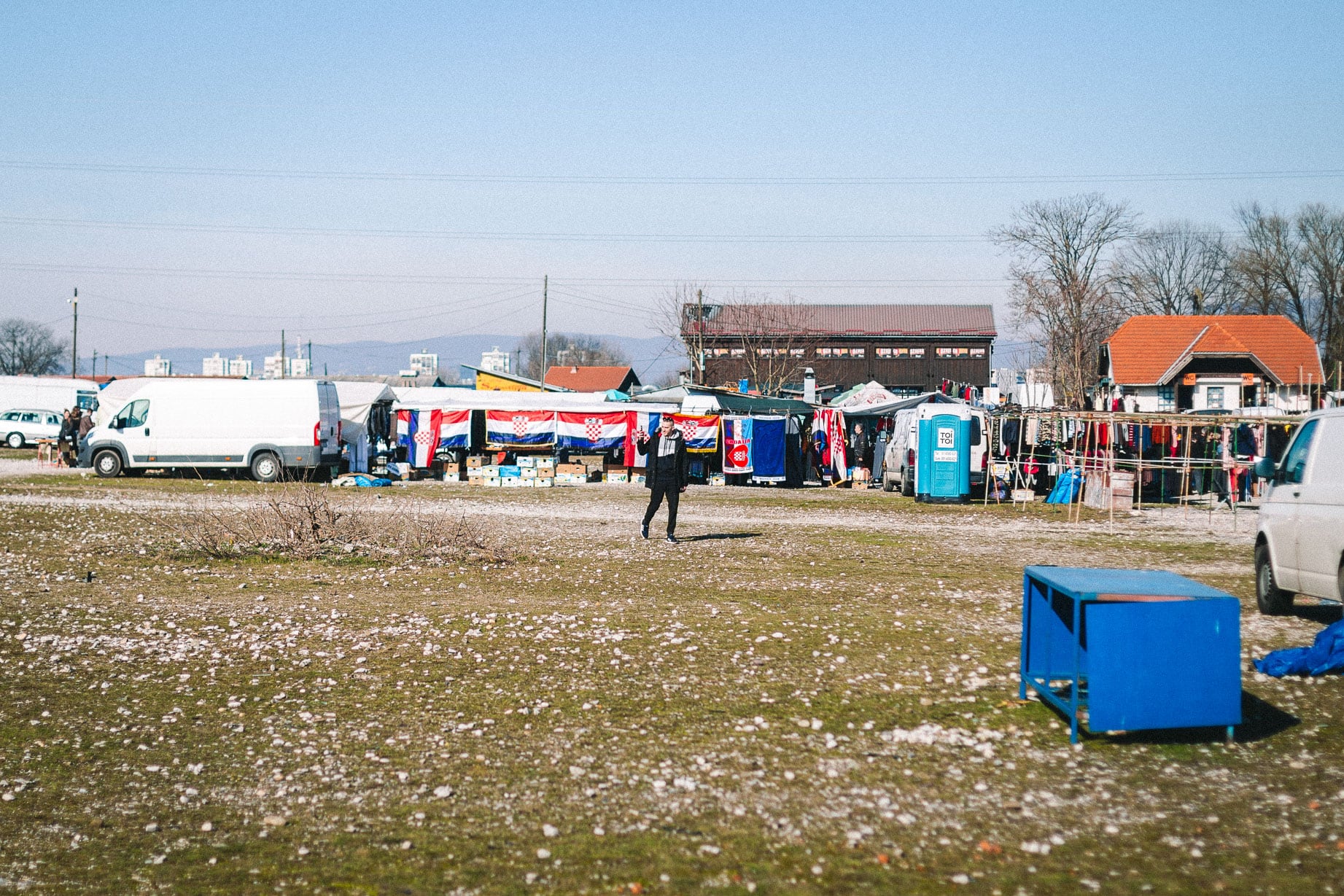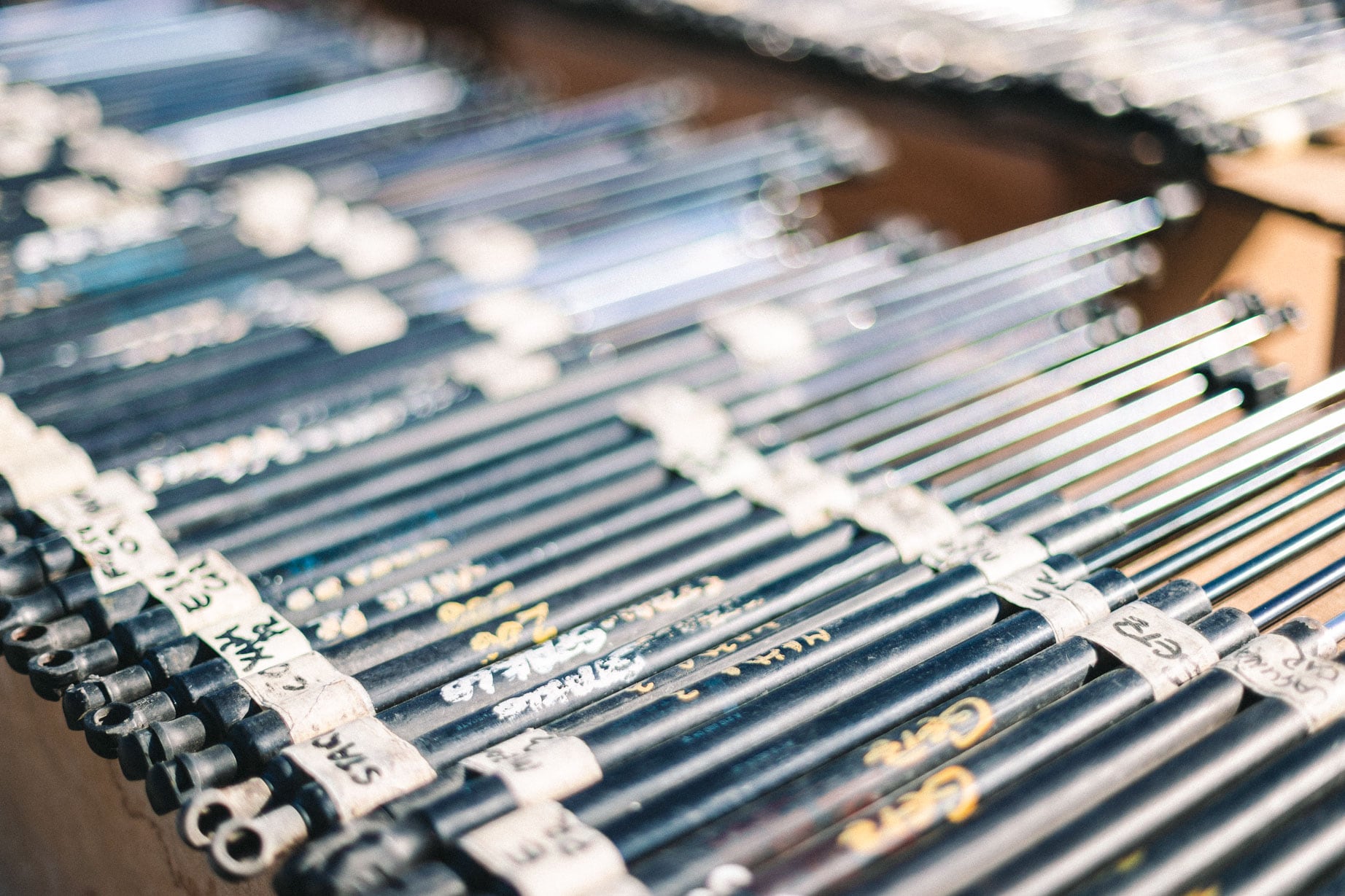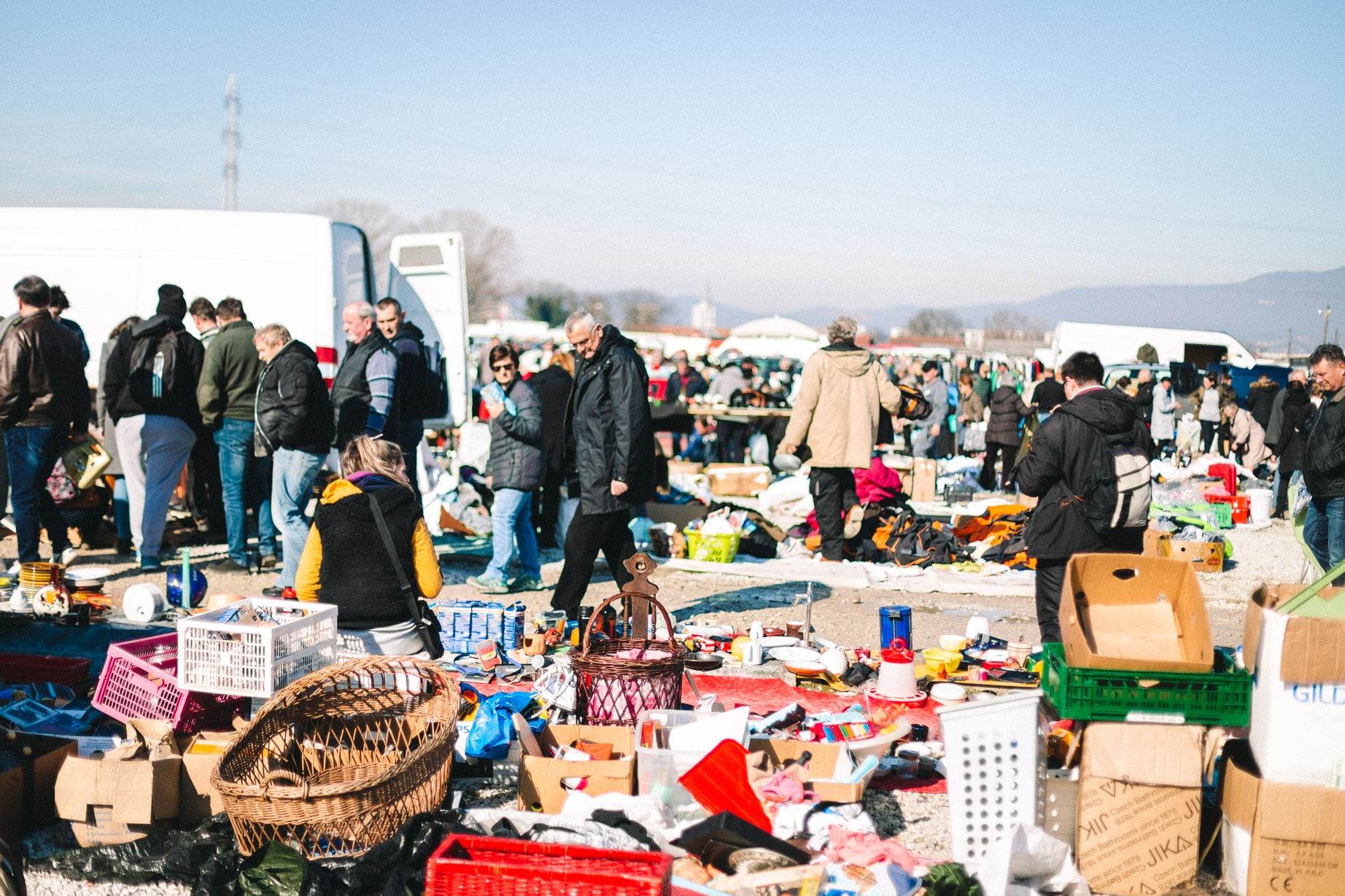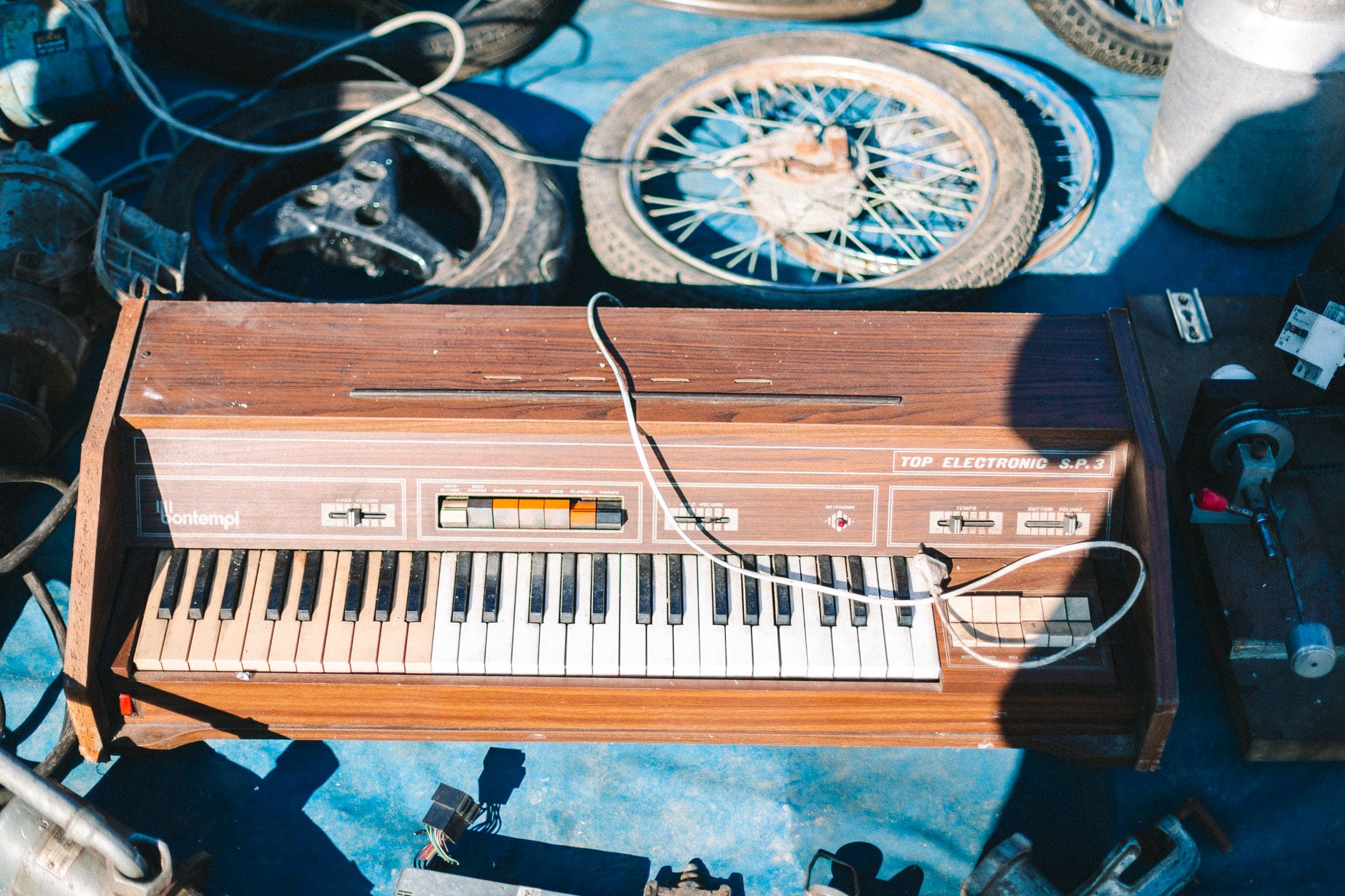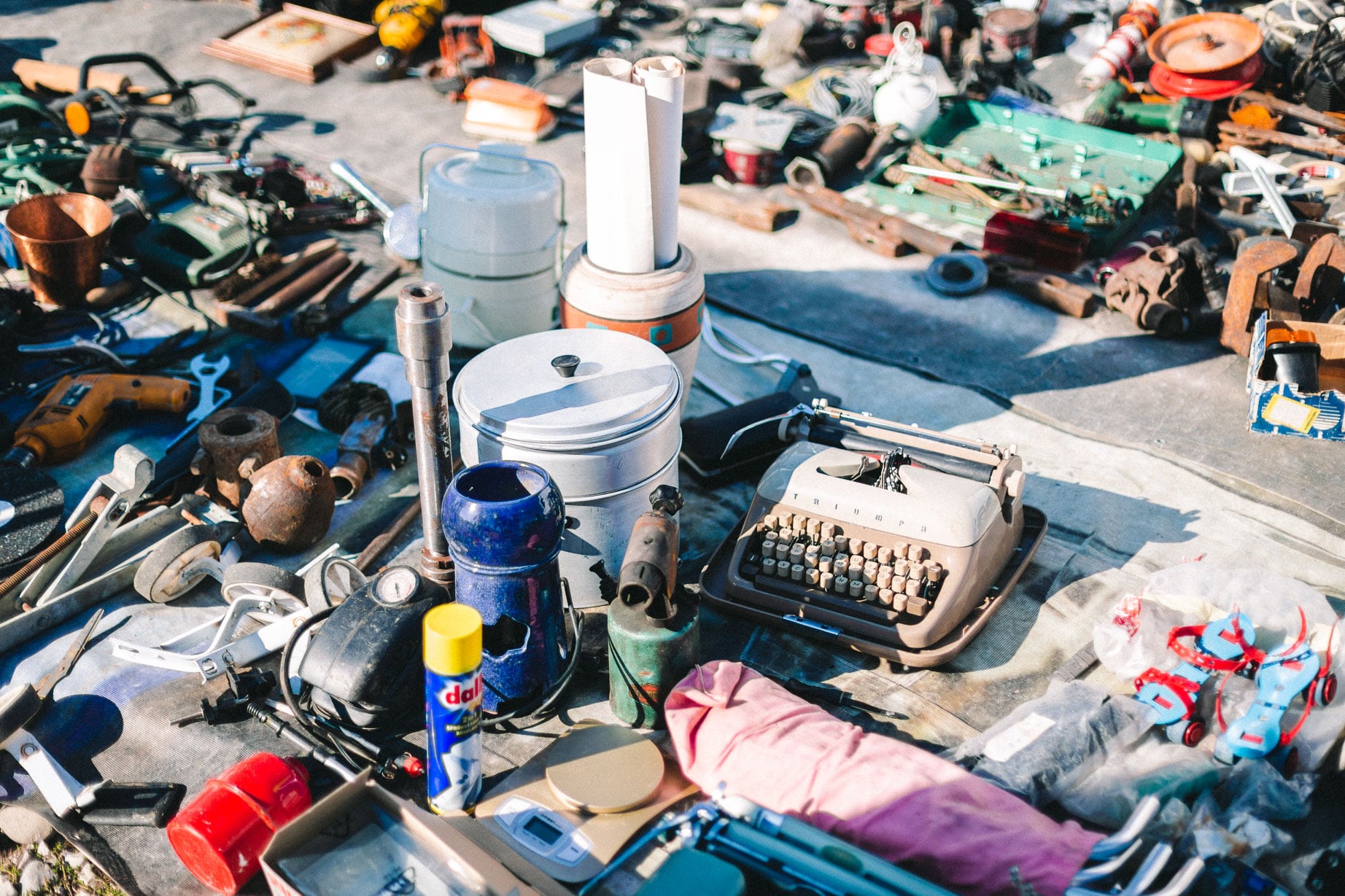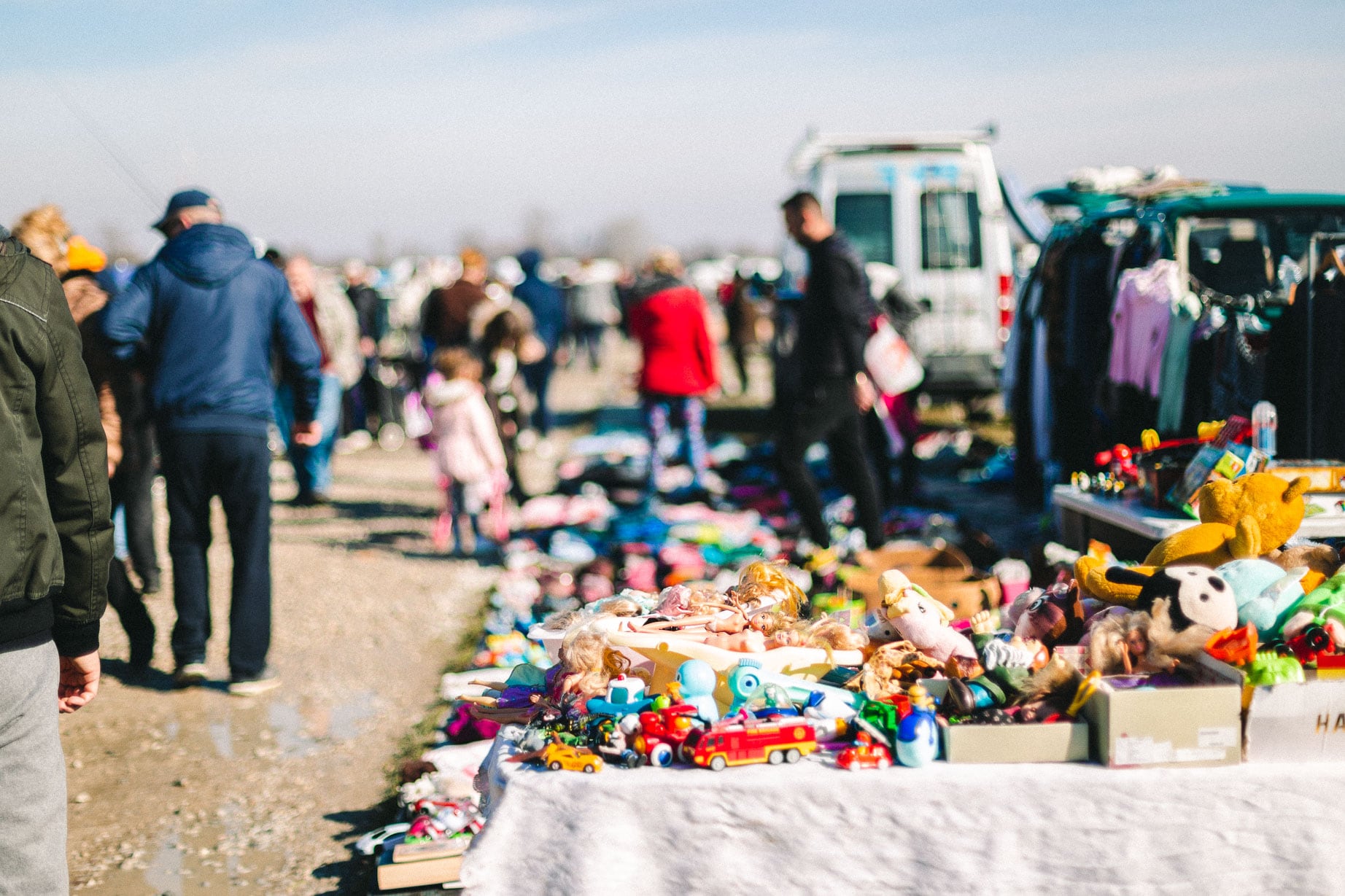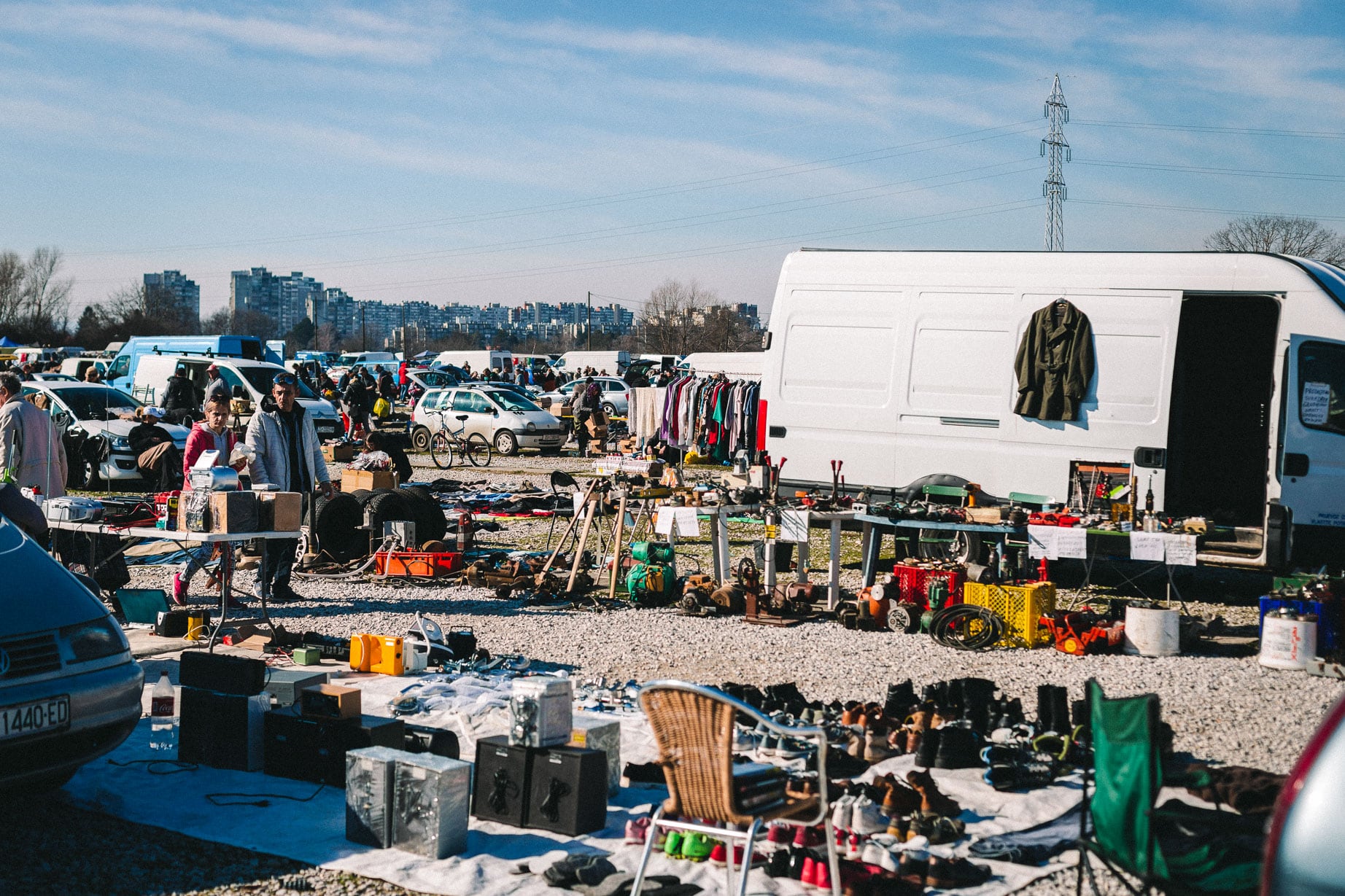 (Visited 145 times, 1 visits today)